Catering outlets
Updates to service
For a complete list of outlets currently open, please see our opening hours page.
Your Campus Services Catering team operate 29 food and drink outlets across a number of campuses. Here you can find information on the wide variety of options and cuisines available to you.
South Kensington
With seventeen outlets on our South Kensington campus we have something here for everyone. From copper pot buffets and vegan meal deals to shaker salad bars and cafe favourites, find out more about our range of outlets here:
Charing Cross, Hammersmith and White City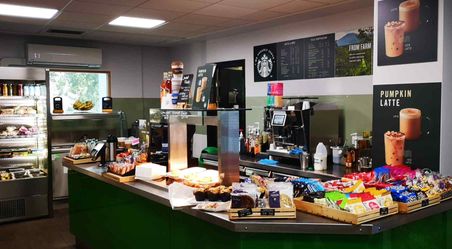 Charing Cross
Staff, students and visitors to our Charing Cross campus can make use of our onsite café Reynolds, which serves hot and cold drinks, snacks, confectionary, sanwiches and salads. Click on the link below to find out more about Reynolds café: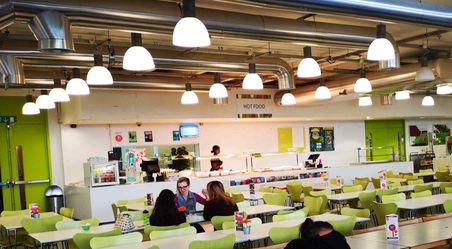 Hammersmith
The Hammersmith campus has three catering outlets: the Wolfson Restaraunt, Ex Libris Café and MRC Café that offer a range of dining options from teas, coffees and snacks to freshly prepared hot lunches. Find out more about what each outlet offers by clicking on the links below: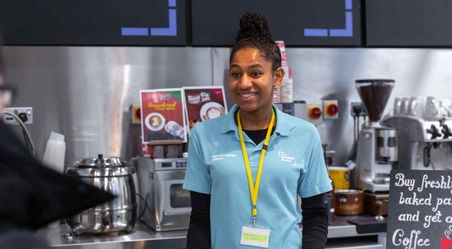 White City
Our newest campus at White City is currently home to two cafes that offer a variety of drinks, sandwiches, snacks and lunch offers. Find out more here:
As the campus develops, more information on future Catering developments will be made available.