MI Cup Initiative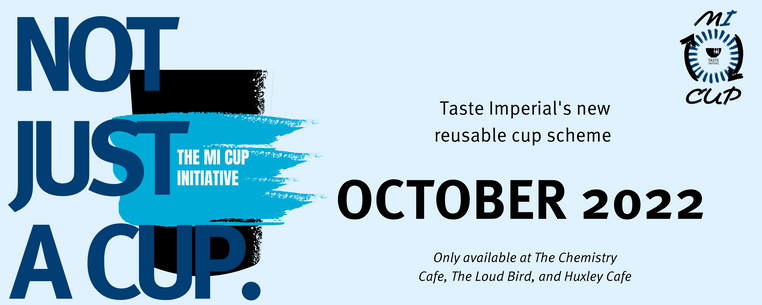 The MI Cup Initiative officially commences in October 2022!
Not just a cup!
Taste Imperial has introduced a new reusable cup scheme at the Chemistry Cafe, Huxley Cafe, and The Loud Bird outlet, the MI (My Imperial) Cup Initiative.
Purchase a MI Cup for just £5 and receive a FREE drink!
3colourblock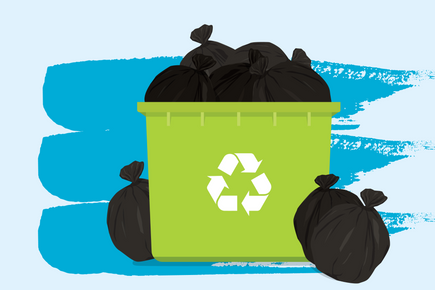 MI Cup Fact #1
A MI Cup reduces the use of disposable cups across campus.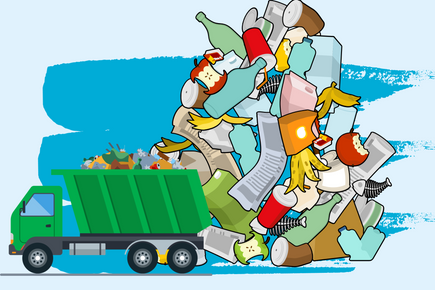 MI Cup Fact #2
A MI Cup stops single-use plastic cups from going in to landfill.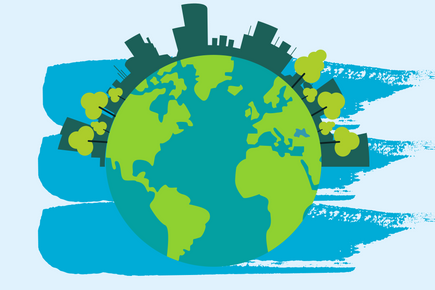 MI Cup Fact #3
A MI cup is environmentally-friendly.
The MI Cup process
What is it?
The MI Cup initiative is our new scheme to help reduce the use of disposable cups across campus! The initiative aims to contribute to our commitment to promoting sustainable solutions to generate a positive impact for our environment.
The MI Cups will only be available to purchase at the Chemistry Café, Huxley Cafe, and The Loud Bird outlet, from October 2022.

How does it work?
Visit the Chemistry Cafe, Huxley Cafe, or The Loud Bird outlet.
Pay a one-time £5 fee for a MI Cup and receive a FREE drink.
You will be provided with a MI Cup, including a branded cup sleeve.
Take it home or return your MI Cup to the outlet (Don't forget to keep the sleeve!)
Next time you visit, show your sleeve and get a freshly cleaned MI Cup.
Repeat!
How does a MI Cup help the environment?
Reusable coffee cups are helping to reduce the use of disposable cups. Disposable paper cups are often not recycled correctly and end up in landfills or incinerated, which has a negative impact on the environment. Unfortunately, the very thing that makes these cups waterproof and able to hold our hot drinks, stops them from being widely recycled. Each cup is made from a sturdy combination of cardboard and plastic – and many recycling plants are unable to separate these materials. That means if you put your coffee cup in a normal recycling bin, the likelihood is, it won't get recycled.
This is why we're promoting the use of reusable cups! They can be used over and over again, reducing waste and helping to keep the environment cleaner and healthier.
Currently 3 billion paper cups are used every year in the UK and it's estimated that less than 5% of all hot drinks are sold to people bringing a reusable cup. Research by Hubbub (2020) found that Britons buy an average of 4 take away hot drinks each week, with 1 in 5 buying at least one a day. The research also found that over two-thirds (69%) of people have their own reusable coffee cup but only 1 in 6 say they remember to use them every time they buy a hot drink. The most common reason for this gap in reusable cup usage is consumers forgetting to take their cup with them when they leave home in the morning.
This is why we're offering a unique way to ensure that you can still make a choice to be sustainable, even if you forget your reusable cup! By just showing your branded MI Cup sleeve, you will have access to a freshly cleaned reusable MI Cup.