Ooho!
Skipping Rocks Lab is part of the Climate-KIC start-up acceleration program founded by the European Institute of Innovation & Technology and we work with them to develop "Ooho!", a novel edible water bottle.
Along with Dr Keeran Ward, Dr Maria Solomon-JImenez, Dr Muna Mazian and 7 undergraduate students (Natalie Uhlikova, Elizabeth Ellison, Oluwanifemi Alonge, Connor Townsend, Zimen Makwan, Kelvin Wong and Nishobika Sivakumaran), we develop various innovative "Ooho!" manufacturing techniques to produce "OOho!" of different properties and performance.
Natalie Uhlikova (one of the undergraduate students in team) has also won 3rd prize in the 2015 Department of Chemistry UROP poster event for her hands on demonstration of "Ooho!" fabrication in front of Chemistry students. Congratulations to Natalie!
We greatly acknowledge funding provided by Climate-KIC.
Image: Natalie (left) showing Jo Rimmer (right) how to make an Ooho! in the 2015 UROP poster event.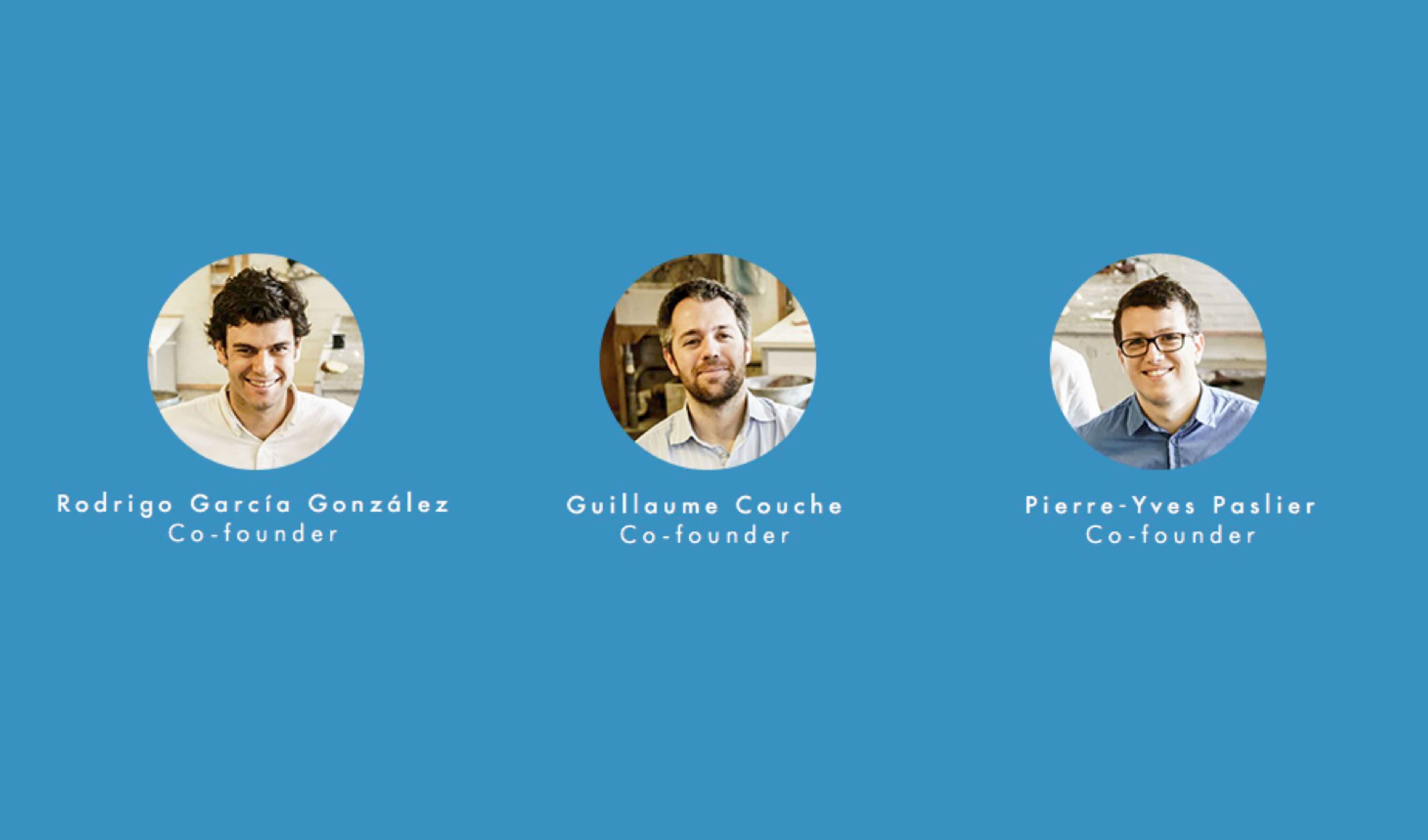 Founders of Skipping Rocks Lab and the designers of "Ooho!"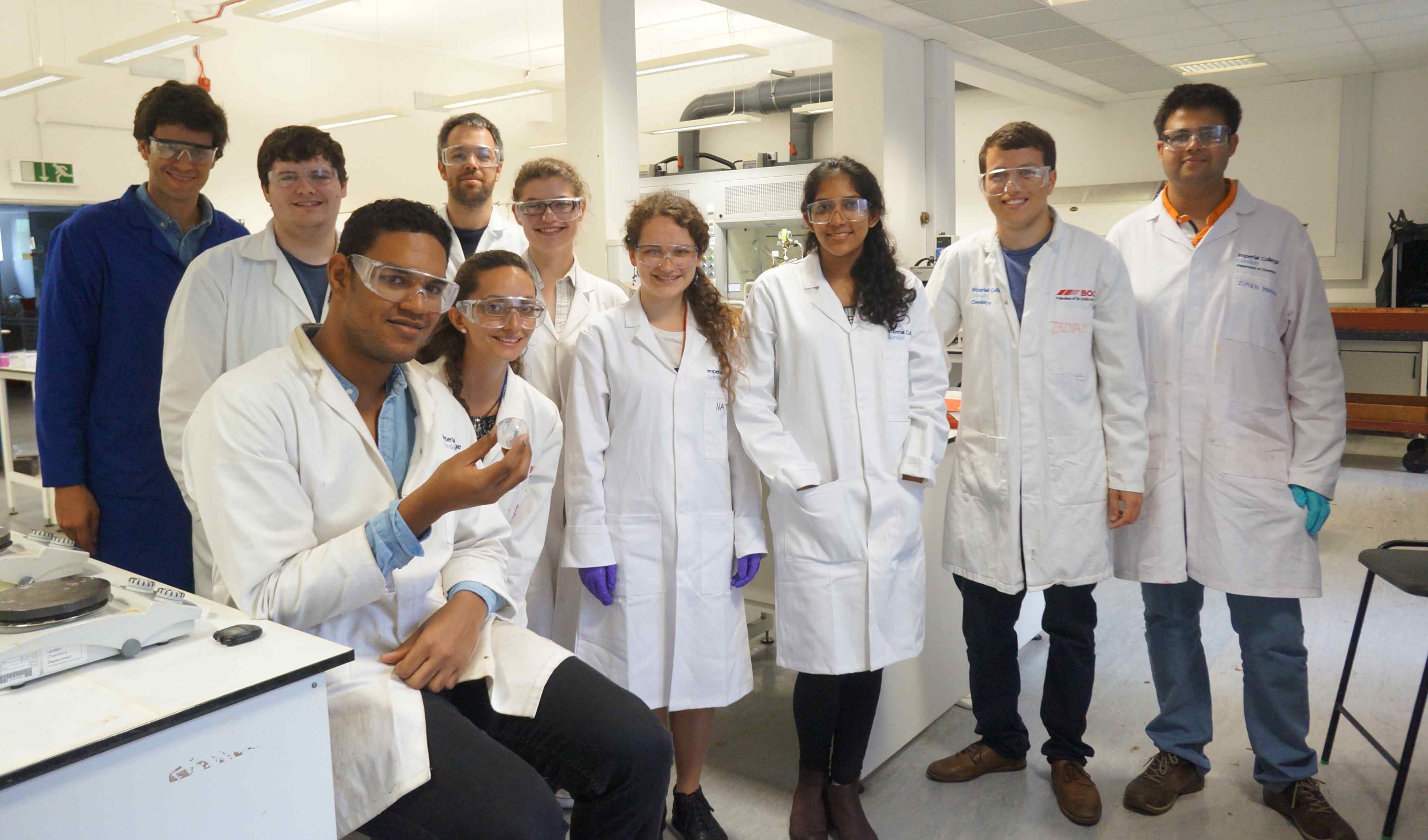 Team "Ooho!" in the lab. Not in photo: Muna, Fem and Kelvin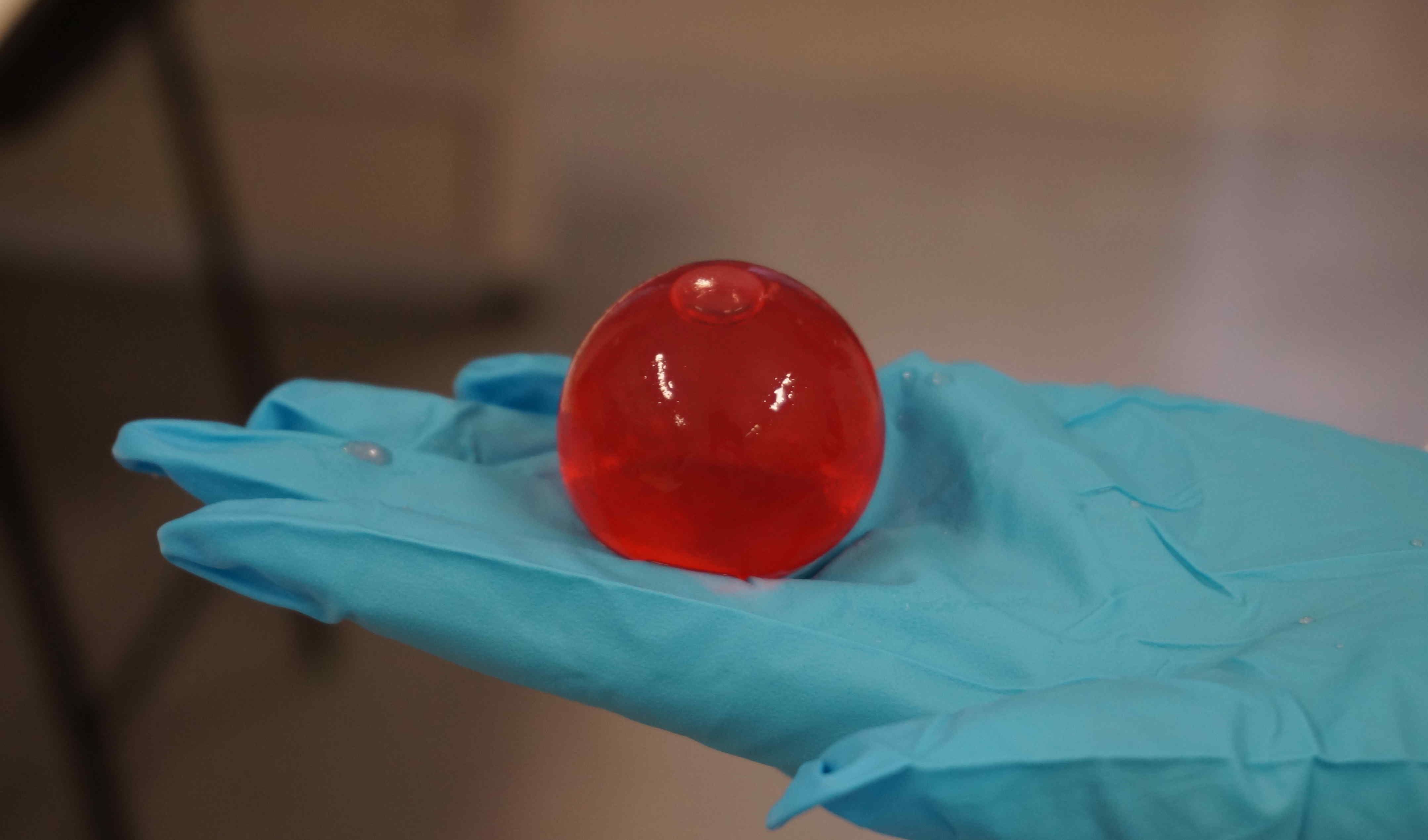 A red "Ooho!" - Hmmm what does it encapsulate?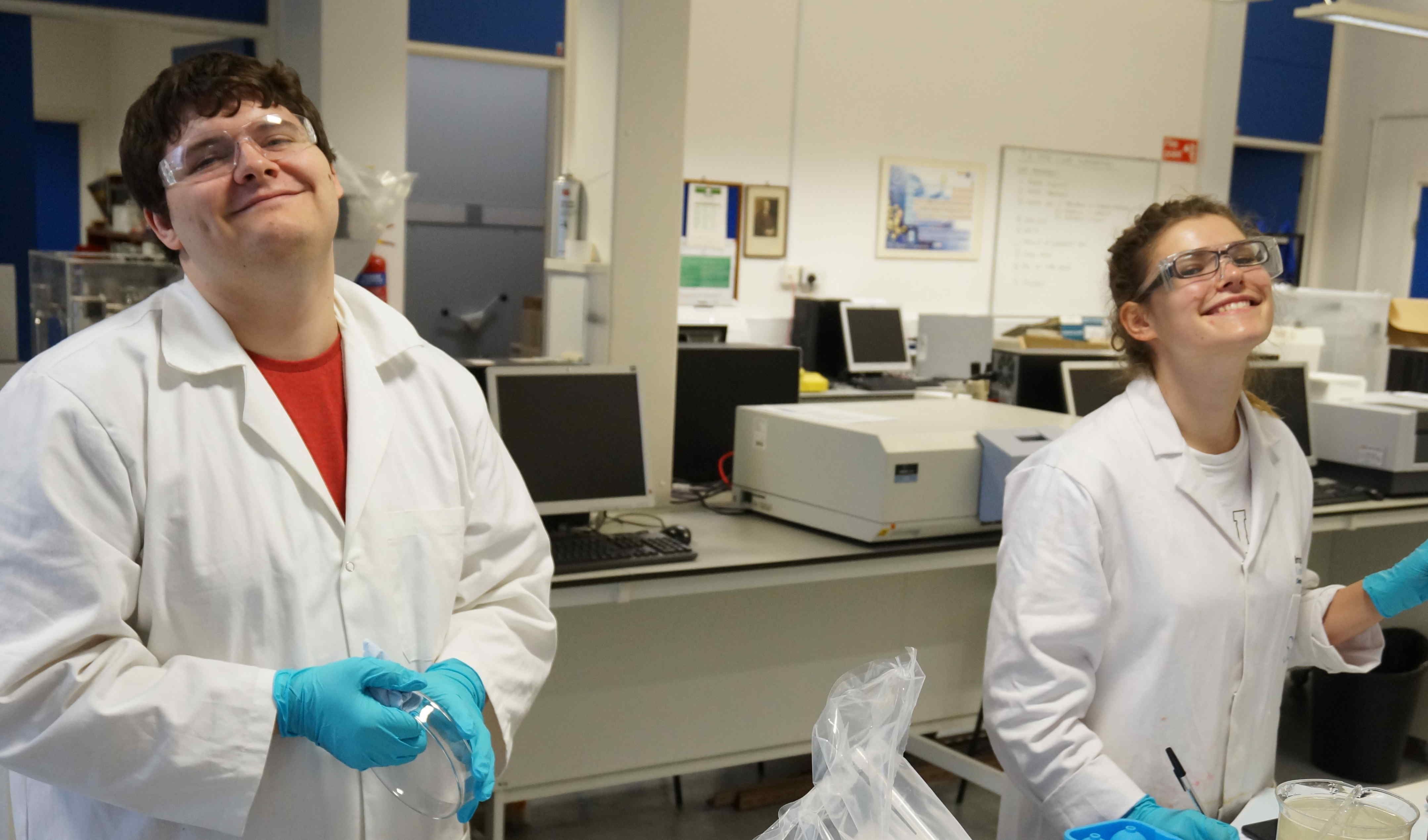 Connor and Eli working happily in the lab making "Ooho!"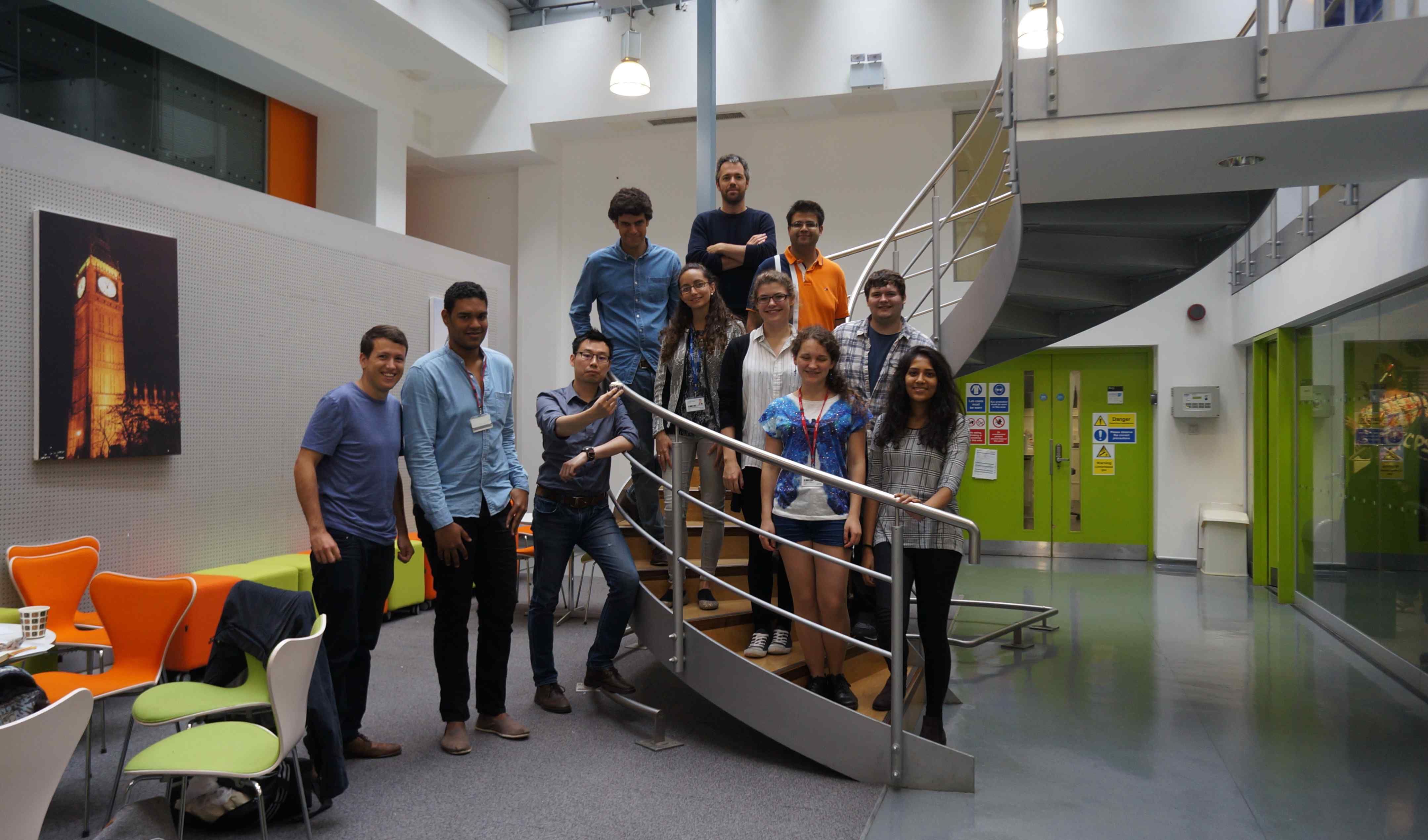 The "Ooho!" team. Not in the photo: Muna, Fem and Kelvin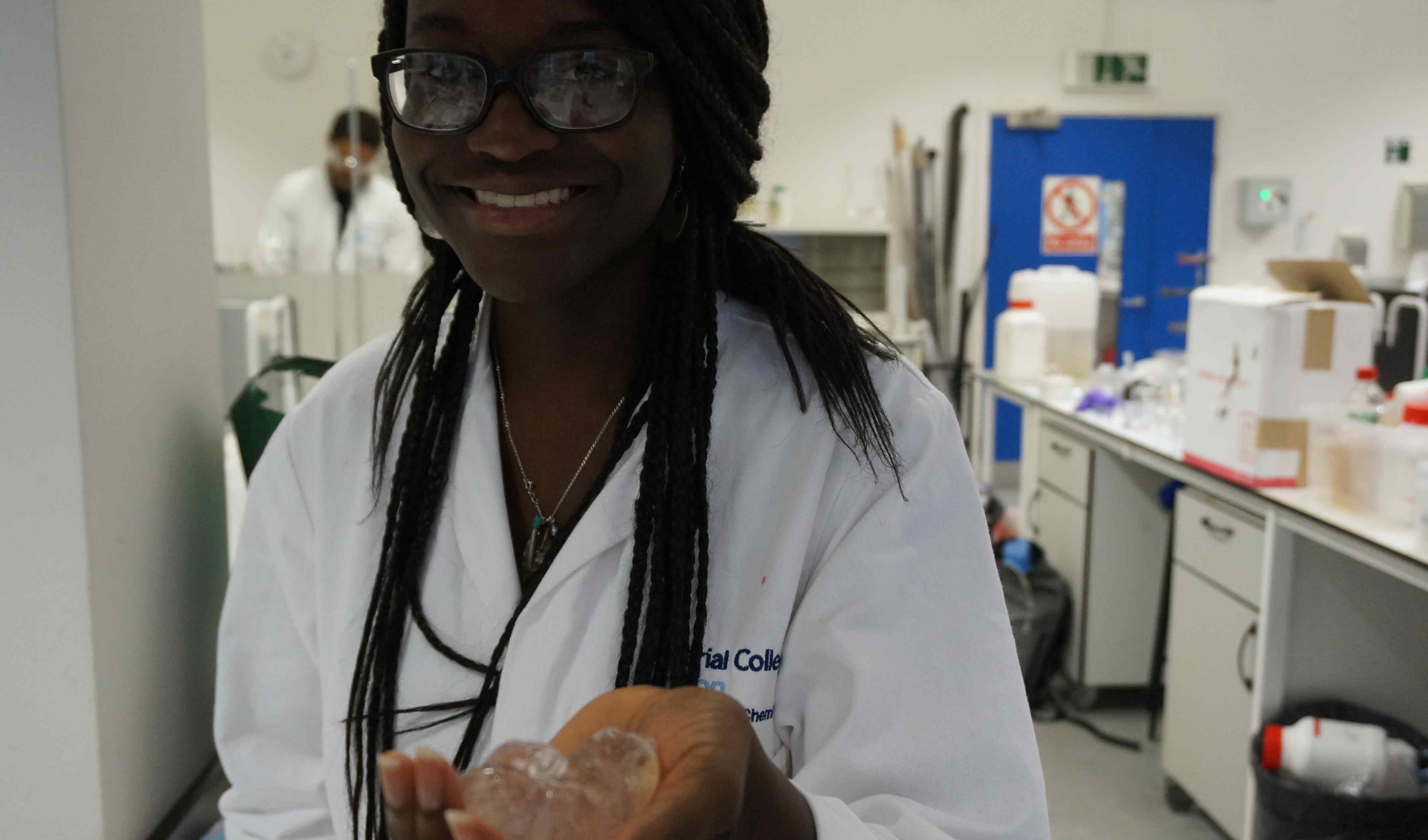 Fem offering a taste of "Ooho!"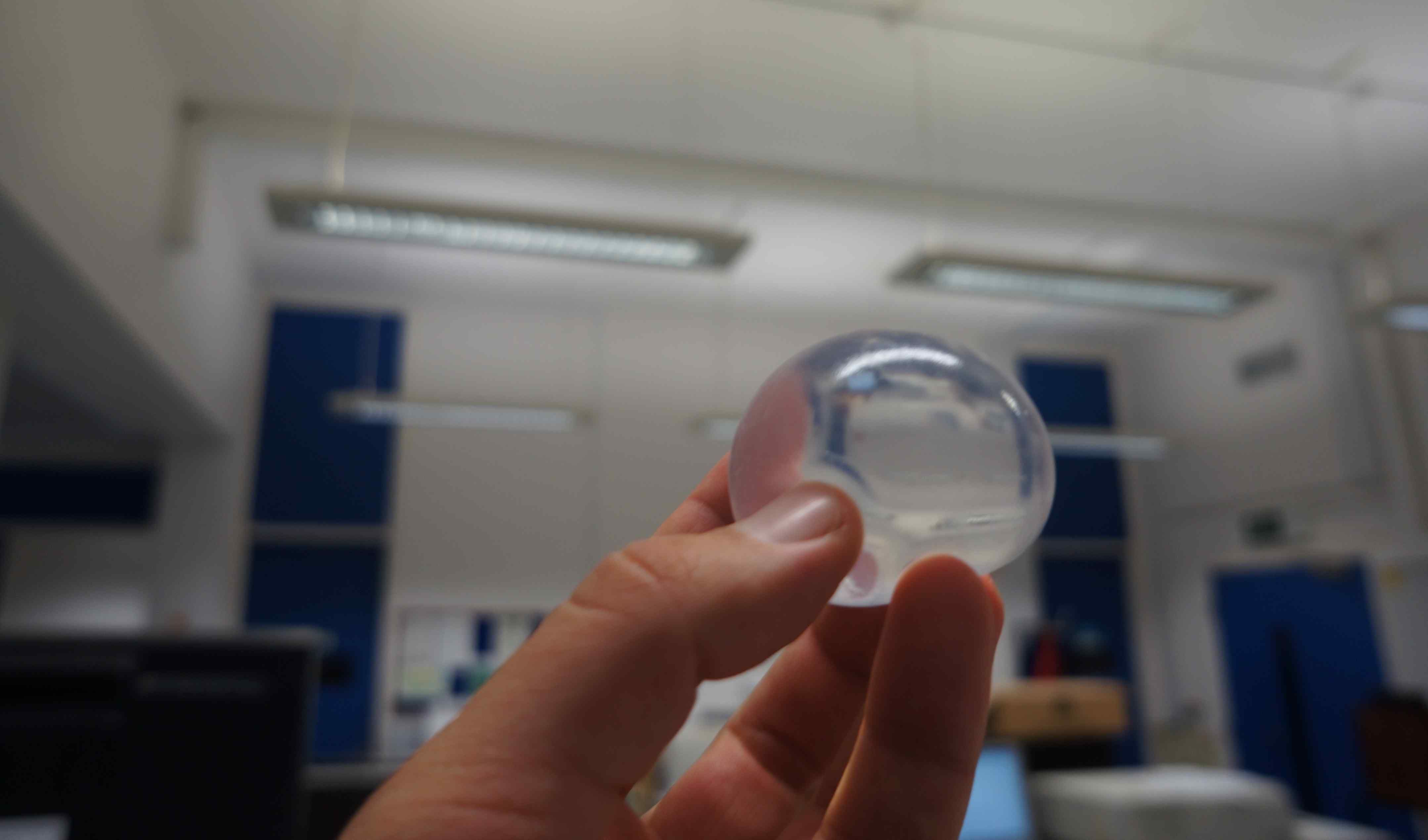 An "Ooho!", edible packaging for water