Education and training
The Human Anatomy Unit has an excellent reputation for supporting and delivering courses College wide; we are committed to provide a excited learning environment in which the students are active learners.
Anatomy is taught in a manner that is functionally relevant, clinically significant and highly contextualised.
Our teaching programme is supported by a dedicated team of experienced anatomists, biomedical scientists and surgical demonstrators. We are consistently rated highly by our medical students.


Education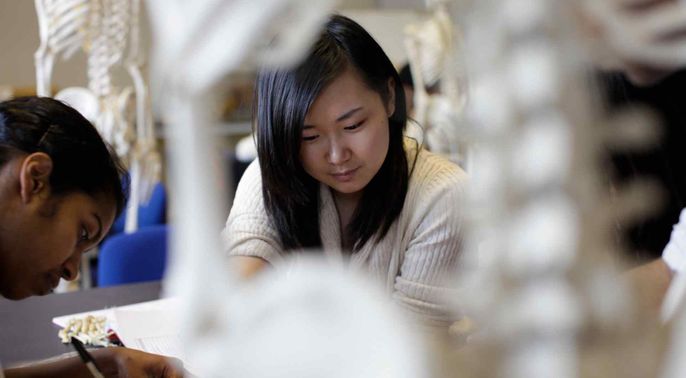 Undergraduate
The Unit provides teaching throughout the College including: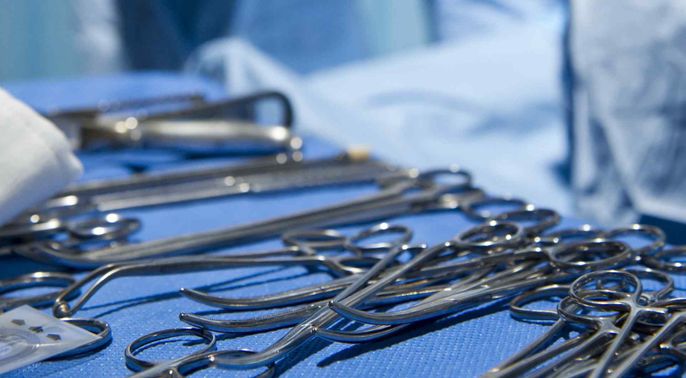 Postgraduate
The HAU facilitates a wide variety of postgraduate courses for healthcare and allied professionals, utilising 'soft-preserved' and 'formalin-fixed' cadavers.
The Unit includes an excellent Dissecting Room, which provides a large flexible space for facilitating a range of types of courses. It also has additional areas that can be used for lectures, seminars, dry bone and other non cadaveric workshops.
A range of audio visual services is available throughout the Human Anatomy Unit, including live video demonstration.
For more information please contact Human Anatomy Unit Manager Miss Rachael J Waddington r.waddington@imperial.ac.uk +44(0)20 3311 1216