Who we are
Our remit is to enable, create and support digital education with interdisciplinary services, initiatives and programs. We predominantly work with central departments and teams, global challenge institutes, and teams critical to the student experience on a range of learning experiences and solutions.
We take a pedagogy-first and learner-centred approach, working across multiple digital education platforms to deliver successful projects.
Pillars guiding our work in the Interdisciplinary Ed Tech Lab are:
IETL Pillars
Sustainable Digital Education
Where we sit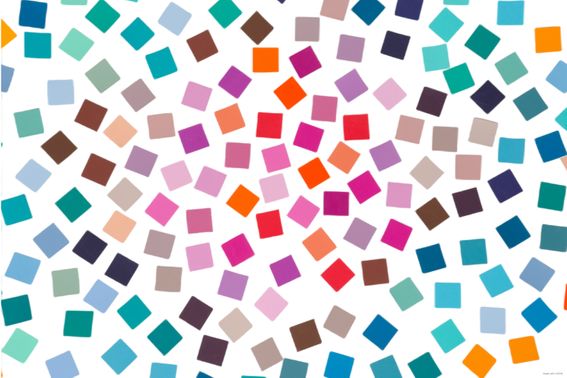 Our Key Stakeholders
Academic Services
Global Challenges Institutes
Centre for Language, Culture and Communication
Graduate School
Centre for Academic English
Library
Centre for Continuing Professional Development
This list certainly isn't exhaustive. If you feel you have an interdisplinary education project, initiave or idea, please get in touch.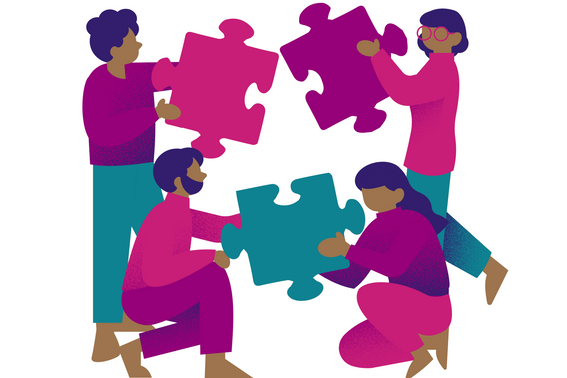 Imperial's EdTech Ecosystem
IETL is 1 of 5 EdTech Labs, including:

Faculty of Medicine
Faculty of Natural Sciences
Faculty of Engineering
Business School

Equitable, shared access to Digital Media Lab.
Key committees and groups:

EdTech Community Forum
Imperial College Learning Analytics (ICLA)
Teaching & Learning Product Board, including sub-groups:

Data Analytics, Evaluation and Monitoring
Digital Tools
Training & Development
Digital Assessment
Audio Visual and Physical Infrastructure