Materials Science Career Prospects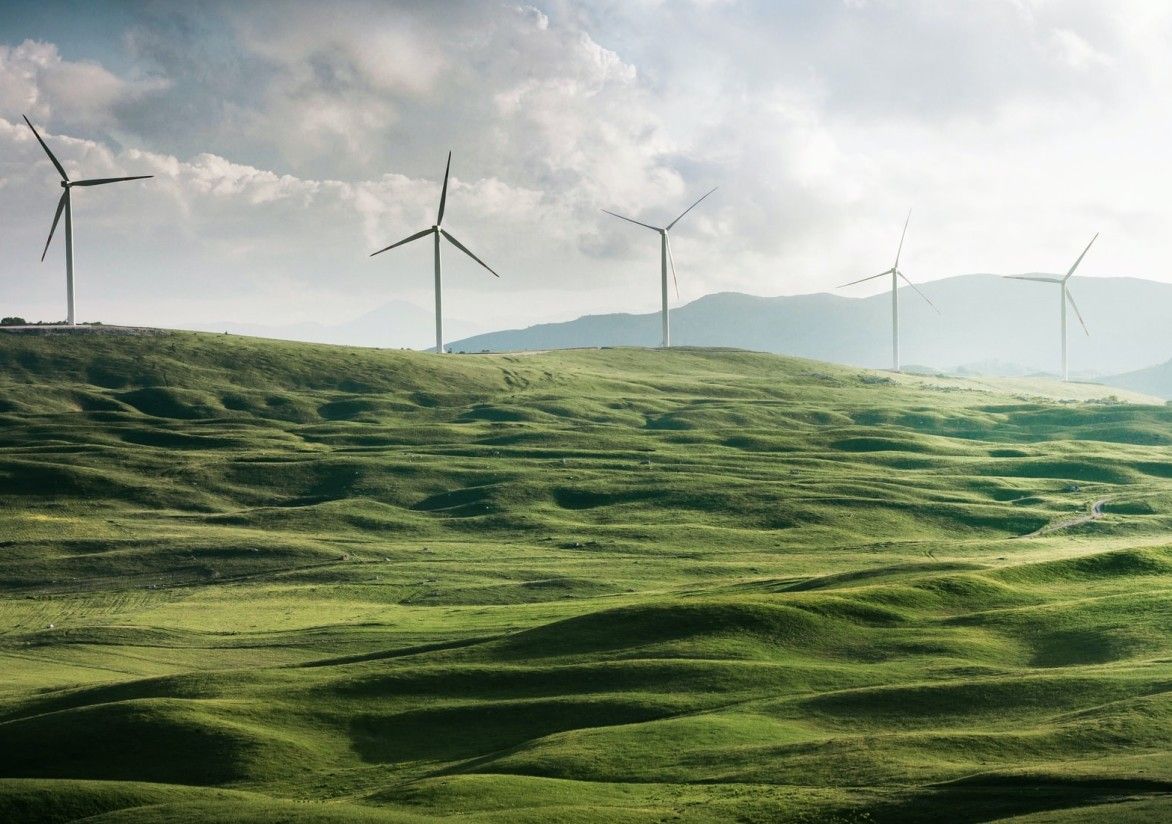 Visit the Careers Service page
Find out about our Undergraduate Placement Opportunities
Meet our Alumni
"Imperial Materials graduates gain success in many different careers including science, engineering, business, finance, consultancy and law. Some choose to go directly into a job after graduation, and others choose further study. Whatever your direction, we are here to help! We provide many opportunities for you to meet employers, and we will help you to learn the necessary skills for success in application processes quickly." - Madelaine Chapman, Careers Consultant for Materials
Our graduates have a wide choice of careers both in established sectors and in the future industries. Employers will value your qualified training, and you will have the chance to meet them at talks and seminars hosted by the Department and delivered by industry experts. You can also meet employers at the various on-campus employer events held by the Careers Service.
In joining us, you will become part of a community of motivated, creative and ambitious students, staff and alumni, allowing you to build and grow your network.
Materials Science Careers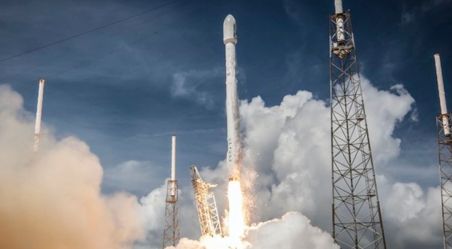 Aerospace
Materials scientists provide essential expertise to achieve lighter, faster, safer and more economic aircrafts, satellites and spacecrafts. They work on technologies from high-performance alloys or composites to coatings.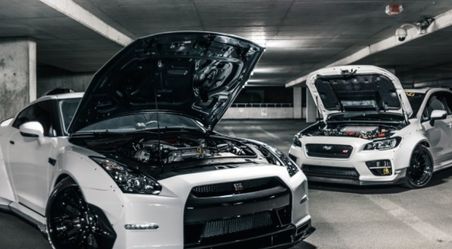 Automotive
Materials scientists can create or manipulate the properties of materials to achieve safer, more efficient and high-performance automotives and support the development of displays, electronics, batteries, optical sensors, or body frames.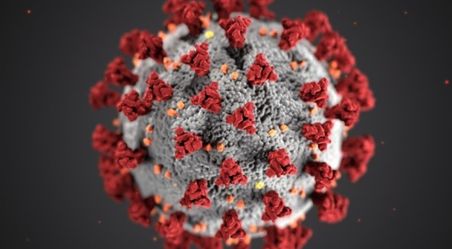 Healthcare
Materials science, engineering and healthcare, are intrinsically linked from the development of biocompatible implants to life-changing advances like instant disease detection tests, bone and cartilage regeneration, or 3D-printed organs.
Materials Science Careers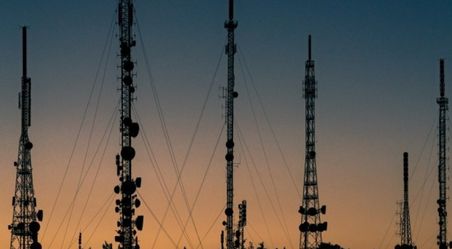 IT and telecommunications
Materials scientists can offer innovative solutions like the use of graphene in key components for optical and radio communications or holographic data storage to improve the reliability, durability and power of high-power transmissions in devices.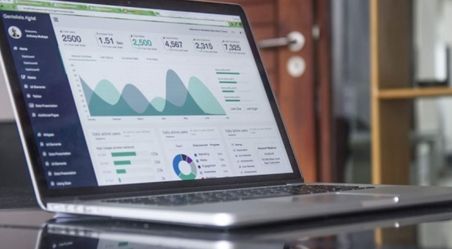 Management and Finance
Material Science provides valuable mathematical and analytical skills that can enable you to follow successful careers in such professions as accountancy, banking, management consultancy, law, or information technology.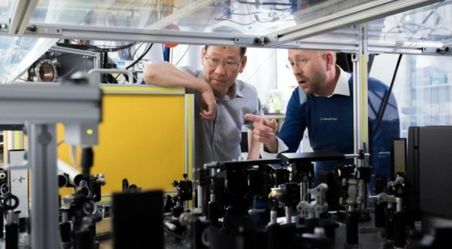 Manufacuring and technology
Materials scientists are always at the forefront of new technological developments. They conceptualise, design and test lighter, more robust, safer, economical and more durable materials used in a range of devices and applications - from toys to touch screens.
Materials Science Careers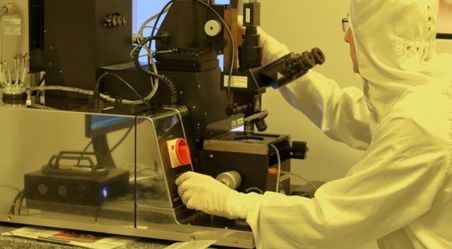 Nanotechnology
Materials scientists observe and study substances at the atomic scale to understand their properties and interactions. This can be useful in discovering and manufacturing nanomaterials for applications in medicine, electronics, or energy storage.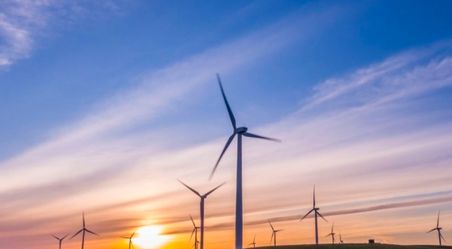 Oil and Energy
The ability to generate, use and store energy, or extract resources depends on the materials the technologies used are made from. The development and performance of batteries, fuel cells, nuclear reactors or solar cells all very much depend on advances made by Materials Scientists.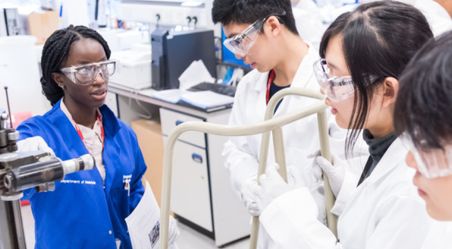 Research and Academia
Students with a strong interest in Materials Science research often continue their studies in higher education, sometimes leading to a career in academia within a specialised field.