Women's Urinary Problems
What we do
We are the largest urogynaecology research group in Europe. Our interests range from basic science investigating the microbiome, the largest genetic cohort globally, inflammatory biomarkers, investigating new drug receptor targets, new surgical treatments, global guidelines for the management and education of bladder dysfunction and also new methods of treating bladder dysfunction. We have built a large biobank of women with bladder dysfunction to determine the causes of these underlying disorders.
Why bladder, bowel and pelvic floor dysfunction is important
Bladder dysfunction is a major cause of morbidity in women over the age of 50. It is increasing due to an ageing population and increasing morbidity of obesity and diabetes. Over the age of 70 more than 70% of women will have quality of life impairment from urinary dysfunction. The treatment of incontinence is putting a major burden on healthcare systems with over 5% of the total UK healthcare budget being spent on incontinence.
We also have a major interest in the treatment of uterovaginal prolapse which affects 40% of women and leads ultimately to a lifetime risk of surgery in 10% of women. Successful treatment remains elusive with up to 40% of women having recurrent symptoms.
Faecal incontinence is a major cause of morbidity in women and is mainly secondary to childbirth. The treatments are not very successful and therefore there is a focus on prevention and improved treatments. Urinary and bowel dysfunction are the main reasons why woman are admitted to nursing homes.
Impact
We have been involved in every major global development in overactive bladder in the past 15 years. Our leading studies have lead to the newest treatments for women throughout the world. The latest drug for which this centre was the global principal investigator has been used in over 50 countries across the world.

Summary of current research
Bladder dysfunction and the microbiome
Genetic causes of bladder dysfunction
Innate immune abnormalities and painful bladder
Imaging of the pelvic floor and development of vaginal prolapse
Infection and the complications of mesh prolapse surgery
New methods of treating vaginal prolapse
New drugs for the treatment of overactive bladder and mixed incontinence
Improving the management of faecal incontinence through imaging and alternative therapies
Lead researchers
Our researchers
Dr Alex Digesu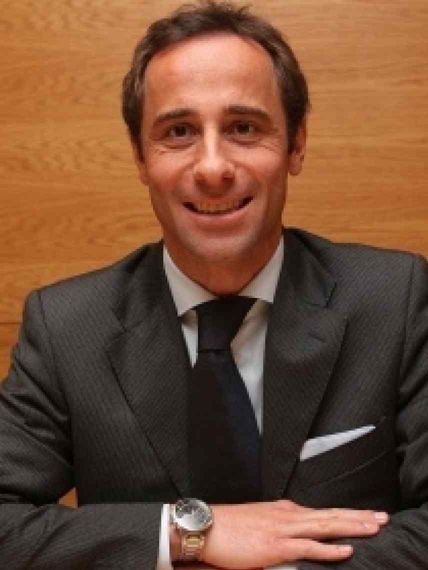 Dr Alex Digesu
Honorary Clinical Senior Lecturer
Dr Ruwan Fernando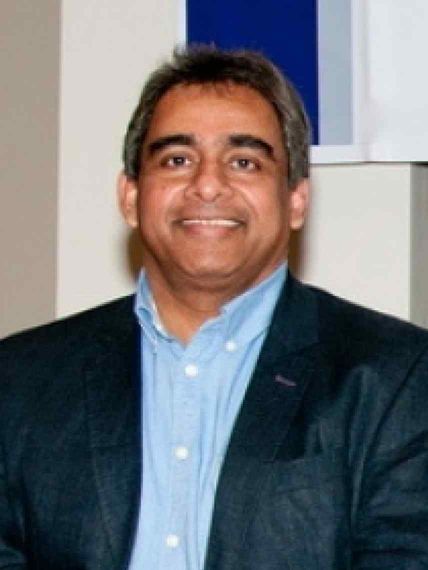 Dr Ruwan Fernando
Honorary Clinical Senior Lecturer
Mr Vik Khullar
Mr Vik Khullar
Reader in Urogynaecology