Sir Michael Uren Hub
The Sir Michael Uren Hub
The Sir Michael Uren Hub is an exciting new development at the heart of Imperial's White City campus. The 13-storey building comprises of state-of-the-art laboratory and office facilities for the next generation of biomedical engineering research across technology and application themes. Housing interdisciplinary research initiatives from across Imperial's departments and faculties, the building drives clinical translation of MedTech innovation through integrated clinical and imaging facilities and by virtue of its proximity to the Hammersmith Hospital campus. Commercial translation will be promoted by the adjacent Translation and Innovation Hub (IHUB). It will bring together over 500 engineers, clinicians, and scientists to develop new and affordable medical technologies. They will combine the latest medical research and engineering to improve the treatment and diagnosis of diverse medical conditions, from finding ways to treat dementia to creating bionic limbs.
The Sir Michael Uren Hub has been made possible by a £40 million gift from Imperial alumnus Michael Uren OBE and his Foundation: the most generous donation in the history of the College. This visionary gift has laid the foundations for an unprecedented investment in facilities dedicated to biomedical engineering research. Imperial and the IBME are now actively evaluating opportunities for pioneering research initiatives which will occupy the building and benefit from this unique infrastructure and a revolutionary expansion in the field at the College.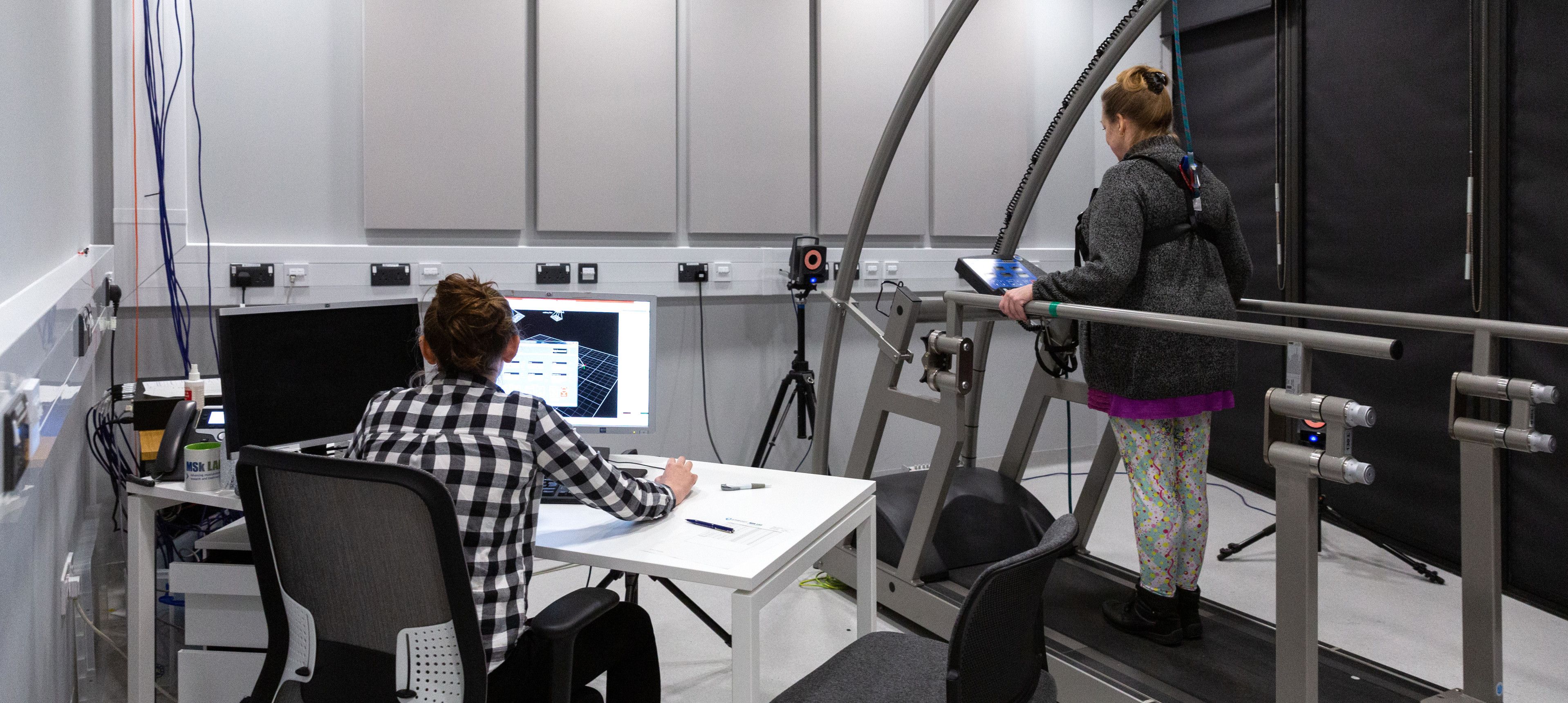 Gait analysis lab at the Sir Michael Uren Hub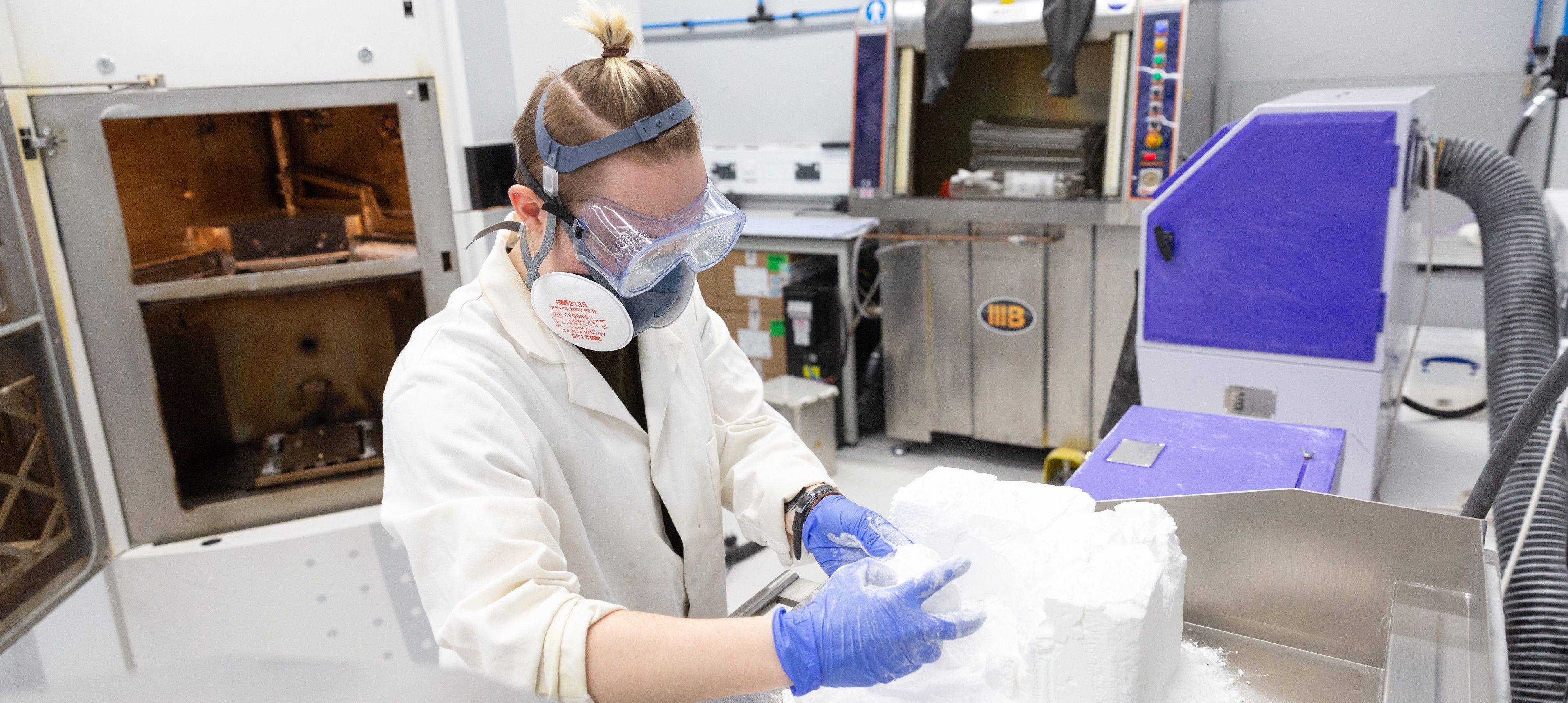 3D printing surgical guides for partial knee operations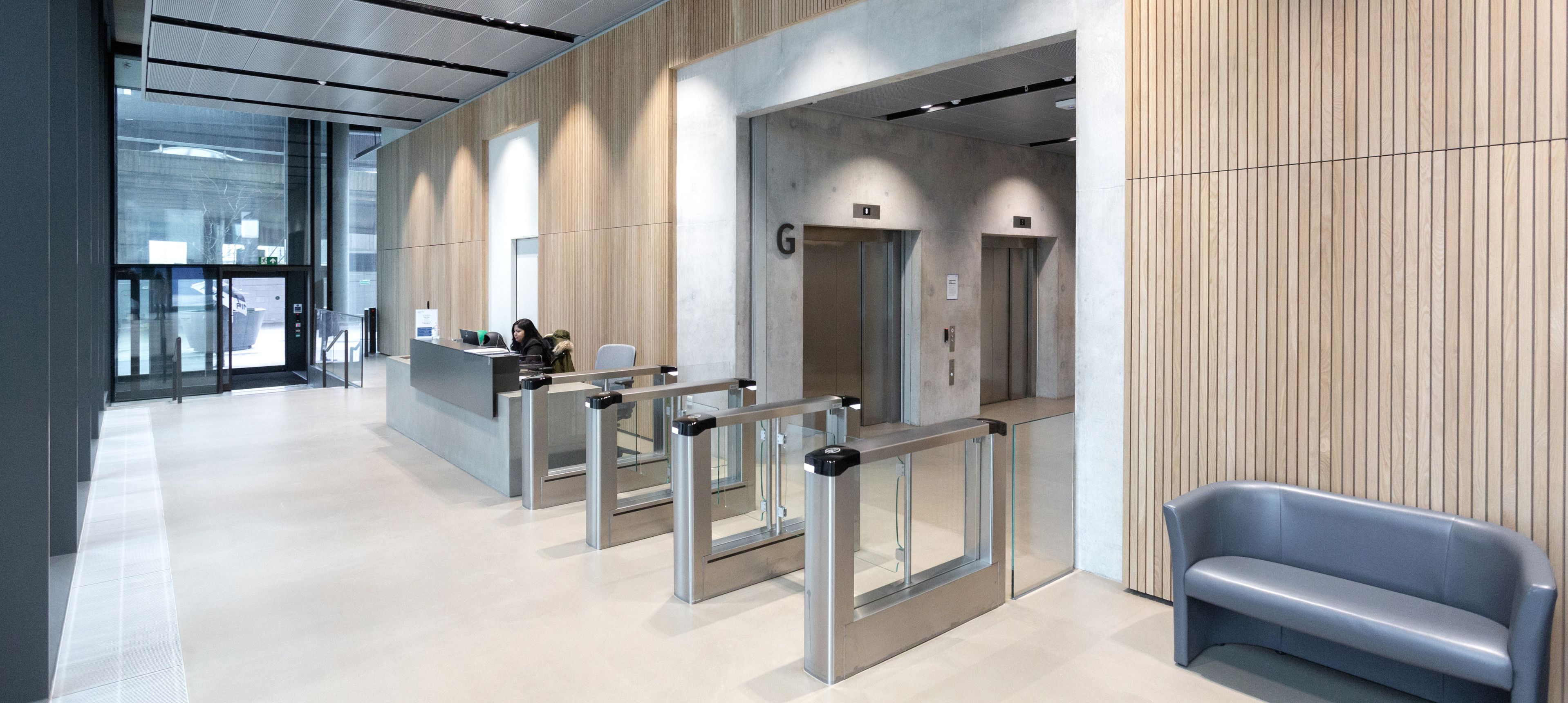 Ground floor reception of the Sir Michael Uren Hub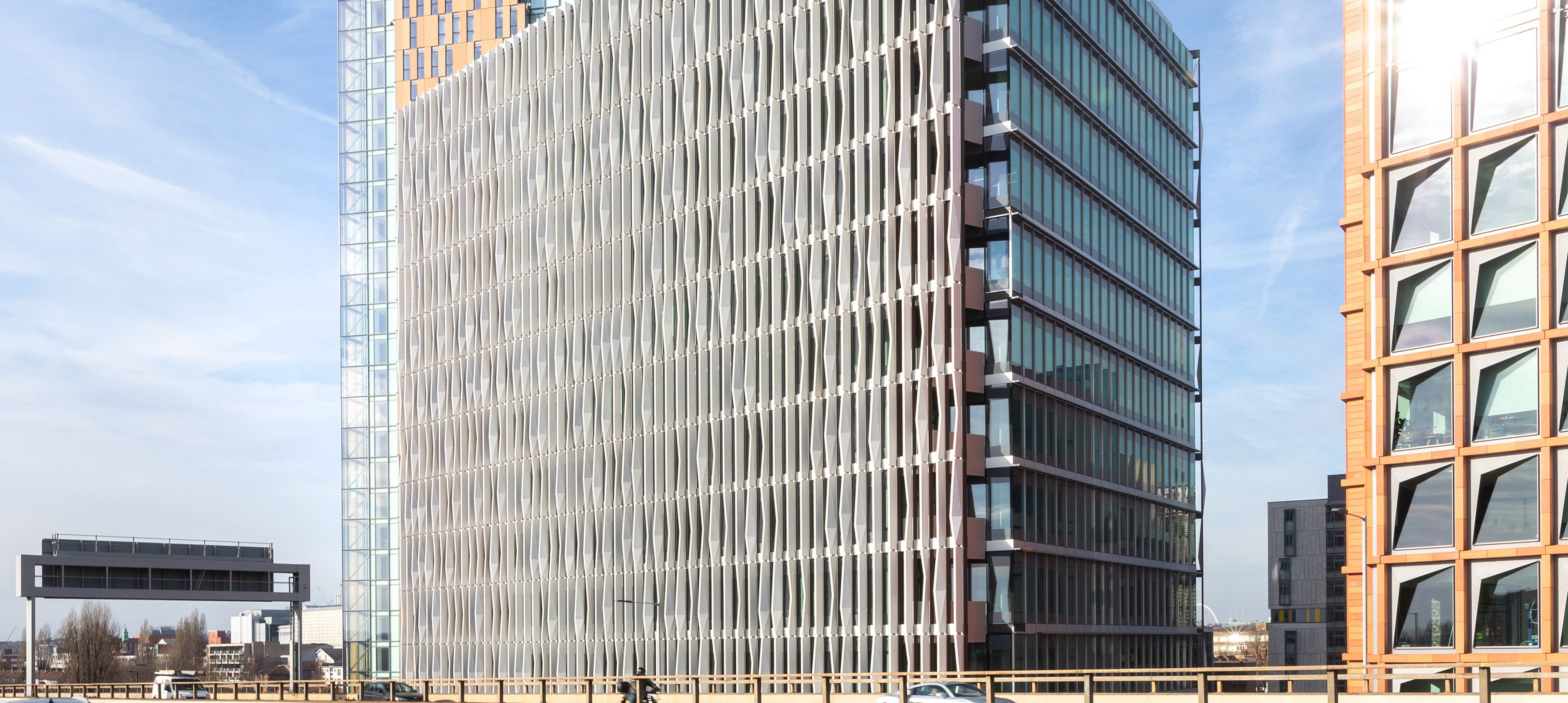 Governance
The Strategic Development Board is responsible for the overall strategic planning and delivery of the BmE Hub and reports to the Provost's Board.
Strategic Development Board

Nick Jennings
Vice-Provost (Research and Enterprise), Chair

Jonathan Weber


Dean of Medicine

Anthony Bull
Director of the Institute of Biomedical Engineering
Justin Cobb
Director of the MSk Lab
Heather Williamson
Director of Principal Gifts
Chris Watkins


Faculty Operating Officer, Faculty of Medicine

Nick Roalfe
Director of Estates Operations
Simon Hepworth


Director of Enterprise

s
Kalypso Charalambous


Research Development Manager of the




Institute of Biomedical Engineering,

Secretary

Nigel Brandon
Dean of the Faculty of Engineering