Blyth at 20
2021 marks the twentieth anniversary of the Blyth Centre, the College's much-cherished resource for music and the visual arts. Prince Albert created Albertopolis with the vision of bringing together music, art and science in a meaningful way; similarly, we have created a number of spotlight events that celebrate that extraordinary vision.

Our anniversary launches with a marathon 14-hour multi-media art installation in the College Main Entrance, centred around Erik Satie's eccentric piano work, Vexations. Many agree on a common sequence of reactive stages to the work: fascination morphs into agitation, into all-encompassing agony; but participants who withstand that phase enter a state of deep tranquillity. Vexations veterans often say that re-entry into the natural world after a performance is thrilling because sound can be heard as if for the very first time. Join us for this truly unique experience!

Later in the autumn term, music and art come together again for Orlando Consort's lecture-recital, Listening to Pictures, a visual and aural feast featuring some of the greatest composers and painters of the early Renaissance. Tim Shephard (University of Sheffield) vividly reveals how Renaissance art is full of sound – angels sing from altarpieces, ancient deities compete in musical contests, and music provides an essential backdrop to sensuous, amorous encounters.

Arguably one of the most beautiful examples of mathematics in musical motion is J.S. Bach's Goldberg Variations. In a collaboration between mathematician Marcus du Sautoy and pianist Charles Owen, Sounding Symmetry examines how the ideas of symmetry are at work throughout the thirty variations. There will also be the opportunity to view the current exhibition Supernova in the Blyth Gallery, curated by guest artist Sarah Kogan. This promises to be a high-demand event so do get your Eventbrite ticket early.

Early next year we look forward to the RCA Imperial EDI commission, an exhibition of extended portraits of Imperial's community created by Royal College of Art students and alumni. These works will become an important part of the College's permanent collection. In March, music and medicine come together with Professor Robert Winston's Musical Analysis. Alongside violinist Jacqueline Roche, Lord Winston will examine the particular relationship between music and the medical conditions of classical composers.

Our anniversary culminates in June with the Blyth summer party on the Queen's Lawn. Join us for an afternoon showcasing the multifarious talent of our music societies and get creative with the beautifully simple art of block printing with Louisa Loakes. Food, drink and good cheer will be in abundance so join friends and colleagues to round off our anniversary in style.

Oliver Gooch
Director of The Blyth Centre
BLYTH at 20 - Events Catch up
3 November 2021 08:00 -22:00 Vexations. College Main Entrance. An installation of Music performances and Art made in response to Eric Saties Vexations.
12 - 27 Jan RCA /Imperial EDI Commission Exhibition. Blyth Gallery, Level 5 Sherfield Building.
An exhibition of extended portriats of the Imperial College Community created by Royal College of Arts Students and Alumni.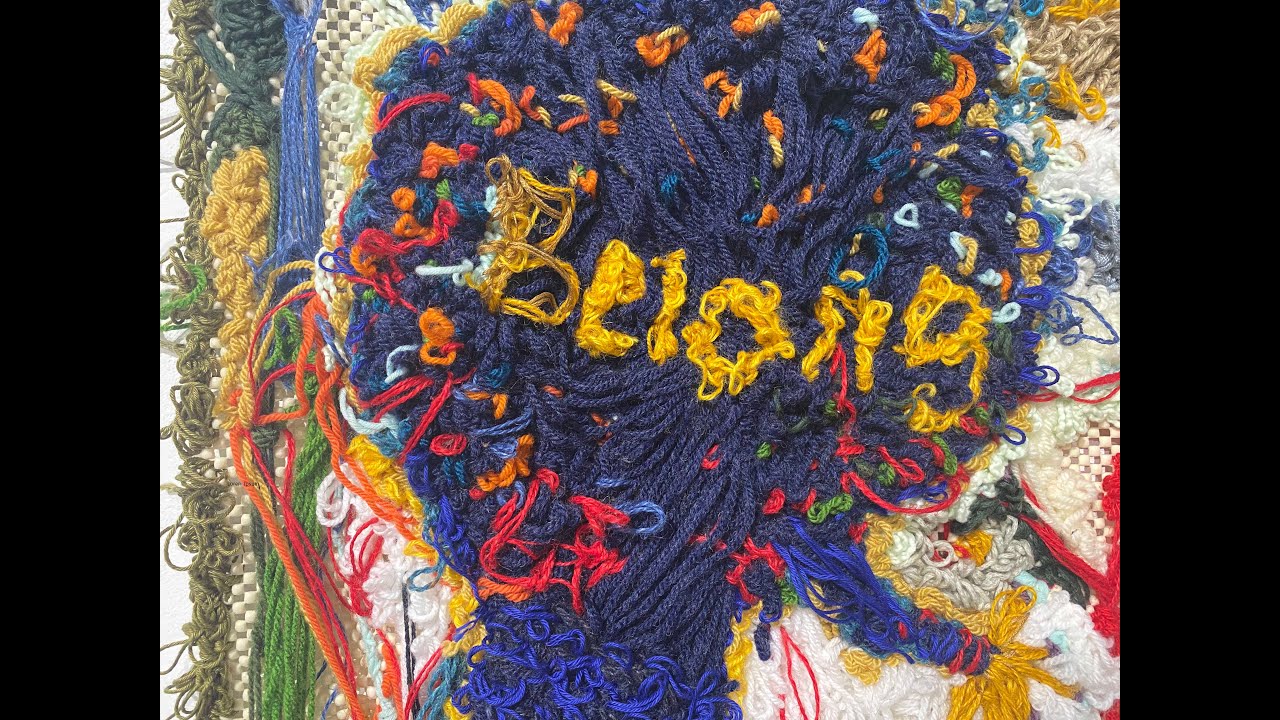 ---
Blyth at 20 events
No events are currently scheduled