Blyth at 20
2021 marked the twentieth anniversary of The Blyth, Imperial's much-cherished Centre for Music and Visual Arts. A number of spotlight events spanned the year, celebrating the place of music, art and science in our community. A marathon 14-hour multi-media art installation launched the festivities in the College Main Entrance, centred around Erik Satie's eccentric piano work, Vexations.
Later in the autumn term, Orlando Consort presented Listening to Pictures, featuring some of the greatest composers and painters of the early Renaissance. Mathematics and music came together in Sounding Symmetry, a collaboration between mathematician Marcus du Sautoy and pianist Charles Owen, examining the ideas of symmetry at work in J.S Bach's Goldberg Variations. Meanwhile in the Blyth Gallery, a multi-media exhibition, Supernova, featured British contemporary artists exploring the importance of materiality in the process of making, eluding to the moment a star implodes, shooting materials into the cosmos and creating the raw ingredients of life. Later in the year saw a joint commission with the Royal College of Art, featuring a number of extended portraits of our community as part of Imperial's Equality, Diversity and Inclusion initiative. The anniversary culminated with a summer garden party at 170 Queen's Gate where students, colleagues and old friends were joined by IC Big Band to toast two decades of The Blyth's unique place at Imperial.
Oliver Gooch
Director of The Blyth Centre
---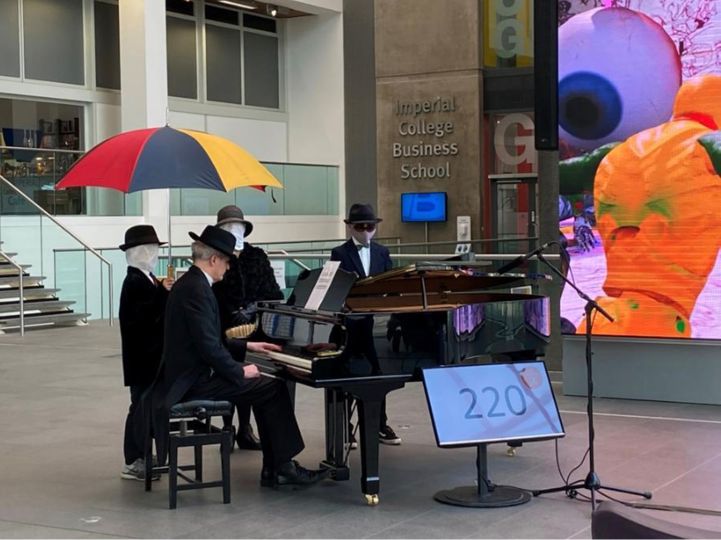 Vexations
Vexations: An installation of Music performances and Art made in response to Eric Saties Vexations. 3 November 2021 08:00 -22:00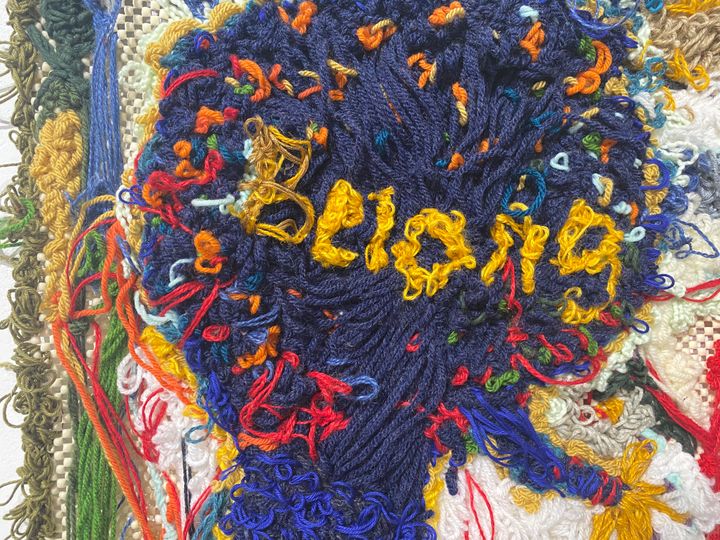 RCA & Imperial EDI Portrait Prize Exhibition
An exhibition of artworks by Emily Moore, Sichan Wang, Alexander Ikhide, Tami Soji-Akinyemi and Miya Jazmin Browne at the Blyth Gallery, Imperial College London. 12 - 27 January 2022. Each artist discusses how they approached making their work. This exhibition features the work of these five artists from the Royal College of Art who were commissioned by Imperial College London's Artworks Group to produce portraits and other works that represent the diversity of Imperial's staff, student or alumni community.