Blyth Gallery

The Blyth Gallery, curated by our Head of Art Mindy Lee, is an artist-run space for creative exploration of ambitious visual projects. The gallery hosts a range of group and solo exhibitions throughout the year; these projects include Imperial College students and staff shows, exhibitions of postgraduate Fine Art student work and work by visiting professional artists. The Blyth Gallery also collaborates with other curators to showcase national and international exhibitions.
We are currently honouring commitments made to showcasing exhibitions schedualed before Covid 19.
The Blyth Gallery is not currently accepting any proposals for exhibitions.
The Blyth Gallery
Level 5 Sherfield Building
Imperial College
SW7 2AZ
Opening hours: Monday – Friday: 10.00- 17:00
For general enquiries please contact the Blyth Centre administrator Naomi Anderson-Eyles: n.andersoneyles@imperial.ac.uk
For specialist enquiries please contact Head of Art Mindy Lee: gallery@imperial.ac.uk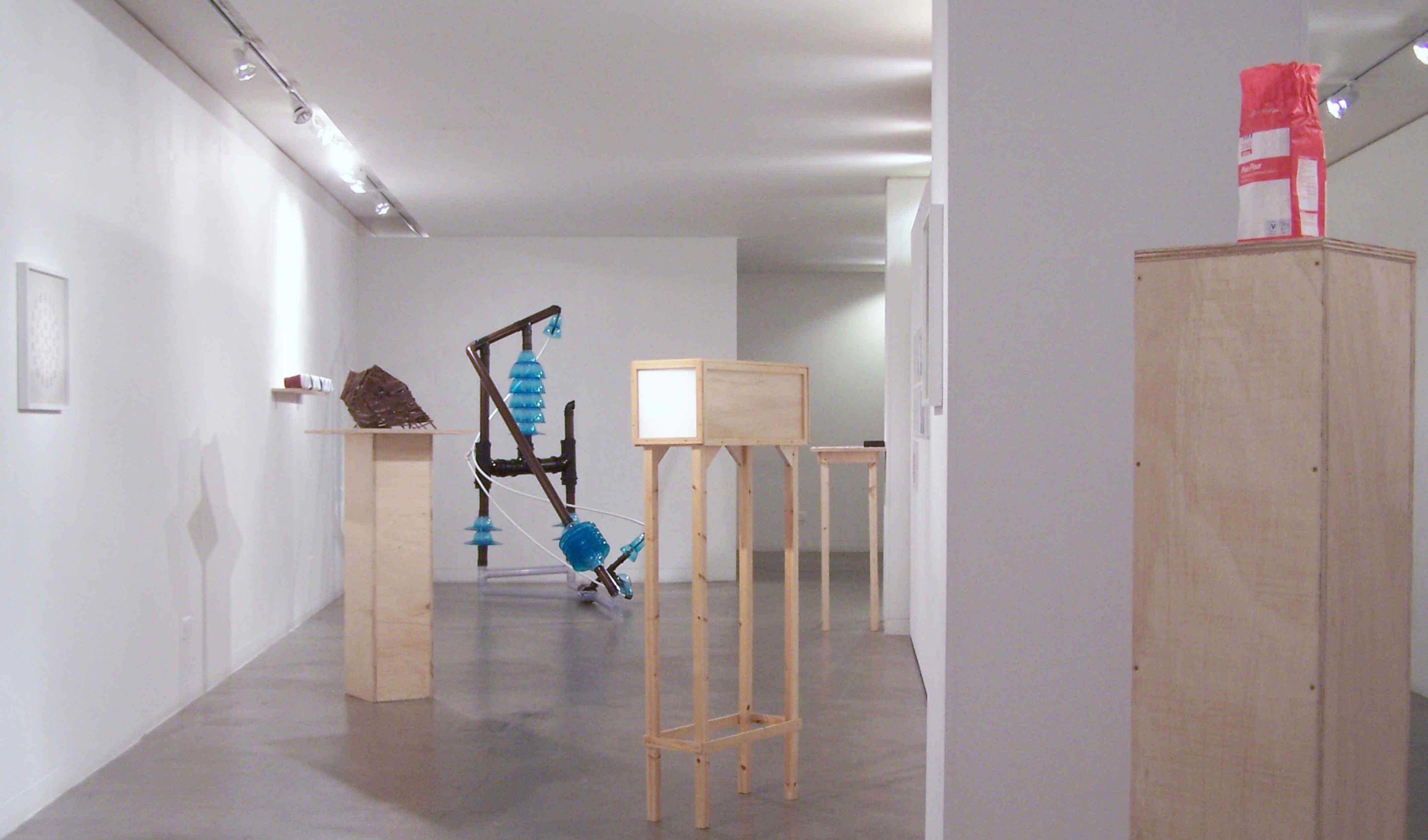 Blyth Gallery. Build exhibition.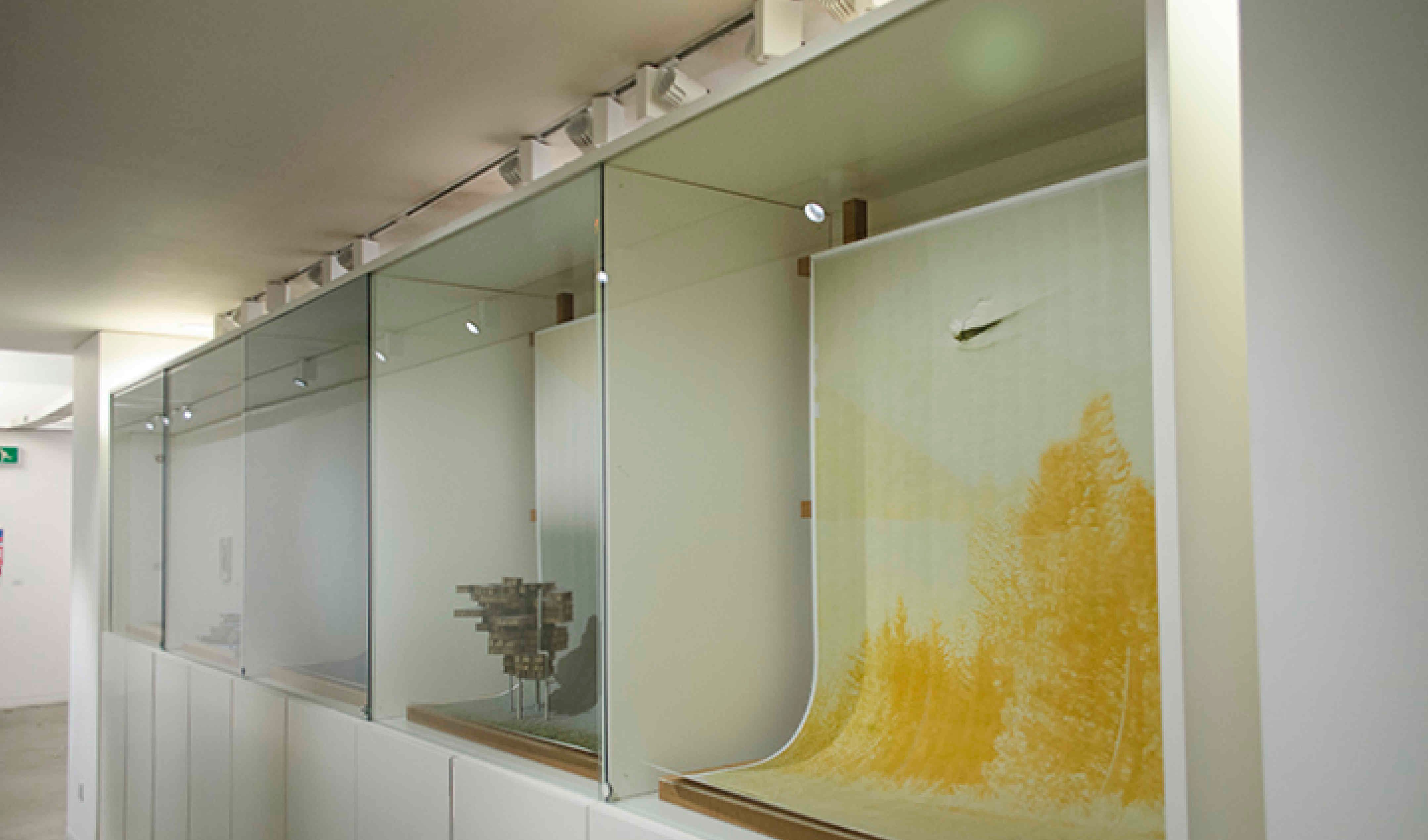 Blyth Gallery Cabinets. Srinivas Surti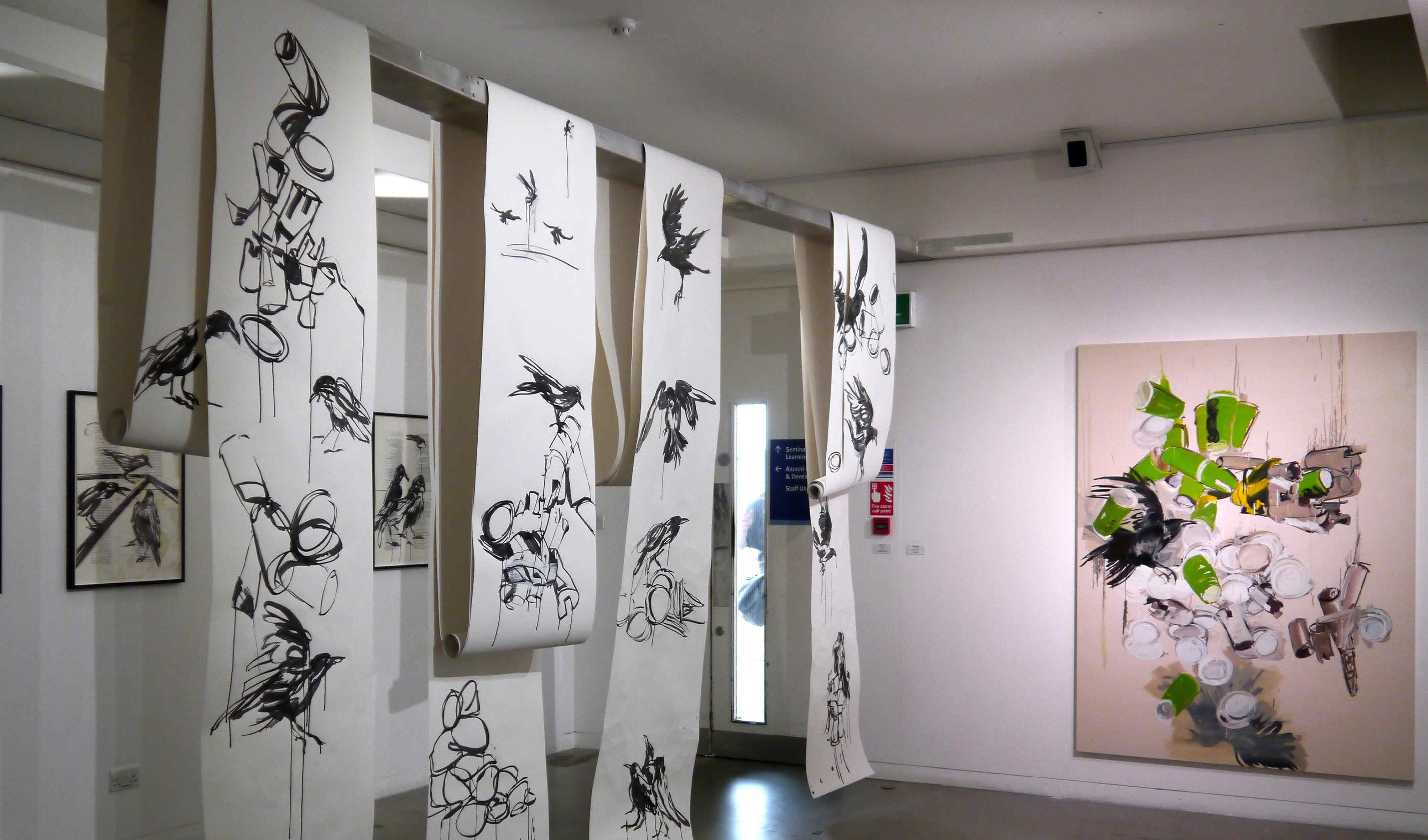 Blyth Gallery. Susan Sluglett, detail of exhibition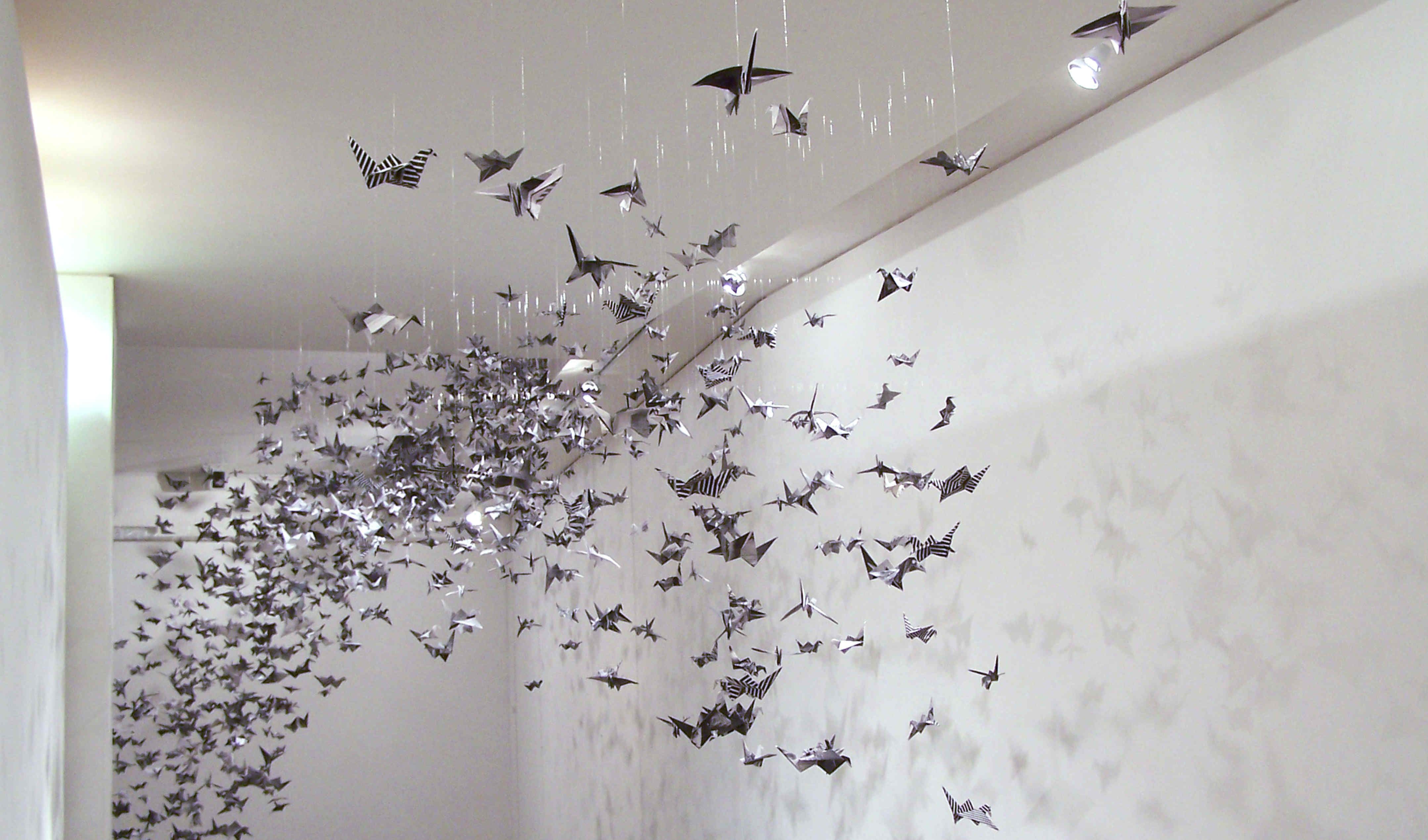 ArtsFest Exhibition by Leosoc and Photosoc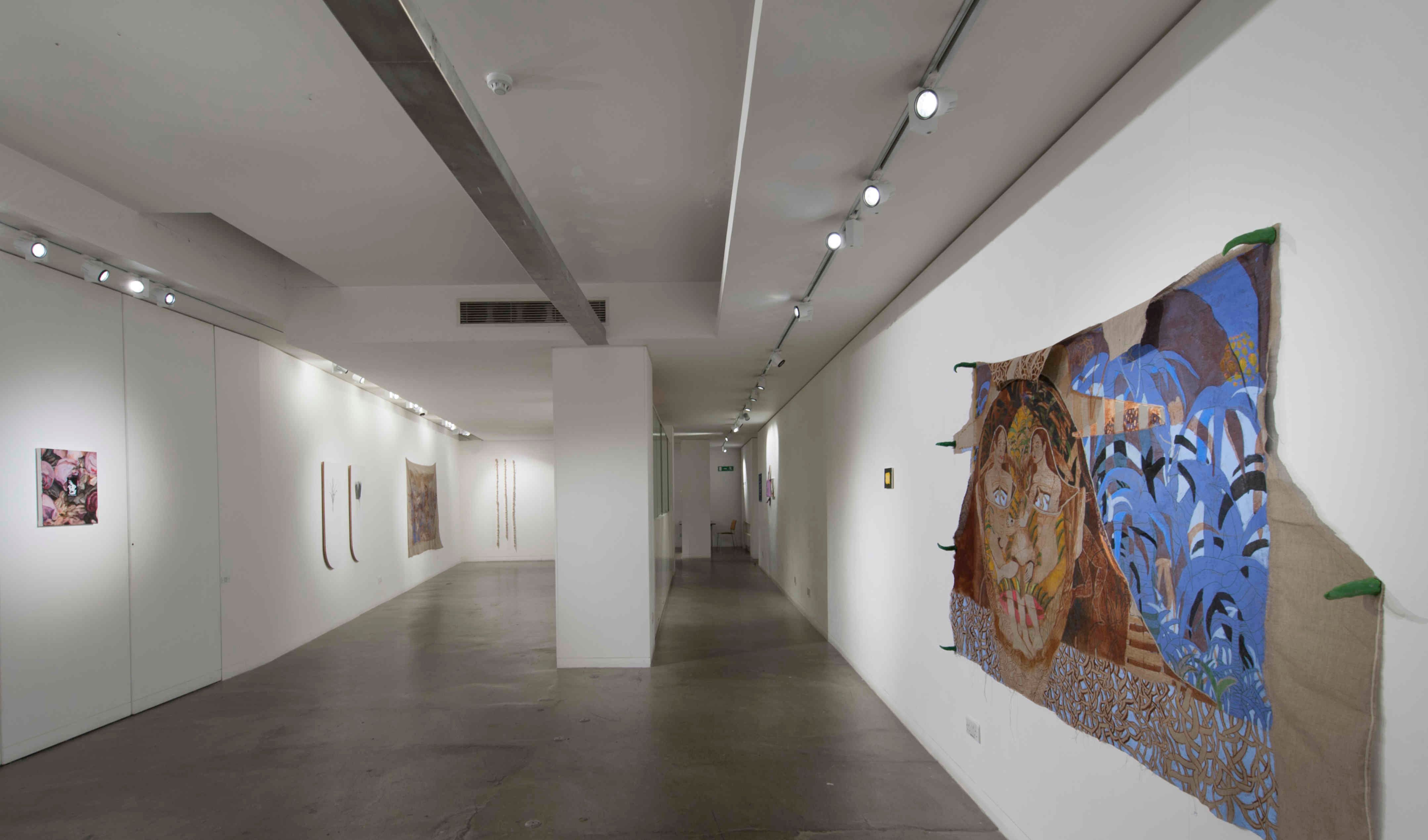 A group exhibition of work by Royal College of Art Painting Students.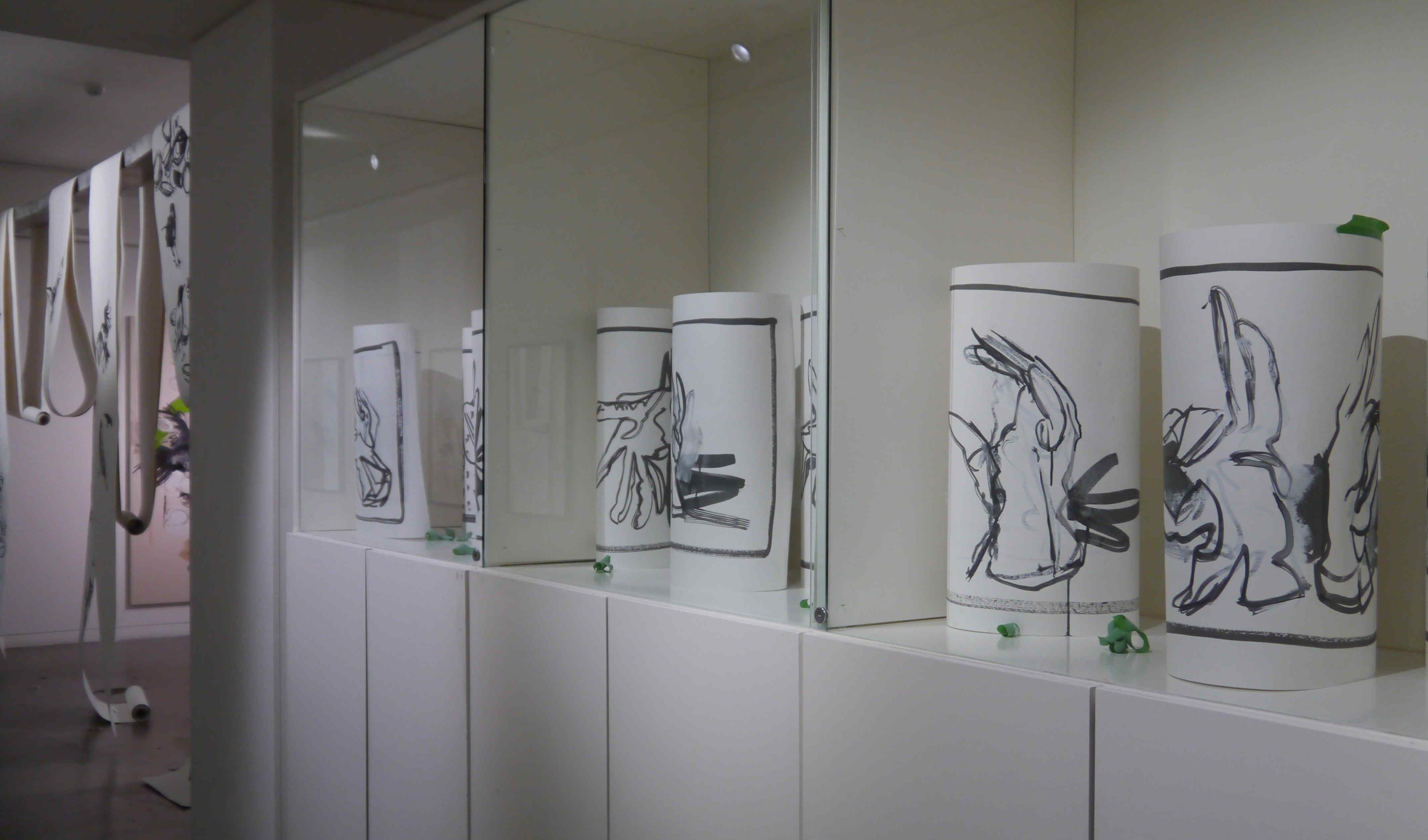 Blyth Gallery Cabinets. Susan Sluglett