Space Cadets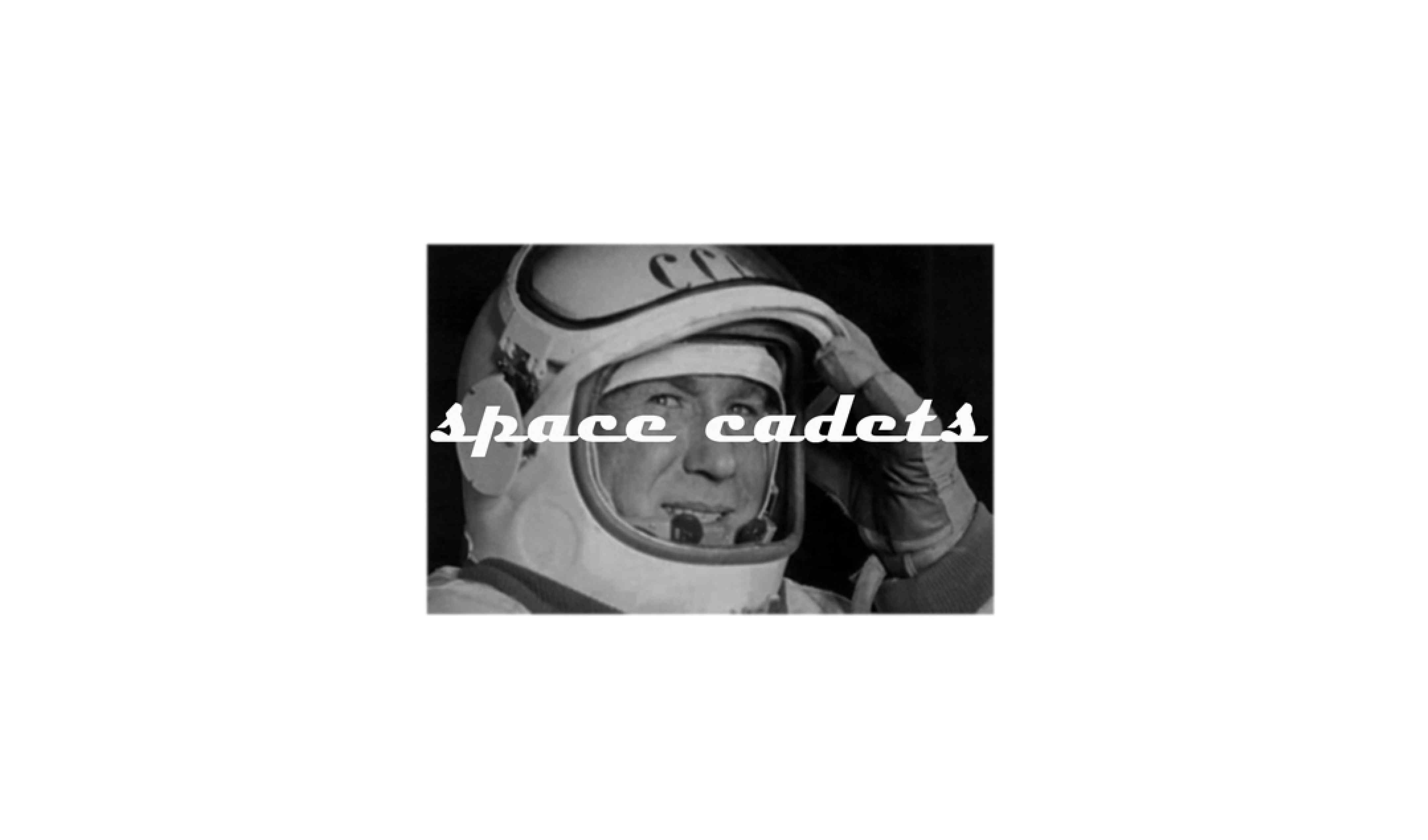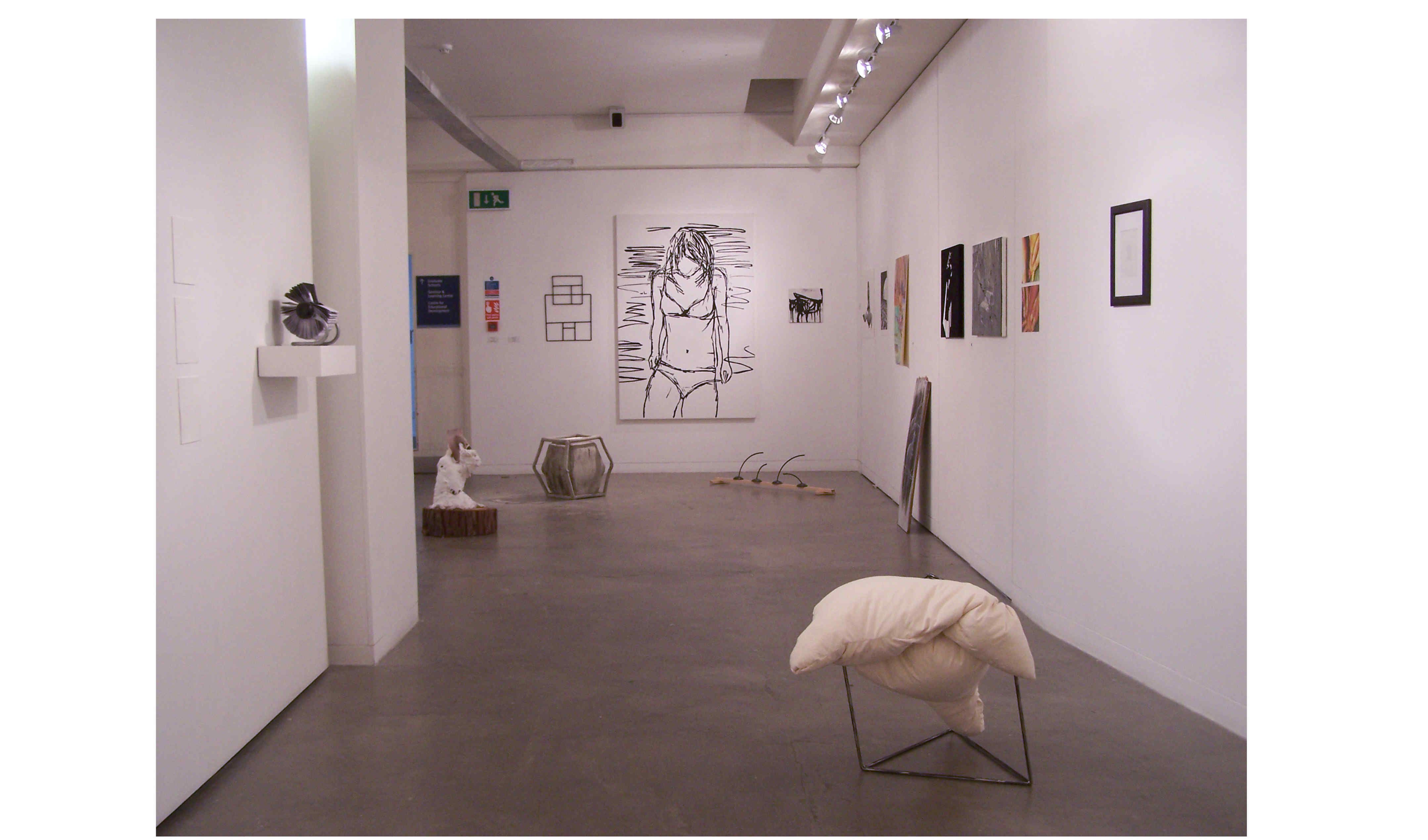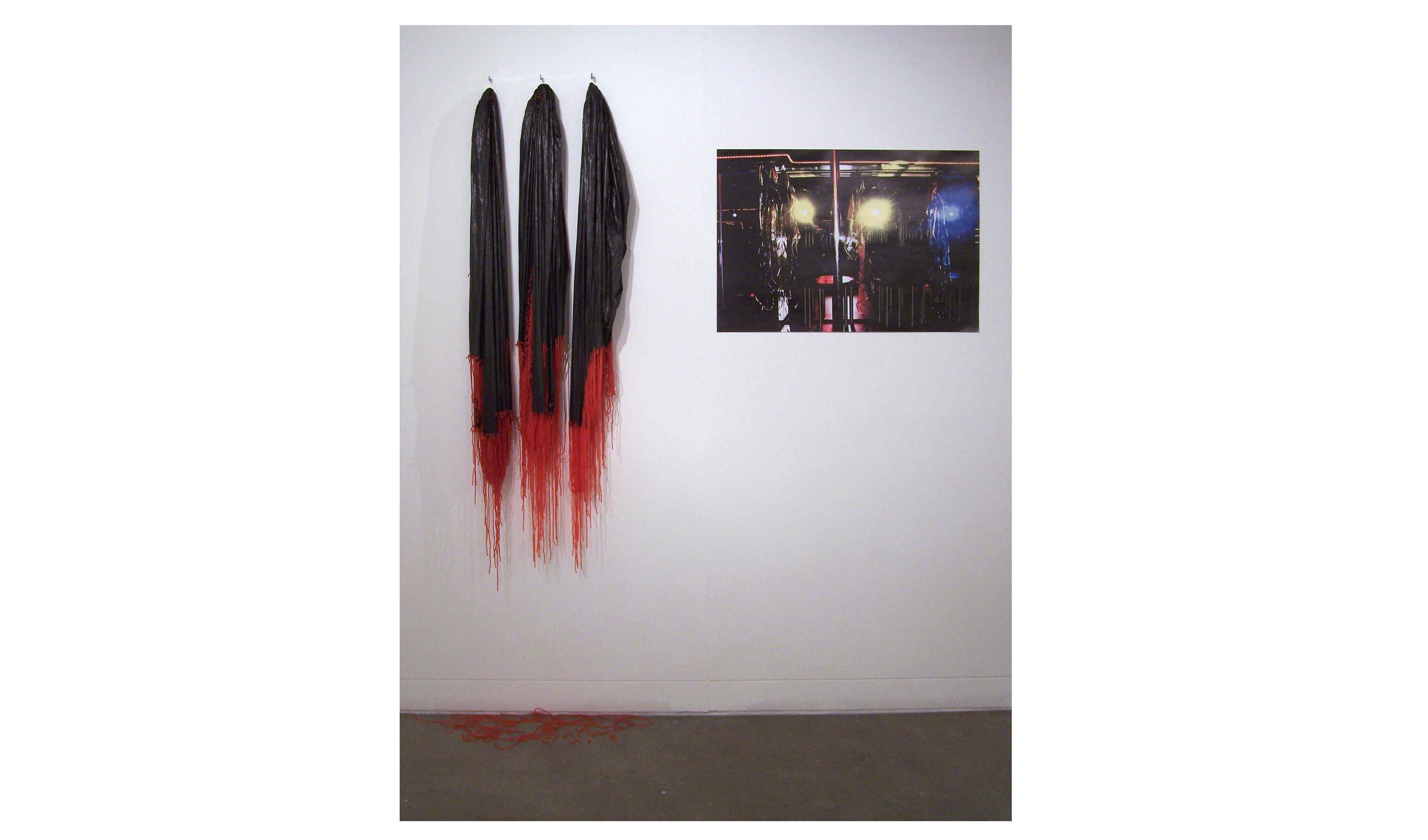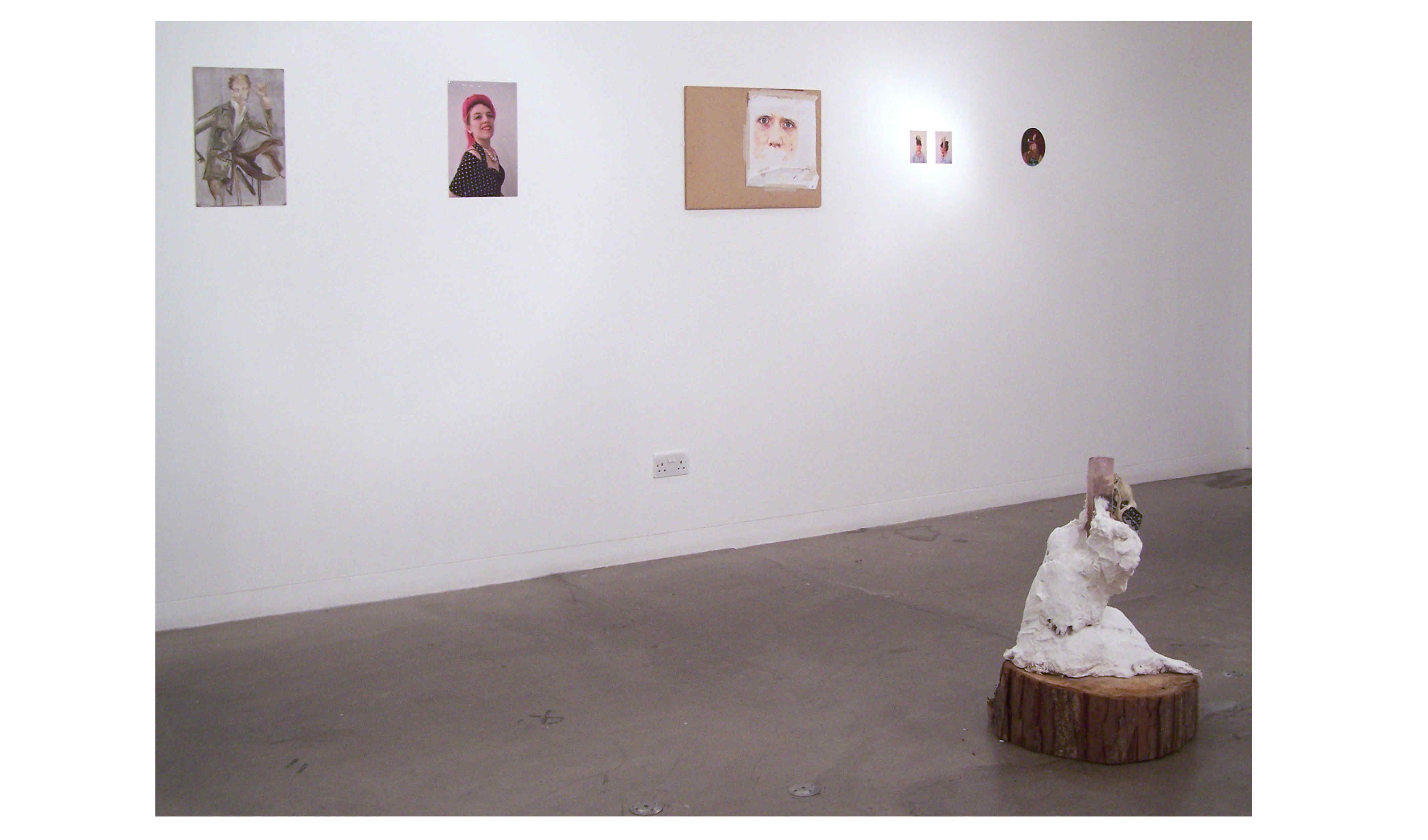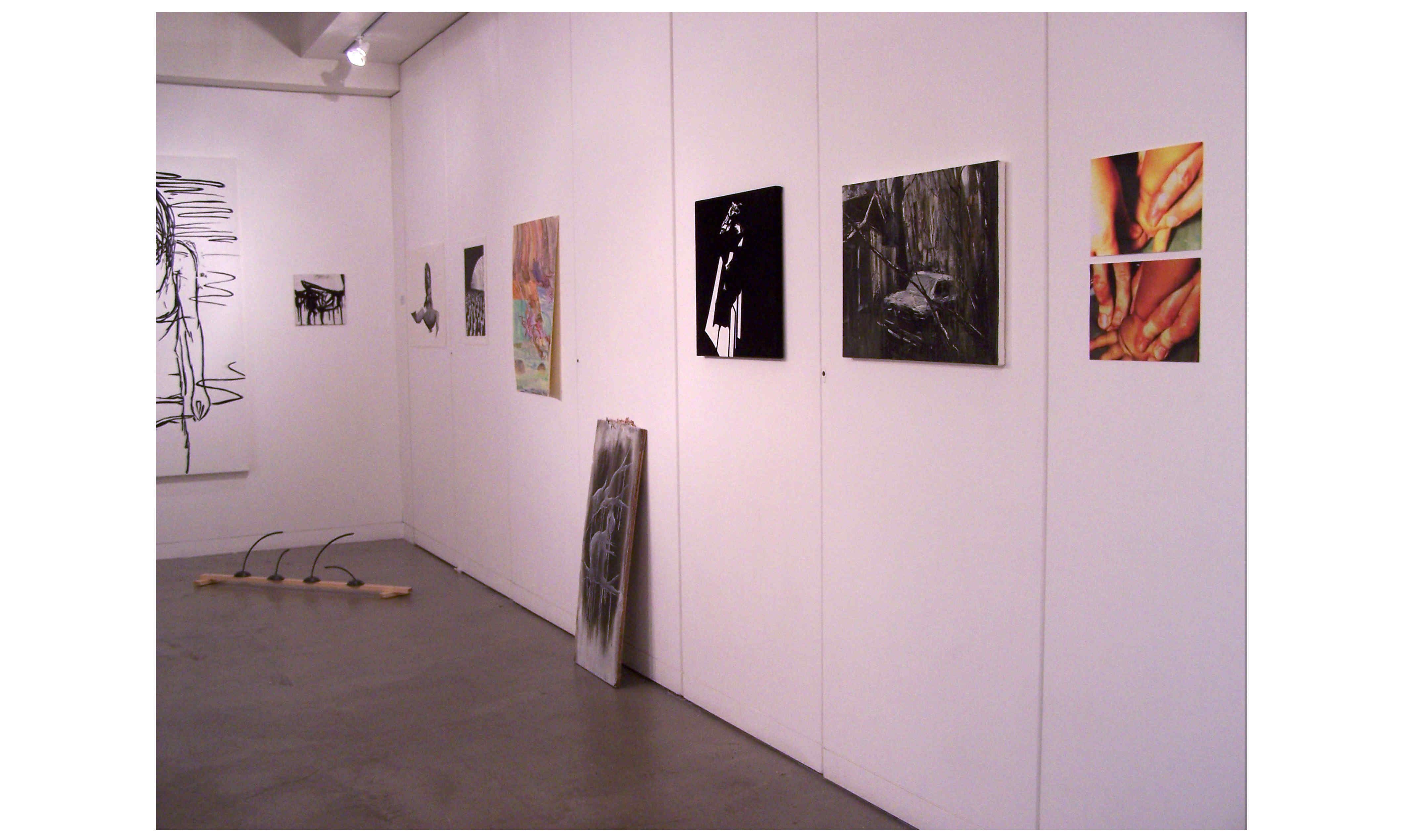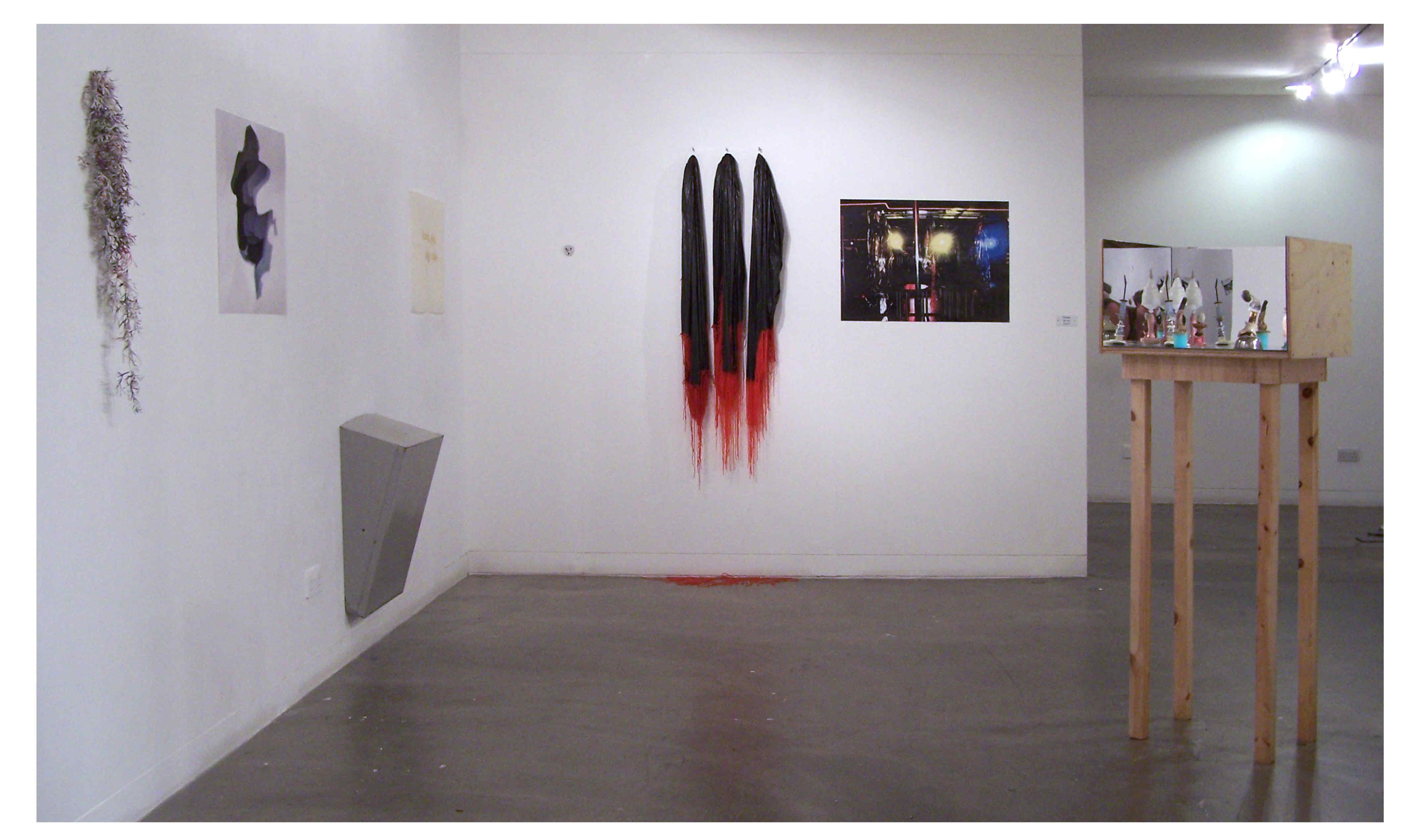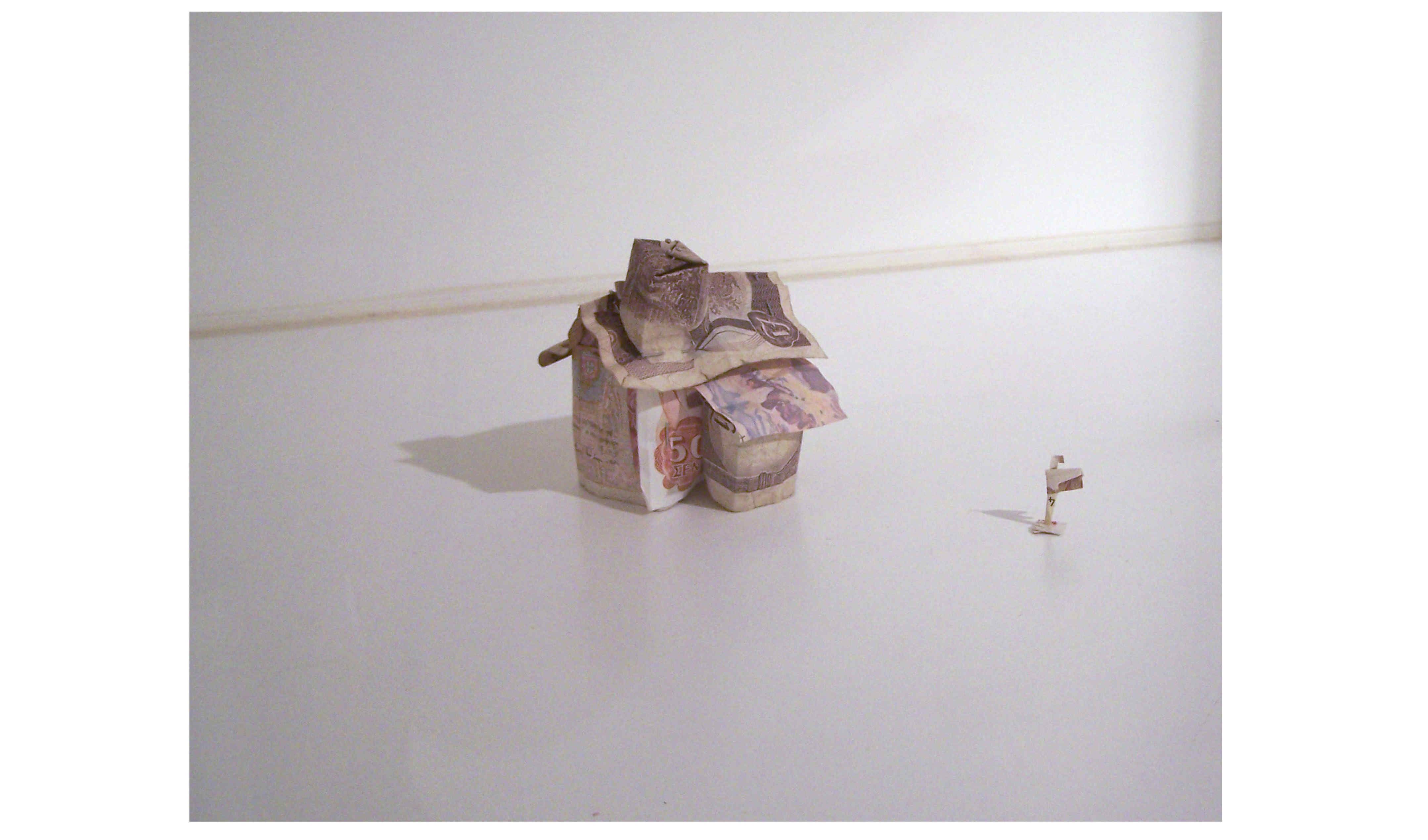 9 Nov 2010 to 19 Nov 2010
Artists in this exhibition: Paul Vivian, Andrea Gregson
Space Cadets features new work from staff and students from the BA(hons) Fine Art based at the University for the Creative Arts Farnham, Surrey. Curated by Andrea Gregson and Paul Vivian and selected by visiting Artists and staff the show will feature a broad range of work encompassing the full breadth of activity within the department. The Blyth Gallery provides opportunity to create dialogue between the practices of Art students and those engaged within Science, Technology and Engineering fields.
This is the second show of its kind, the previous exhibition being at Monica Bobinska gallery Bethnal Green in February 2010.
The BA (hons) Fine Art course benefits from a well established history of delivery of Fine Art at Farnham. Staff include Andrea Gregson, Jonathan Parsons, Paul Housley, Sigrid Holmwood, Martin Westwood, Celia Hempton, Frances Richardson, Mathew Weir, Clare Mitten.
For further information please contact pvivian@ucreative.ac.uk