Threshold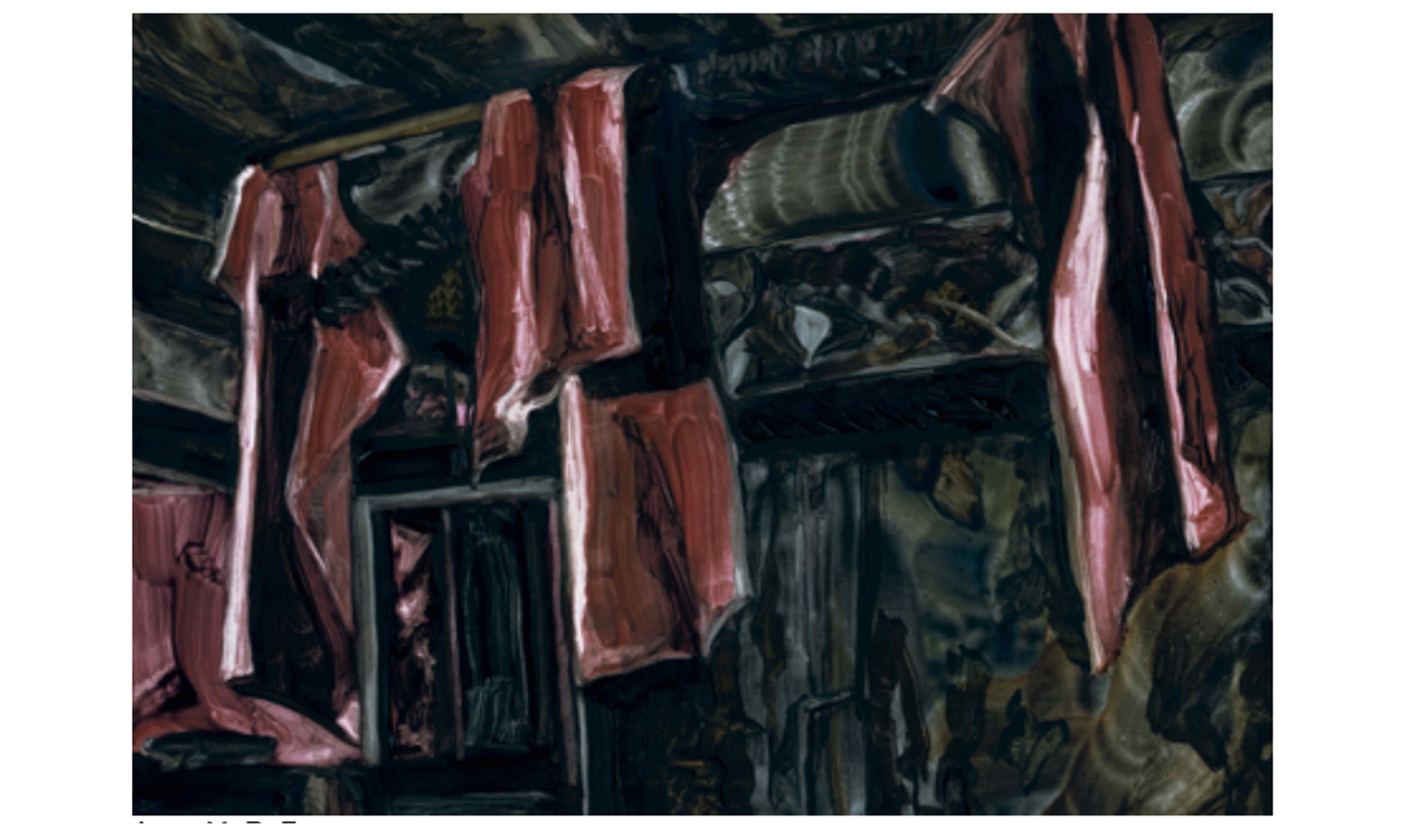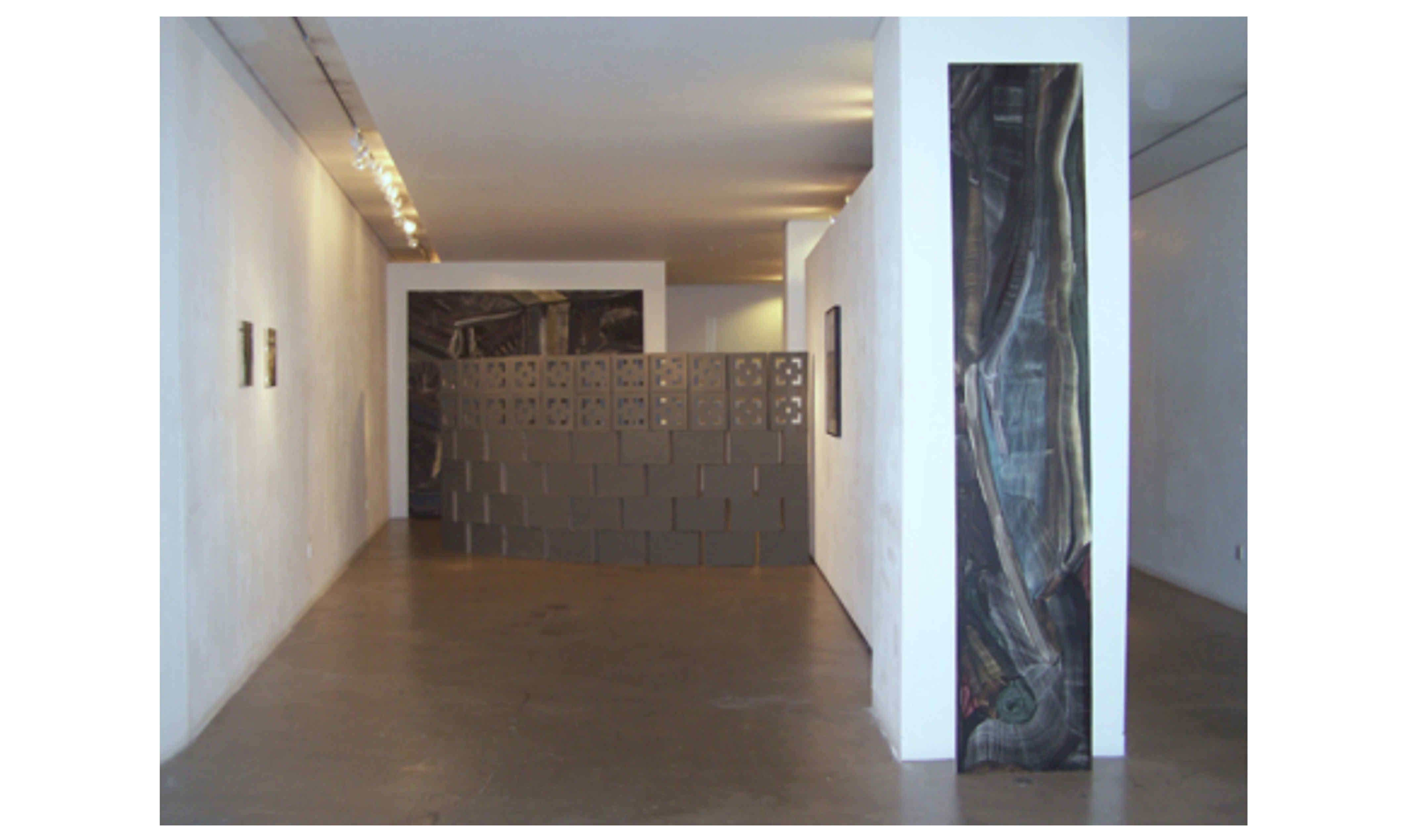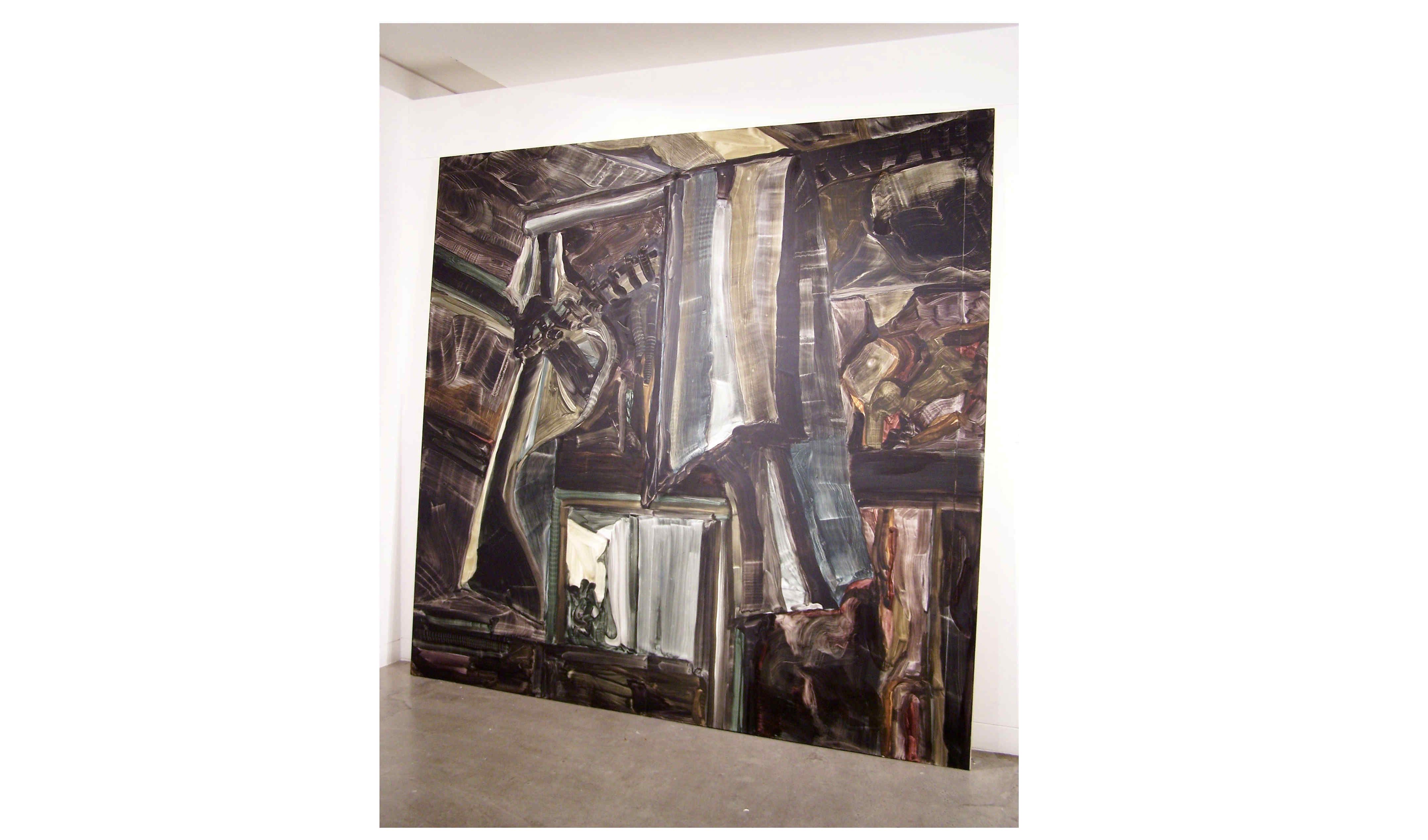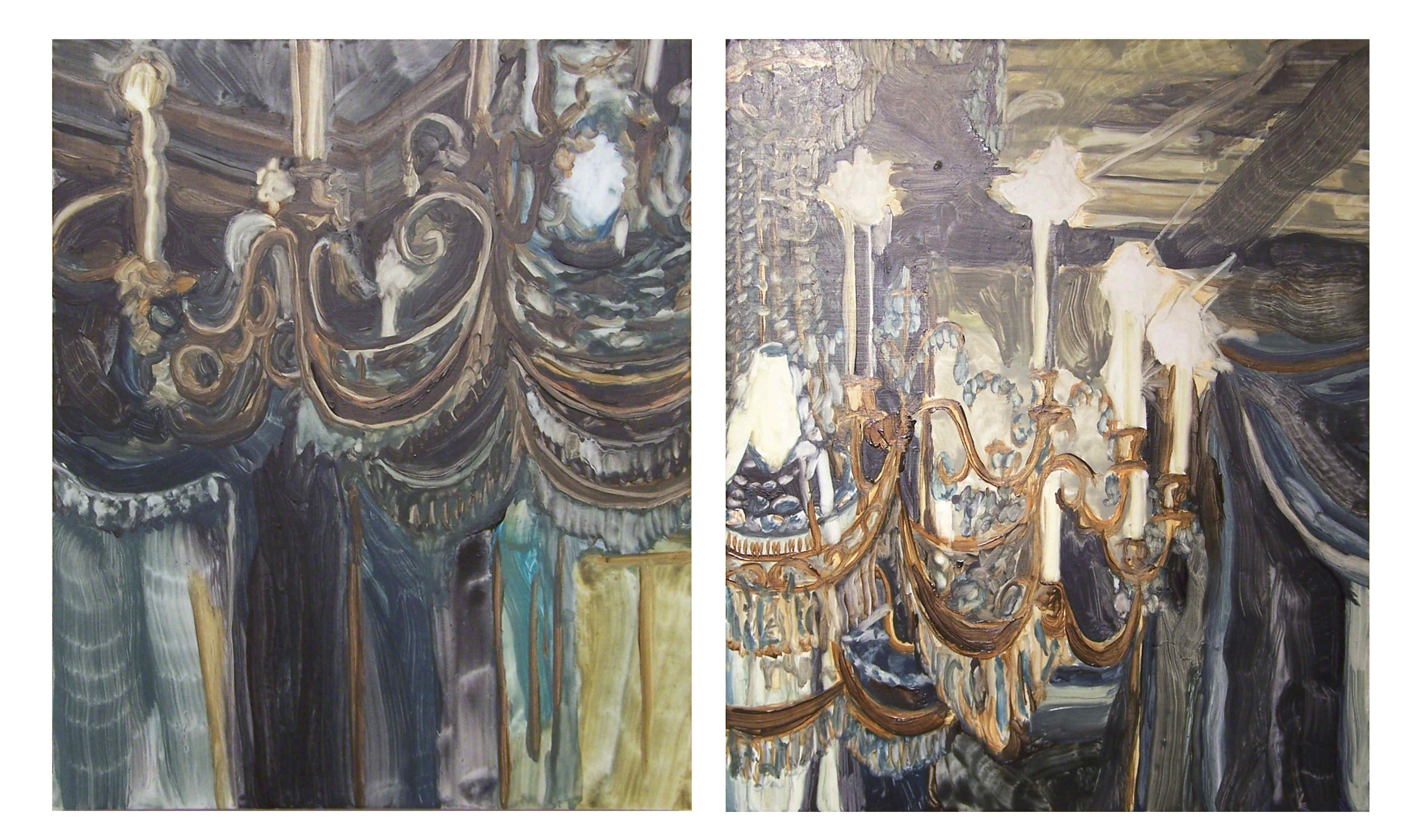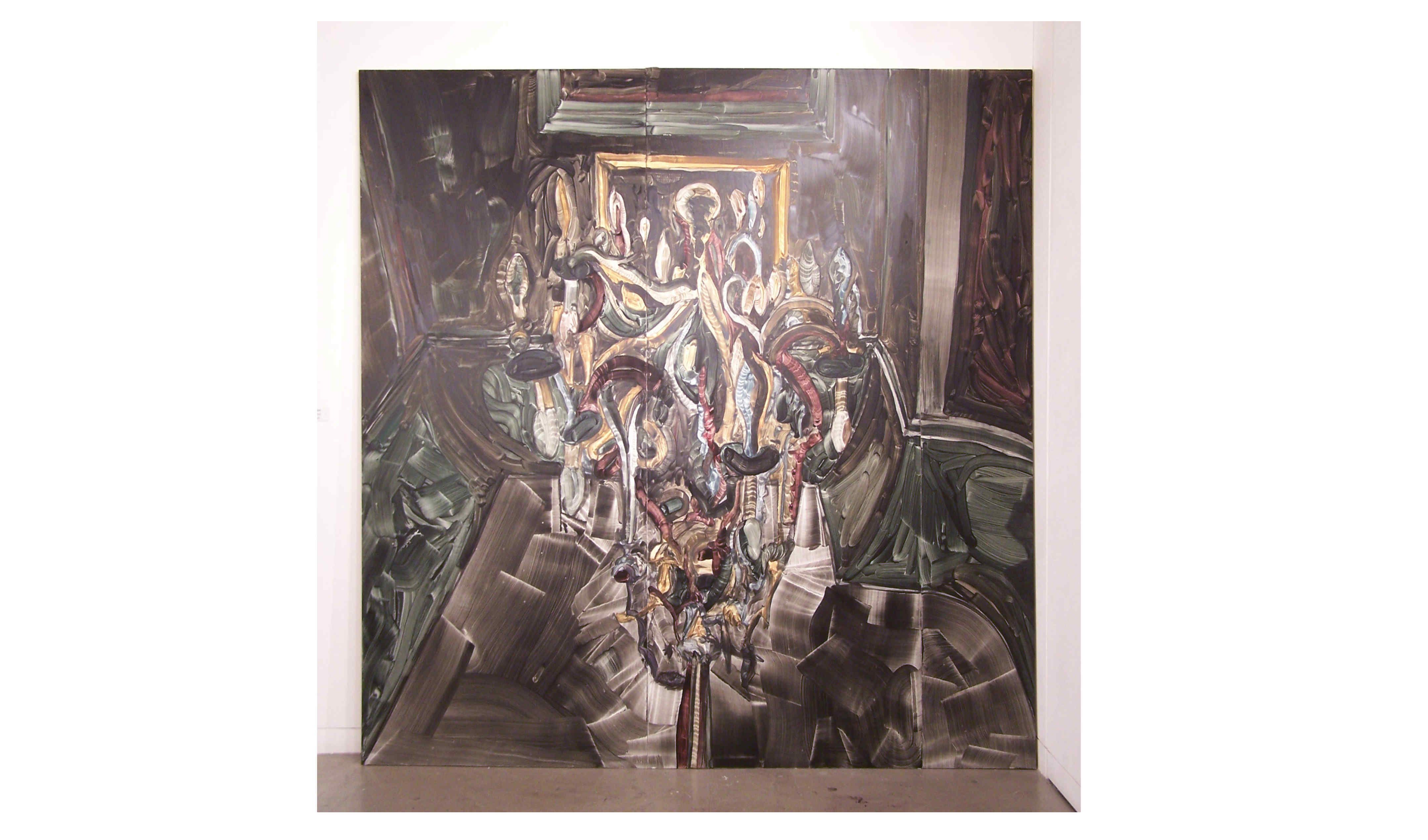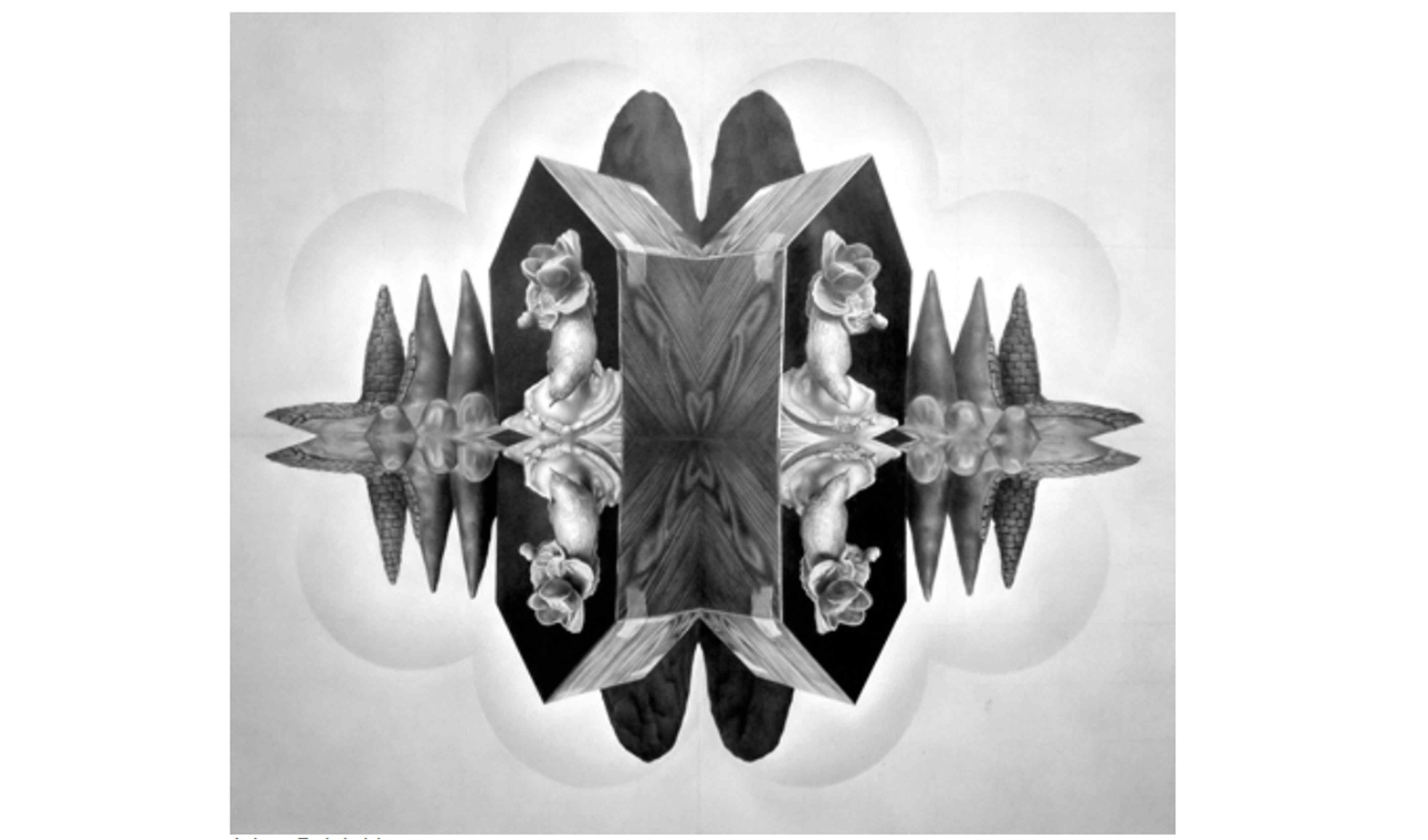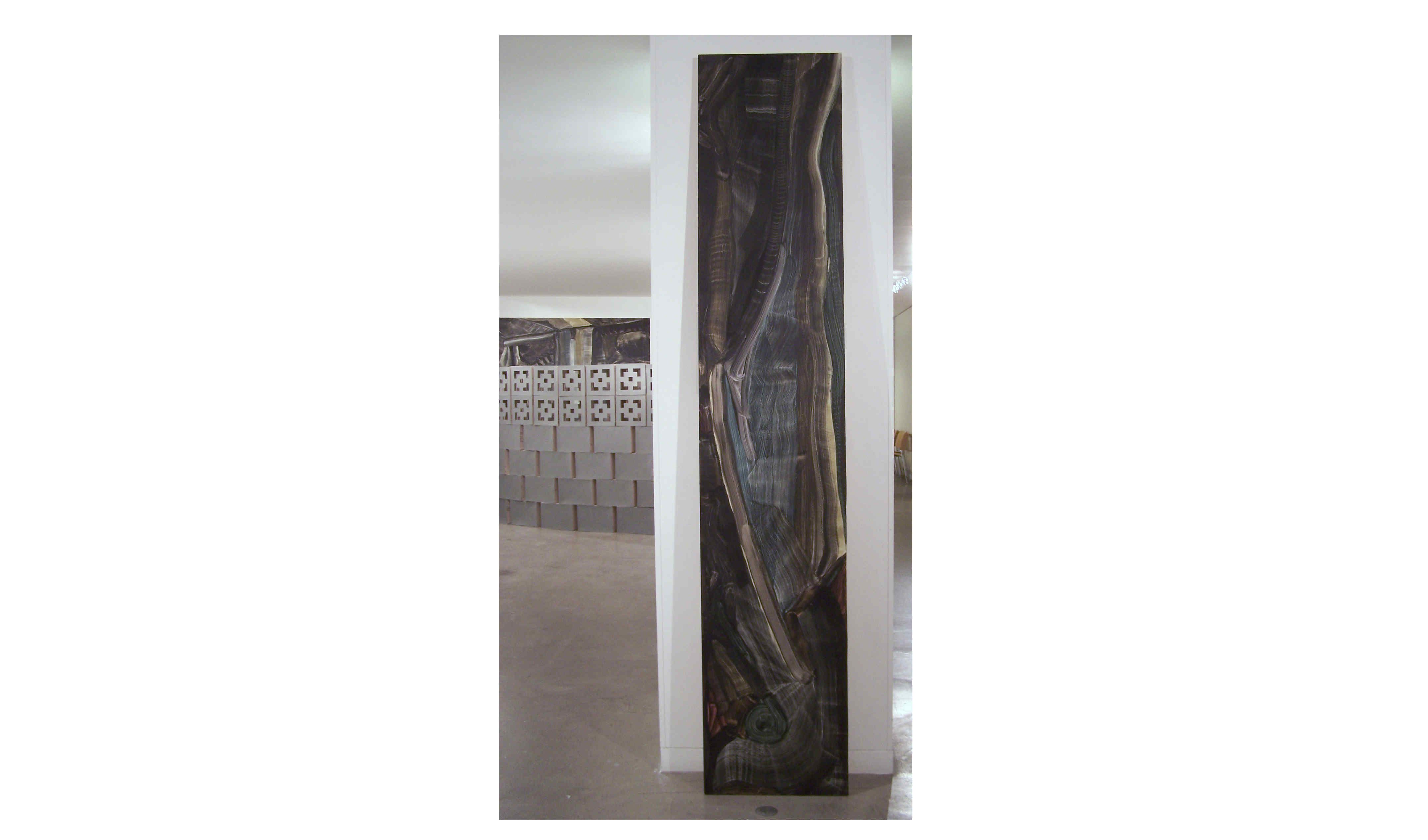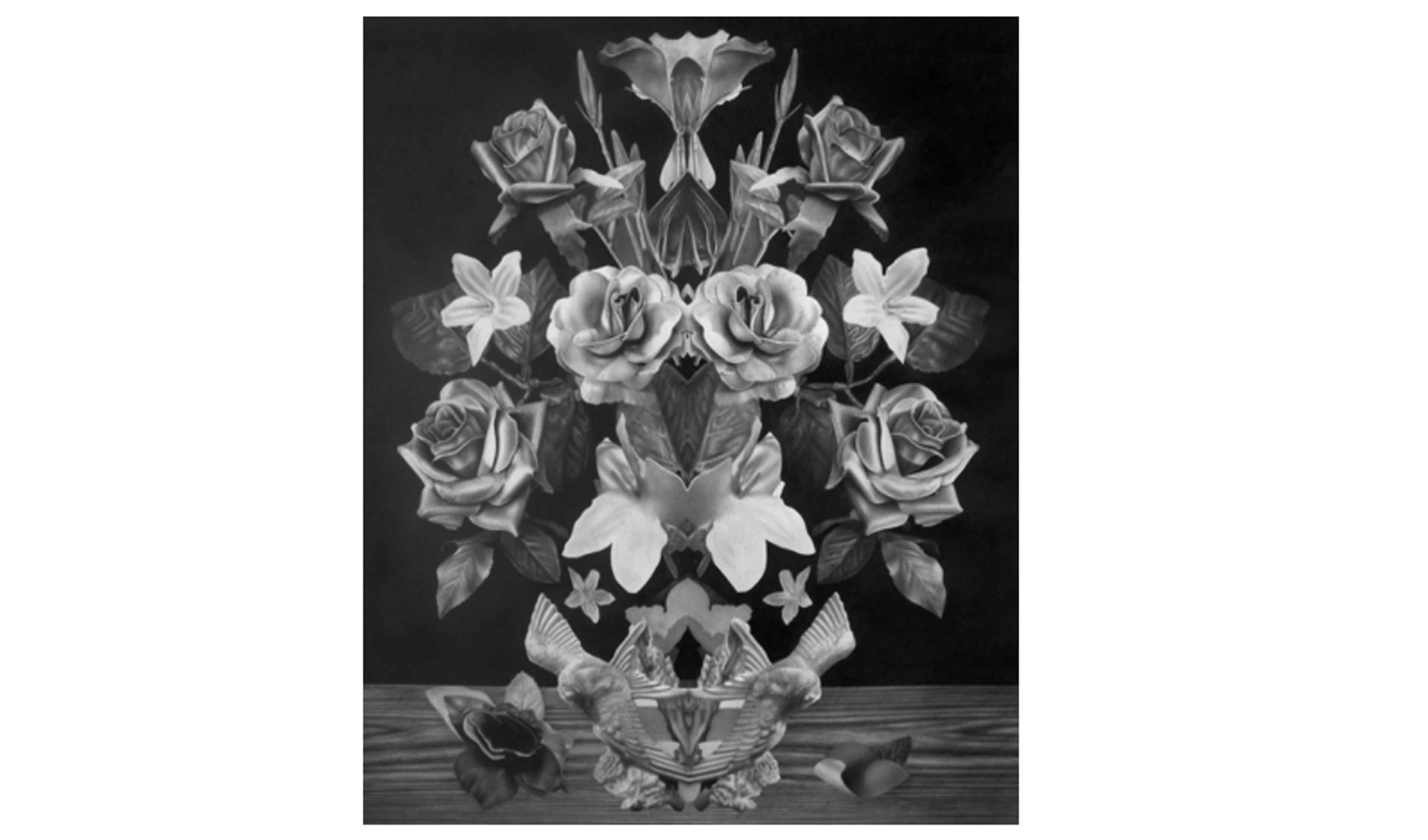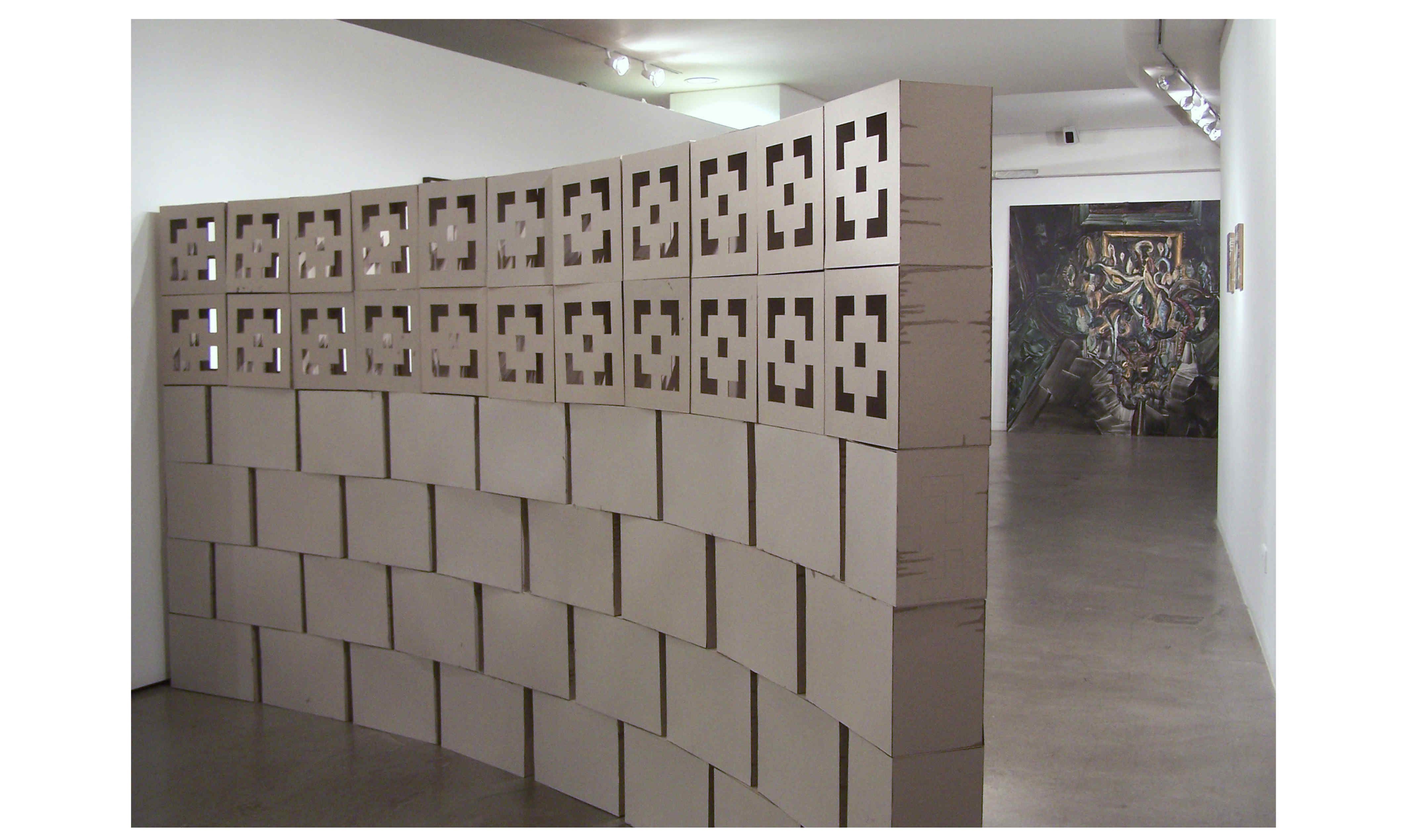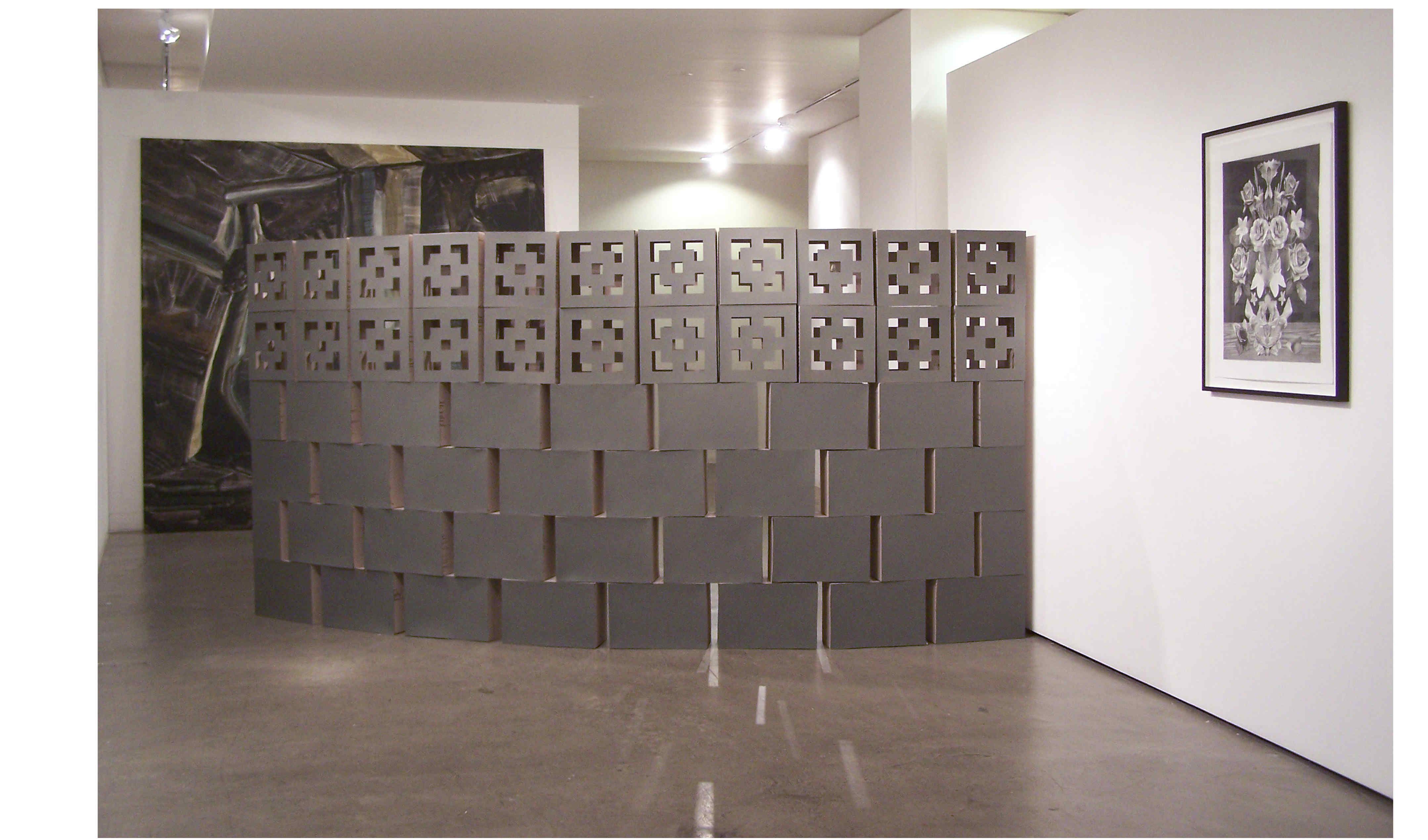 13 Jan 2010 to 29 Jan 2010
Artists in this exhibition: Adam Bainbridge, Anna M.R. Freeman
The Blyth Gallery is proud to present an exhibition of paintings, sculpture and drawing by current Royal College of Art students Adam Bainbridge and Anna M. R. Freeman. Notions of home, alienation and belonging are addressed by both artists but are executed through radically different stylistic approaches. THRESHOLD will challenge these concerns by constructing a direct discourse between the two artists work.
Freeman investigates themes of longing, infinity, grandeur and dilapidation through painting and installation works combining images of decorative and derelict spaces. Through a fluid and intuitive use of paint, environments are conflated and established. The construction of space occurs both inside the framing of a painting's surface and in the space of the installed paintings.
A different logic is at play in Bainbridge's work in accordance with an almost opposite way of working. Hyper-realistic drawings give otherworldly places and beings a sense of form and mass, rooting them in a reality in which they do not belong. Like Freeman's paintings, they seem to transcend reality yet simultaneously remain rooted in it.
Both artists engage with ideas relating to "Englishness". Freeman's work conjures images of decadent Victorian mansions – images of splendor and excess – that question the comfort and security that this abundance appears to offer. Bainbridge's England is a very different one – it is a working-middle class England of tidy front lawns, floral fabrics and twee decorative ornaments.
Central to both artists work are concerns relating to desire and a subsequent lack. Freeman's paintings seem to express a desire to be somewhere else. Where this place is, is not made clear – the object of desire remains illusive – yet what is constant throughout is the sense of lack at the core of desire. This is seen similarly in Bainbridge's work, behind the floating figurines and the melancholic ornaments is the pervading sense that something is missing – that despite whatever is present, whatever is revealing itself and making itself known, there is something further that is not and is destined to forever remain there.
Adam Bainbridge was born in Boston, Lincolnshire in 1982 and Anna M. R. Freeman was born in London in 1982. Both artists are due to graduate this summer from the MA Painting course at the Royal College of Art.