Artifact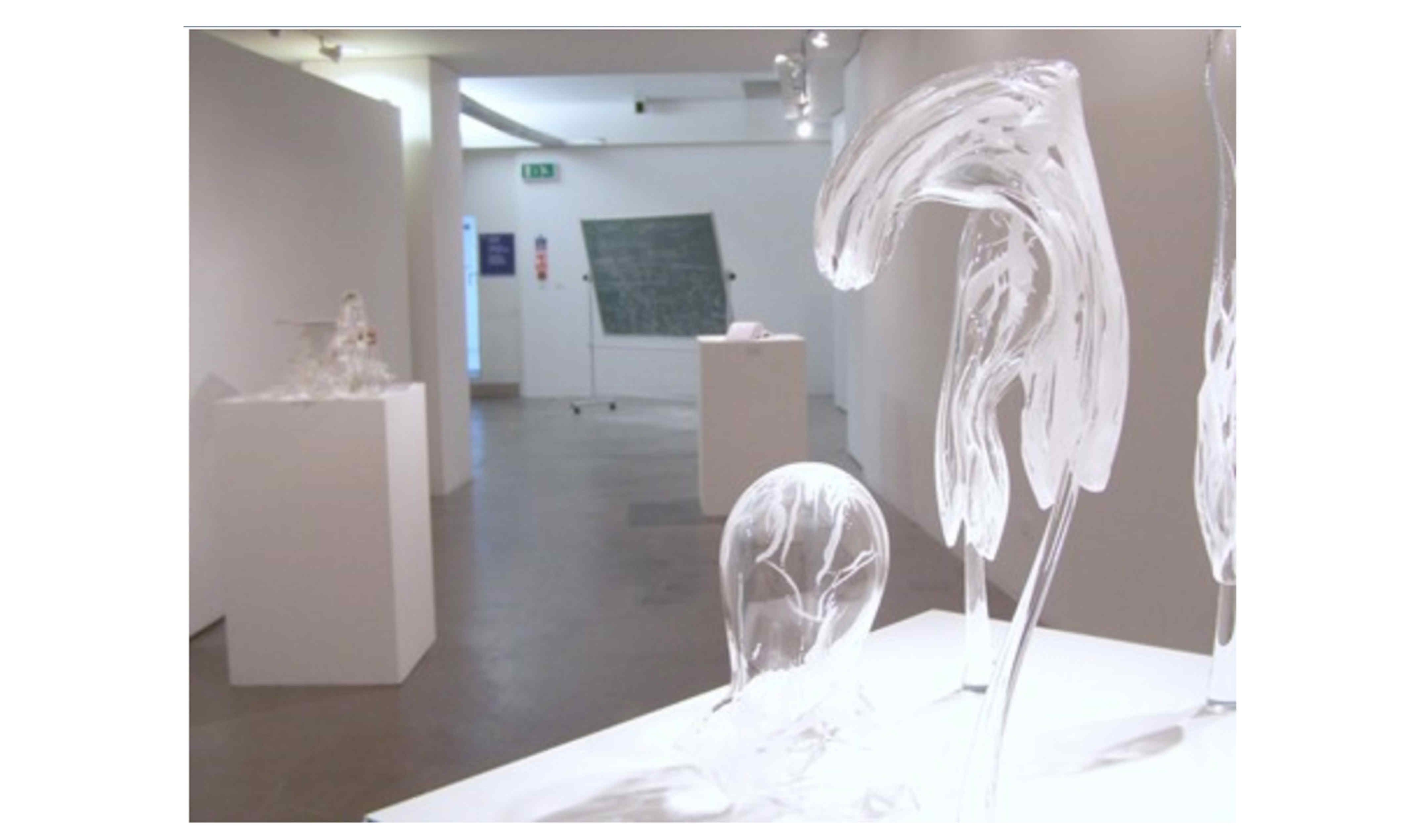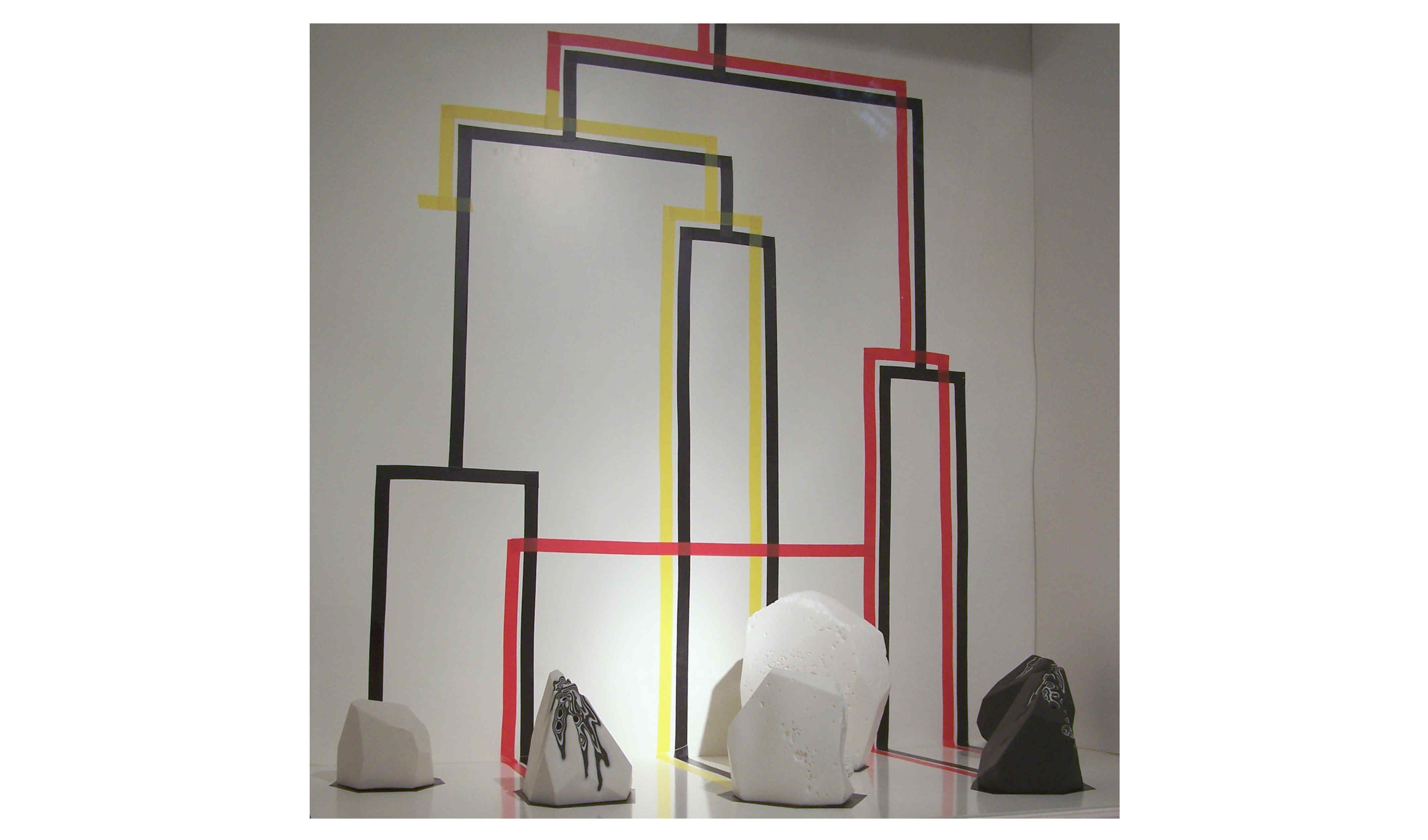 Tamsin Van Essen and John Pinney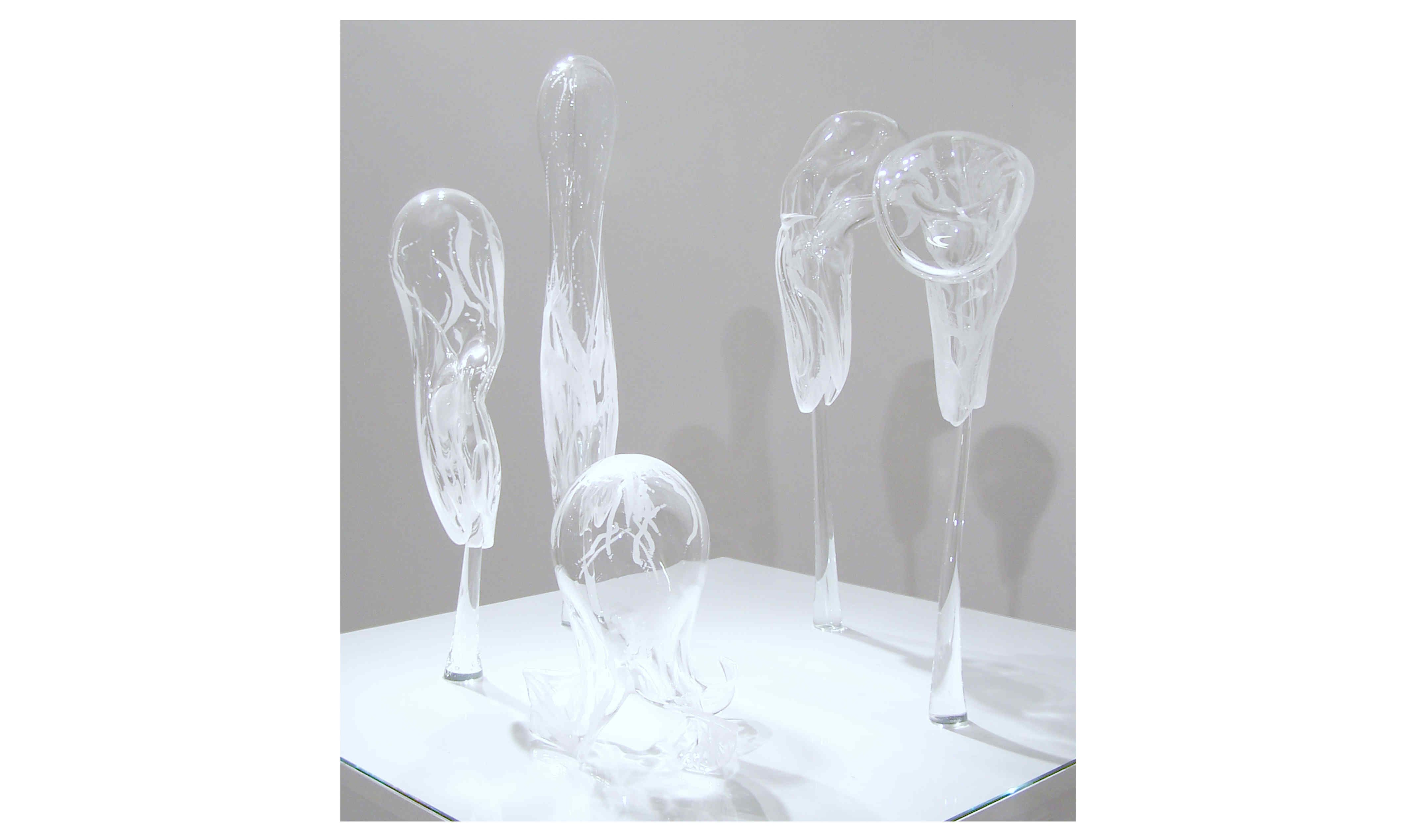 Jane Hunt and Priyanka Bedia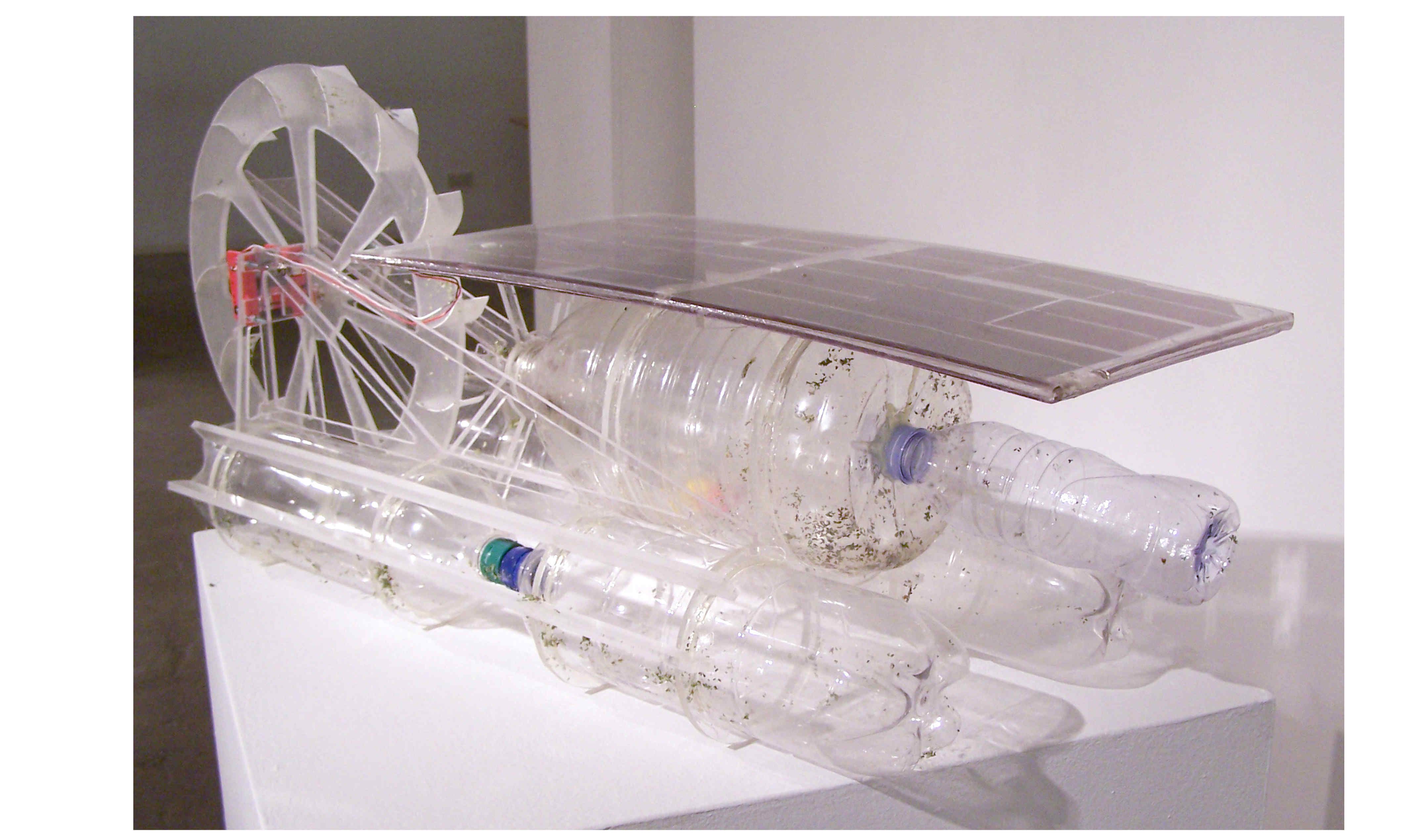 Elliot Montgomery and Sumana Chaturvedula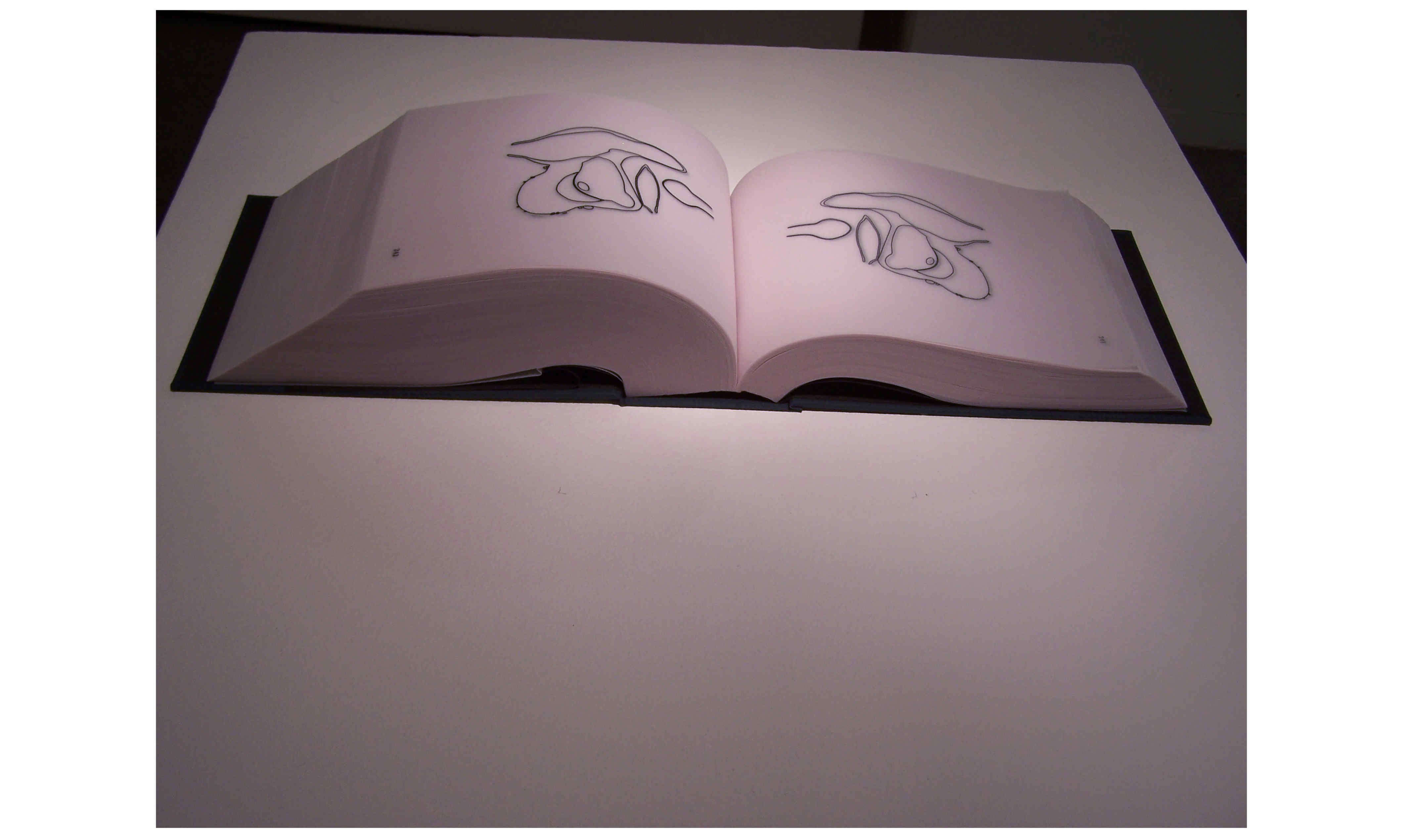 Peter Krige and Adriana Setchi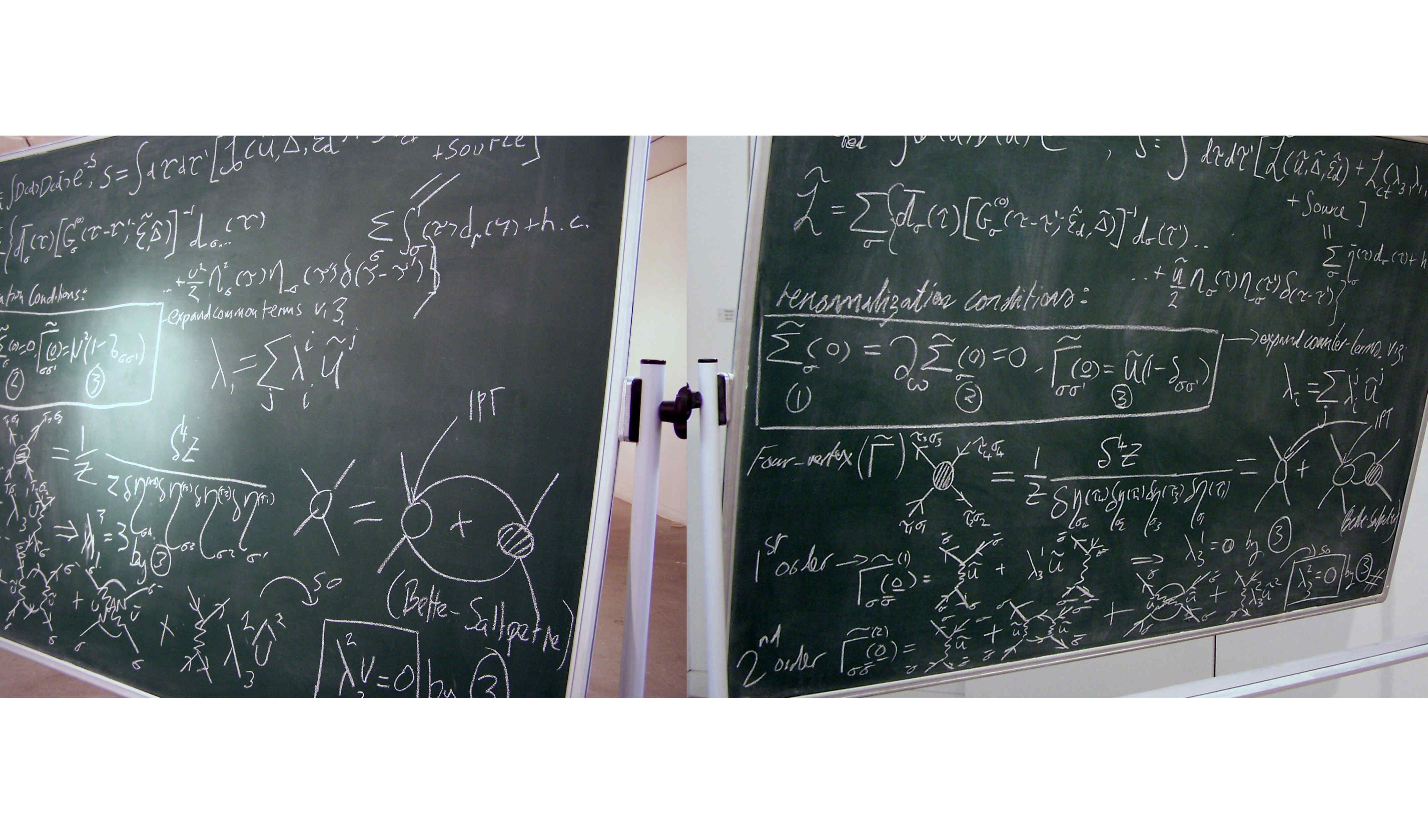 Charles Ogilvie and Daniel Crow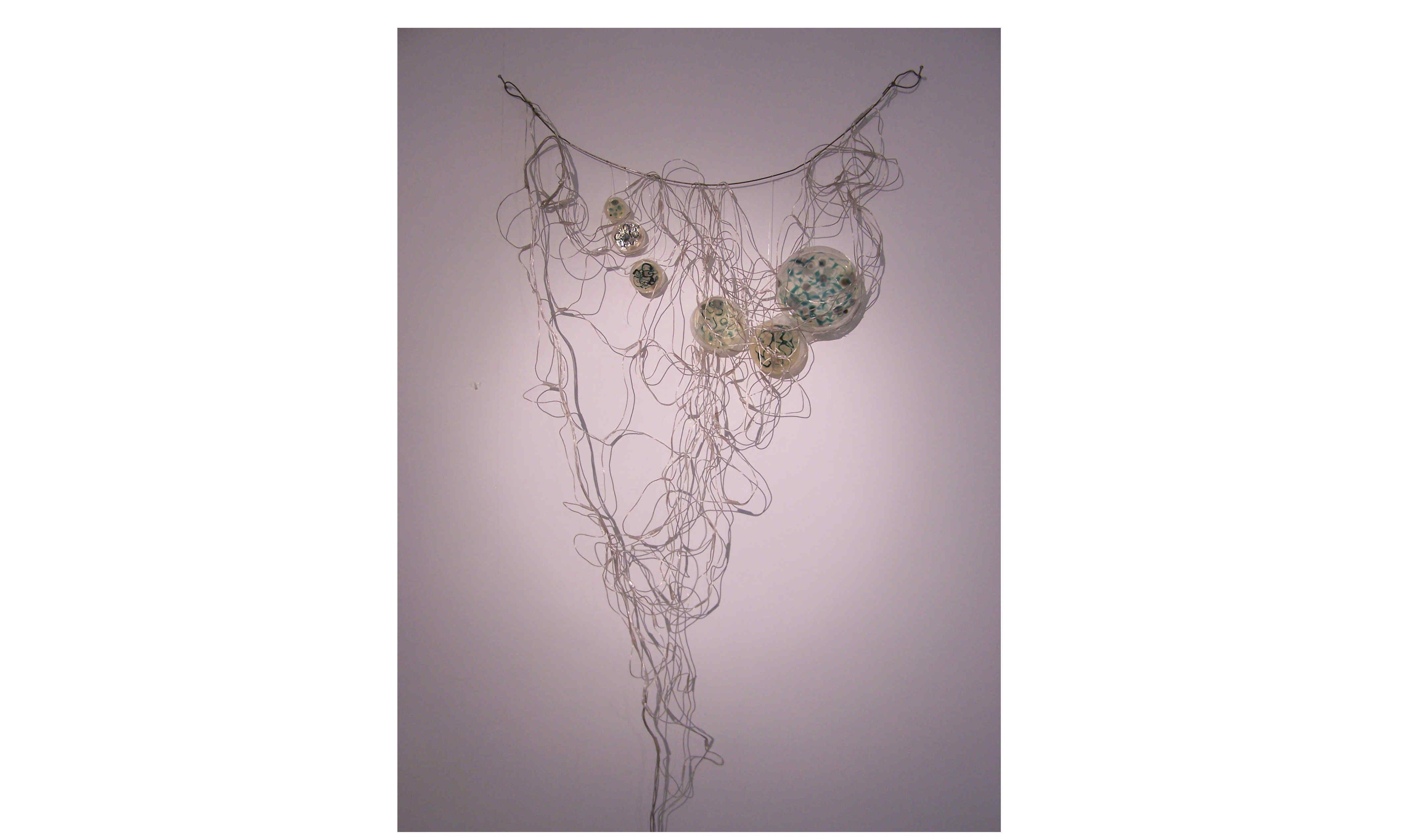 Alexander Anderson and Tania Knuckey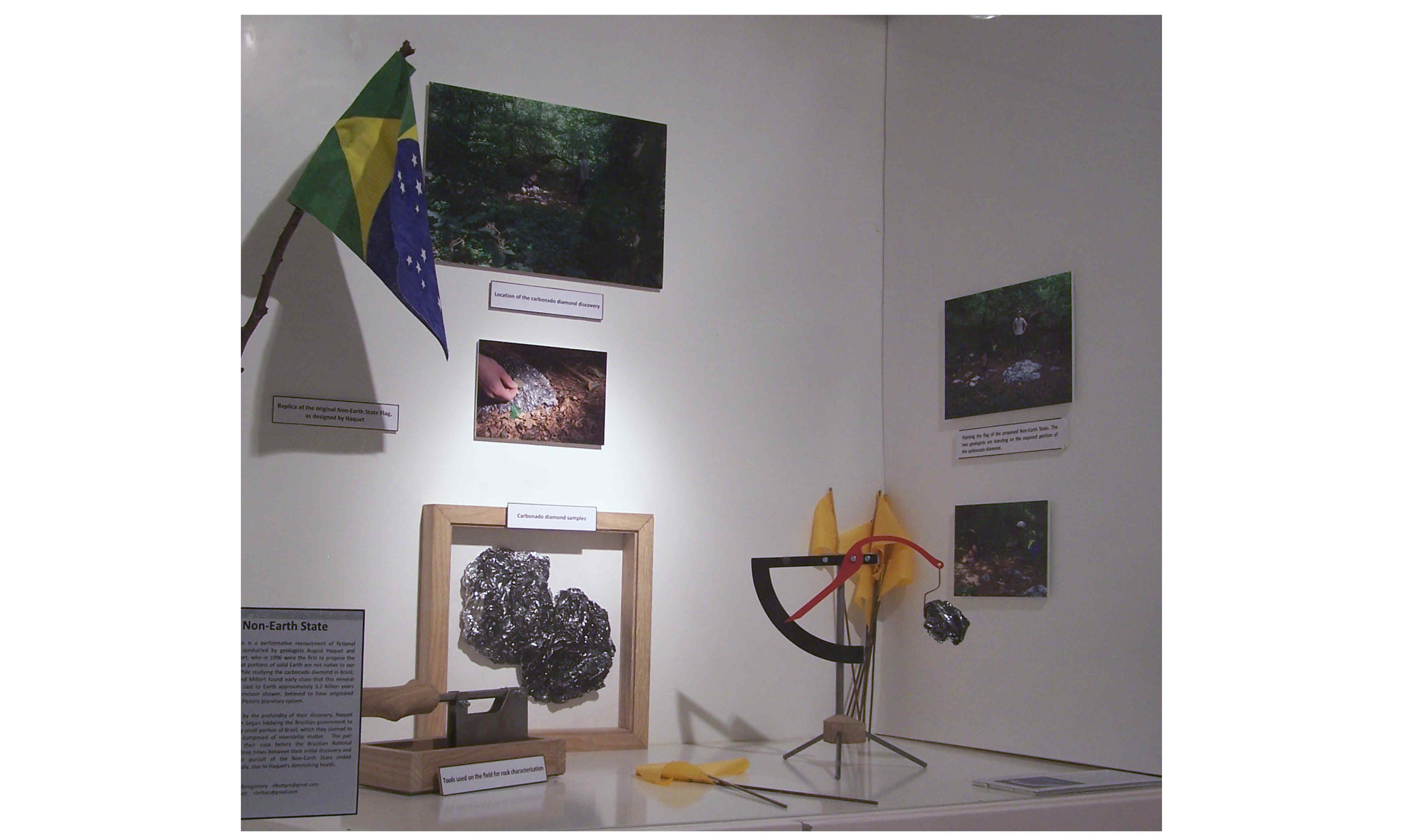 Elliott P. Montgomery (RCA) and Chloé Brillatz (Imperial)
Artifact - 7 Sept 2011 to 29 Sept 2011
Artists in this exhibition:
Charlie Ogilvie, Daniel Crow, Tamsin Von Essen, John Pinney, Jane Hunt, Priyanka Bedia, Peter Krige, Adriana Setchi, Alexandra Anderson, Tania Knuckey, Chloé Brillatz, Elliott P. Montgomery, Sumana Chaturvedula, Elliot P Montgommery
The Royal College of Art and Imperial College are proud to present Artifact, an exhibition celebrating collaborative projects from London's leading young artists and scientists. Artifact is the brainchild of the Royal College of Art and Imperial College Student Unions. In an attempt to harness potential in the scientific and creative talent of both institutions, staff and students have teamed up, through a scientific/artistic speed dating event, in order to produce a series of collaborative artworks and design pieces around themes in science and engineering.
Work featured will include a critique of the Art / Science interface by new sensations 2011 nominee Charlie Ogilvie, RCA and Daniel Crow, IC. Tamsin Von Essen RCA and John Pinney IC have been collaborating to create elegant ceramic sculptures in response to viral evolution and mutation. A collaboration in glass by Jane Hunt RCA and Priyanka Bedia IC; Peter Krige RCA and Adriana Setchi IC present an interactive art piece that deconstructs the human heart. A visual representation of the movement of worms under the microscope is explored by Alexandra Anderson, IC and Tania Knuckey RCA. Re-enactments of the historical recount of efforts of geologist August Hacquet to demarcate the 3.2 billion year old interstellar matter in Brasil as a non earth border are presented by Chloé Brillatz, IC and Elliott P. Montgomery, RCA; and finally there is an exploration of alternative biofuel production techniques by Sumana Chaturvedula IC and Elliot P Montgommery RCA.