Sitting with the qualities of a mountain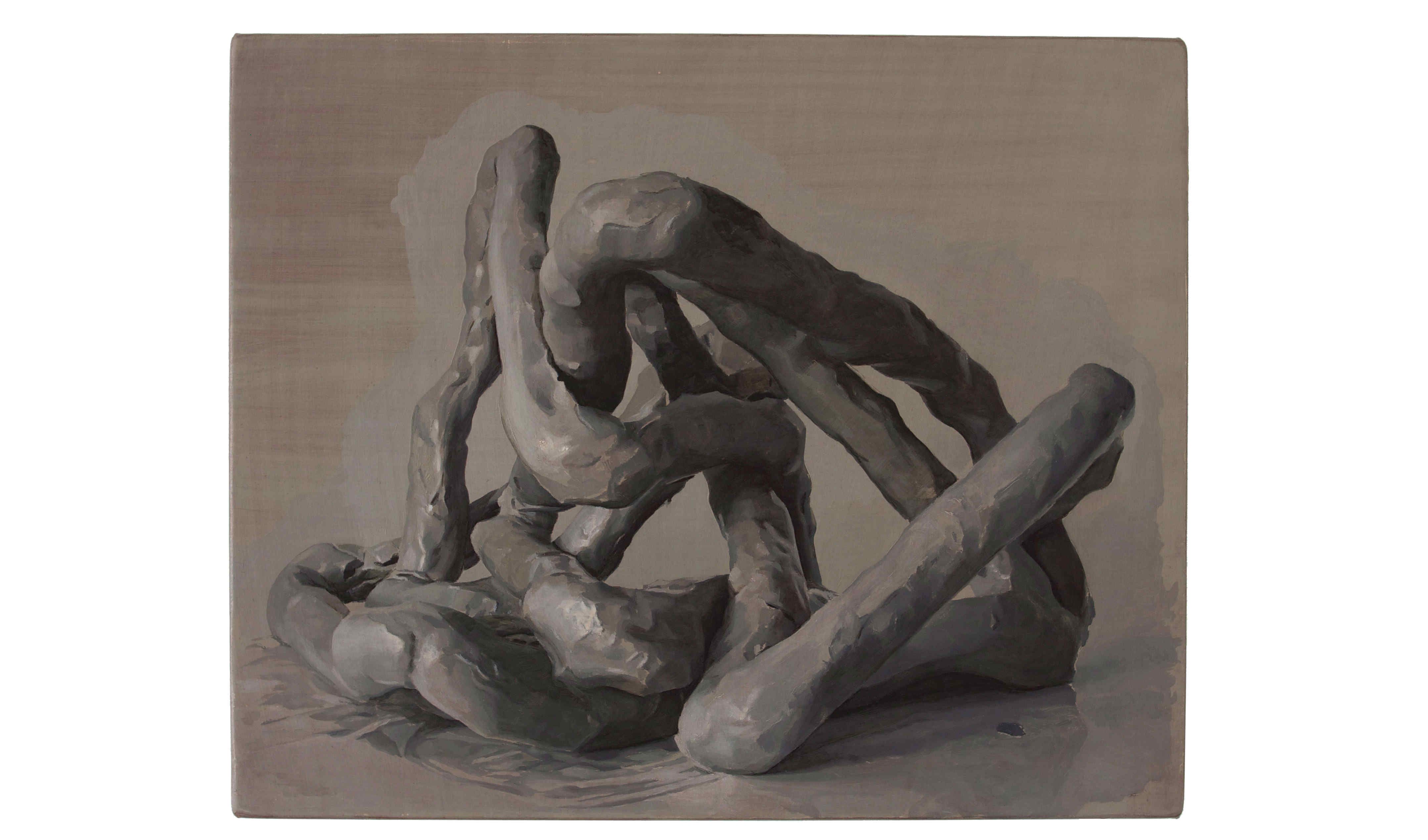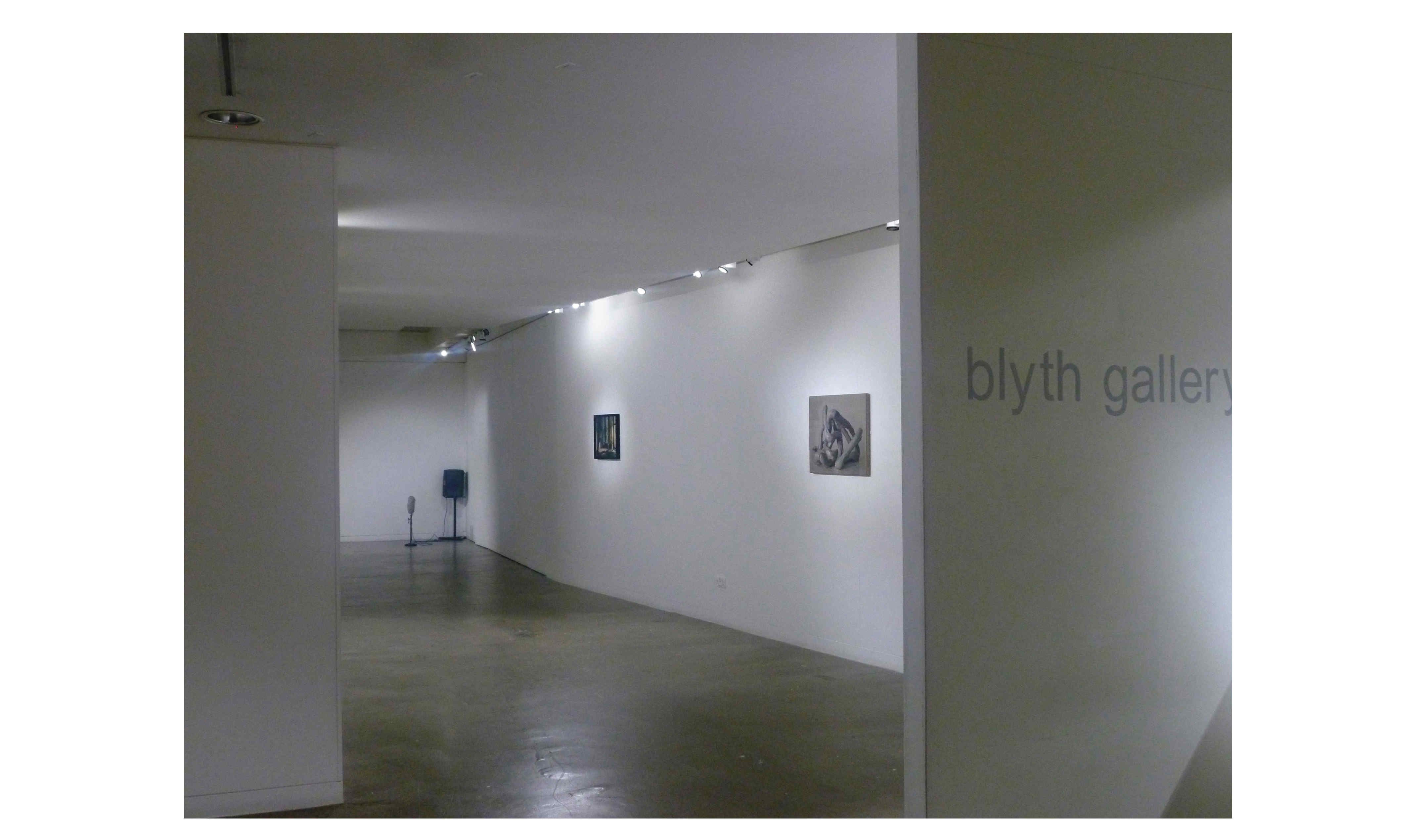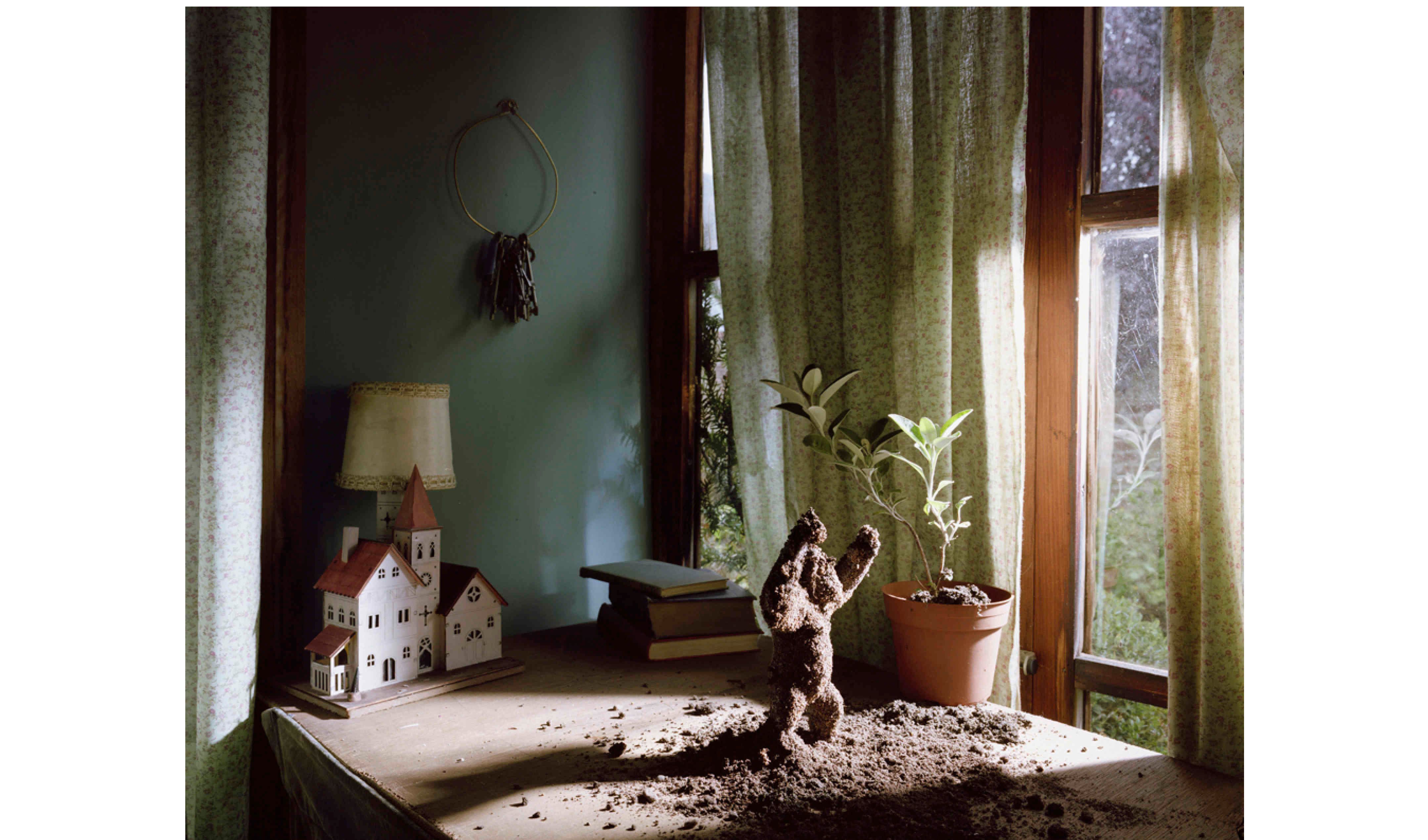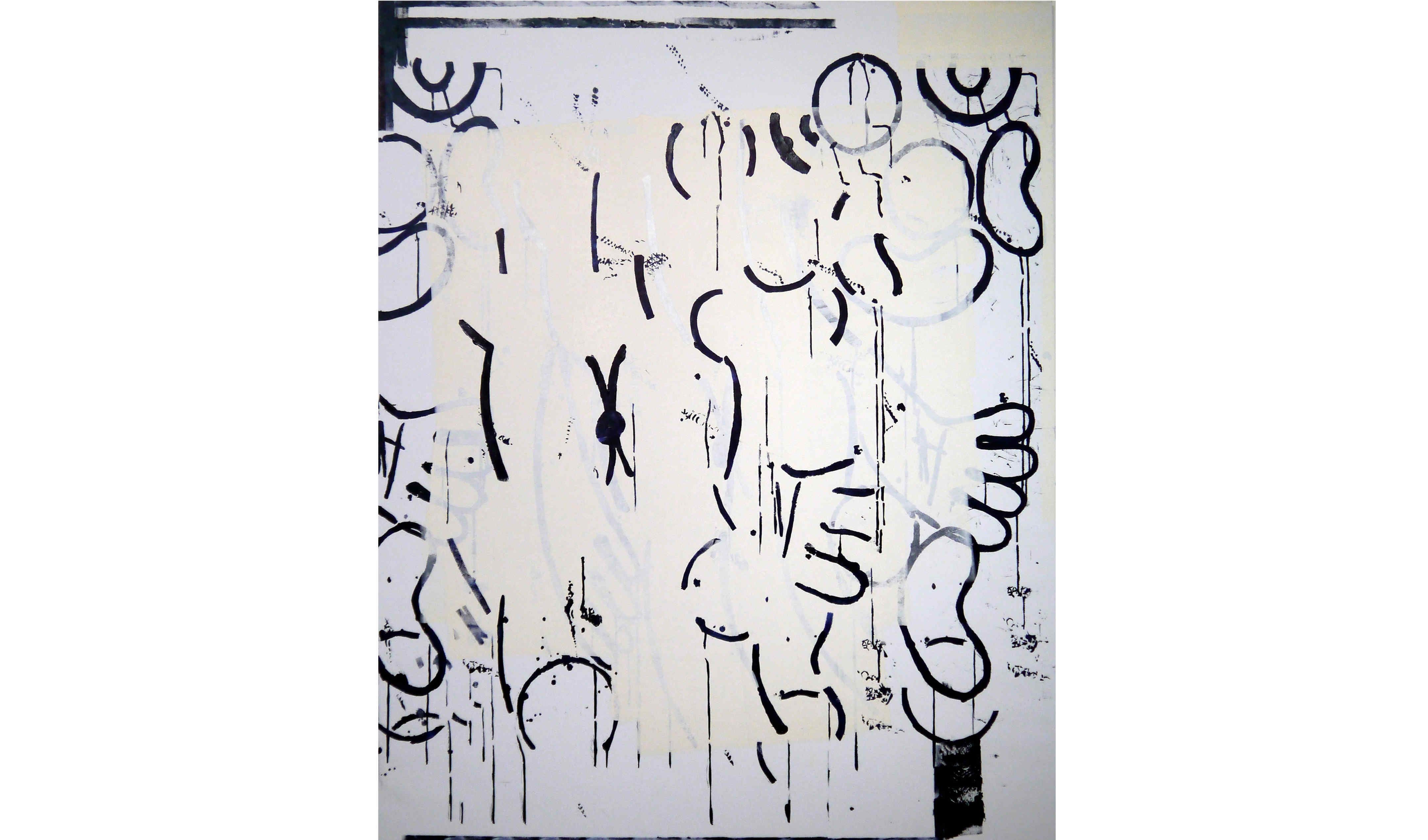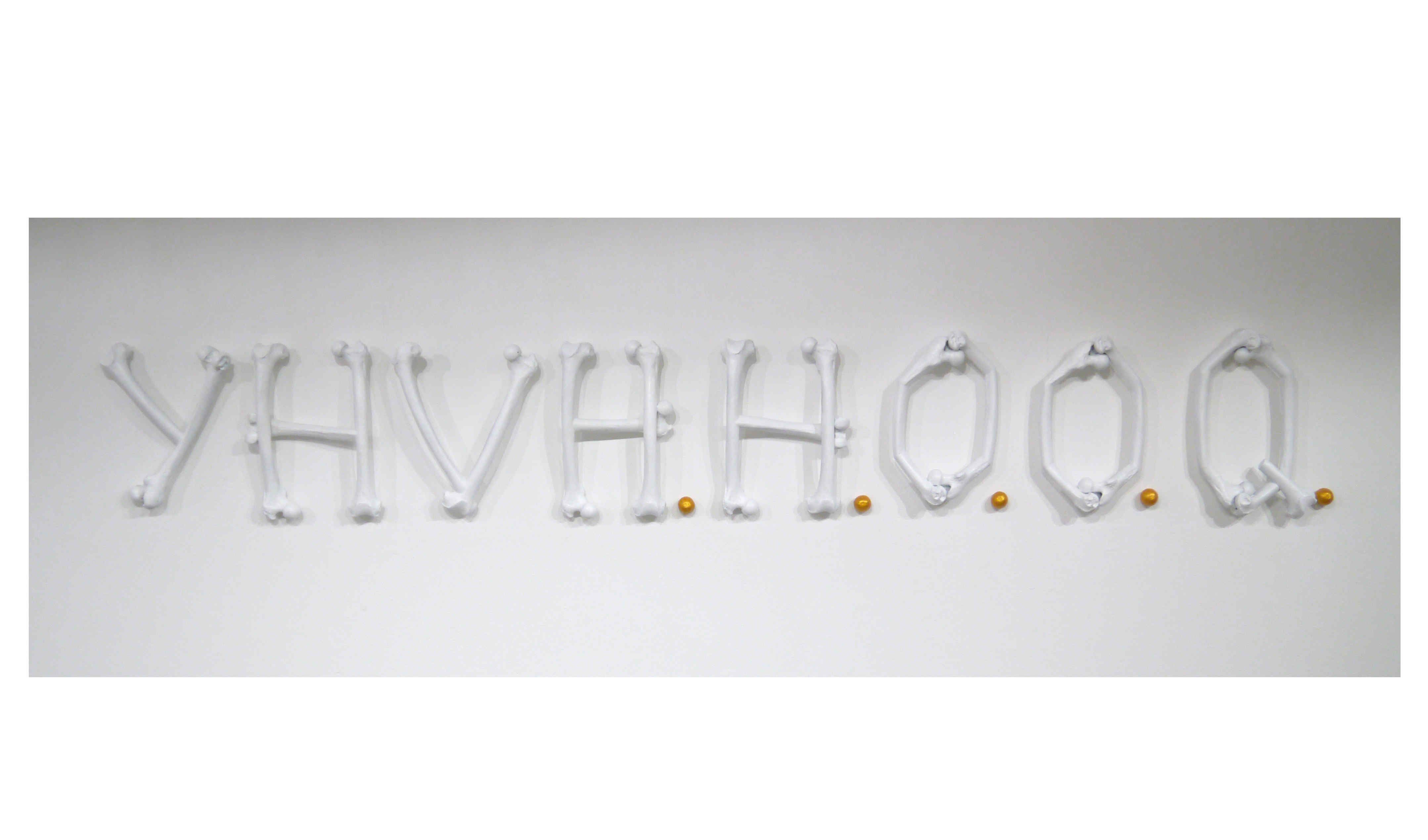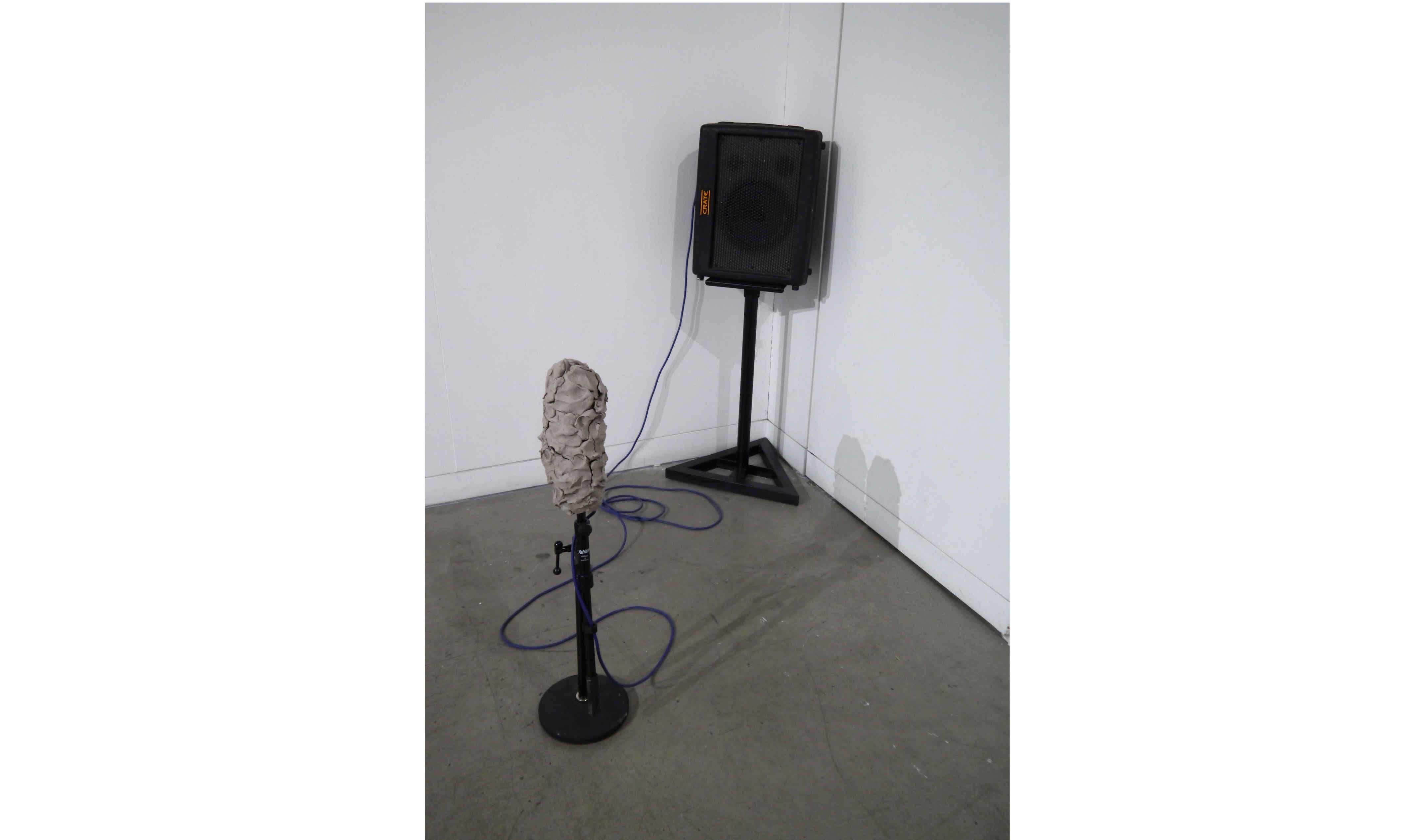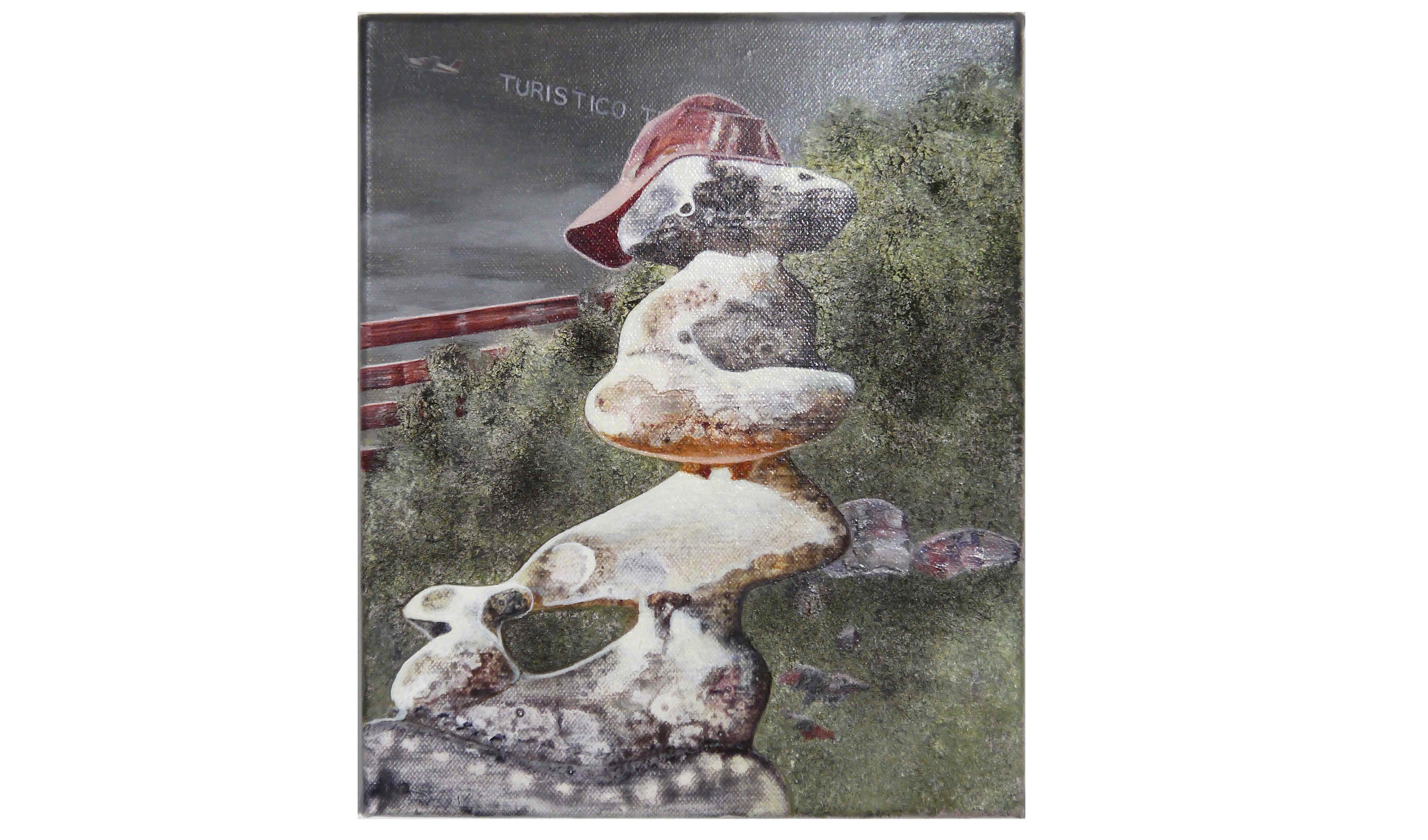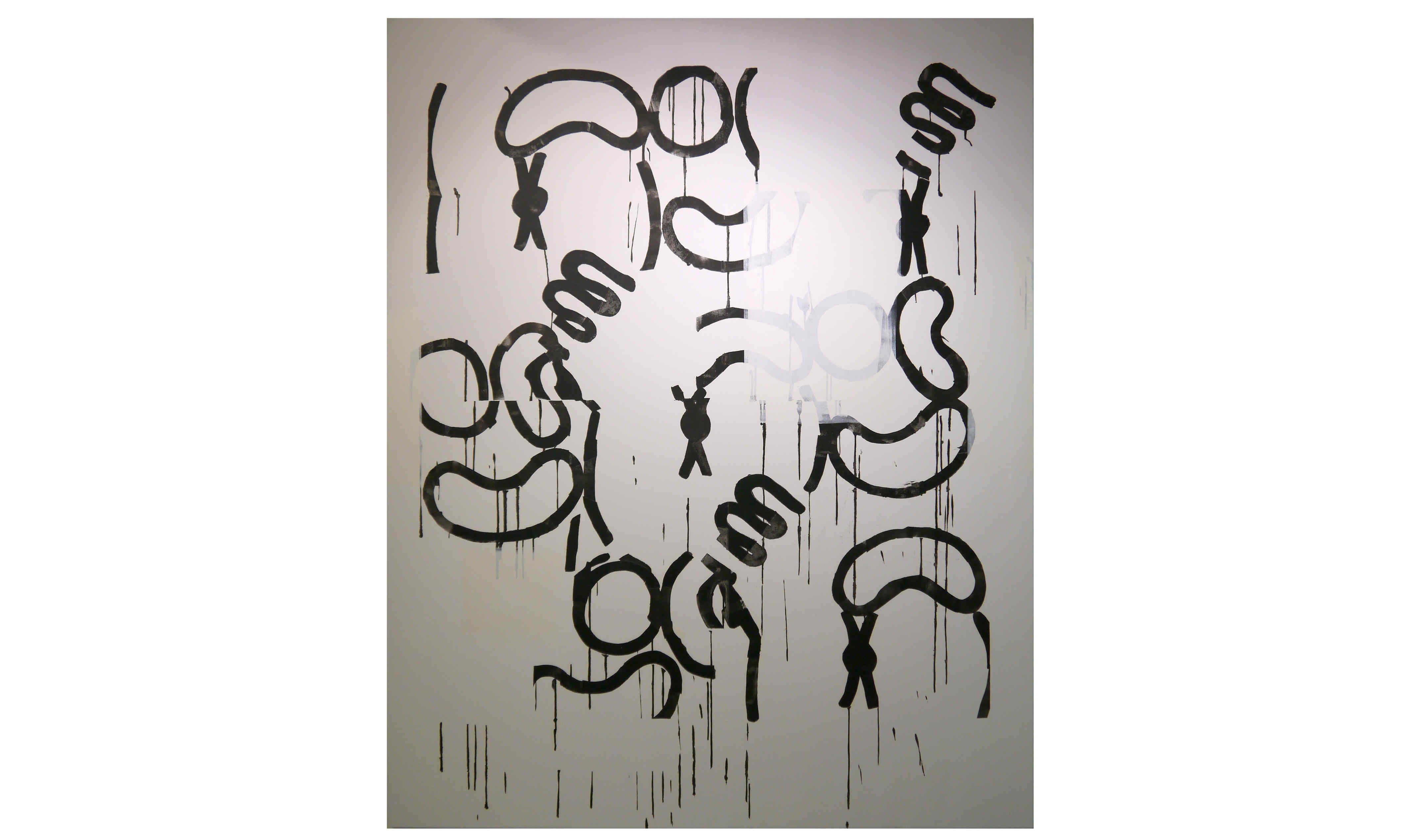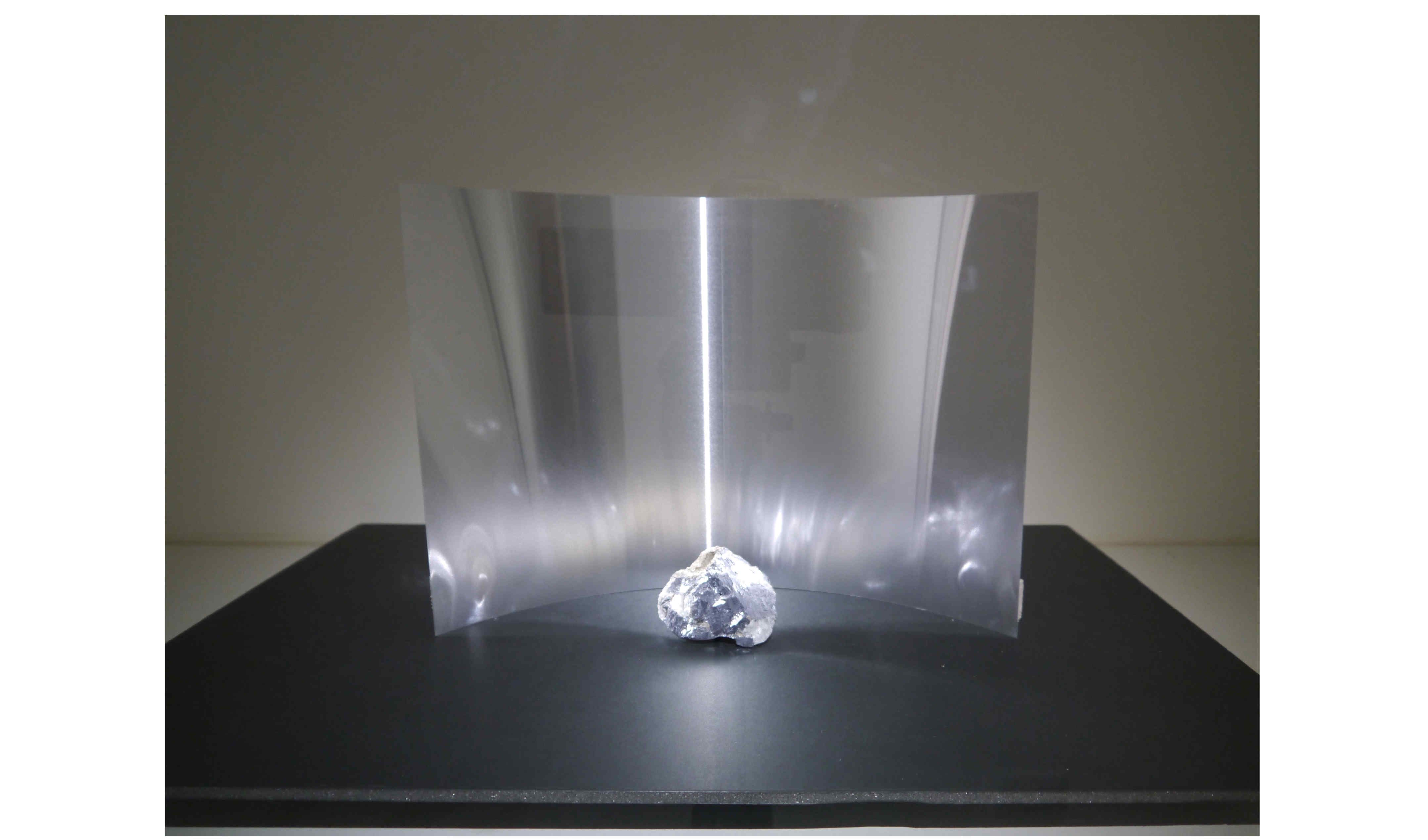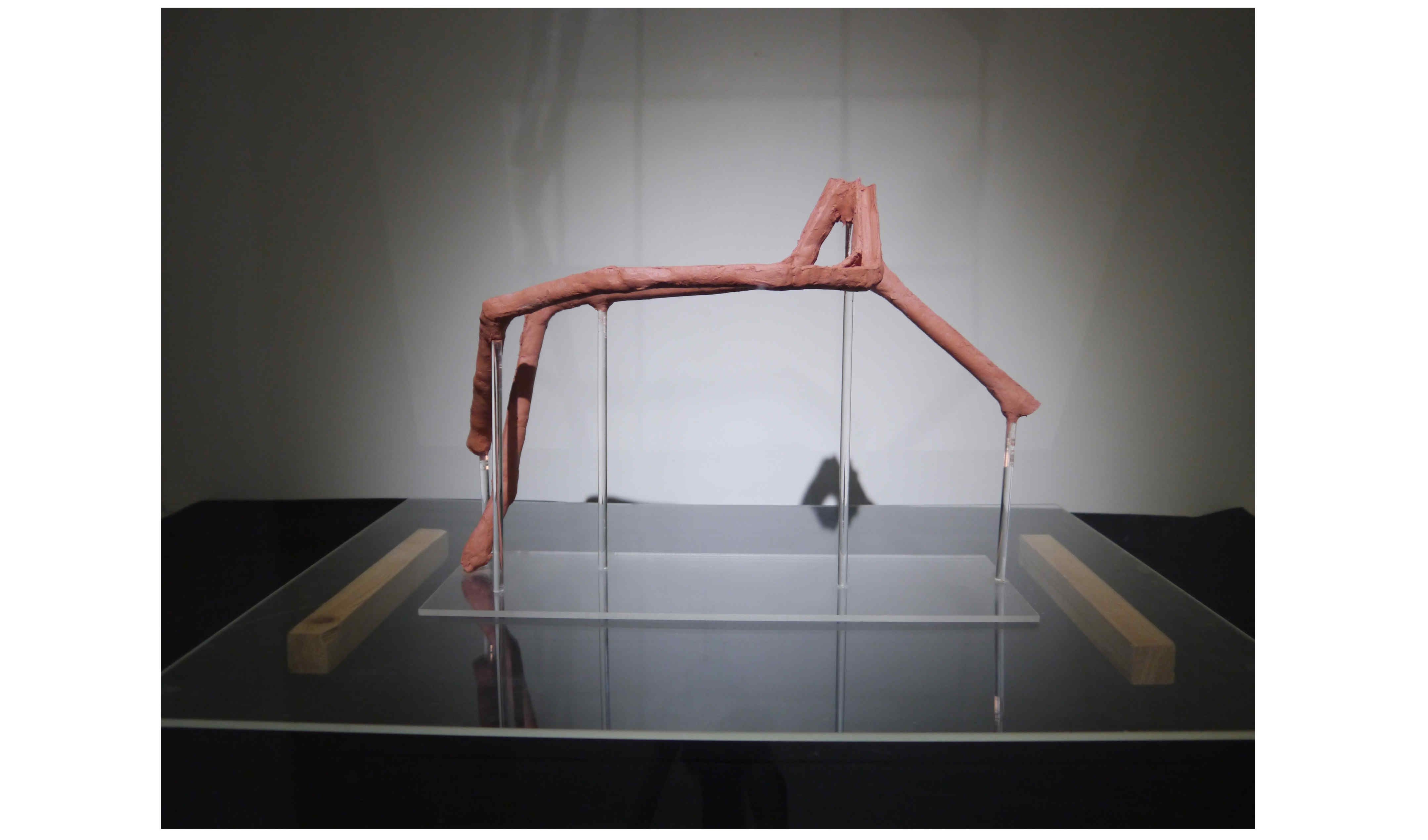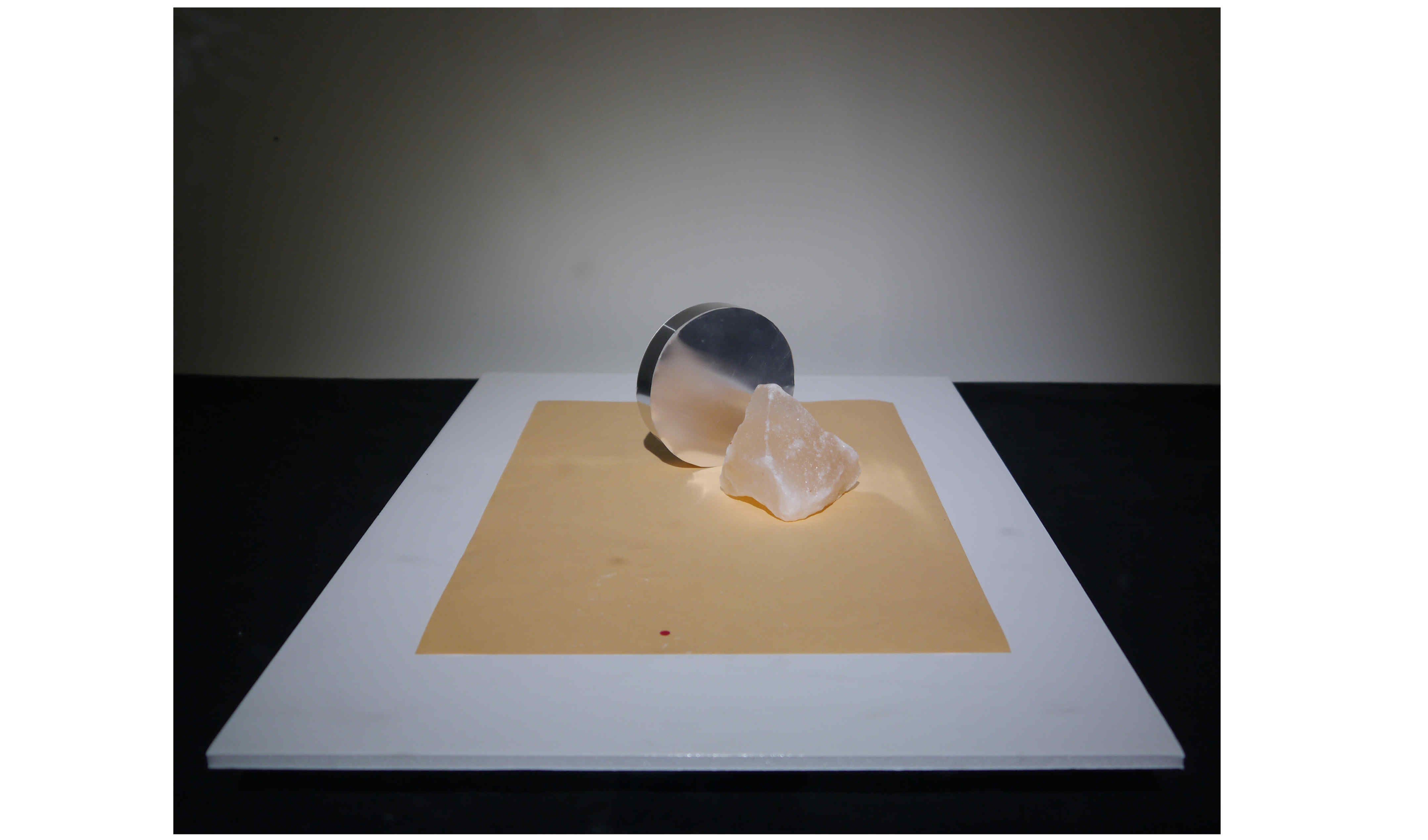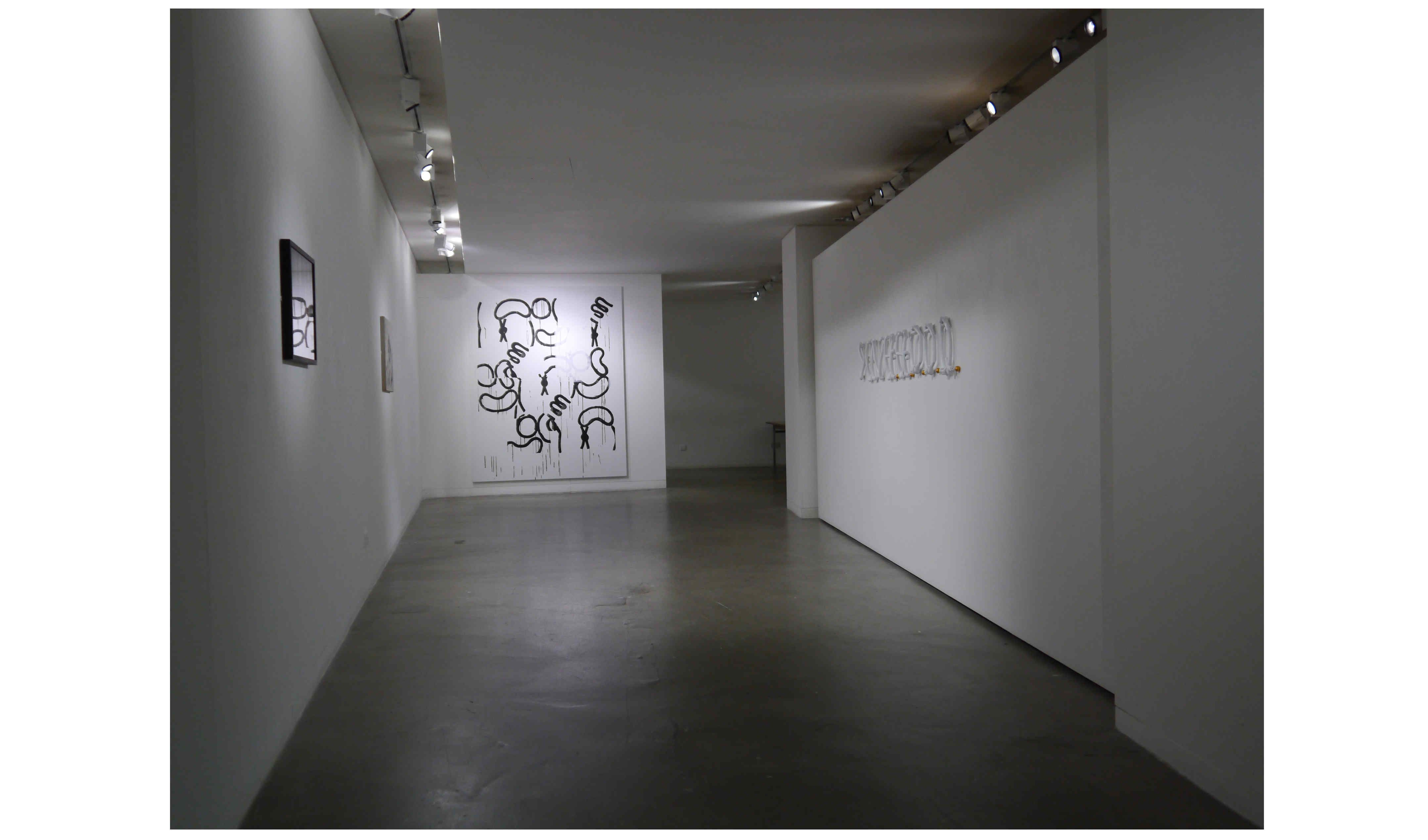 2 Oct 2013 to 1 Nov 2013
Artists in this exhibition
Stuart Cumberland, Annabel Elgar, Rita Evans, Patrick Guns, Damien Meade, Simon Willems
Sitting with the qualities of a mountain If the material properties of a towering peak are to be considered, a familiar mantra in mindfulness meditation, 'Sitting with the qualities of a mountain', re-aligns the act of 'focusing' as a point of inertia. The process involves a reversal whereby the anthropomorphic is inverted and the human rendered lifeless, bringing it into question.
Pathetic fallacy is a human instinct as well as a set of possibilities in how we project our associations and on to what we project. The disparate assembly of objects and artworks in this exhibition ask us the same questions. At what point does Damian Meade's painting of a lumpen knot of thumbed clay map out the awkward spread of entwined figures, whilst alluding to the charged emotions such an embrace could induce? Like Magritte's La trahison des images however, this is not a lump of clay let alone a couple caught in the act, merely a simulation of our projection.
In the absurdly titled assemblage What can clay hear? Rita Evans presents the same material like a sonic cocoon, under which a rigged up microphone is wired to an amplifier that makes audible any cracks the lump 'expresses' as it dries. Lend it your ears for a week and you might have to wait for a month to hear anything at all. Like much of the work in this exhibition the piece hinges on its virtual silence, through an evocation of sound, if not speech.
This idea is perhaps most closely echoed in the sculptural text of Patrick Guns, where 'YHVH.H.O.O.Q.', appropriates Duchamp's Mona Lisa readymade, 'L.H.O.O.Q' (1919), with the forbidden Hebrew name for God YHVH. Spelled out in the fabricated femur bones of a Bonobo ape, Guns' Dadaist inscription takes on an impossible phonetic quality, in English at least, beyond the sacrilege of its doctored context.
The work of all six artists in this exhibition underline and expose how our process of looking at and thus experiencing objects in the real world is defined by 'image' as both a screen and physical reality.