Srinivas Surti Bounding Line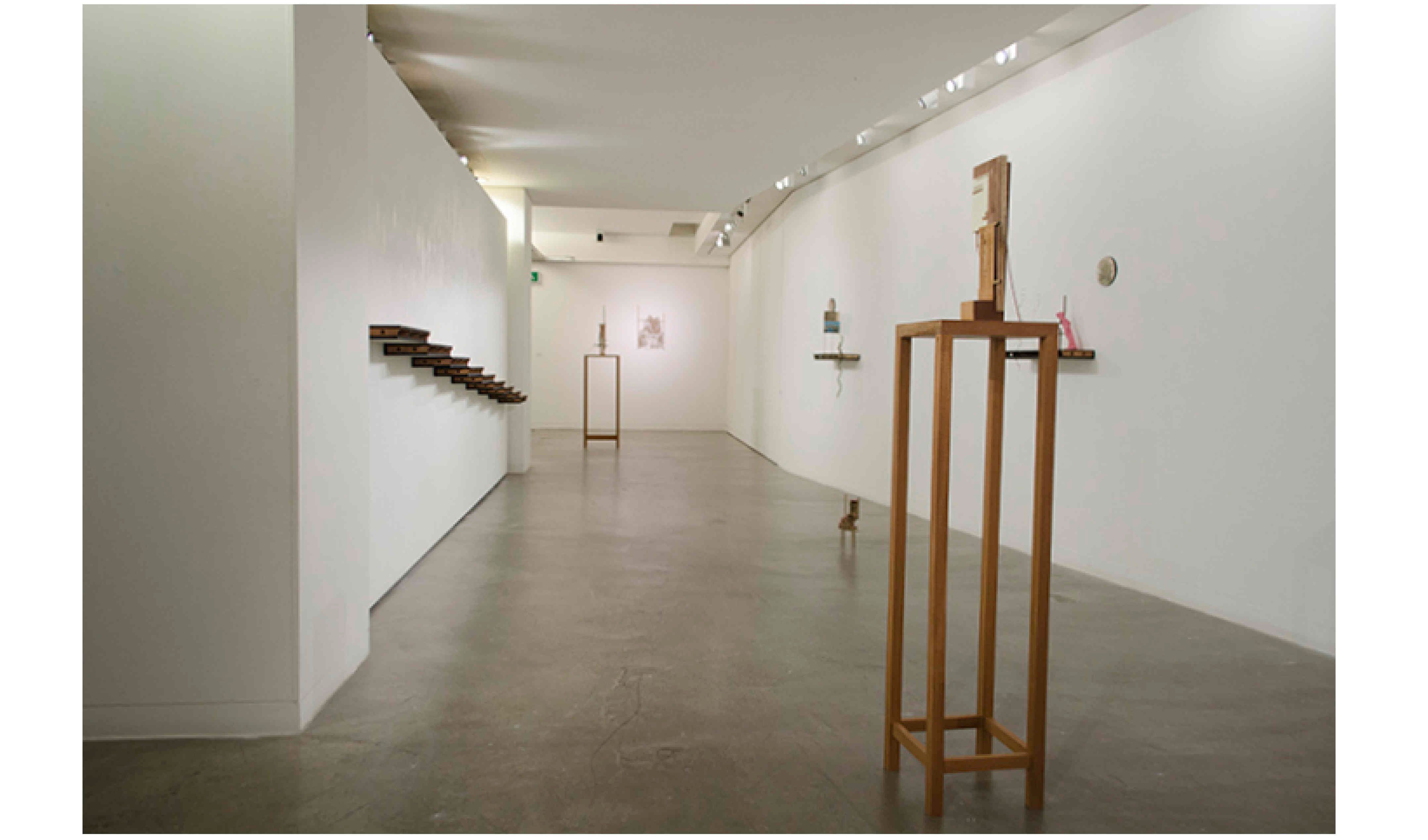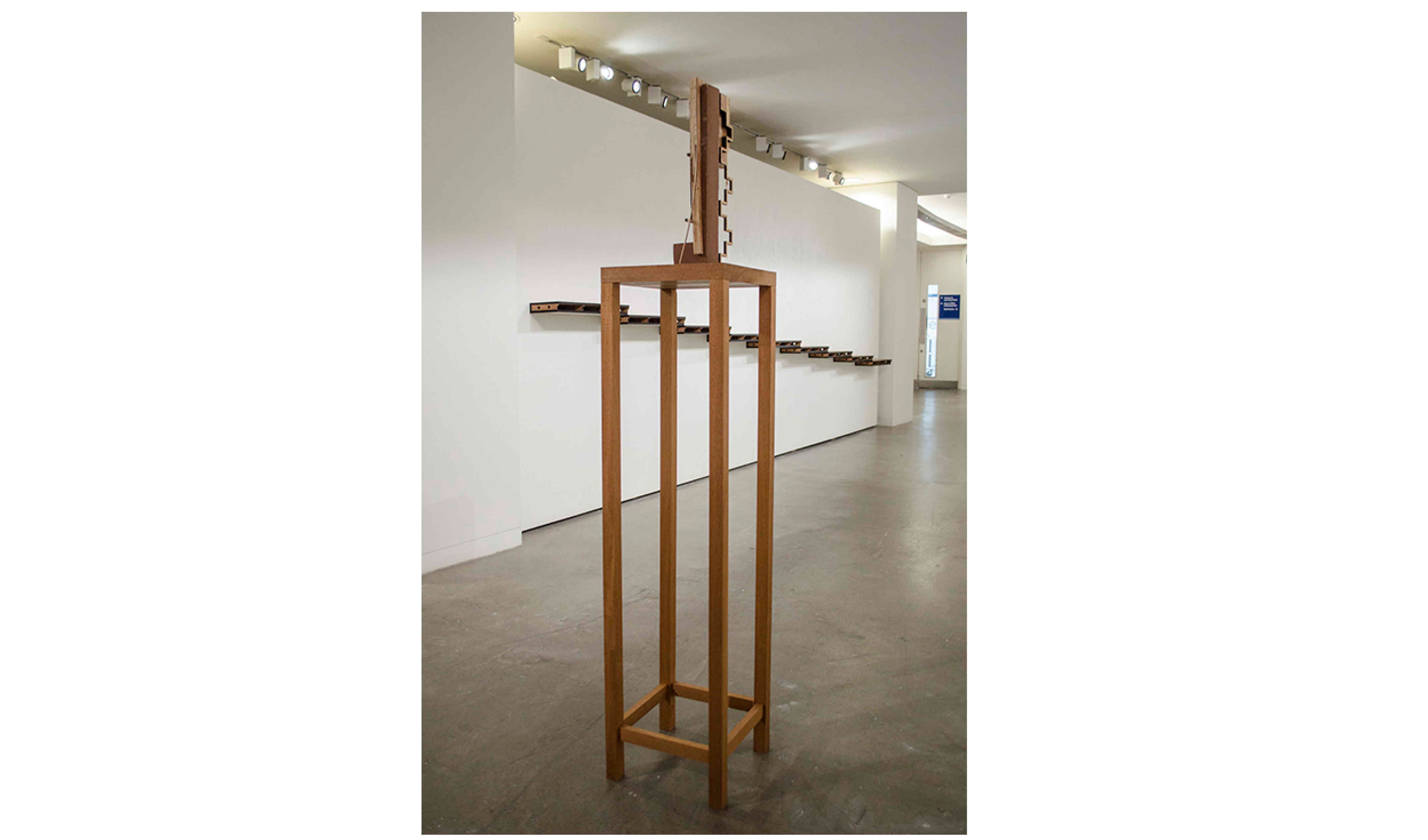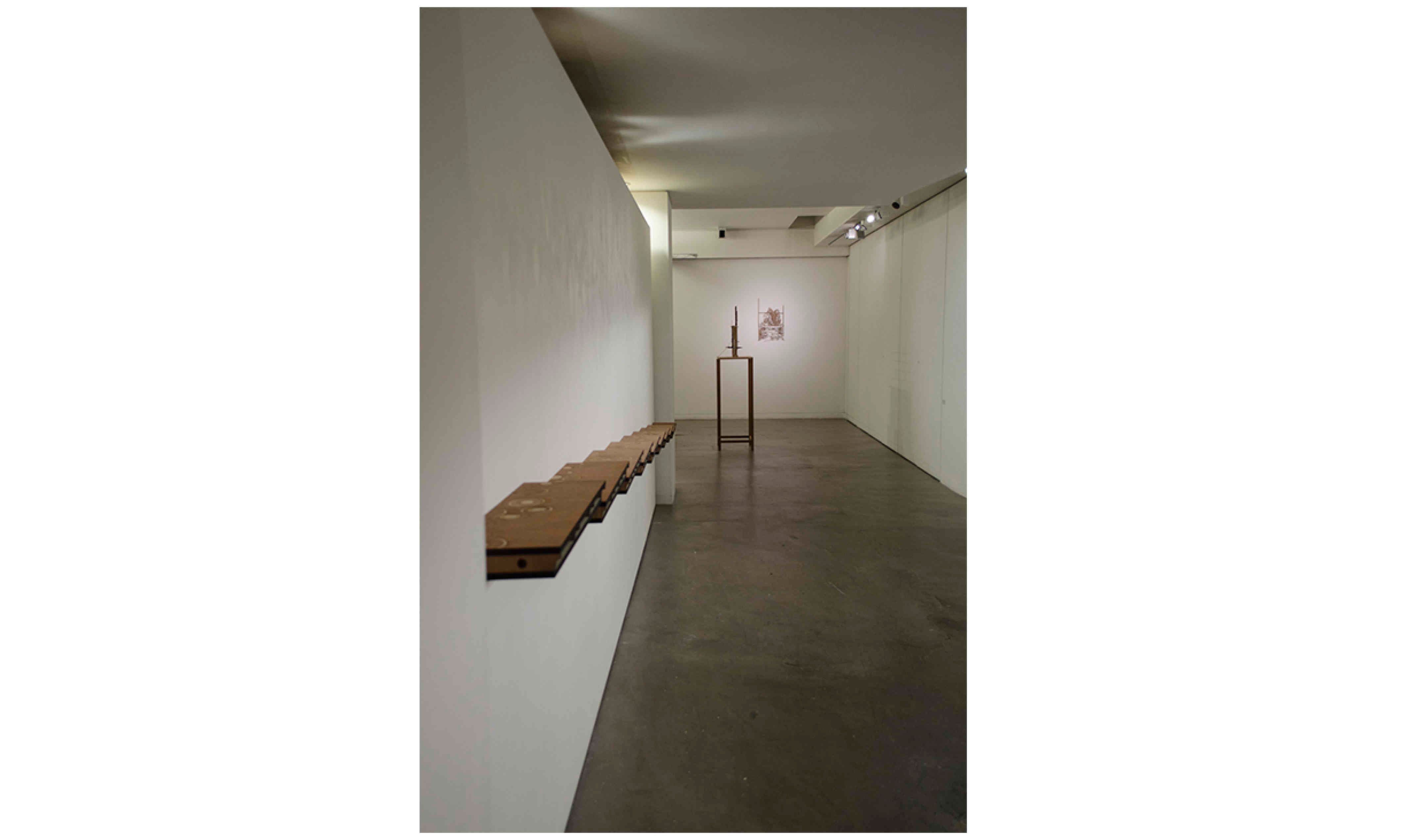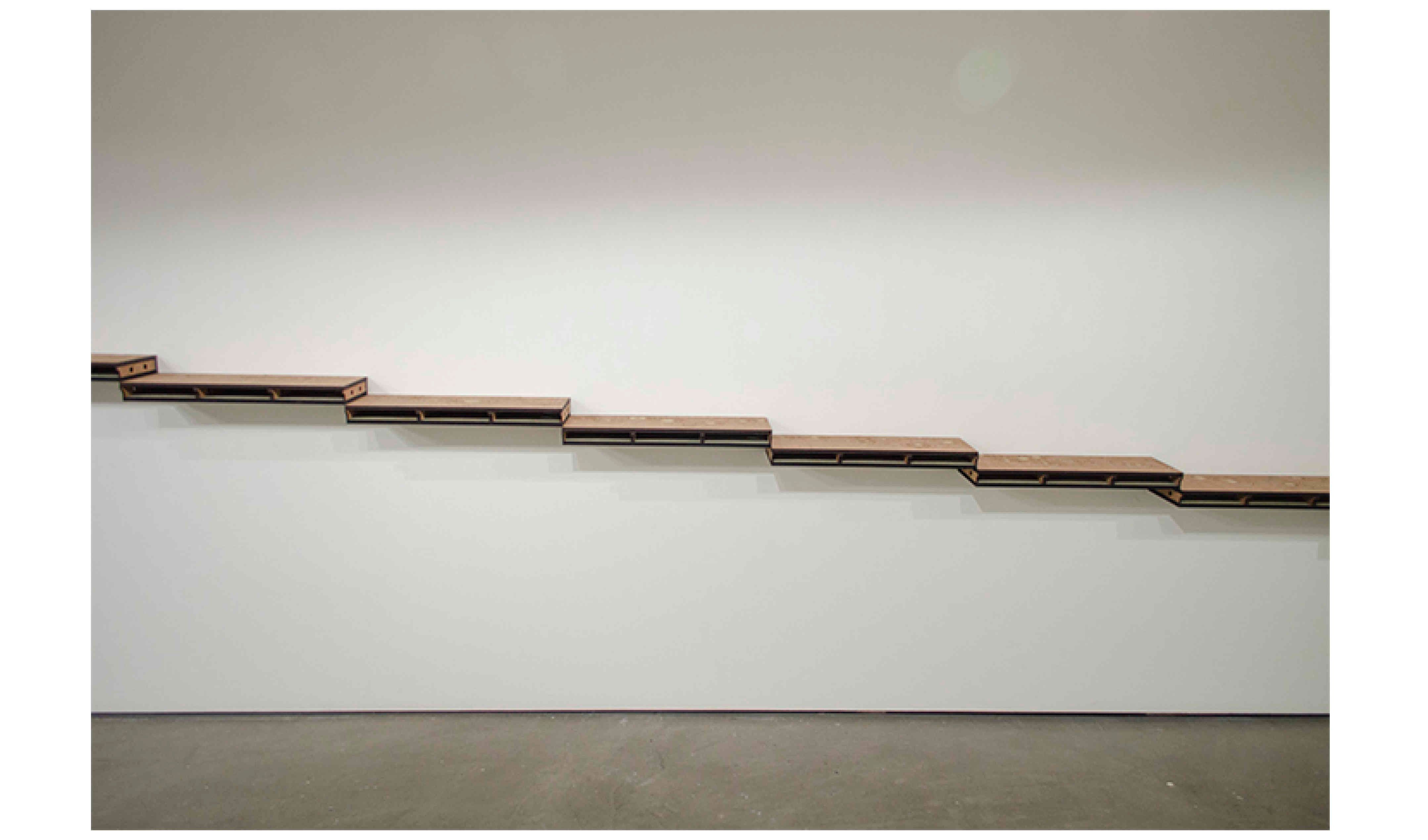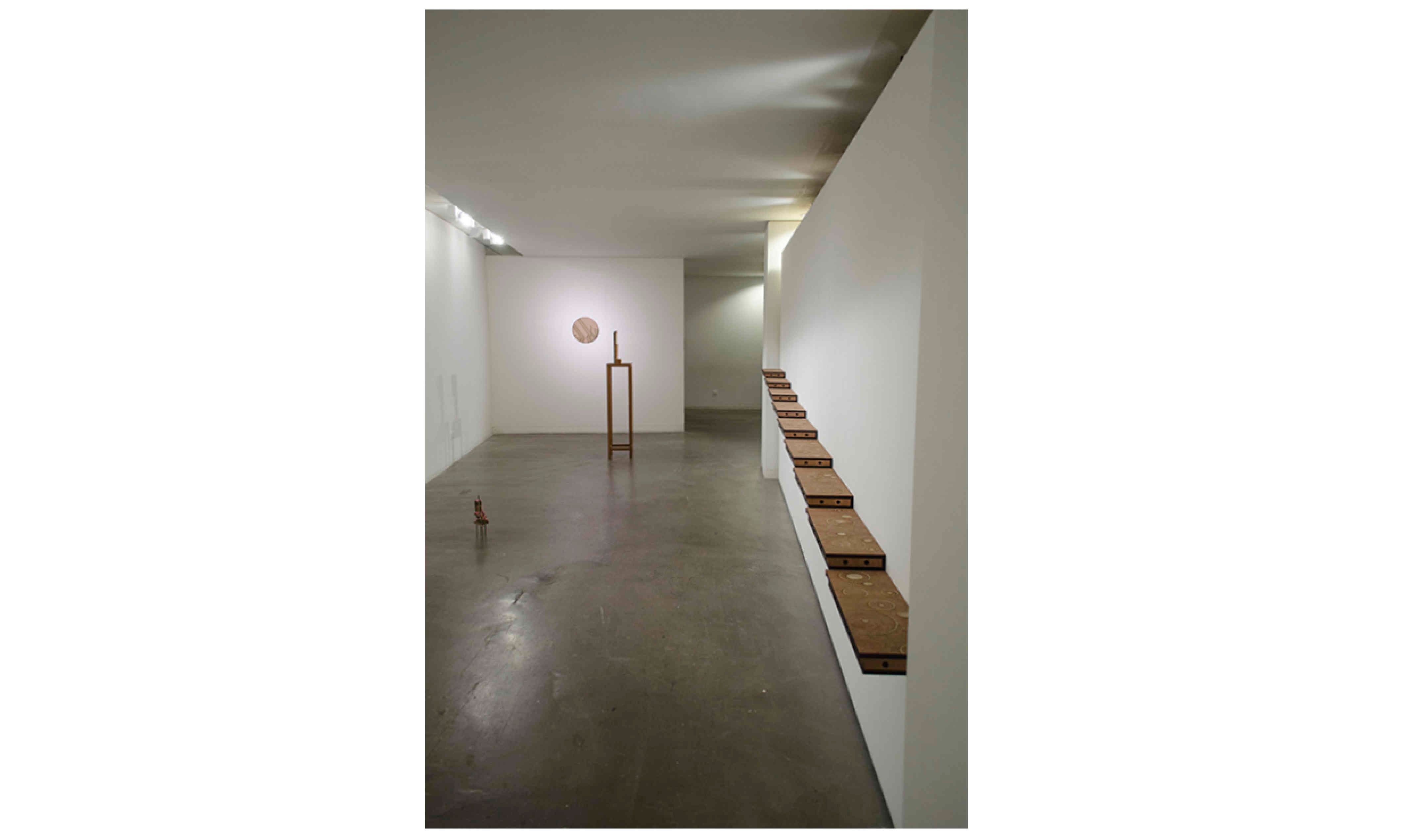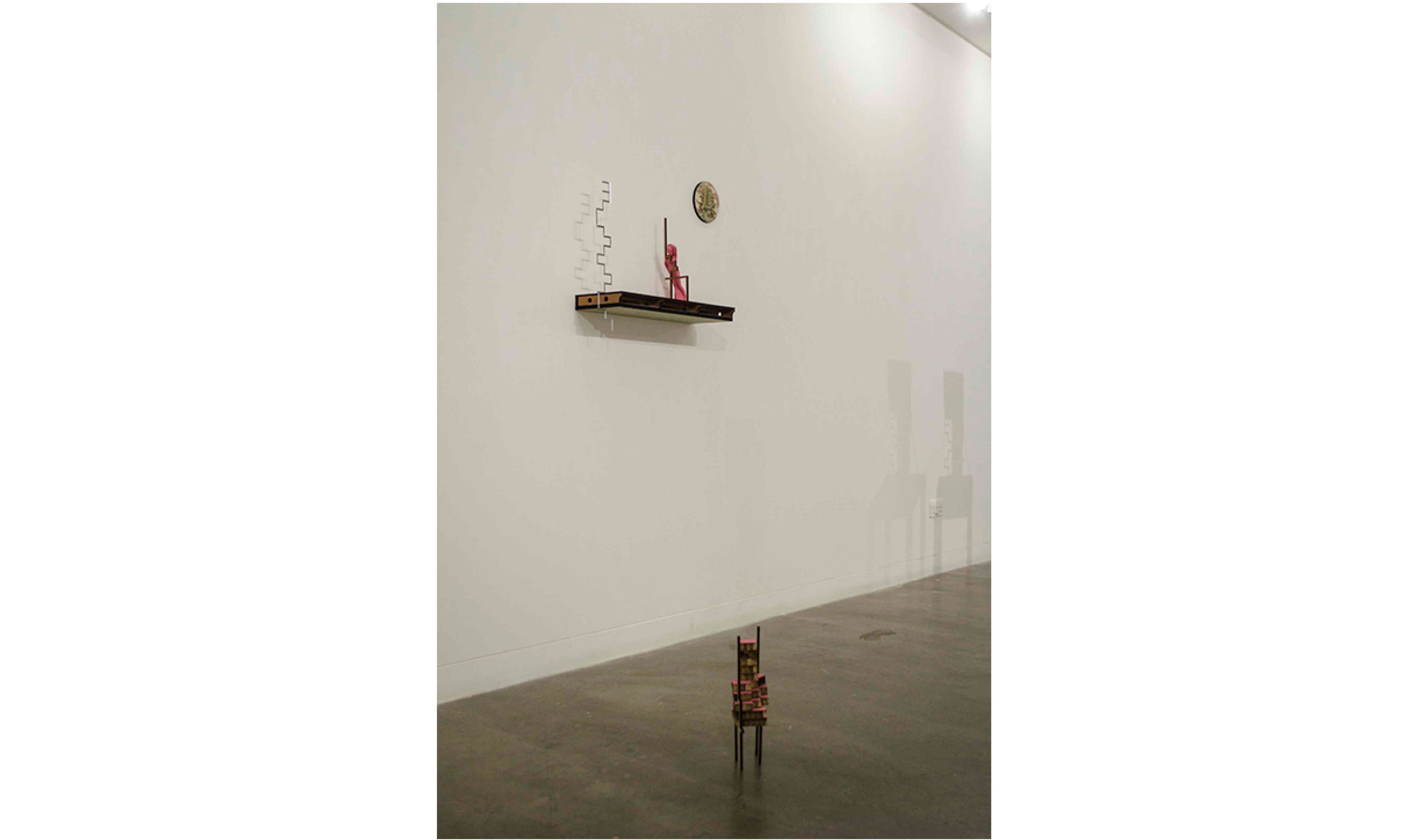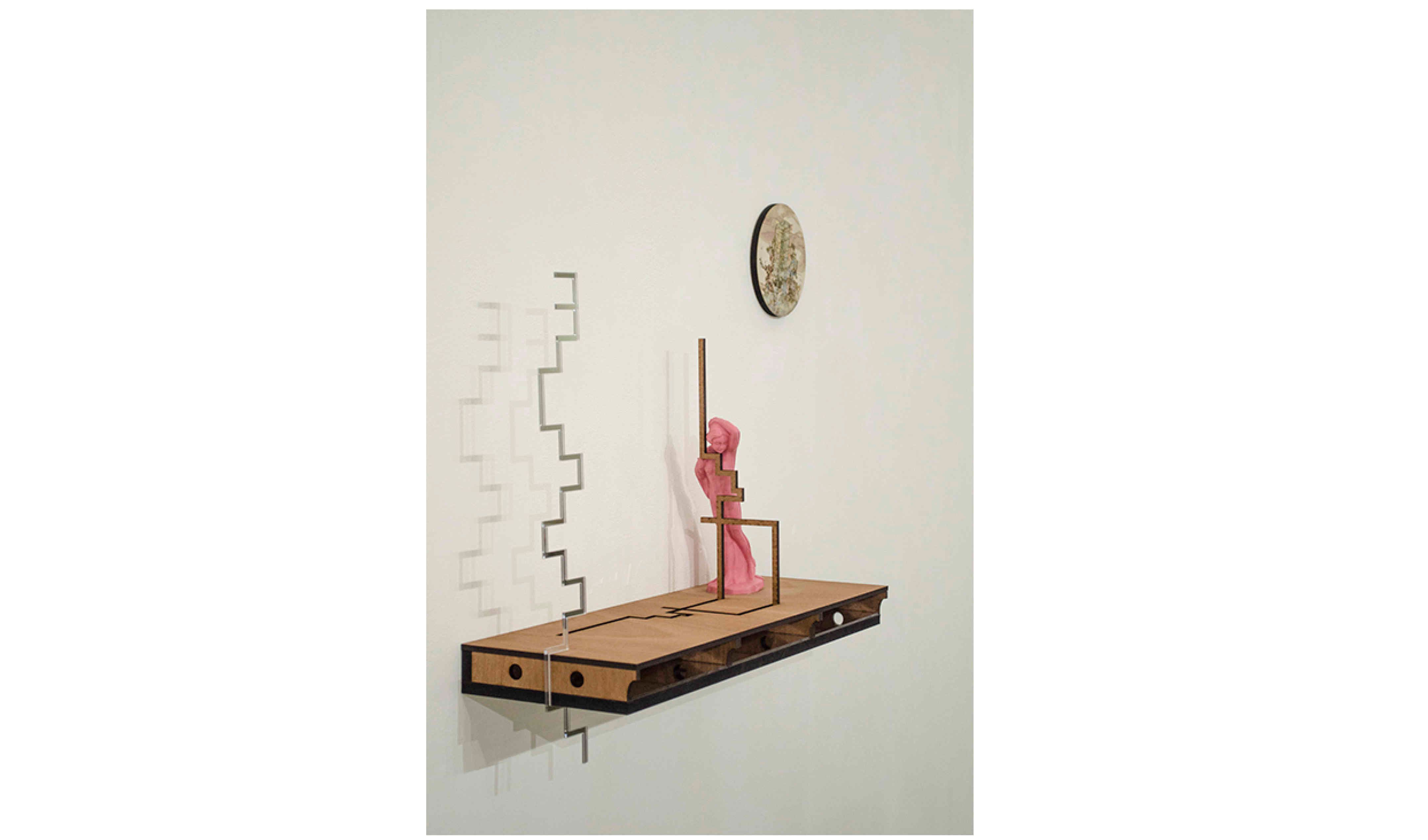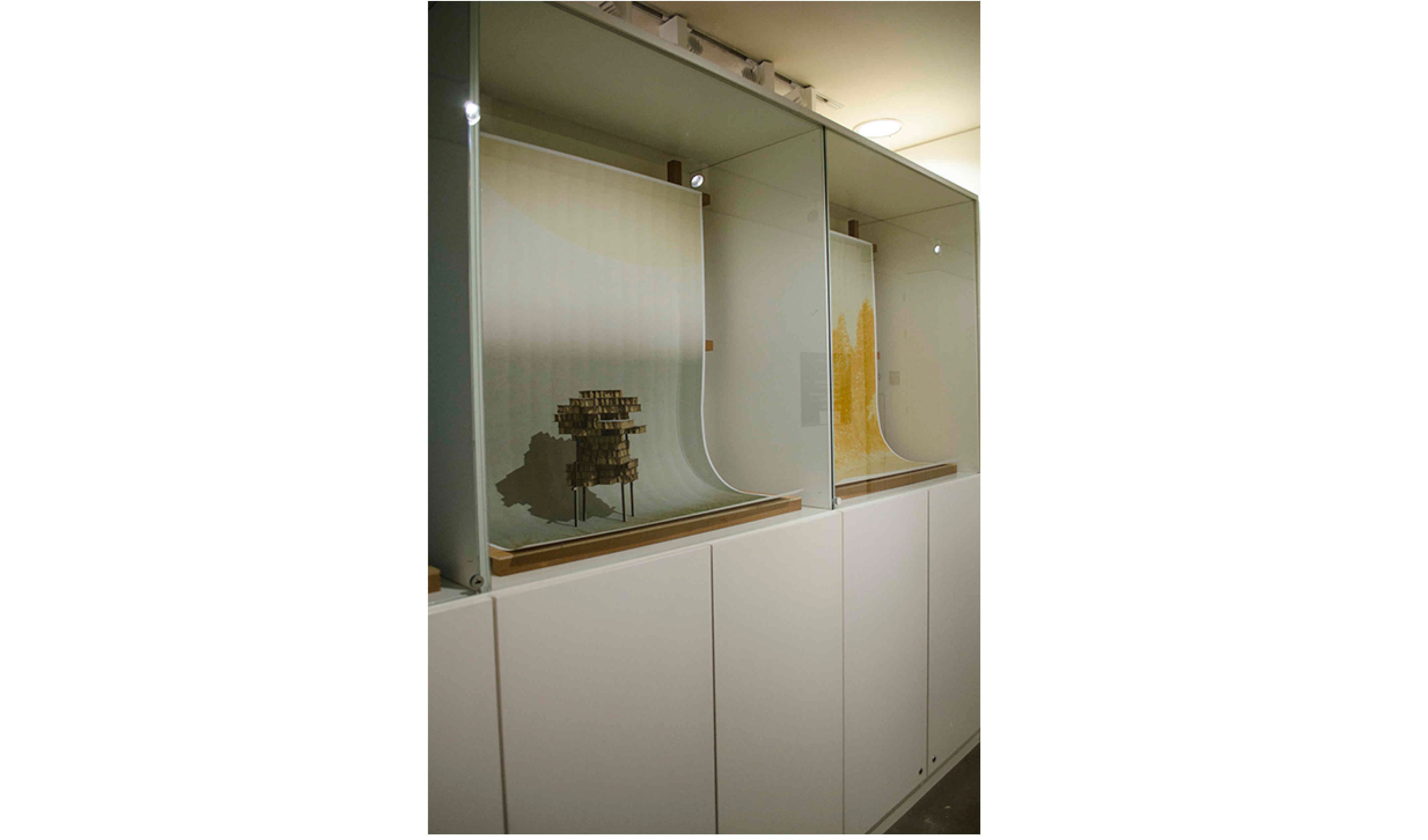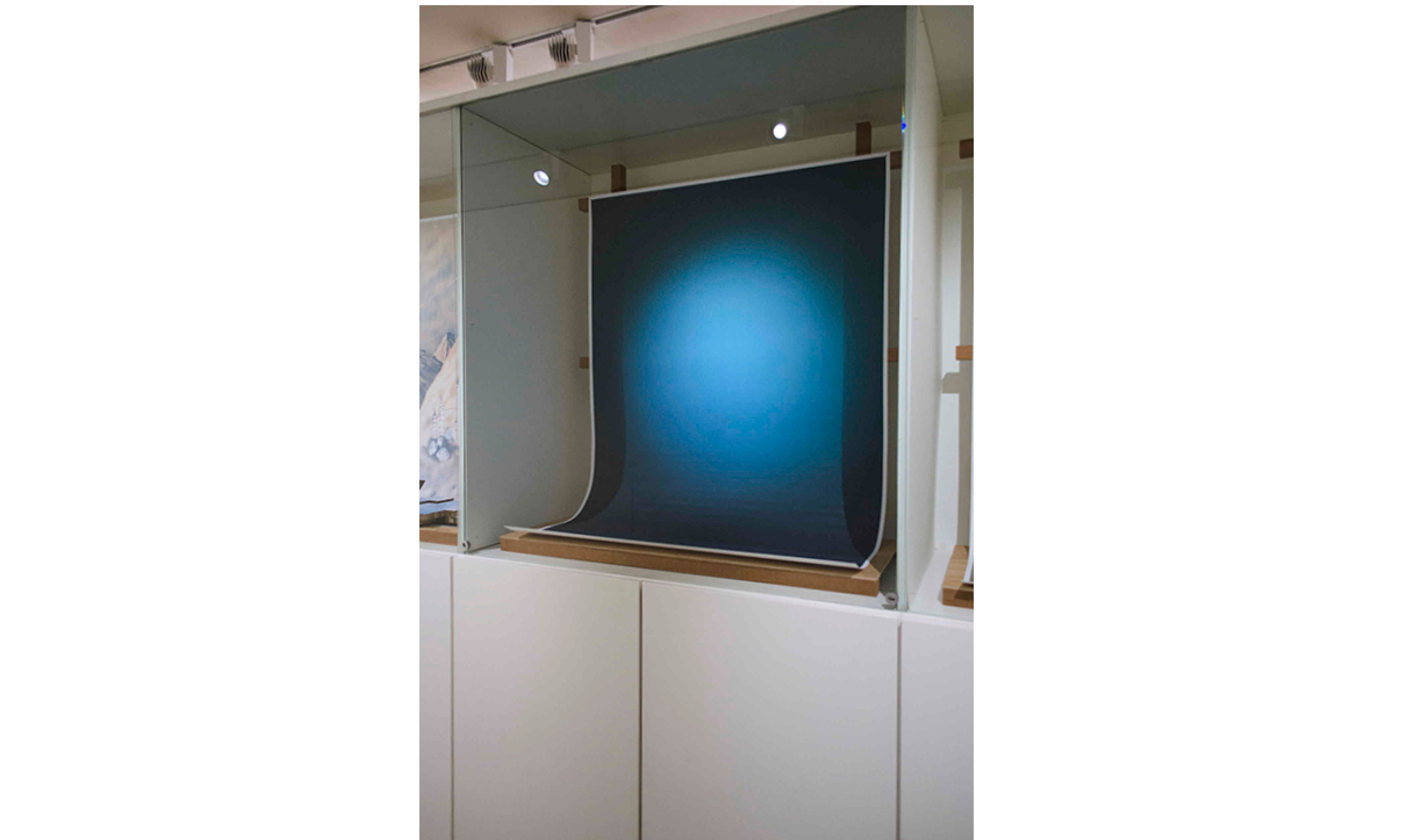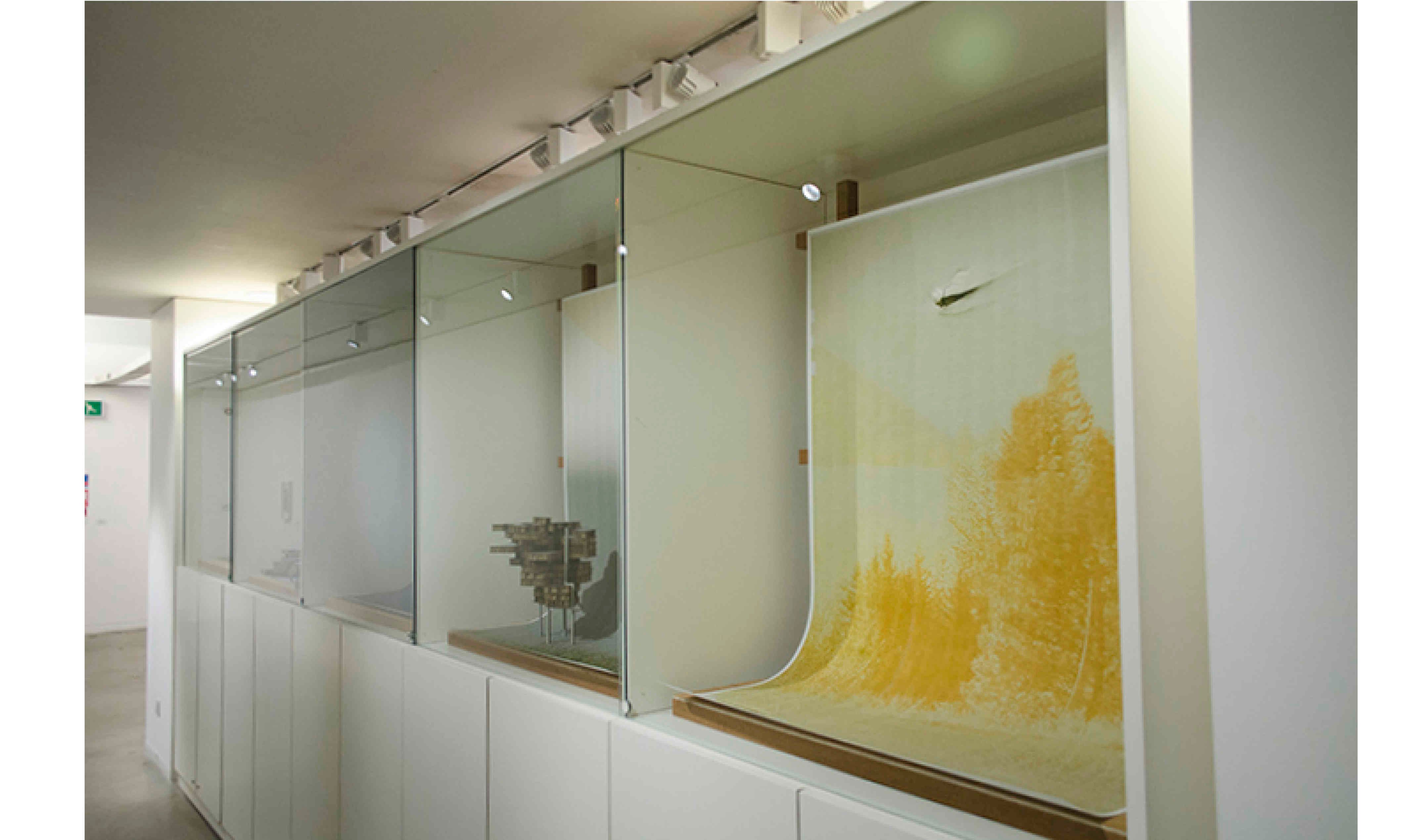 25 June 2014 to 18 July 2014
Artists in this exhibition: Srinivas Surti
Poetic images of matter do not spring from our instinctual depths, but instead arise in the 'intermediate zone' between the unconscious and the rational consciousness, at the threshold of rational thought, of objective knowledge about the world. Gaston Bachelard

Bounding Line speaks of a limit that is contingently poised: it frames a space and invites¬¬ the gaze toward the unbounded. William Blake saw this as the outline around a figure in a picture – the edge that is located carefully in order to represent ideas. The moment when a limit is both set and re-inscribed is fused poetically in Blake's renowned picture of Urizen with the compasses. For W.J.T Mitchell this symbolizes the binding and unbinding of desire…revealed as the process of creative destruction.

In his first solo show at the Blyth Gallery in London, Srinivas Surti re-presents the poetic image as an abstraction. Here, the motif of the ruin becomes a device for framing the desire for visual consumption. Materials that have a modest sense of familiarity are machined, fabricated by hand and re-assembled into structures that invite closer contemplation or scrutiny. Rather than nostalgia for the picturesque, the work invites the viewer to consider Svetlana Boym's idea of Ruinophilia as a material and visceral experience of the irreversibility of time that comes together with care for the world.

On one level Surti's practice is premised by a formalism that stages a dialogue between image, object and architectural form. Referencing Modernist tropes of modular construction, Bounding Line also articulates the pervasively indistinct threshold between the domestic and commercial. Where resemblances seem to be indiscernible: somewhat analogous to poet Wallace Stevens' idea of a Description without Place.

Born in Hyderabad, India, Srinivas Surti lives and works in the UK. He graduated with an MA in Fine Art from Central Saint Martins in 2002 and was a recipient of the Rootstein Hopkins Postgraduate Award in 2001. He also studied at Birkbeck College 2005, Bretton Hall College 1995 and Canterbury Christ Church University (1989-92). His work is in private collections in the UK, US and India.

Previous solo shows: Temporal Luminosity, OHOS, Reading (2003); Unashamedly Conspicuous, New Greenham Arts, Newbury (2003). Recent group shows: The Distance Between, Bond House Gallery, London (2014); The Zeitgeist Open 2013, Bond House Gallery, London; The London Group Centenary Show, Cello Factory, London (2013); Ground Control, Elements Art Space, Bath (2012); Exeter Contemporary Open, Exeter Phoenix (2011); Space Cadets, Blyth Gallery, London (2011); Jerwood Drawing Prize (2010) and Little and Often, 242 space, London (2010).