A Control Room Romance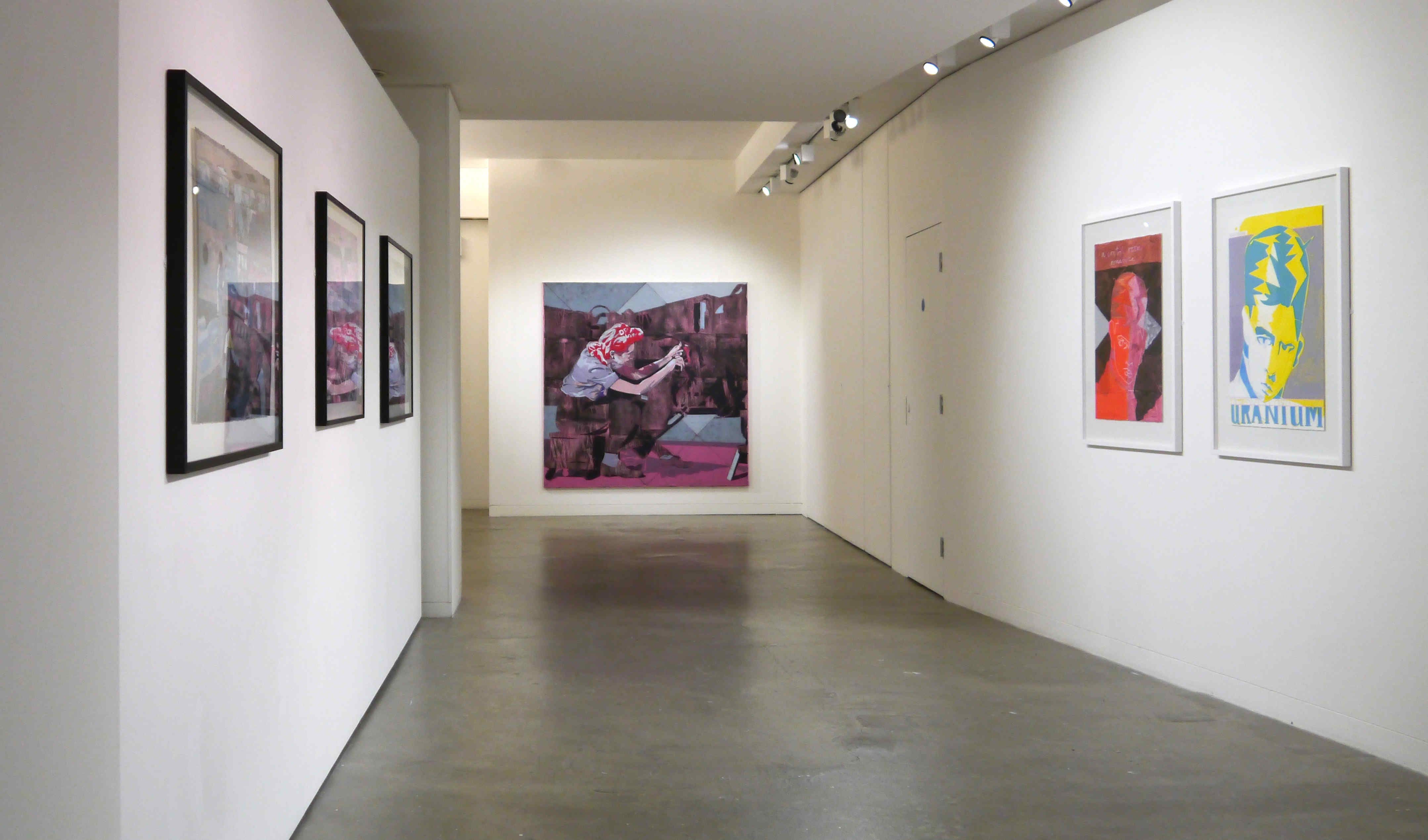 Sean Cummins Installation view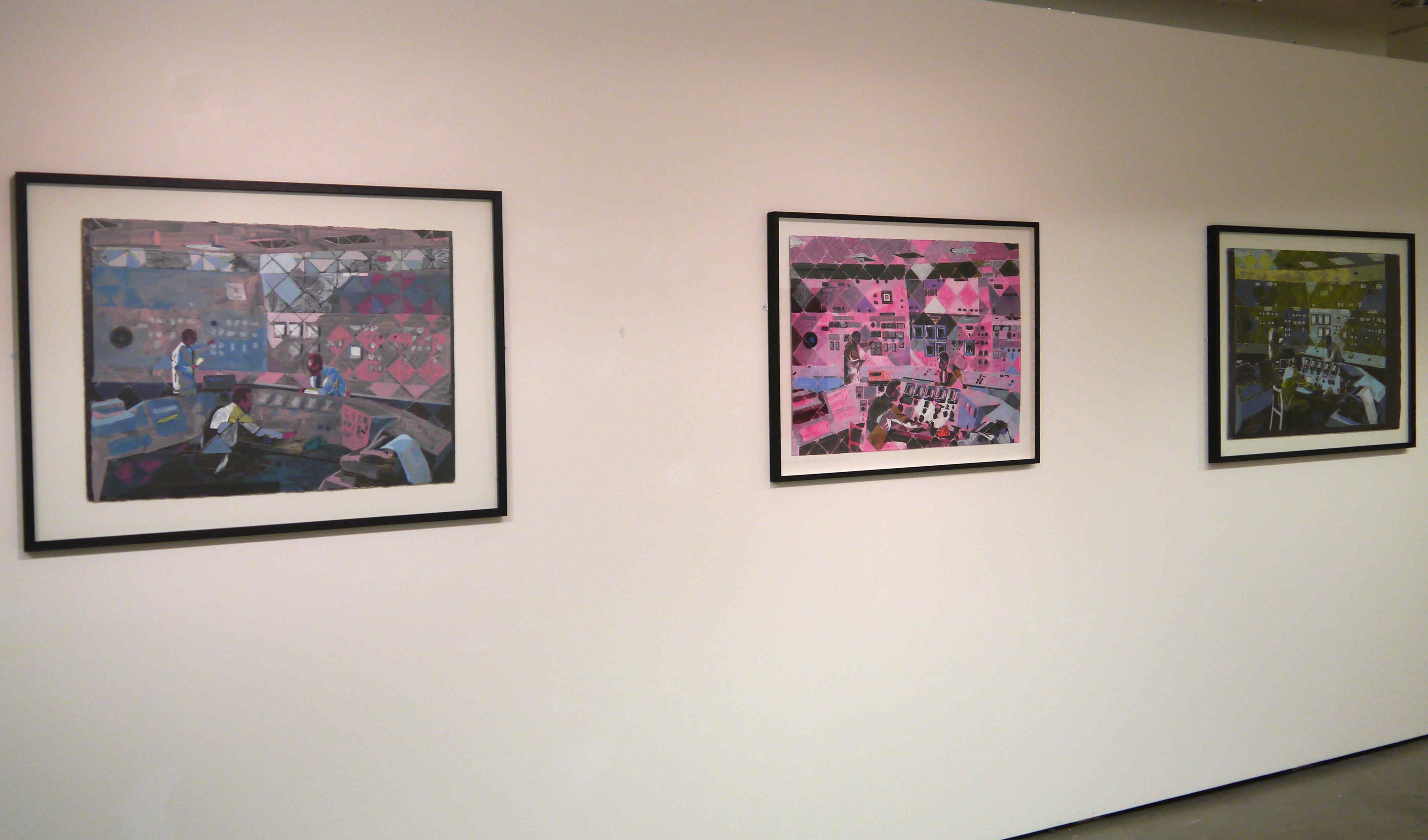 Sean Cummins Installation view
Sean Cummins Installation view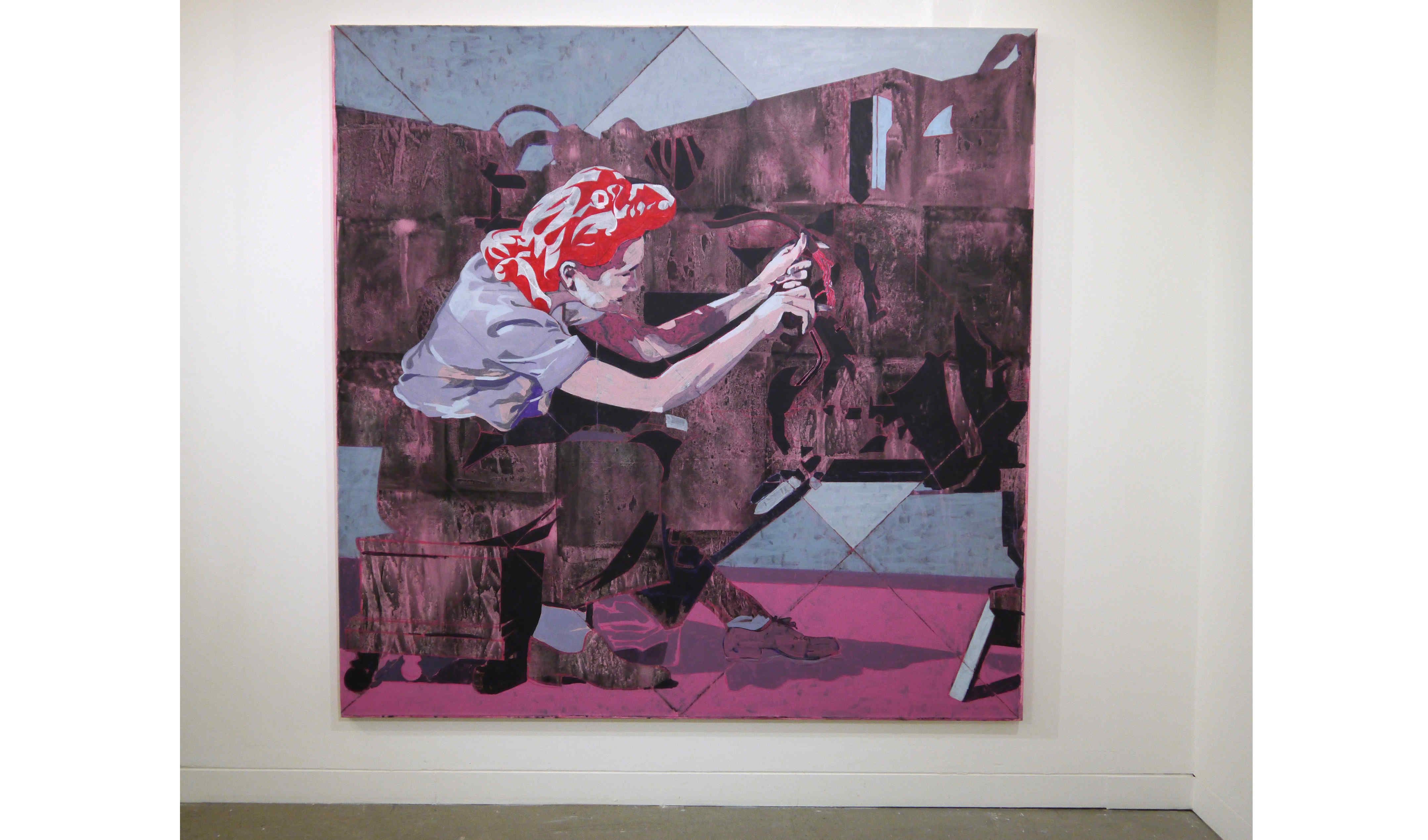 Sean Cummins, The Computer Technician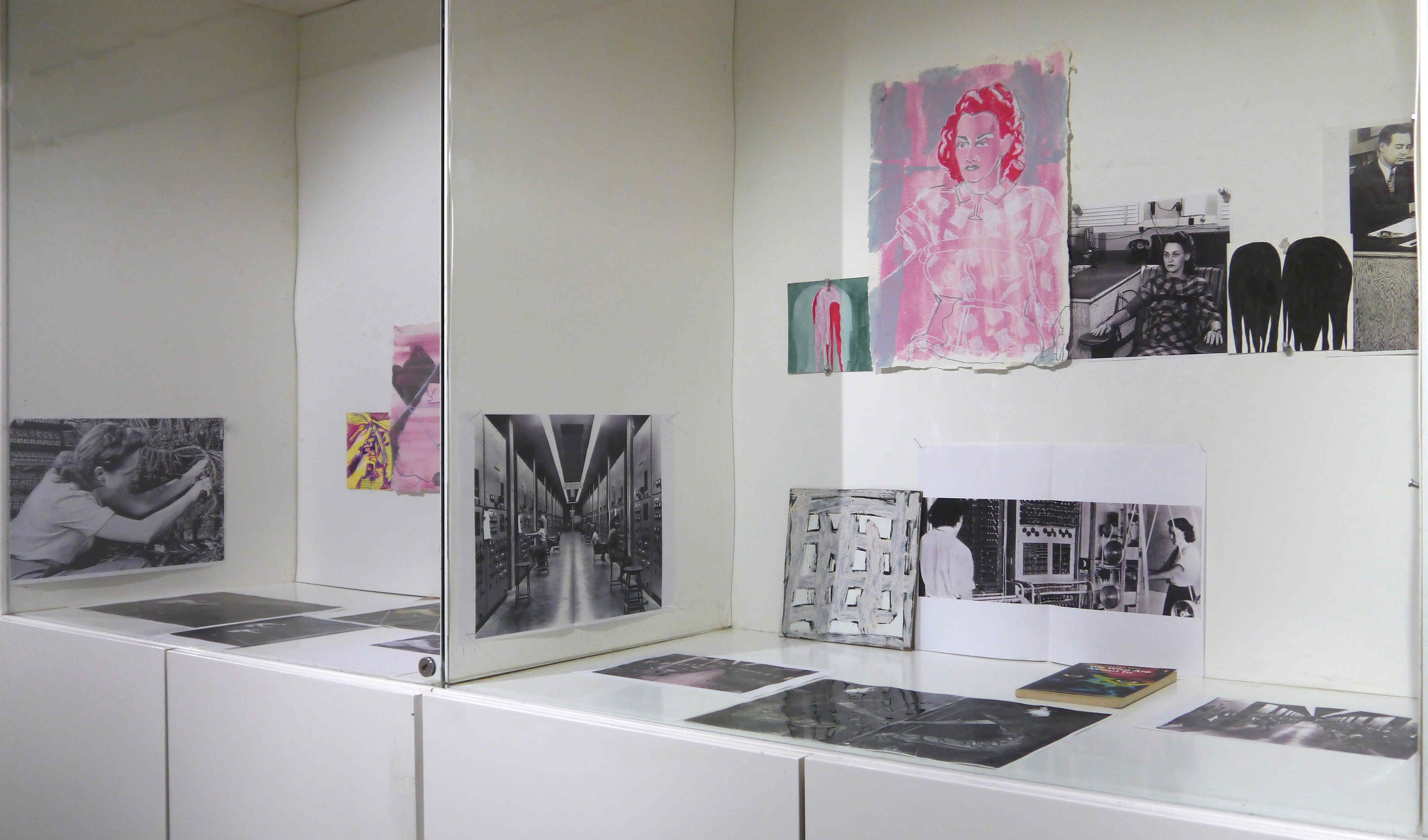 Sean Cummins, Various composites, studies and sources
A Control Room Romance: The Operators
Paintings by Seán Cummins
20
th

November 2019 – 05

th

January 2020

Seán Cummins exhibits paintings of Nuclear Power Control Room Operatives absorbed in their supervisory task. He uses mid-twentieth century photographic imagery of a Nuclear Power Control Room and an early computer laboratory as source material. The work explores the interaction between humans and sophisticated technology, revealing an absorption in the human-machine interface.

Cummins makes paintings as an archaeological process from historic photographs. Working between abstraction and figuration, he manipulates the images using painterly strategies that prioritise flatness, shape and colour. The aim is to give new life through a subversive representation. He sees this process as a "reverse modernism" that exposes the idealism of that time to our present gaze.

Seán Cummins completed an MA in Fine Art at Goldsmiths College in 2000. His paintings and drawings explore ideas of spatial immersion, portraiture and the future-past. Previous exhibition projects have been shown in USA, Austria, Hungary, Italy, Poland, South Korea and South Africa as well as across the UK. Sean attended the Vermont Studio Centre, USA in 2015 as a resident artist and was an Abbey Awardee at the British School in Rome, Italy in 1997. He is a resident studio artist at One Thoresby Street, Nottingham and is a Senior Lecturer in Fine Art at The Nottingham Trent University.