Socials
Christmas 2020
The annual Christmas dinner and activity were moved online this year - certainly one to remember. The diversity of Deliveroo resulted in some... unconventional... Christmas dinners, but the atmosphere of celebration was ever-present. The online 'escape-room' proved more challenging that expected - see some of our impressive movie-scene recreations in the accompanying picture (can you guess them all?). With artistic and acting skills like these, I can't help but wonder why we have all stuck to science.
Many thanks to Charlie and Sam for their organisation of this unusual COVID Christmas party!
Socials in the age of COVID - Among Us
In these socially-distant times, we've had to be somewhat creative when it comes to socials. The online game of deduction, Among Us, is quickly becoming a favourite in NanoHAC, an almost weekly fixture in our diaries.
NanoHAC hits the Peak District - Summer 2019
This year, NanoHAC braved a wet weekend away in Edale in the peak district. Despite mother nature's best attempts to stop us, the group enjoyed a weekend of climbing, hiking, canoeing and raft-building.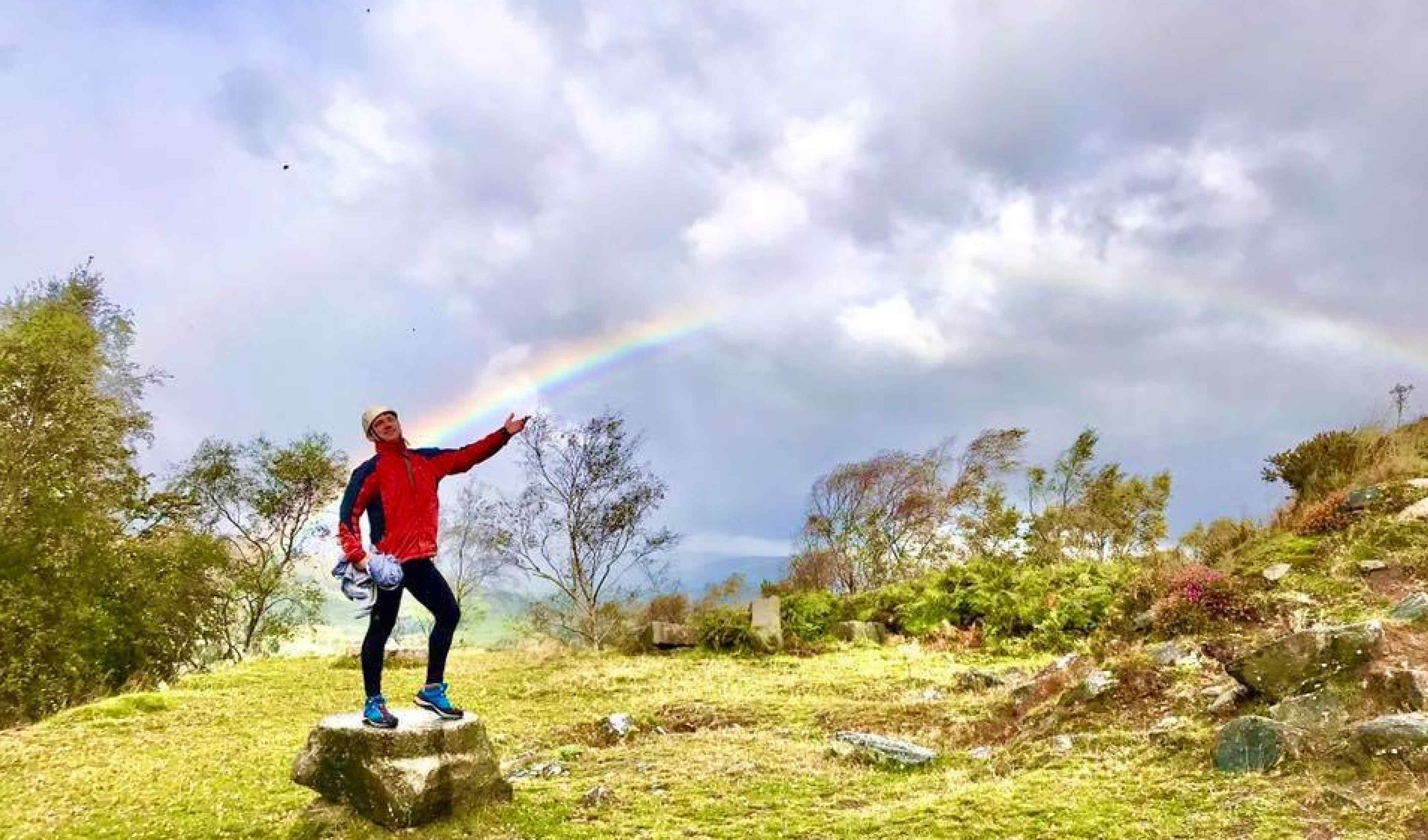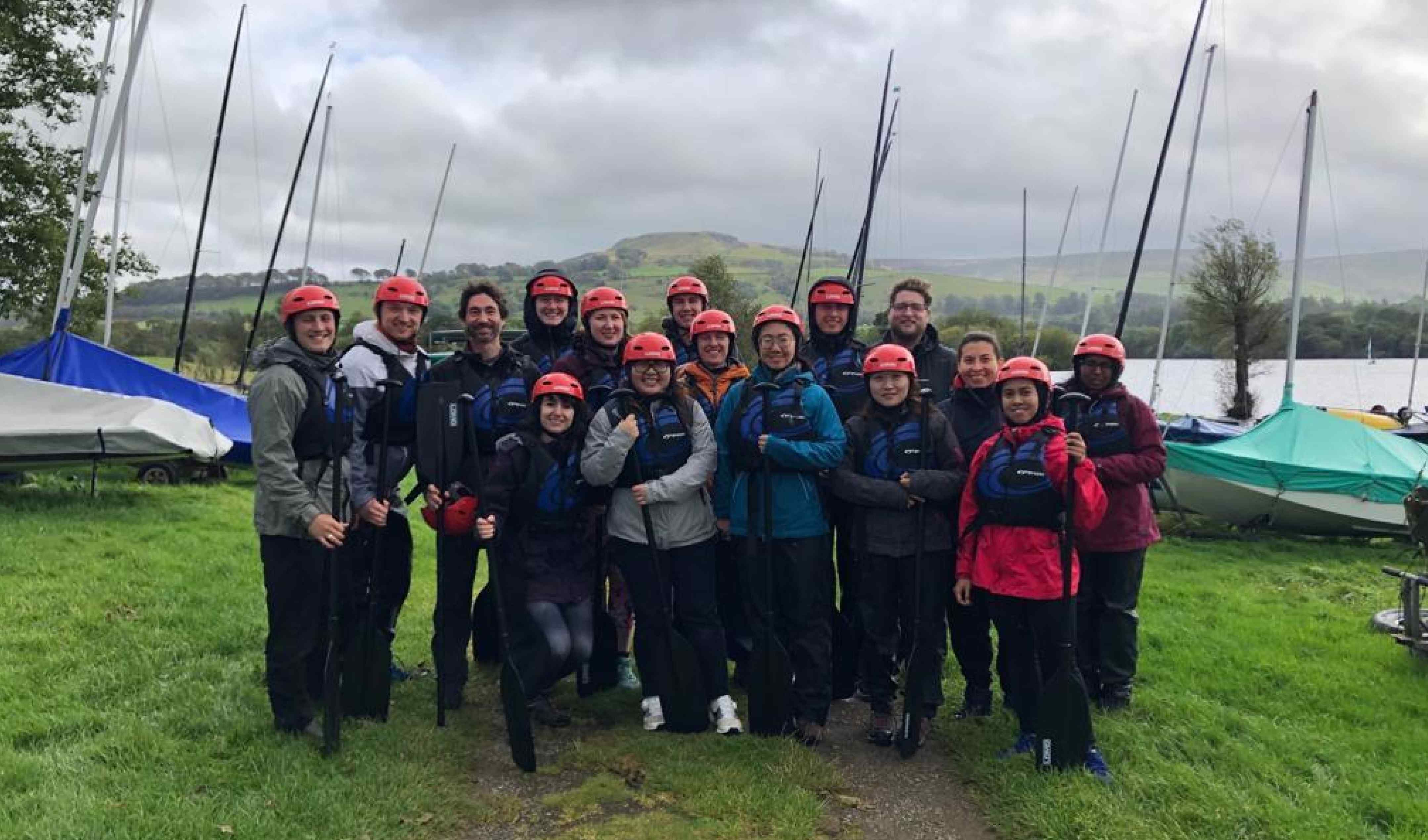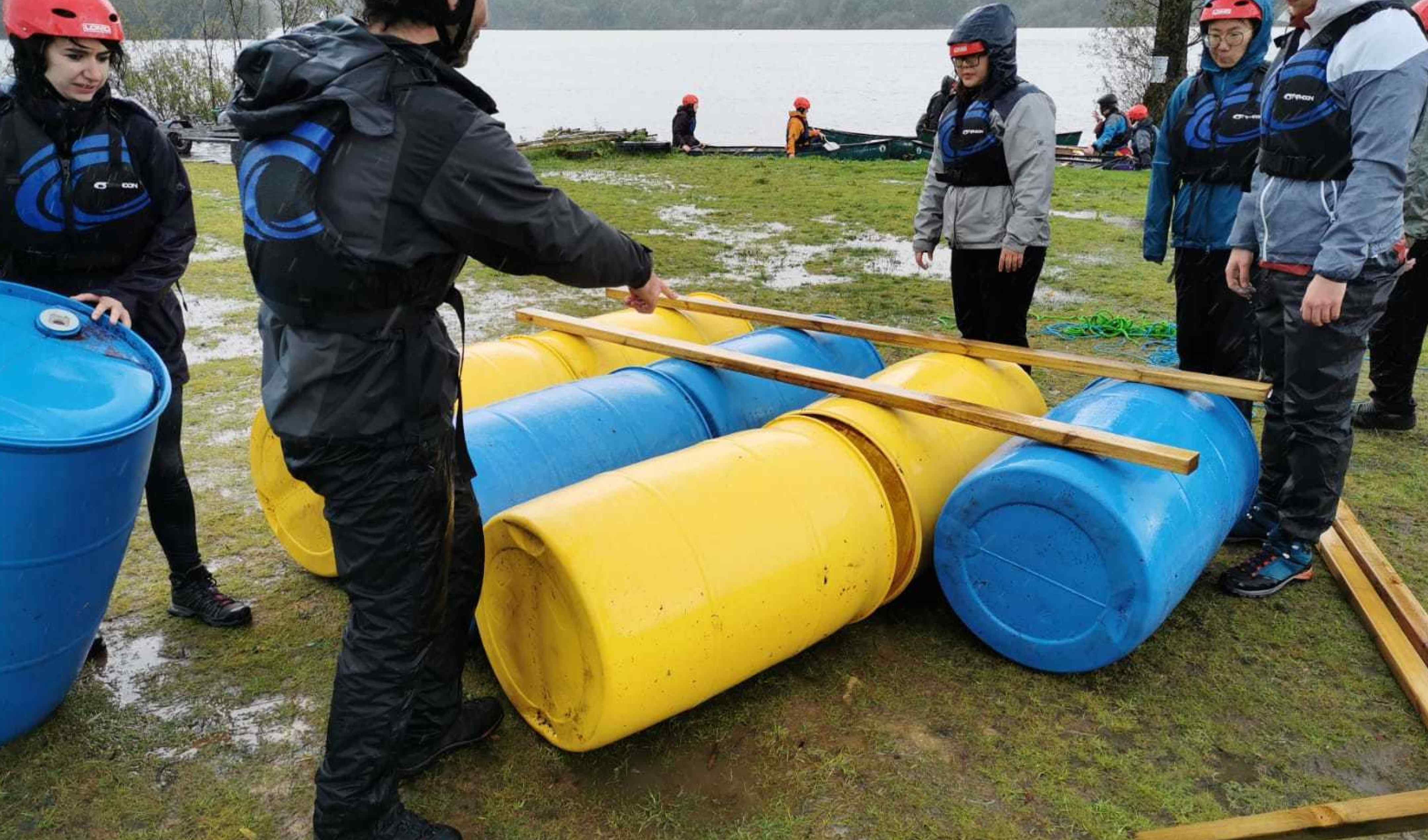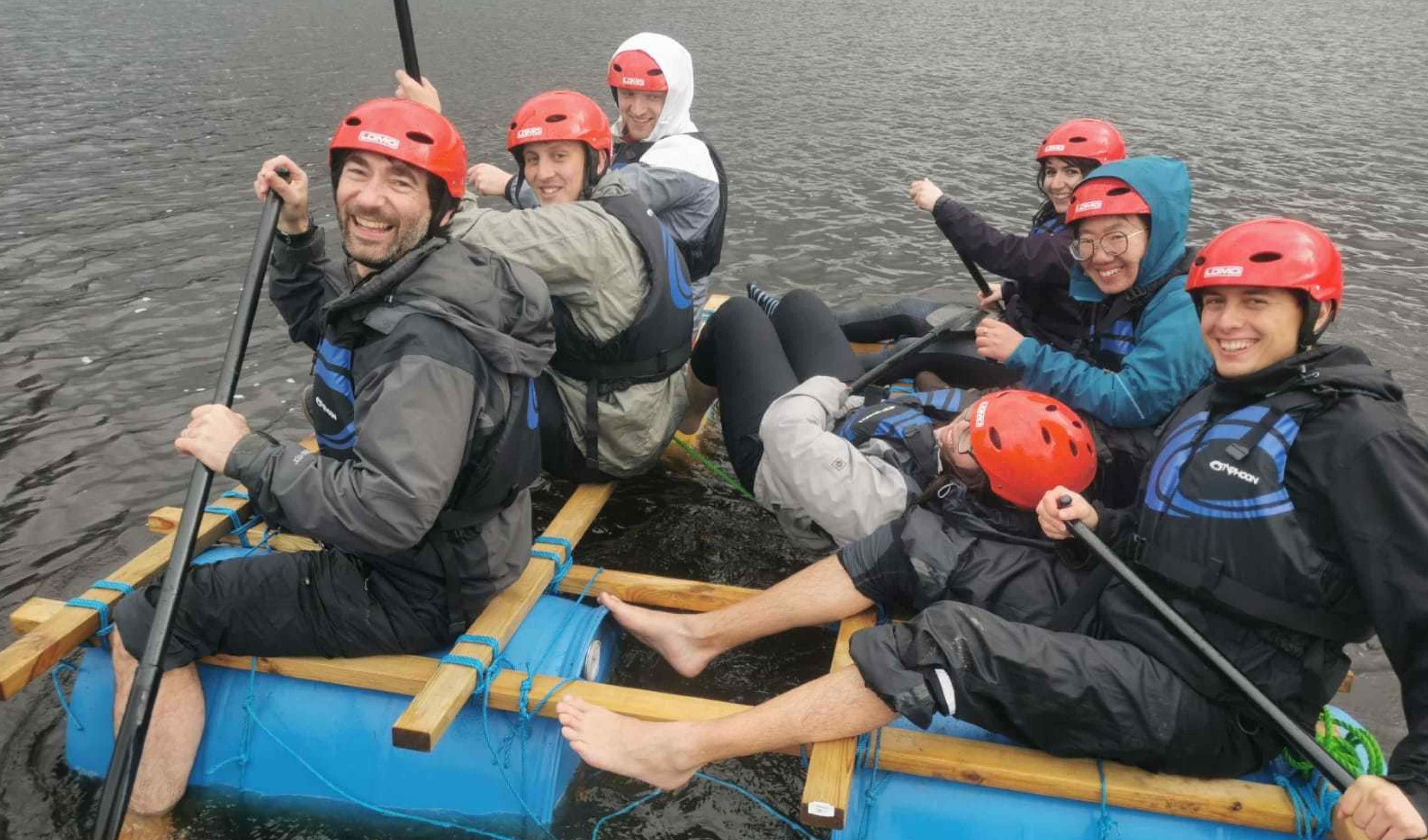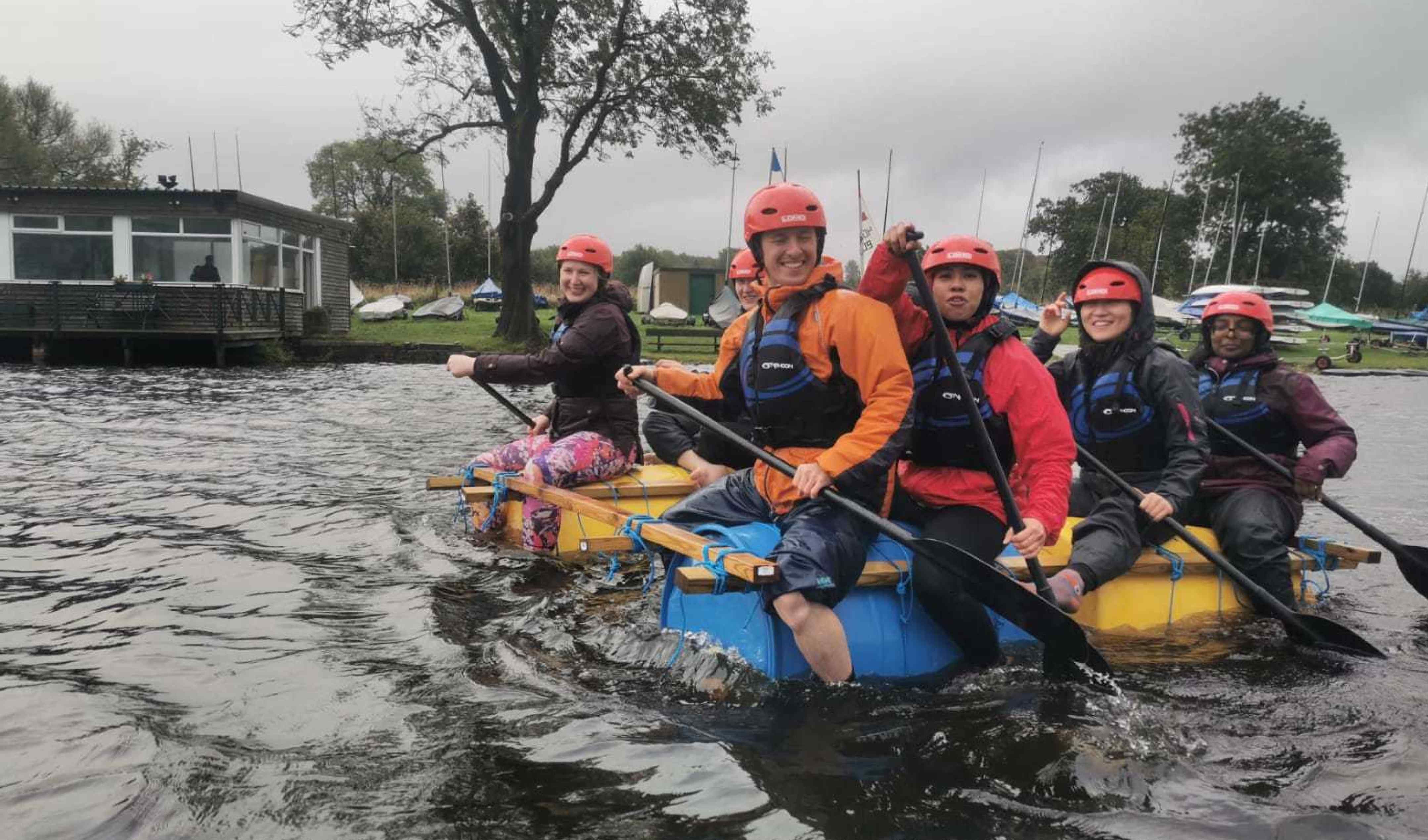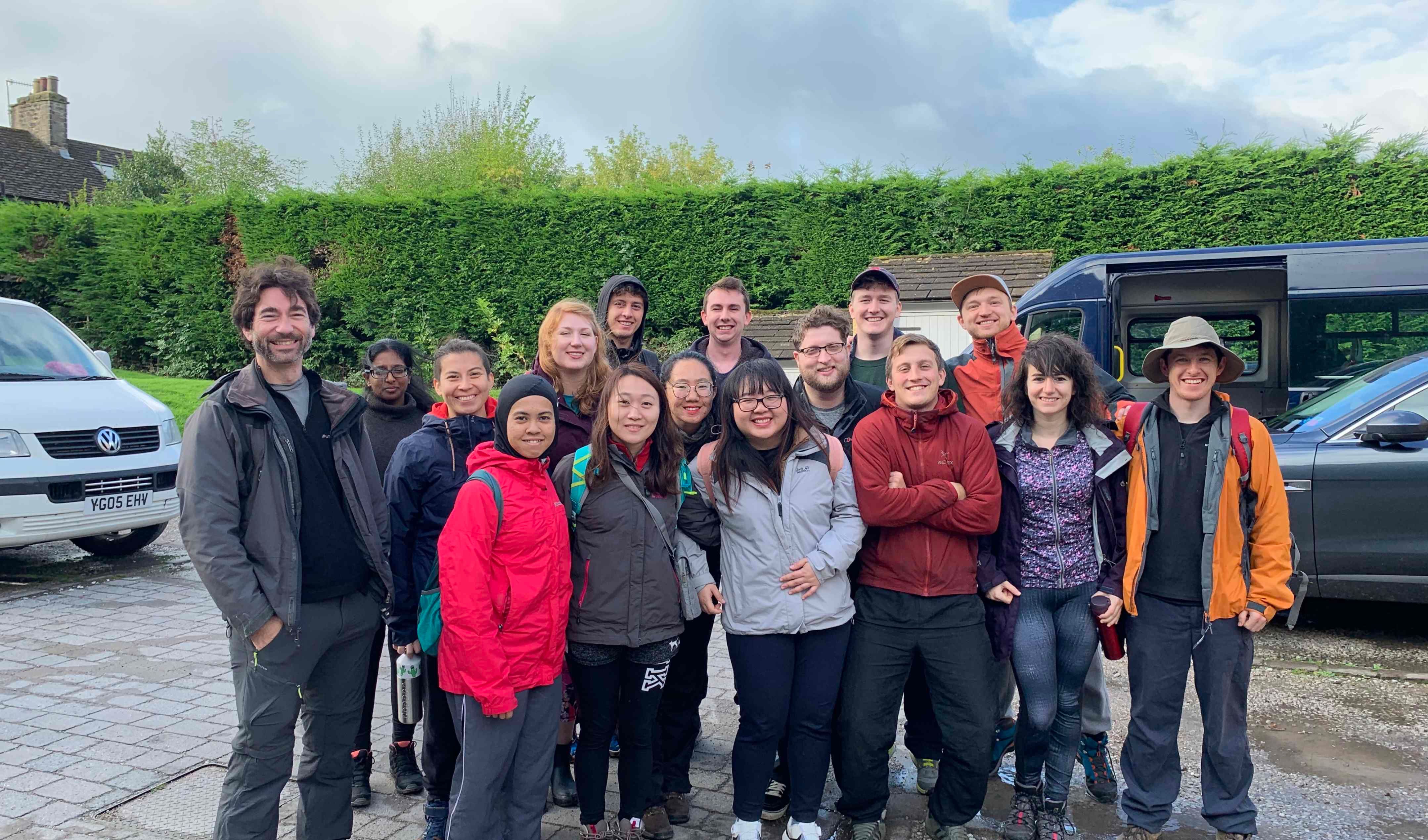 Excited for some climbing.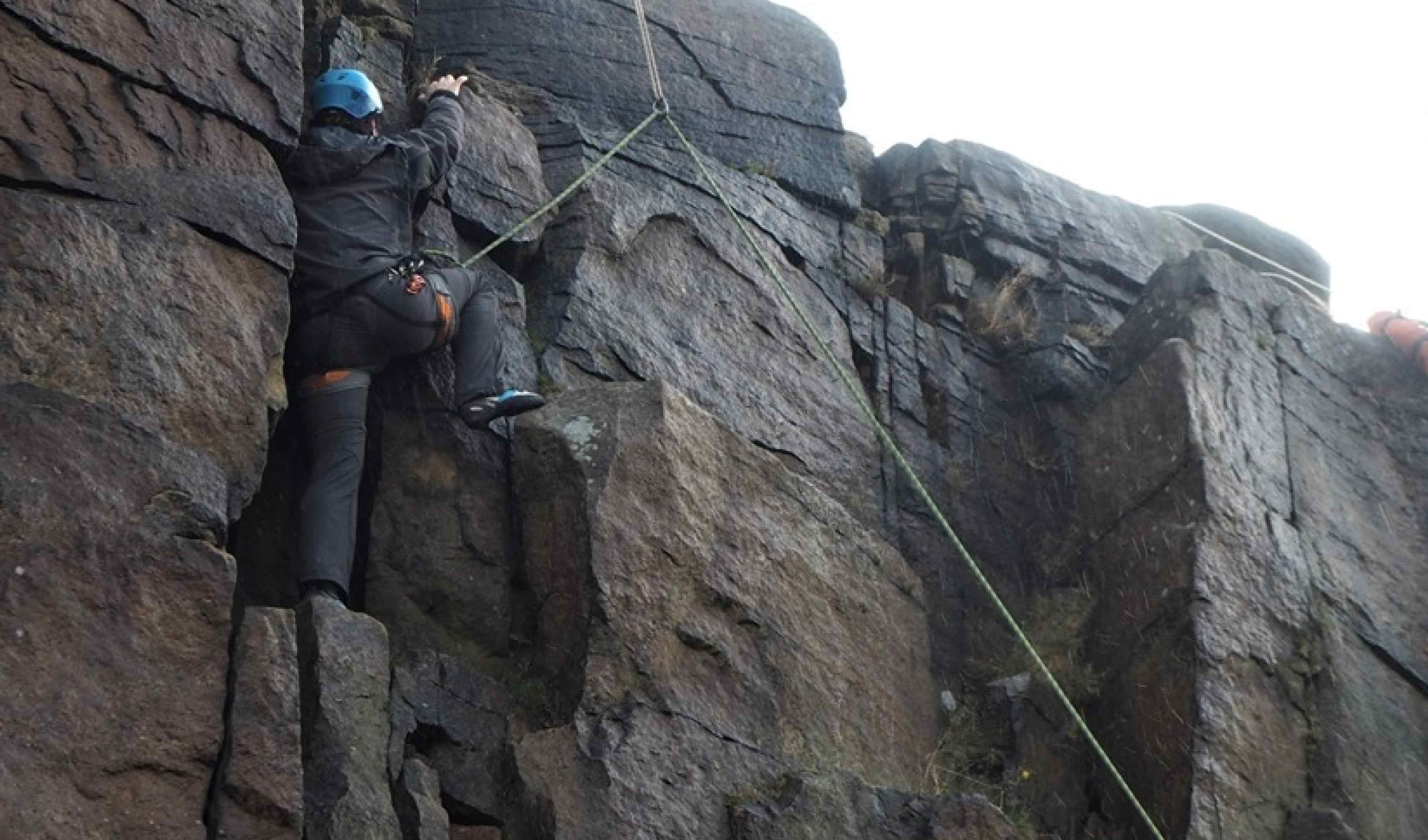 Milo showing us the ropes...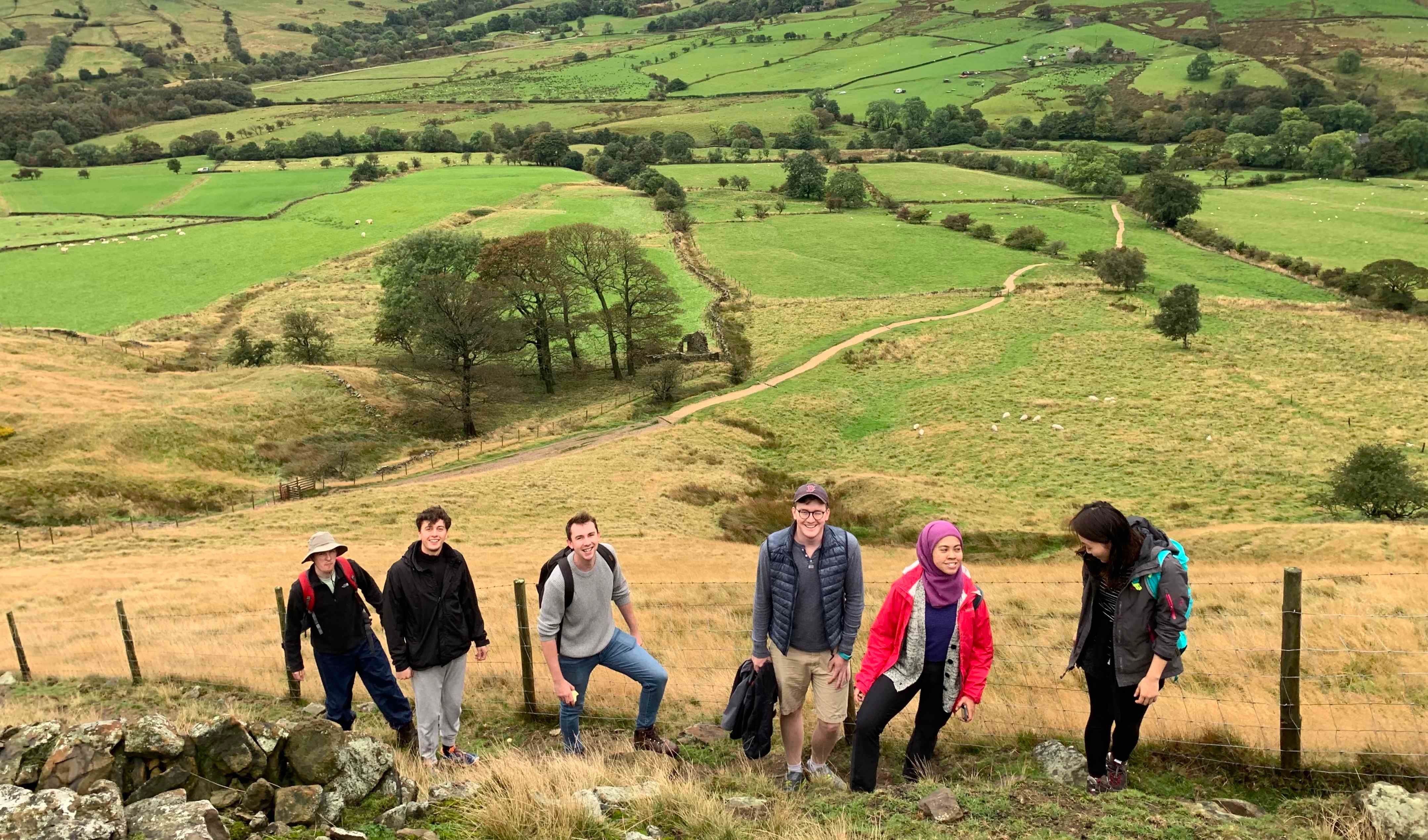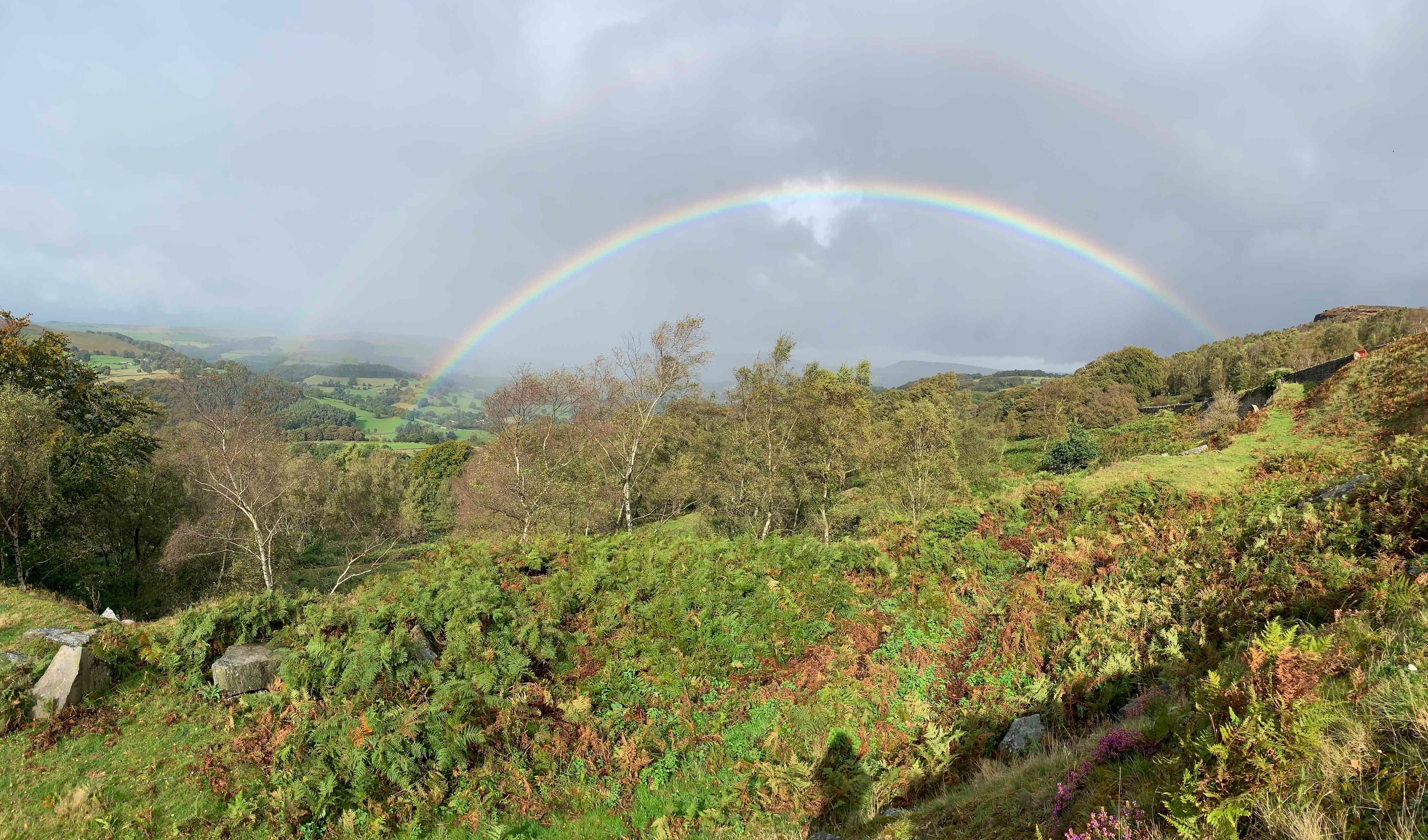 Christmas Party 2018
NanoHAC goes to Devon - Summer 2018
For NanoHACs annual group trip, we drove to the picturesque town of Combe Martin, for a weekend of kayaking, hiking and sampling Devonshire ice cream.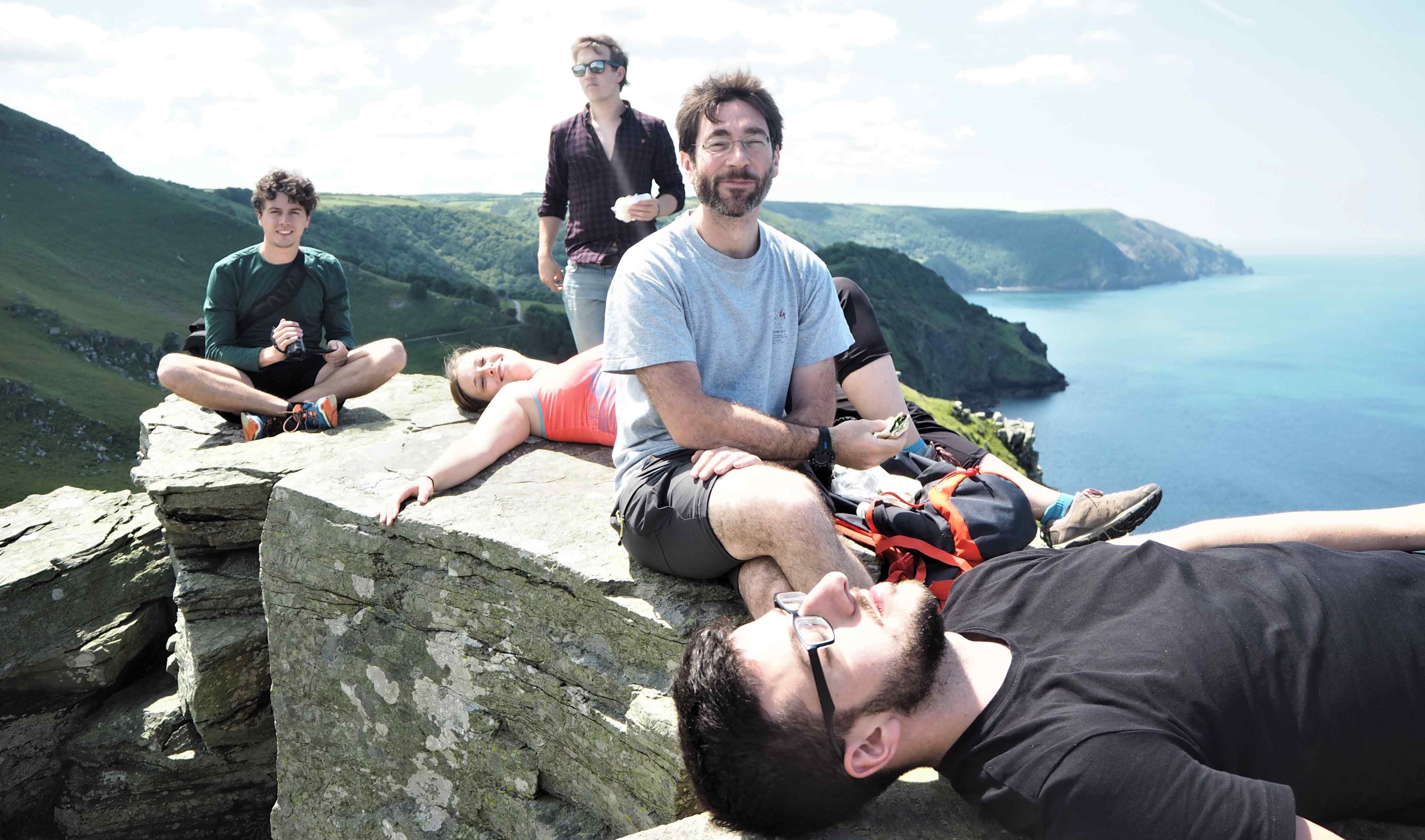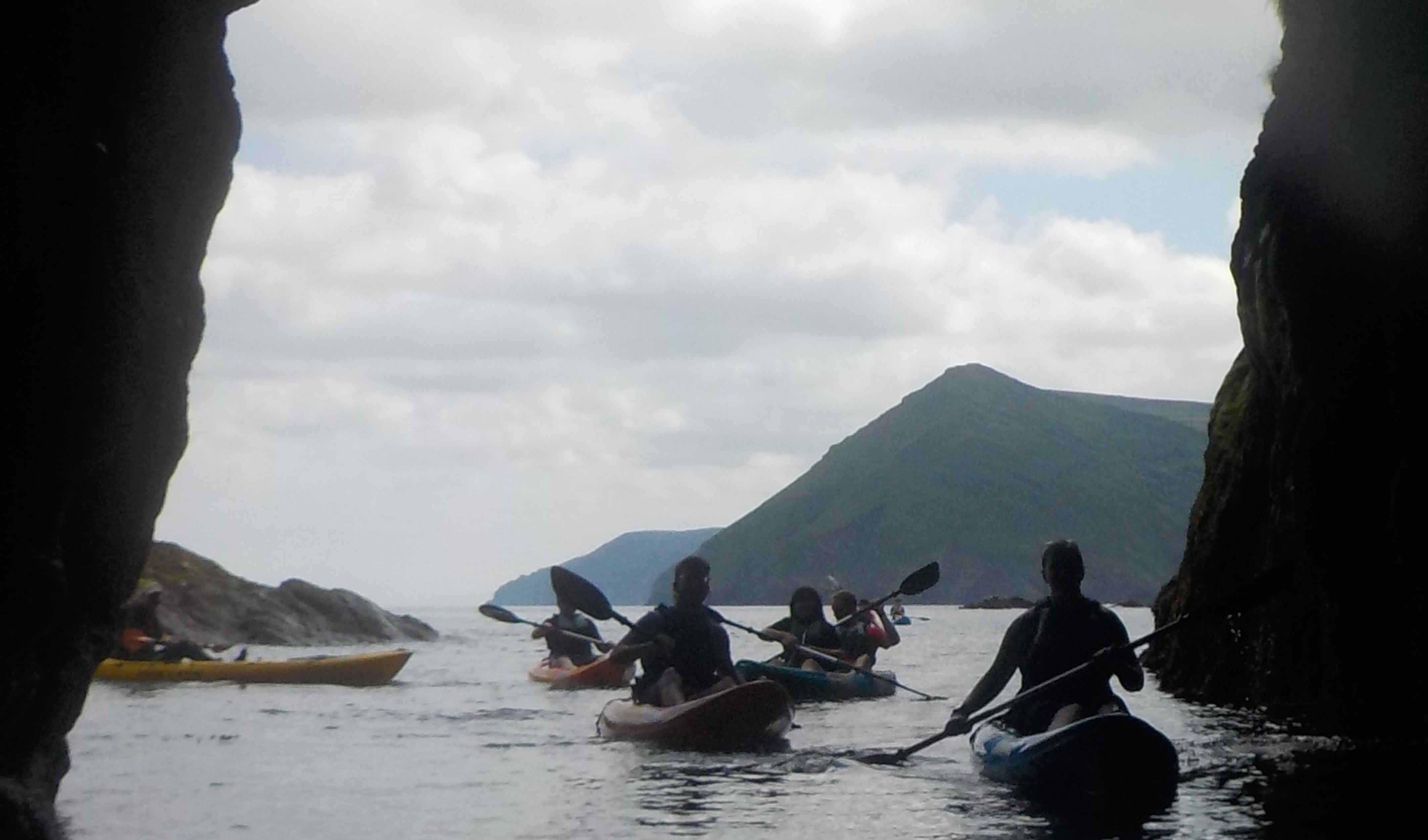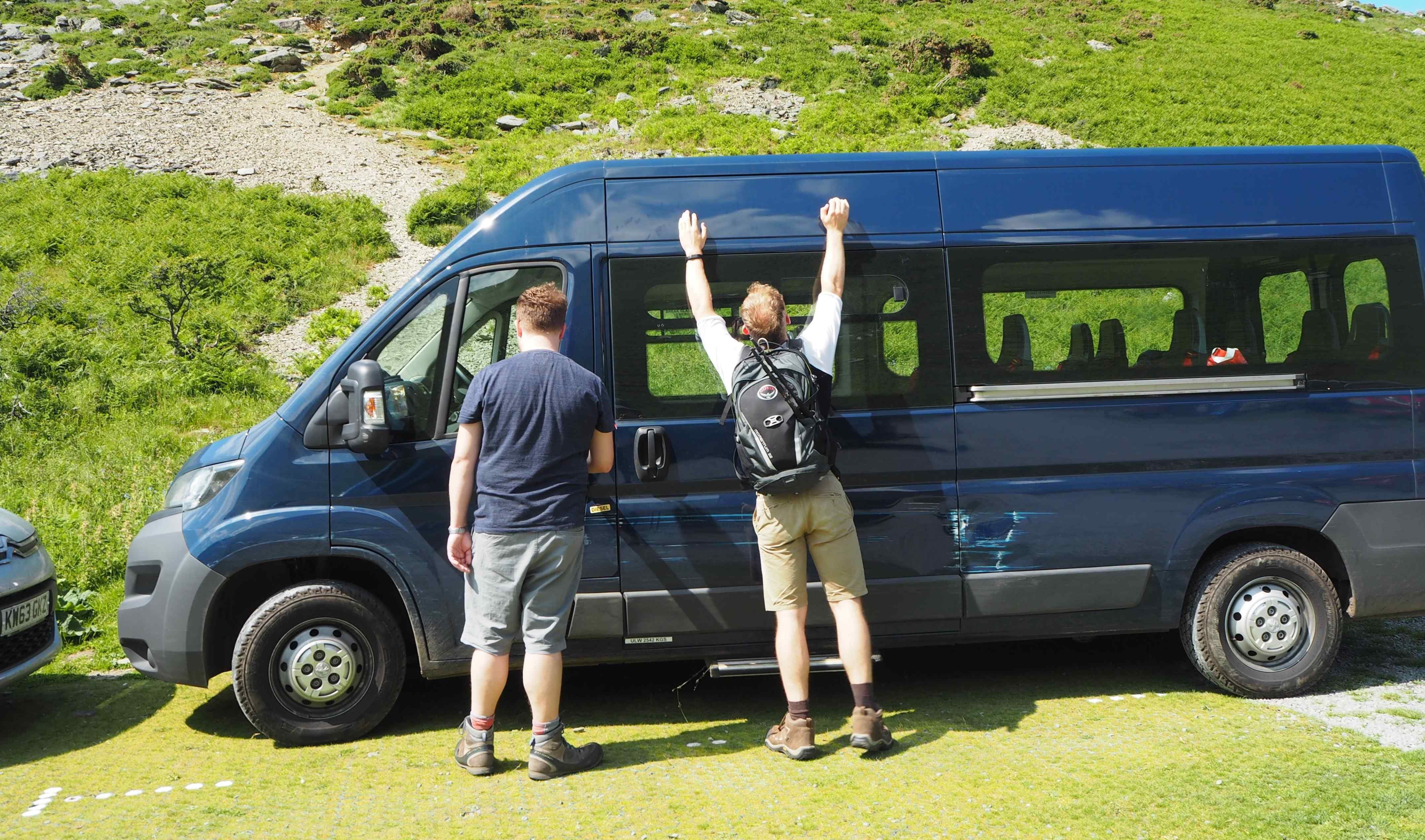 "Please just take me home!"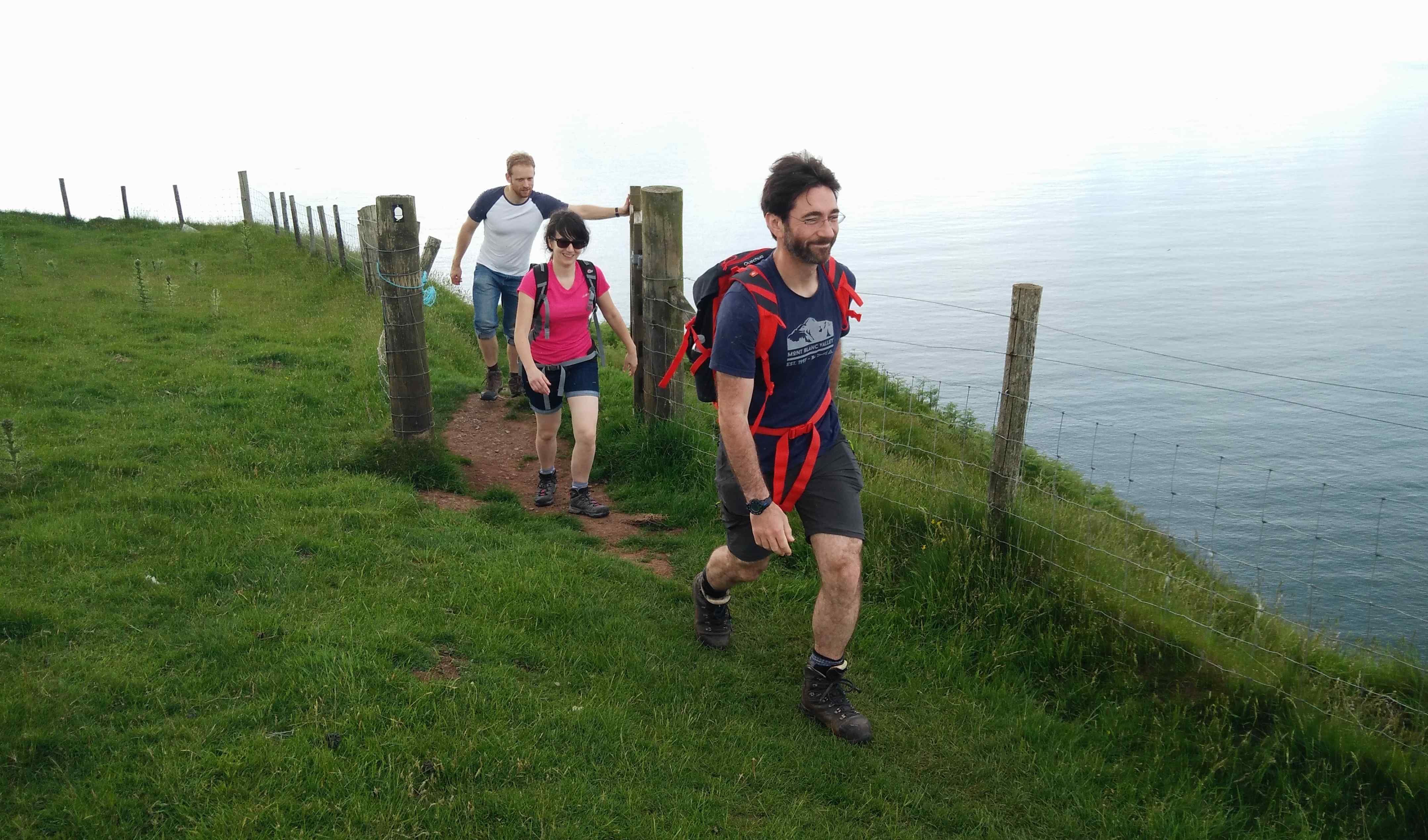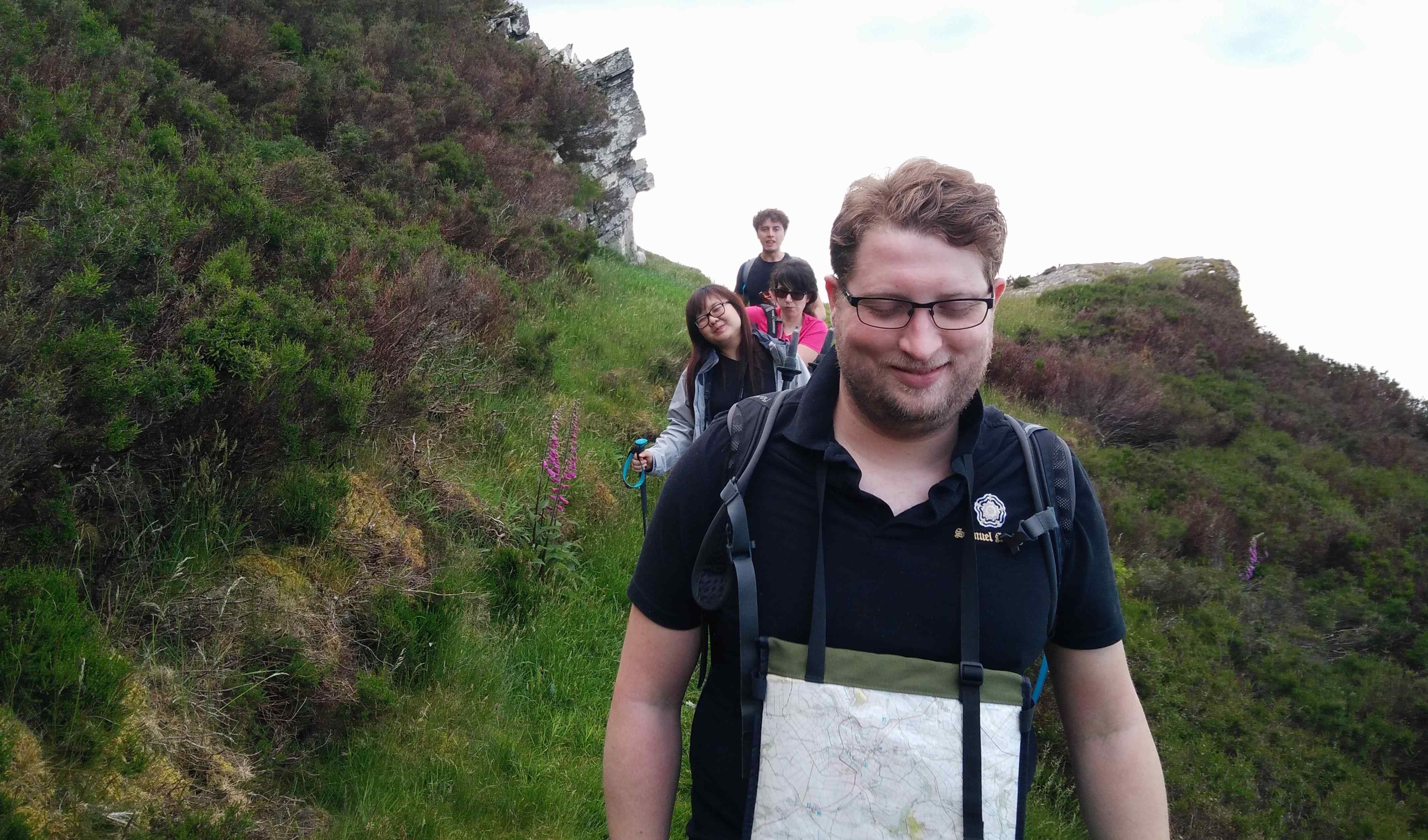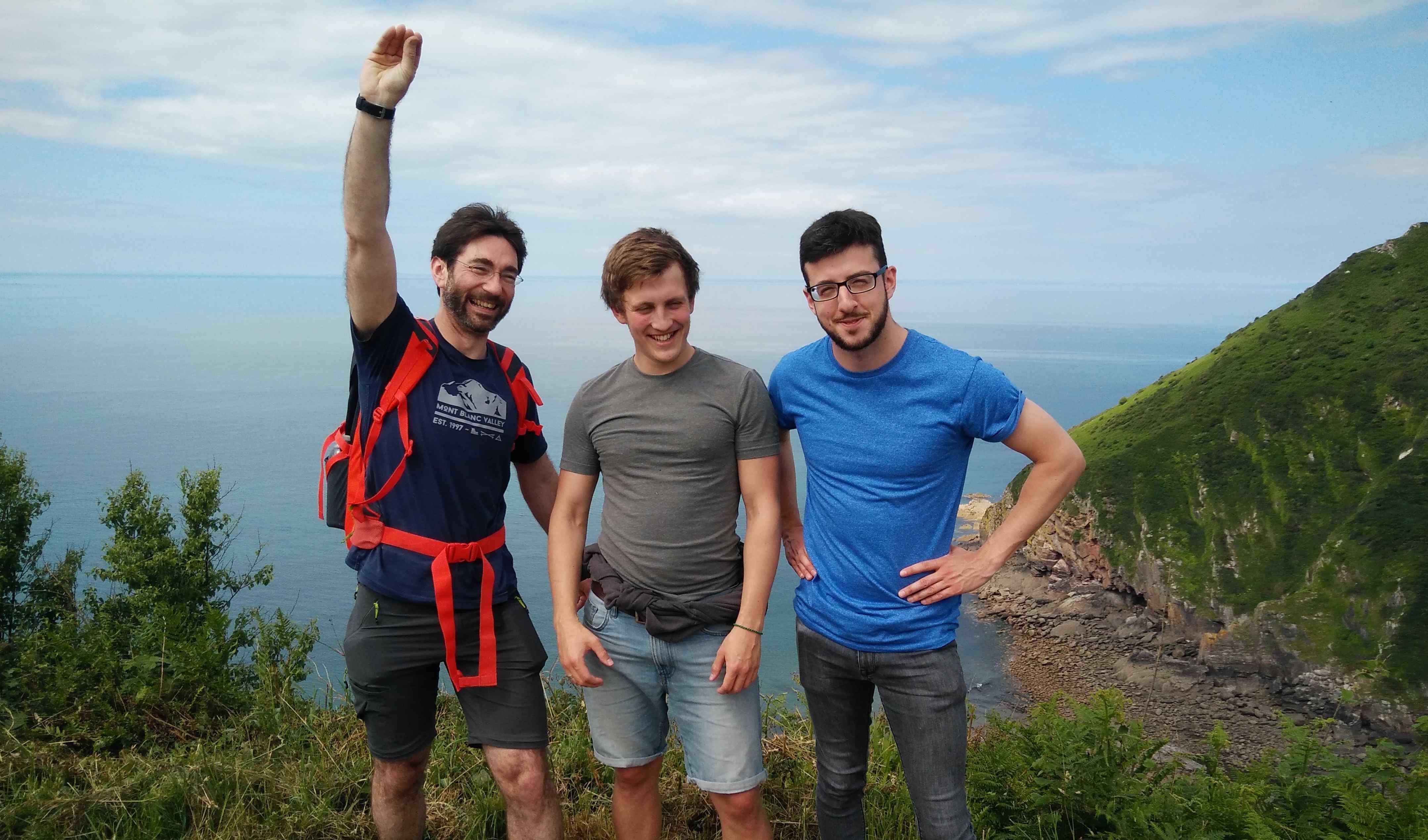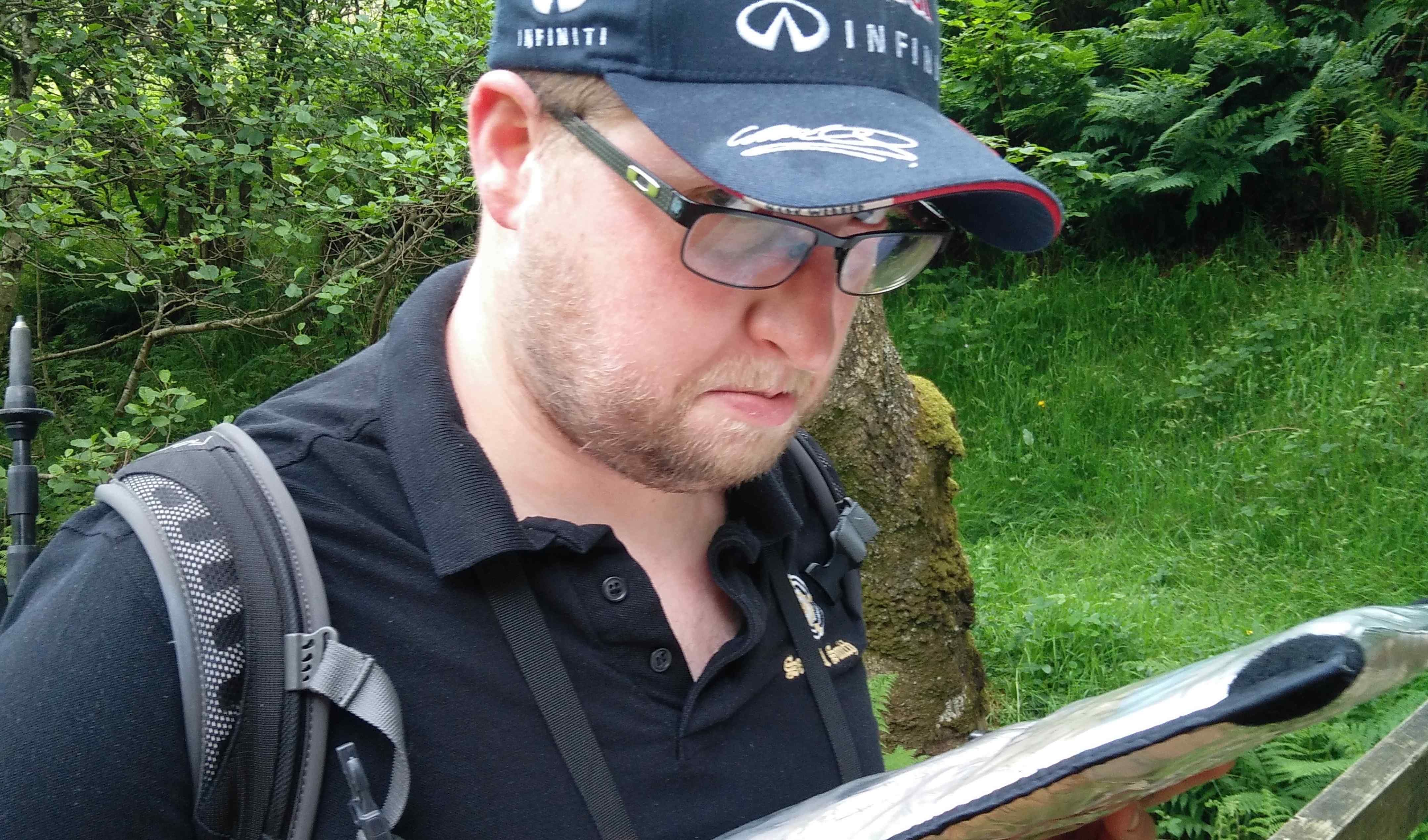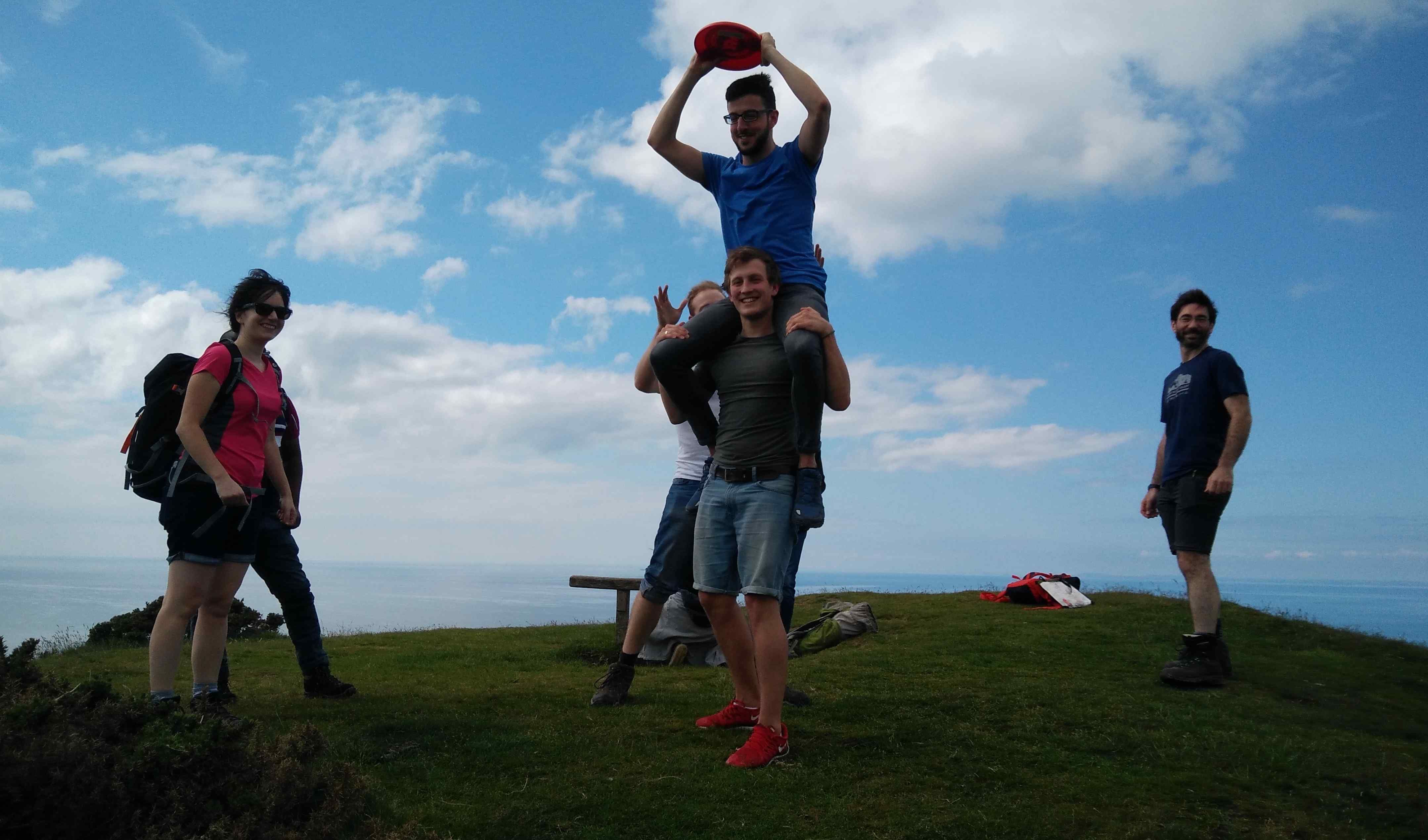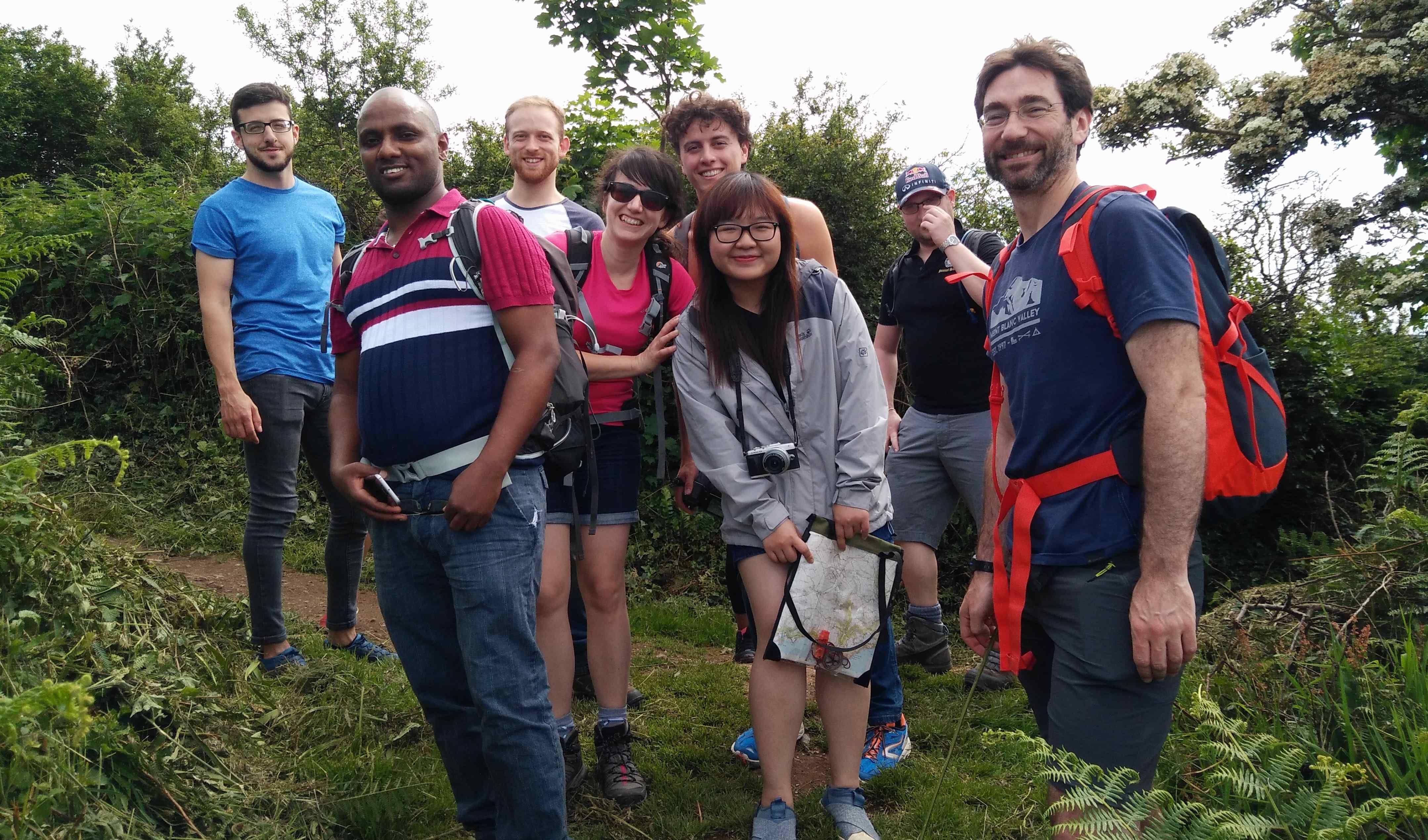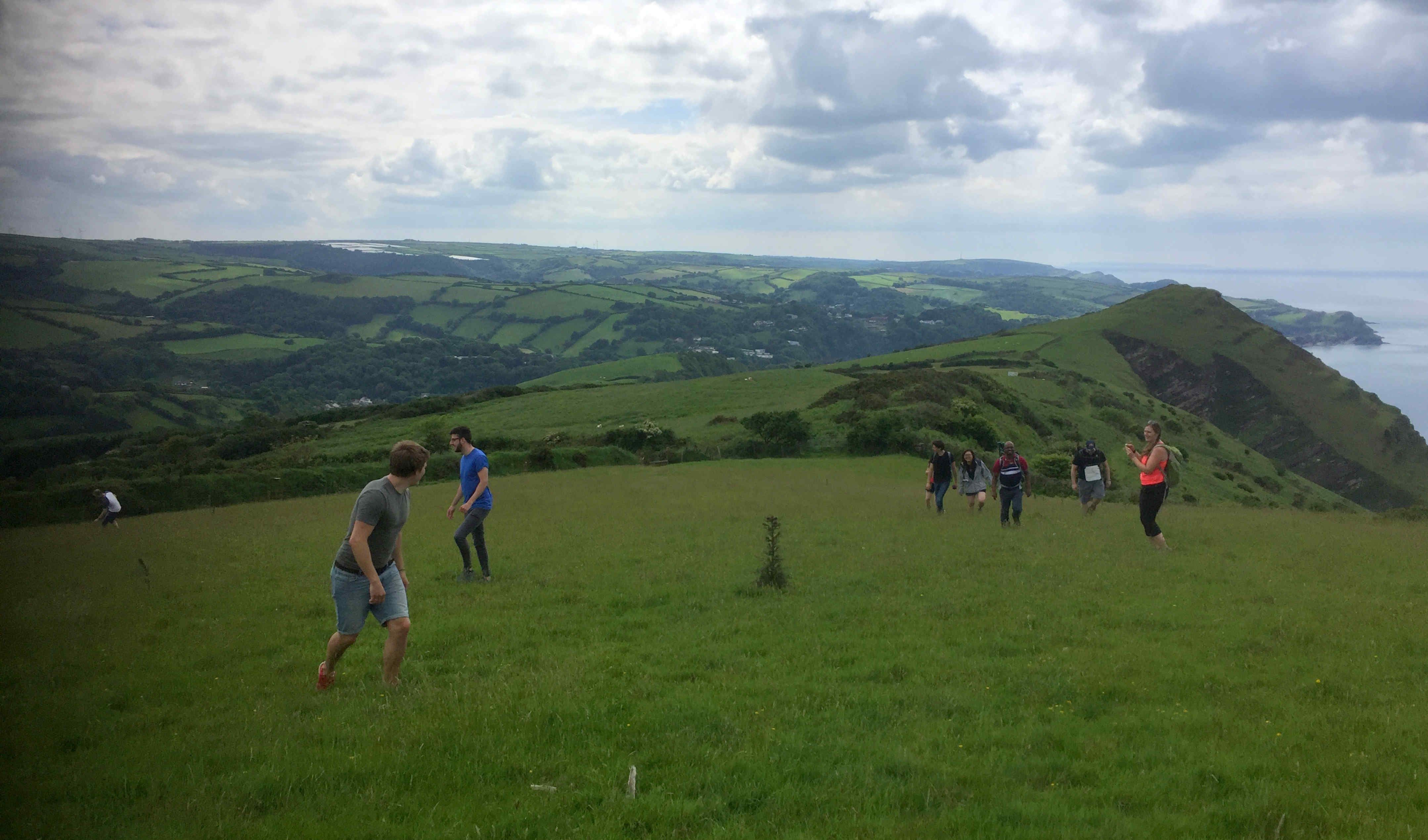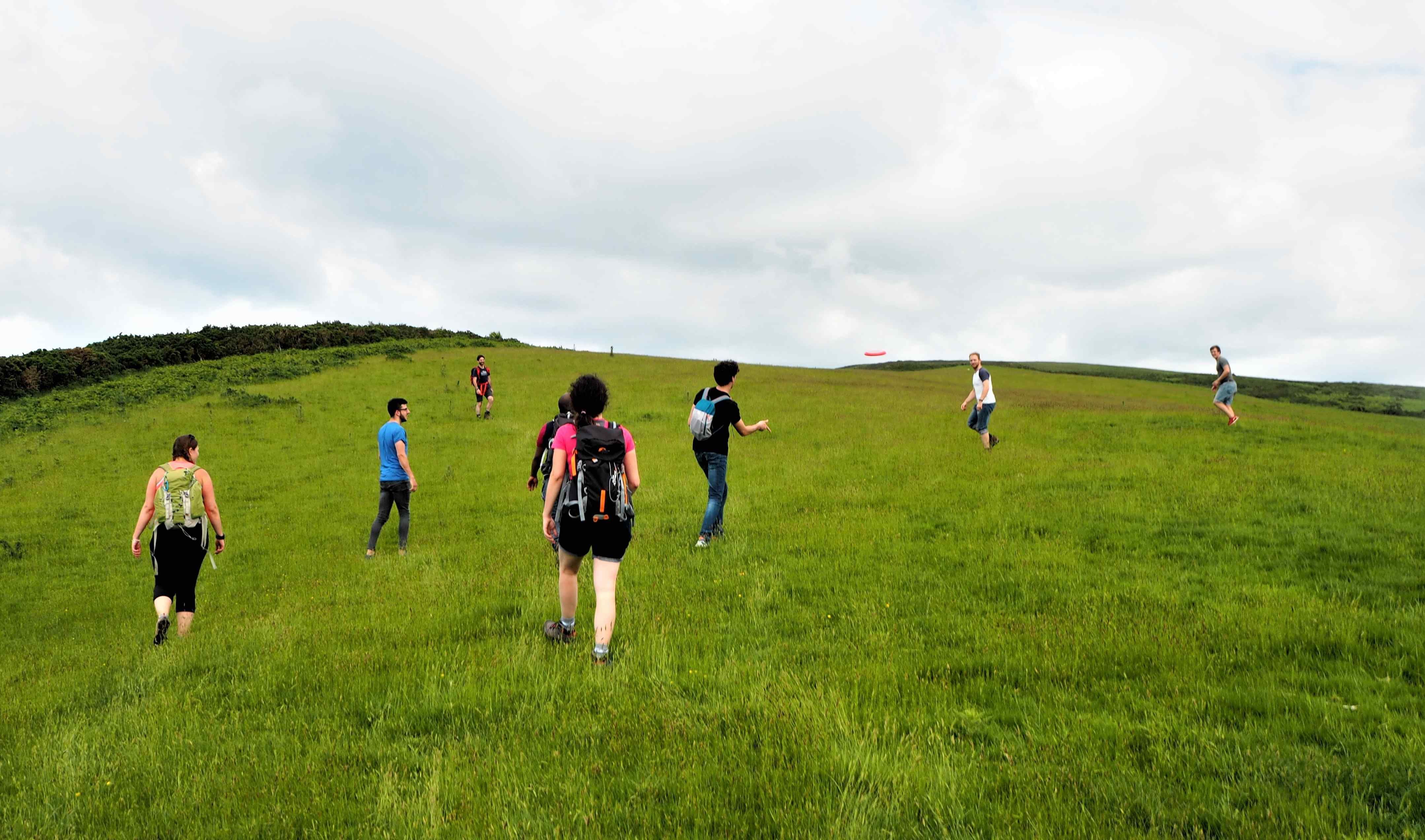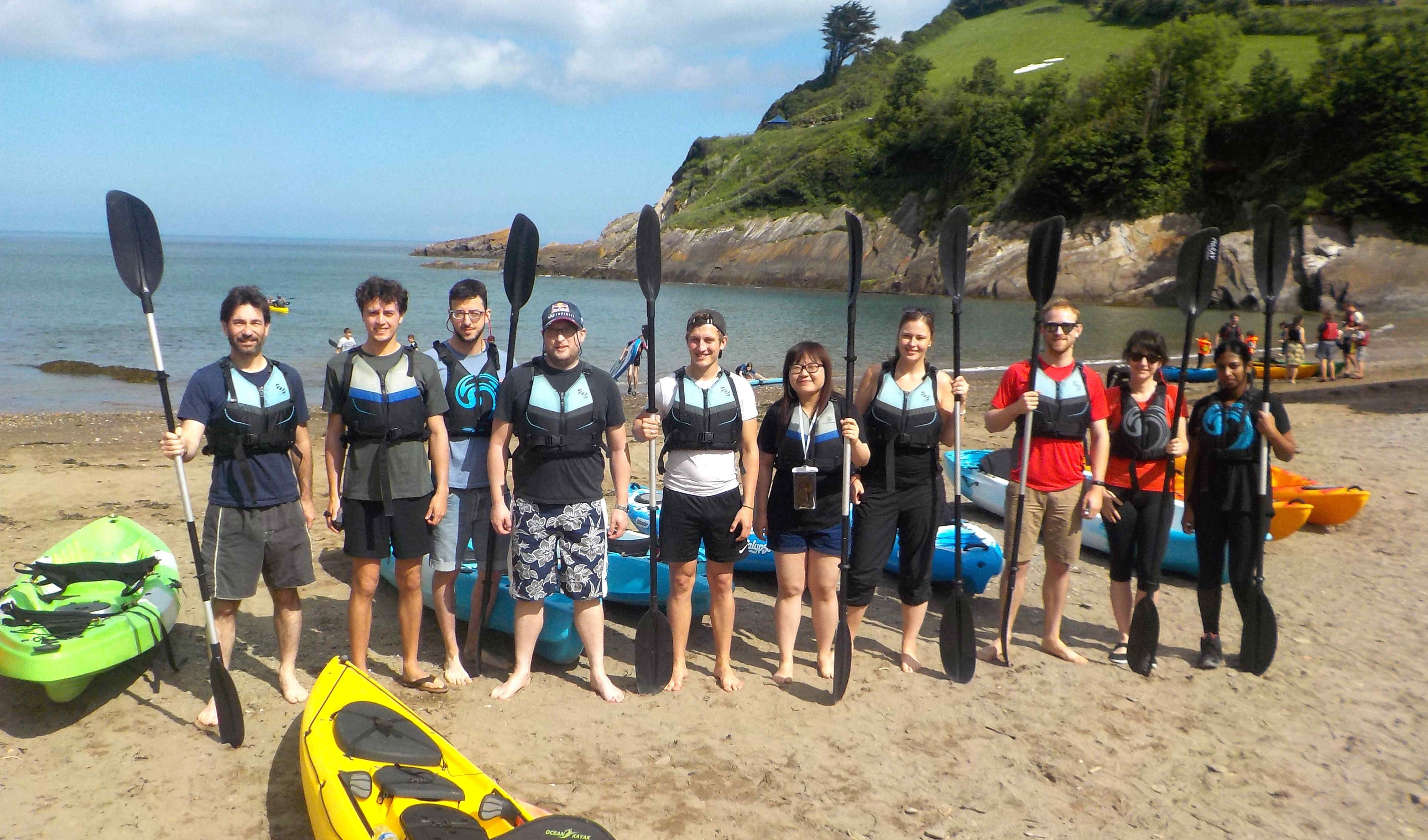 NanoHAC takes to the waters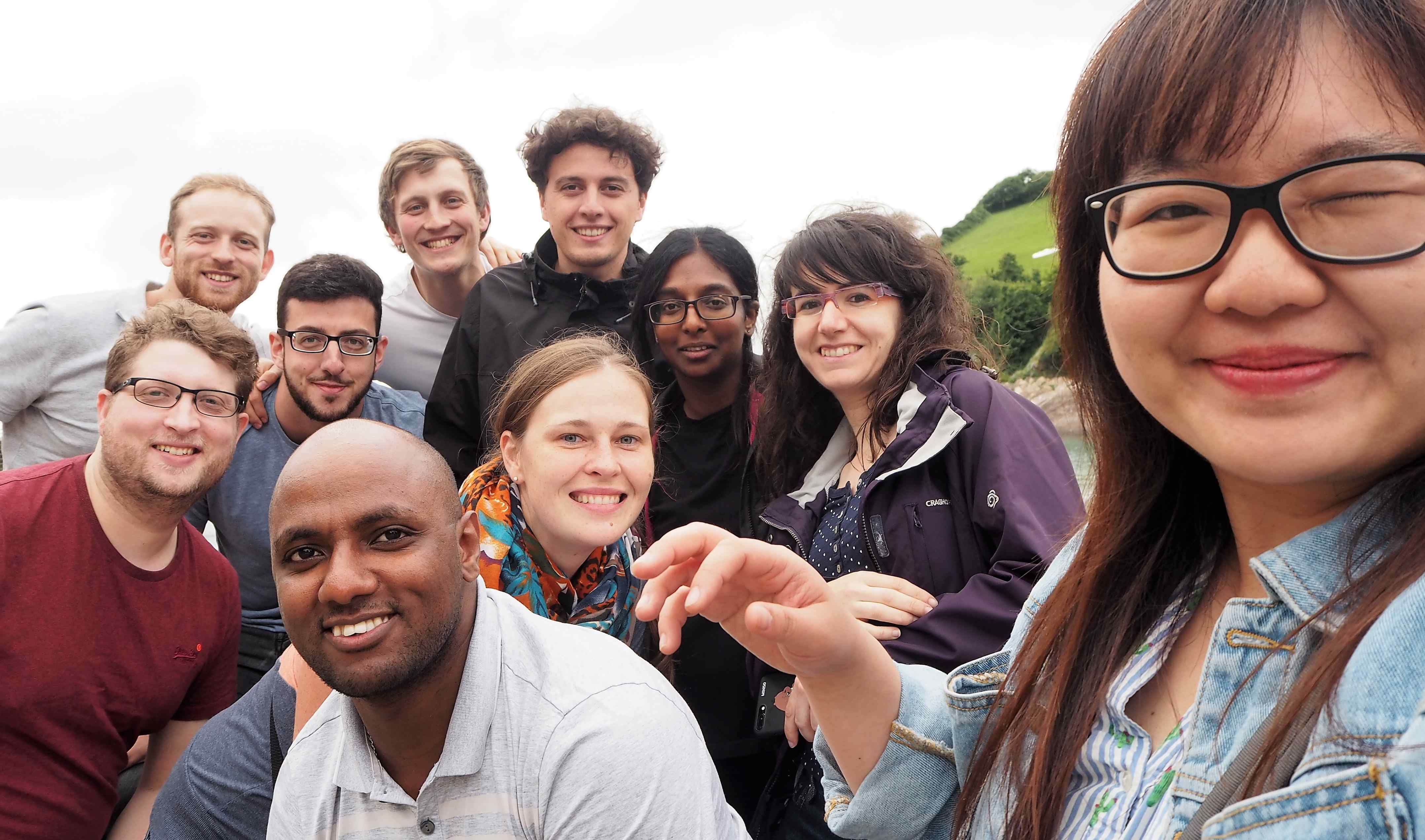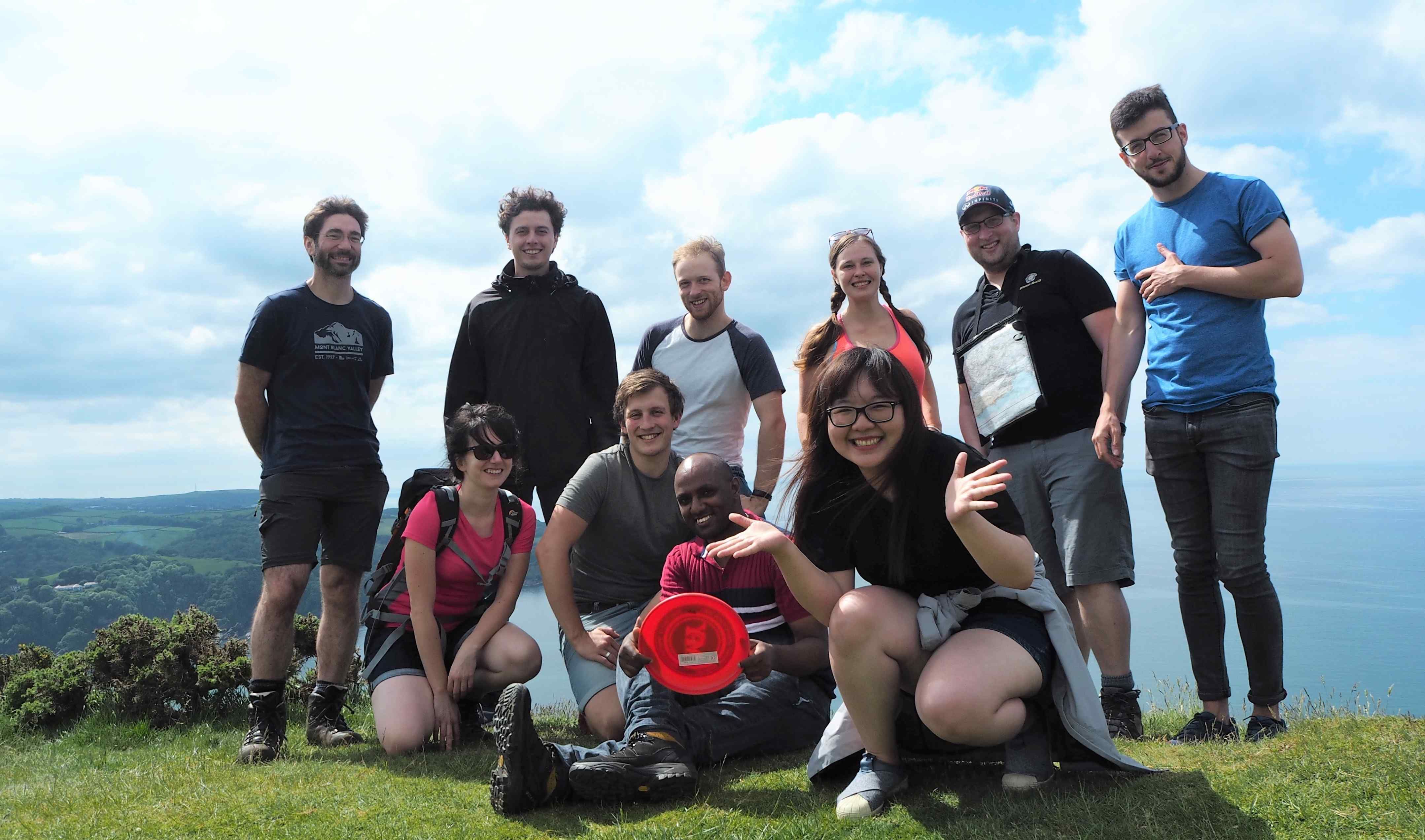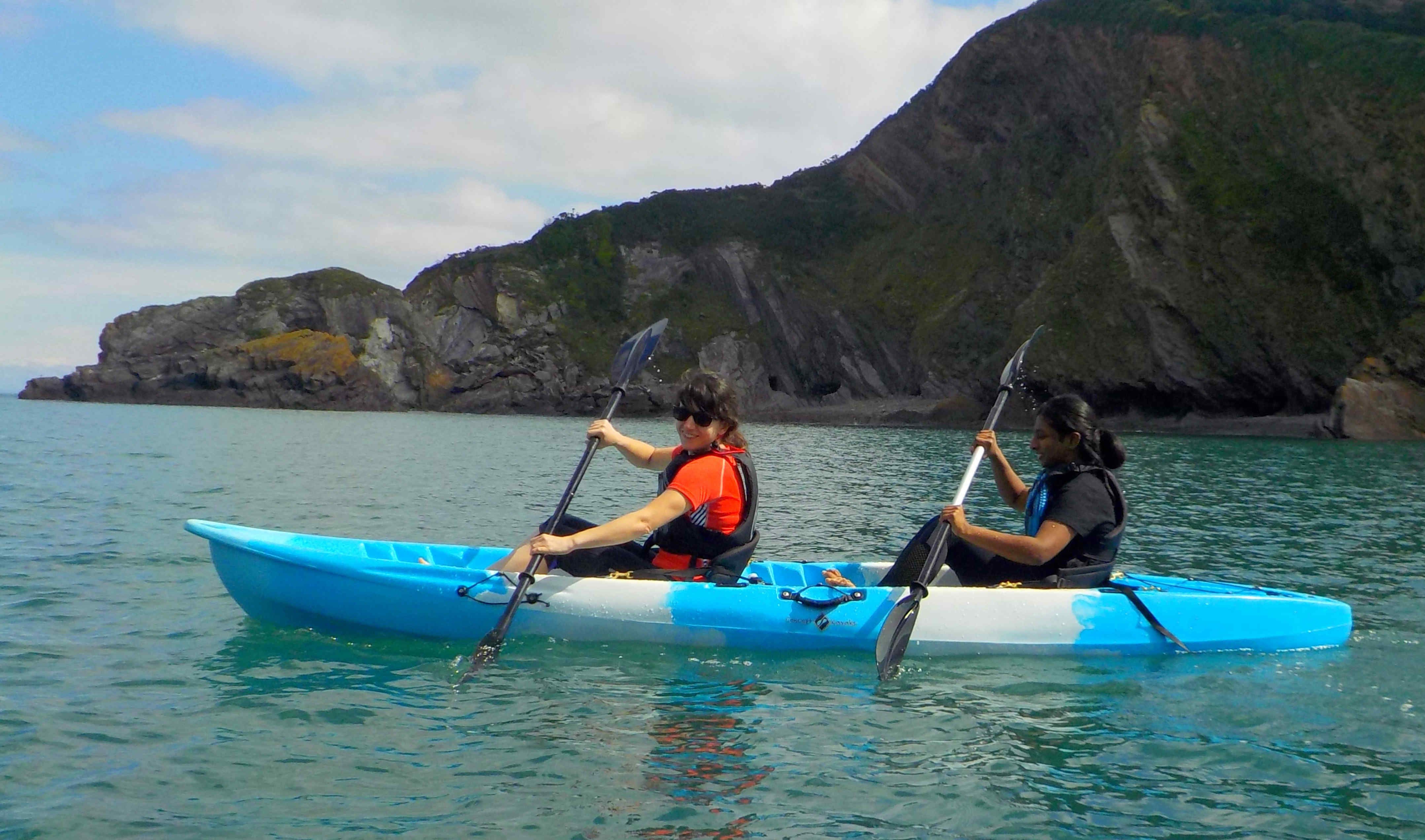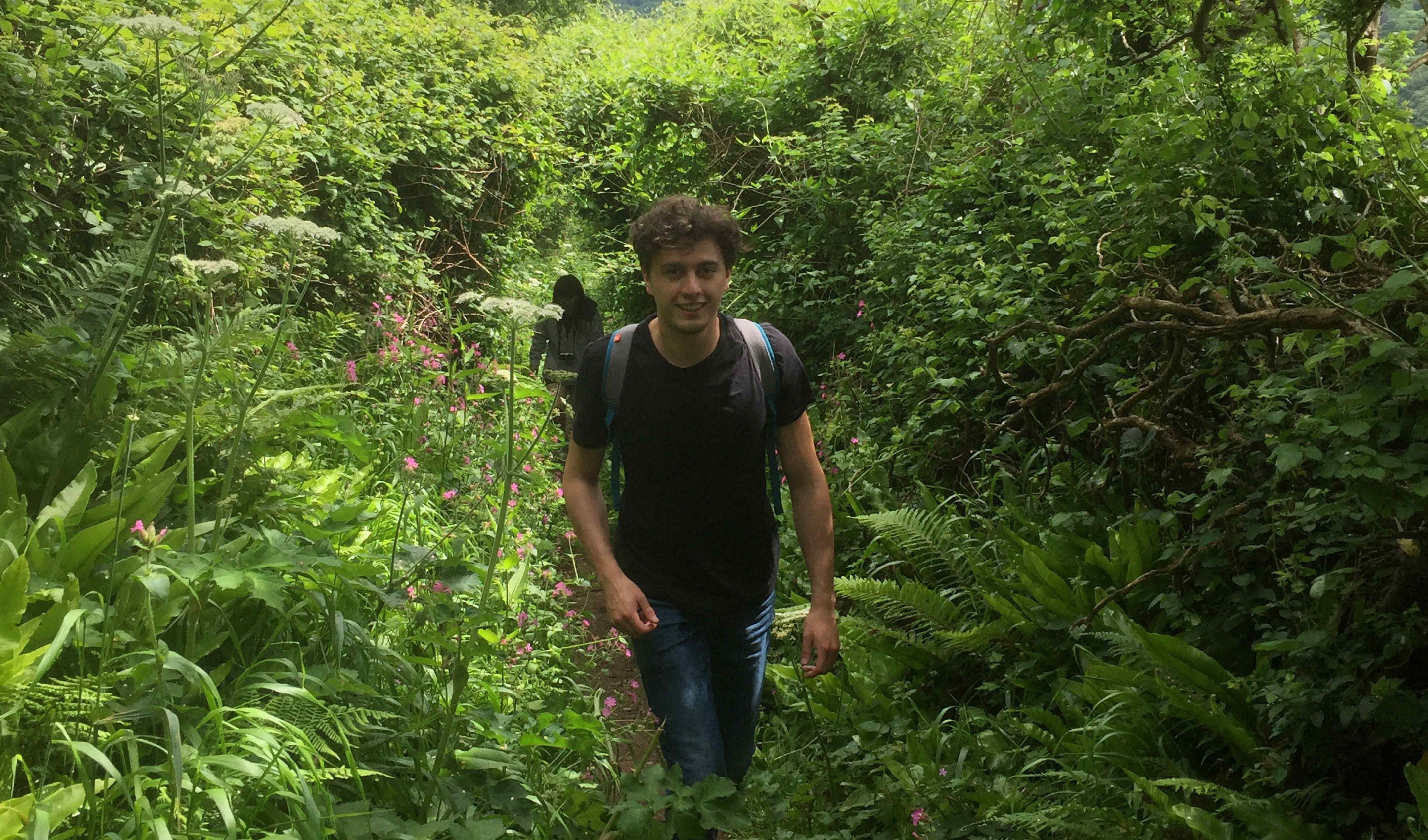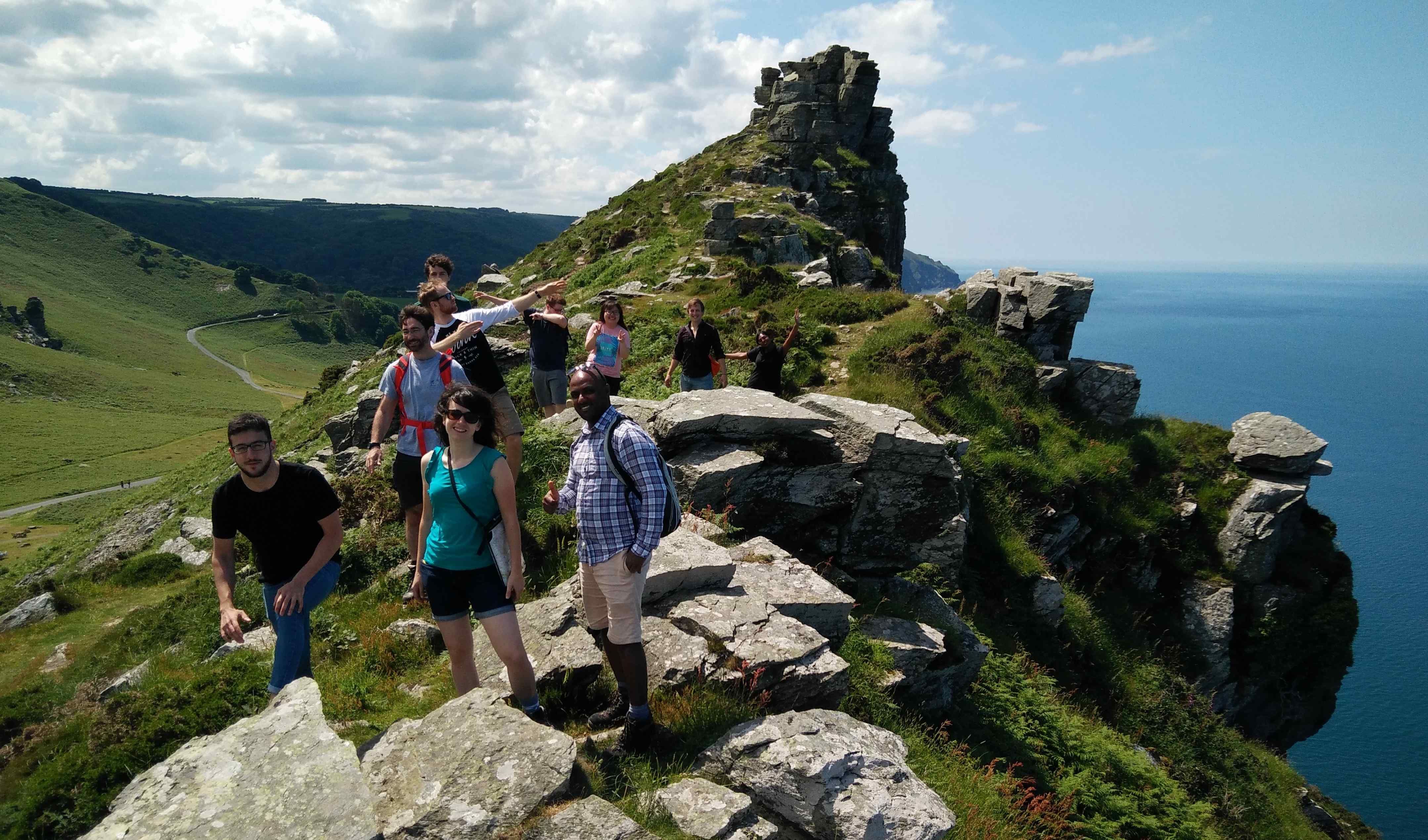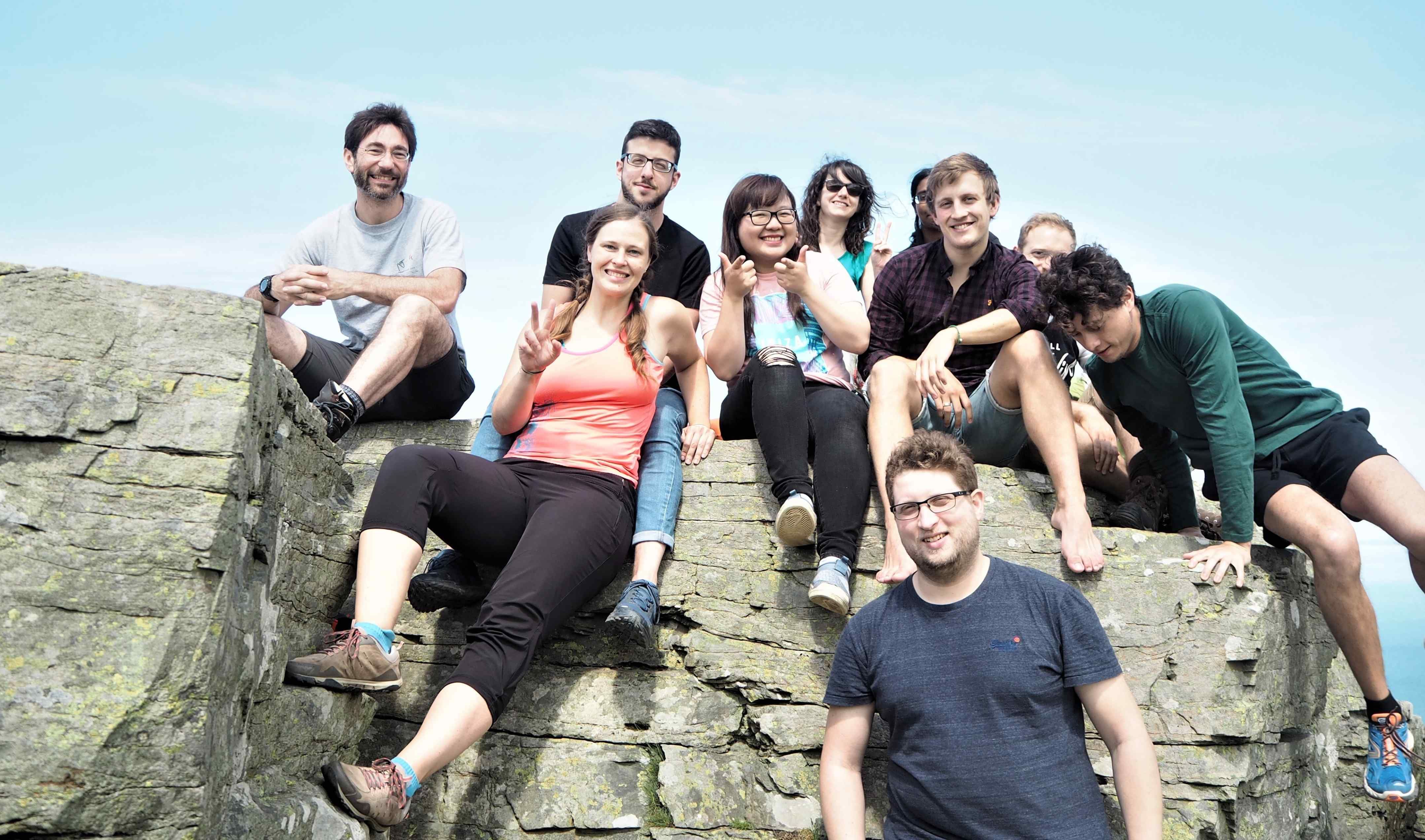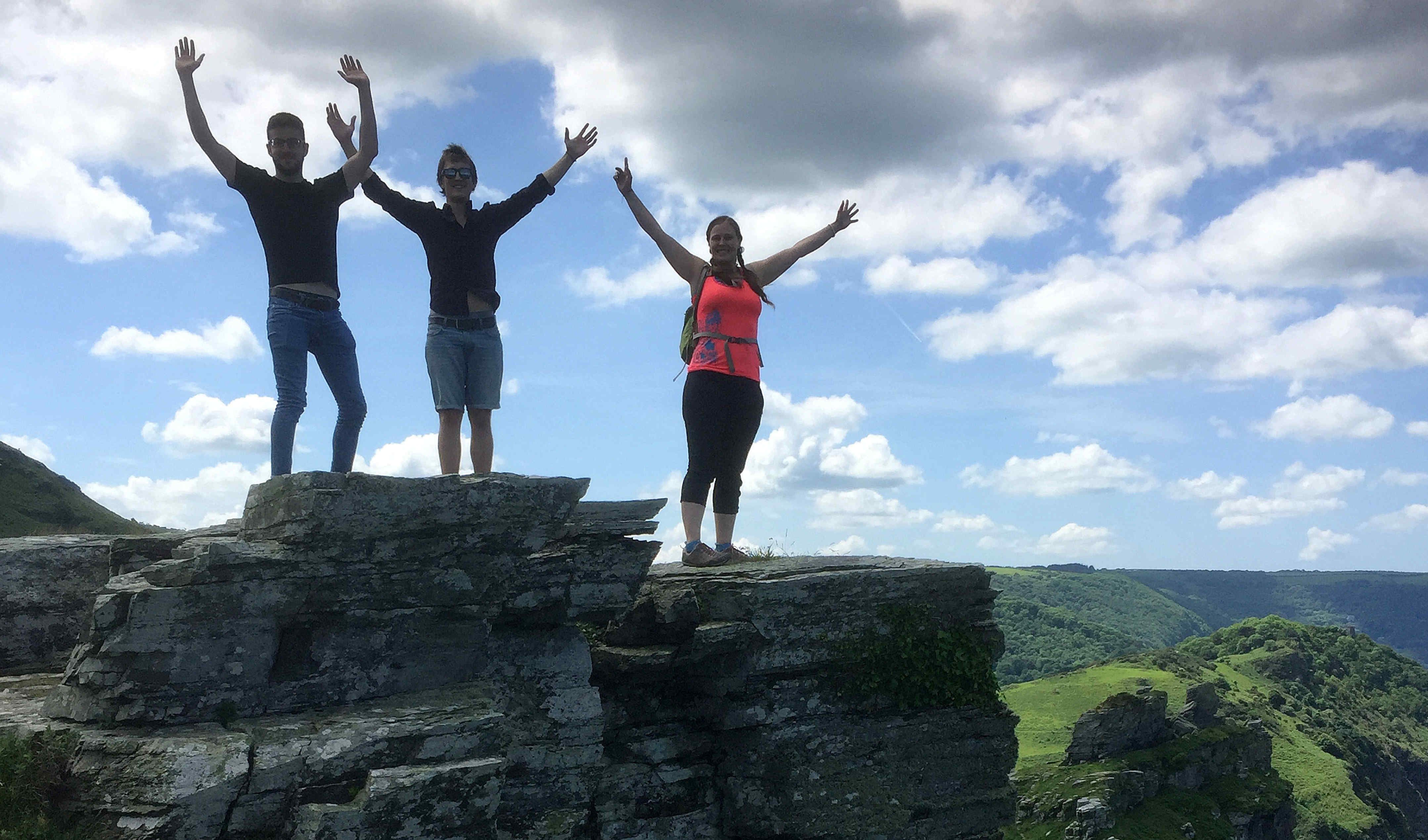 Christmas 2016 Social - Clue Quest
Group Trip to the Lake District - Summer 2016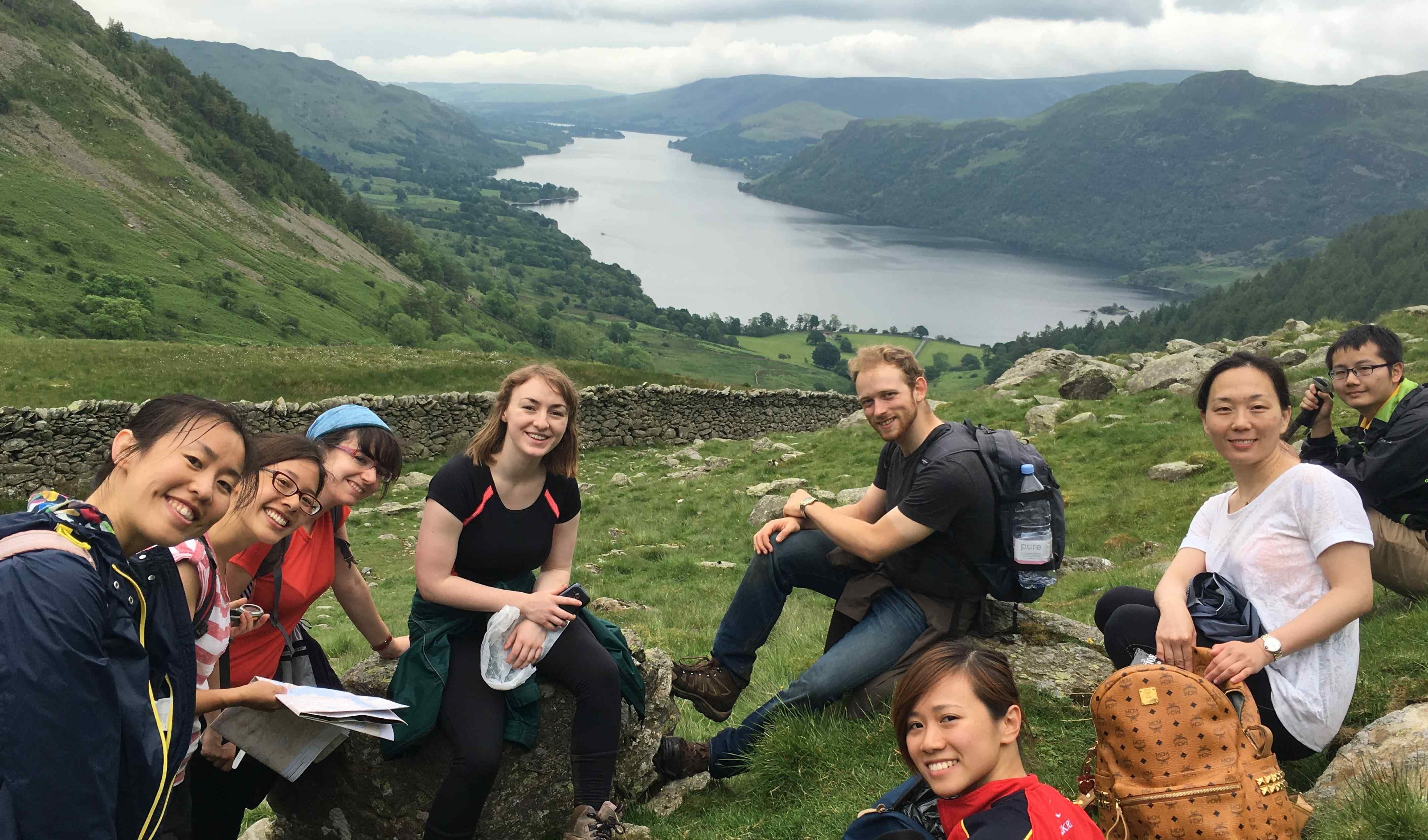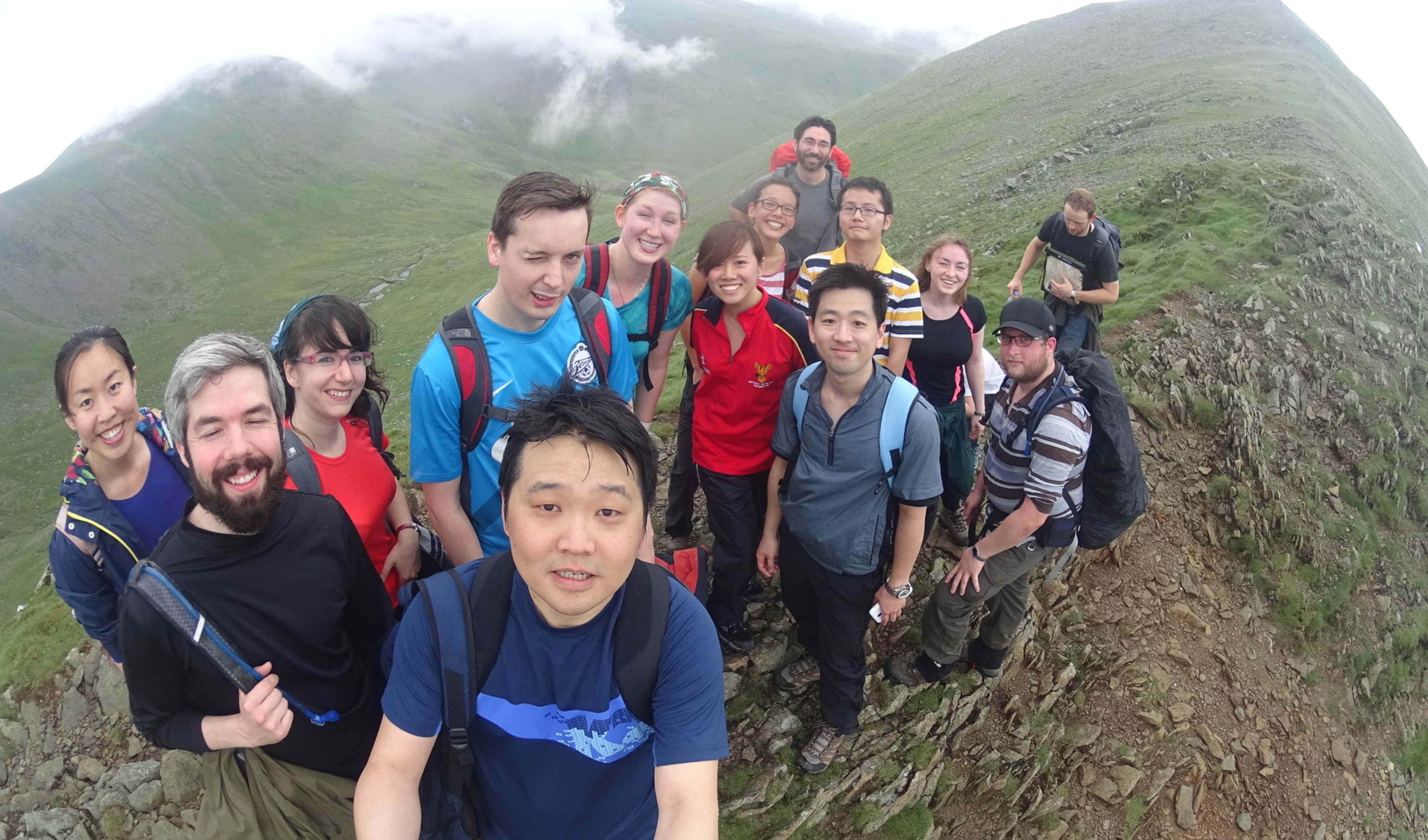 NanoHAC conquers the Lake District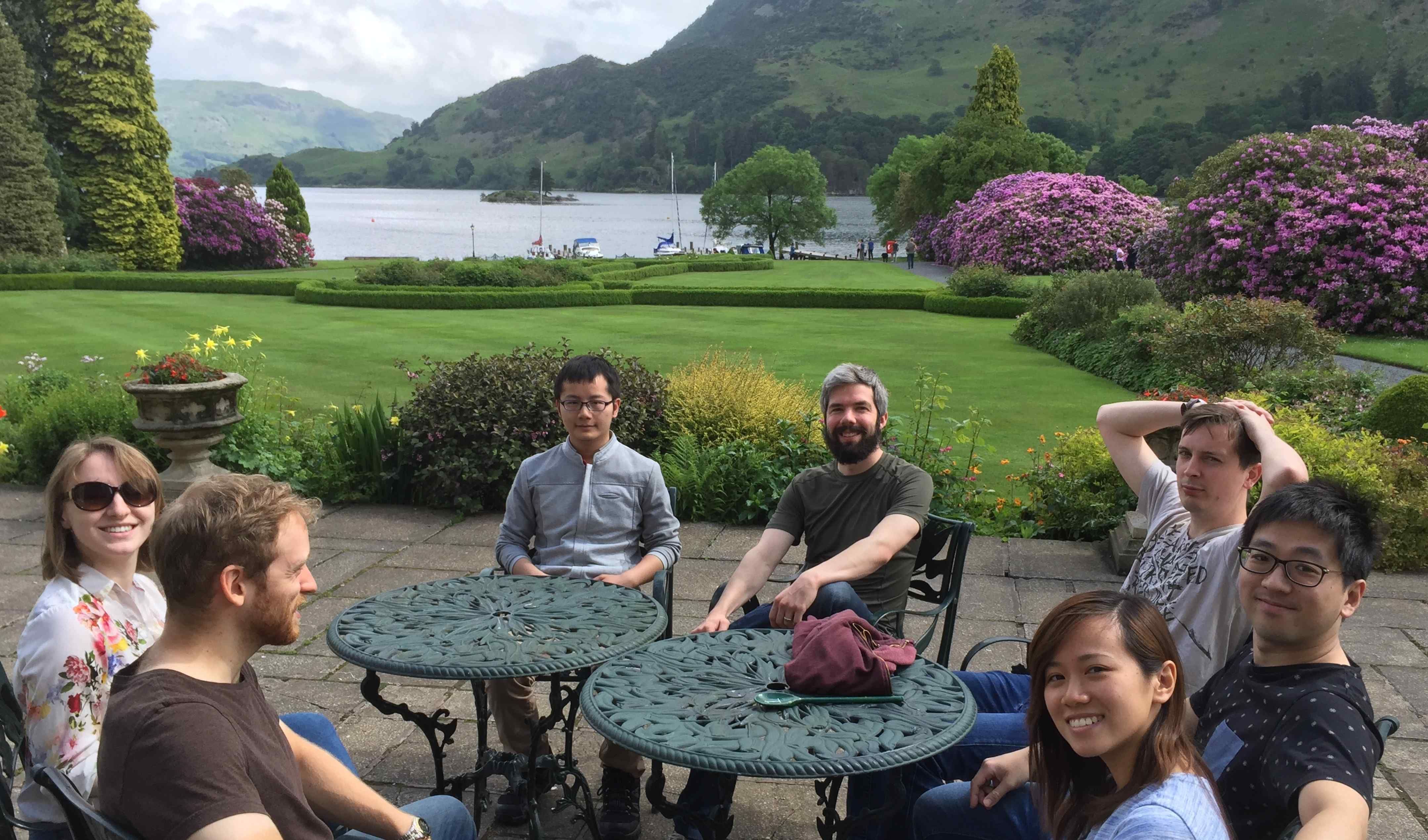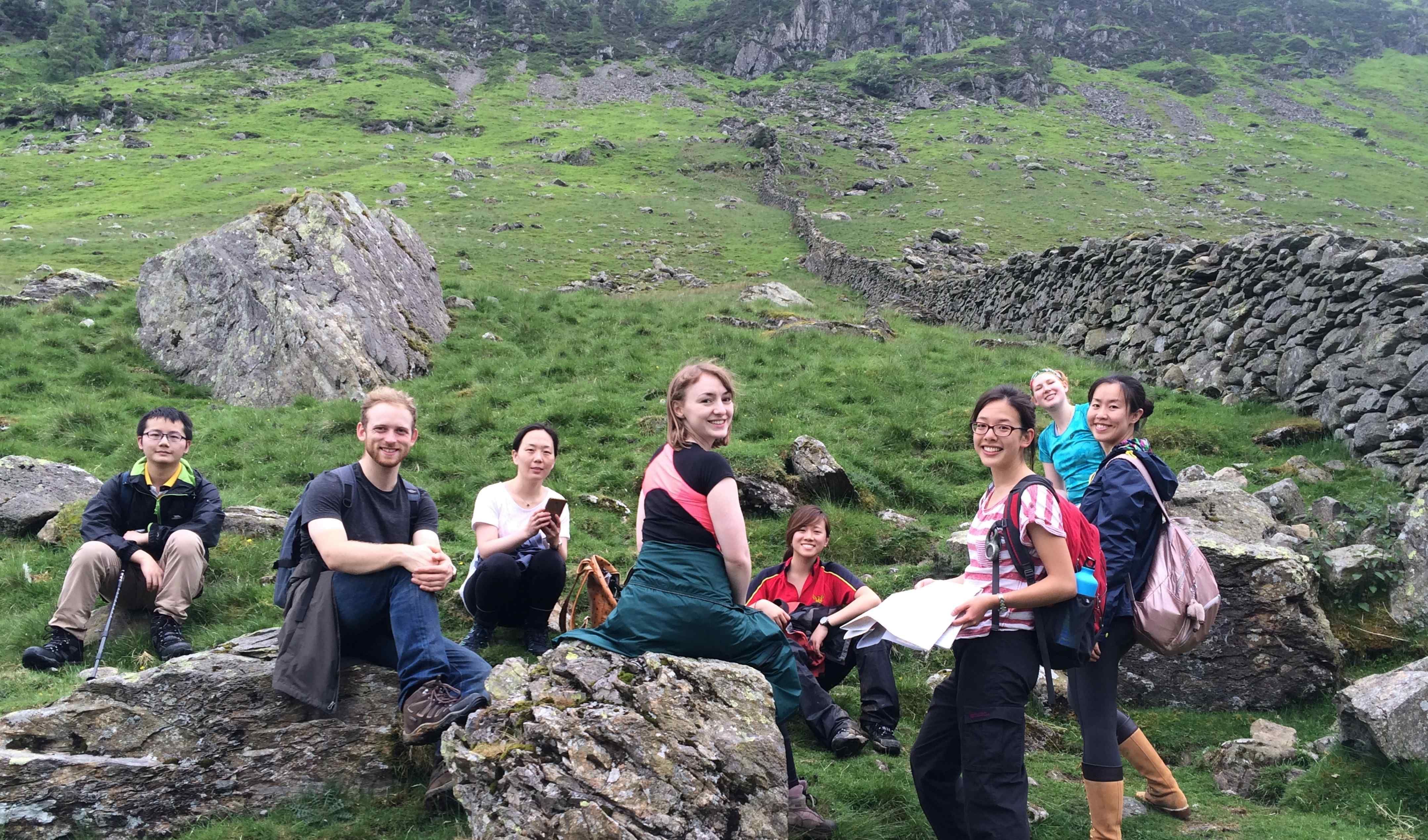 "Where are we and how do we get back?"