Working together to create a safe and healthy workplace
Homepage text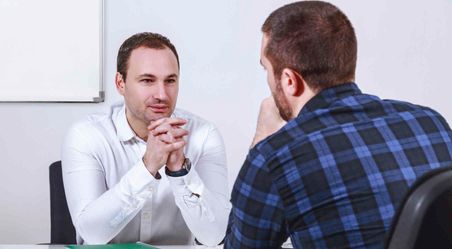 Mission statement
Occupational Health is responsible for the provision of advice on health policies and environmental health hazards, health promotion and supervision, health surveillance of special groups and a confidential counselling service.
Our mission is to promote and support a culture where the physical and psychological health of staff, students and others involved in the College is respected, protected and improved whilst at work.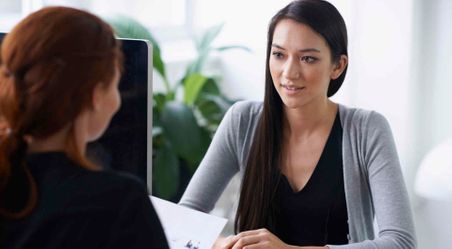 Patient confidentiality
Occupational Health is staffed by registered health practitioners alongside a team of support staff who provide a confidential service to staff and students at the College.
This means that personal information is treated in medical confidence, and not passed on unless the staff or student gives their consent. Your information is kept strictly confidential, more information on how we manage your data can be found on our privacy notice.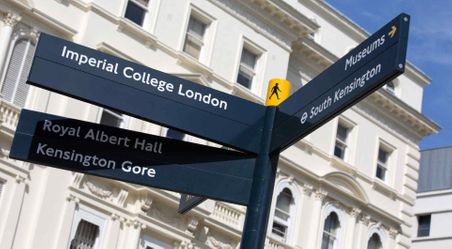 Where we are
Due to COVID-19 majority of our clinical activities are undertaken remotely, where this is not possible you will be asked to attend an on-site appointment.
We are located on Level 4 Sherfield Building at South Kensington Campus. Access is via the East side of the Sherfield Walkway close to Darby's Court. Please refer to the map for directions.
A detailed access guide for the South Kensington Campus can be found on the AccessAble website.
Our services
We provide specialist advice in the following areas to support staff and students in the College