Engaging young creatives
The virtual project, called EPIDEMIC, invited young people to creatively convey five COVID-19 research reports produced by Imperial's COVID-19 Response Team through a series of recorded performances.
Twenty young people, aged 14 to 20 and from under-represented backgrounds, were chosen to be part of the project. They formed five groups and worked on different research reports. The young people also chose which part of the creative process they wanted to be involved in, such as screen writing, directing, acting or video editing.
The EPIDEMIC project was initiated and managed by Fola Afolabi (Imperial Graduate Management Trainee on a placement with PERC and the NIHR Applied Research Collaboration Northwest London), with the creative aspects facilitated by the Burnt Orange Theatre Company. The NIHR Applied Research Collaboration Northwest London funded the project.
Read this blog to learn more about the project from those involved.
Scroll down to watch the full EPIDEMIC video series as research meets performance.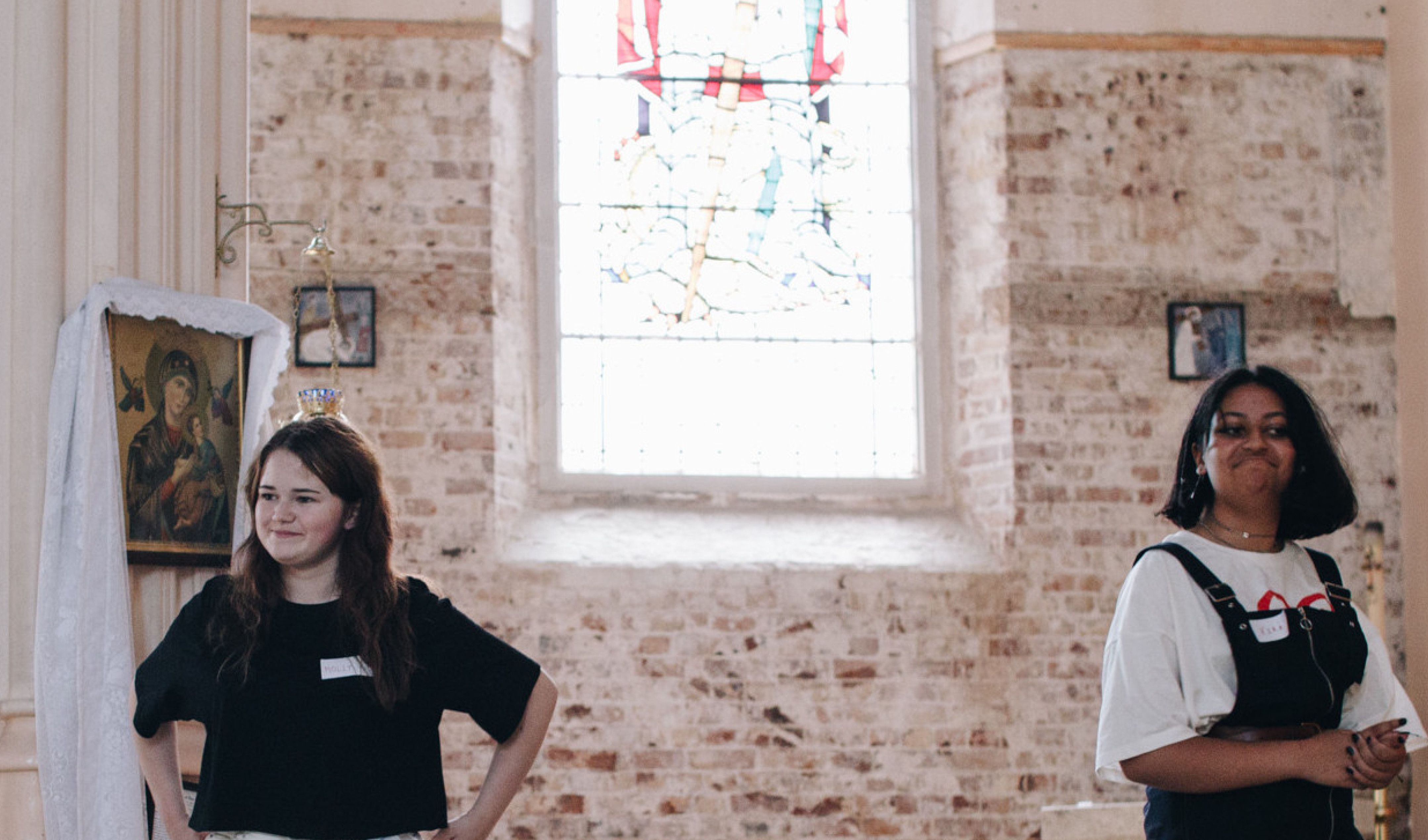 Molly and Kira conveying their thoughts on the COVID-19 pandemic through performances.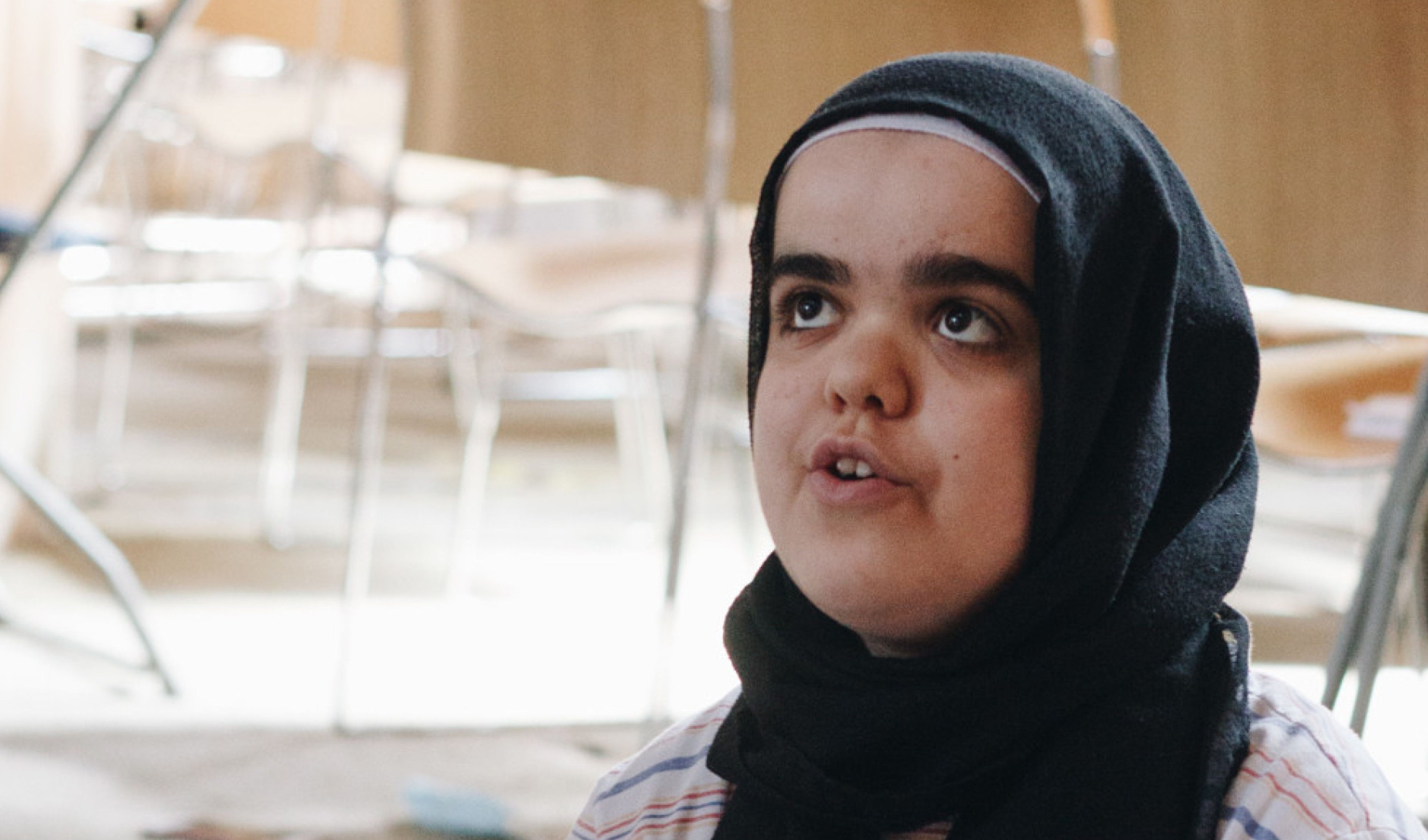 Rana, a project manager, discussing ways to engage young people in scientific research during a focus group session.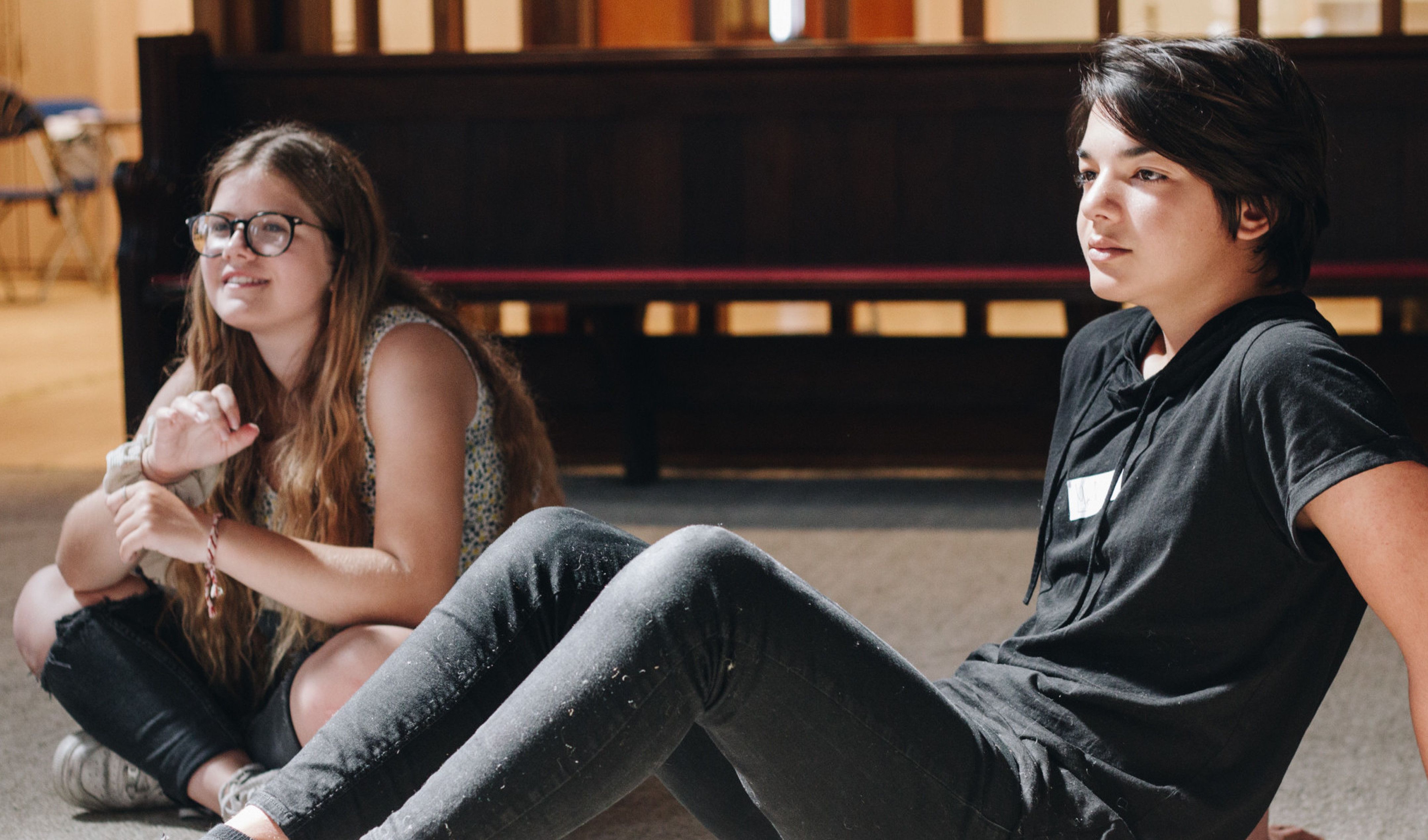 Daisy and Mahdi watching other performances during the workshop on young people's thoughts on COVID-19
EPIDEMIC video series: Research Meets Performance
COVID-19 R&P: Research Meets Performance | Episode 1
The research stimulus for this video was Report 1 from the Imperial COVID-19 Response Team
COVID-19 R&P: Research Meets Performance | Episode 2
The research stimulus for this video was Report 10 from Imperial's COVID-19 Response Team
COVID-19 R&P: Research Meets Performance | Episode 3
The research stimulus for this video was Report 13 from Imperial's COVID-19 Response Team
COVID-19 R&P: Research Meets Performance | Episode 4
The research stimulus for this video was Report 22 from Imperial's COVID-19 Response Team
COVID-19 R&P: Research Meets Performance | Episode 5
The research stimulus for this video was Report 24 from Imperial's COVID-19 Response Team