For current students
Welcome to the School of Public Health's current Postgraduate students webpages. The School currently has over 200 postgraduate students undertaking taught or research degrees, split across three different campuses.
Links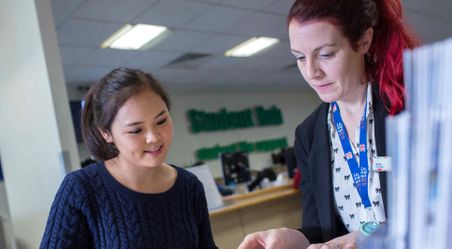 Student support
In addition to the support offered by the School, the College has numerous services to support you during your studies. Follow the below links for advice and guidance, or drop in and see the teams at the Student Hub on the South Kensington Campus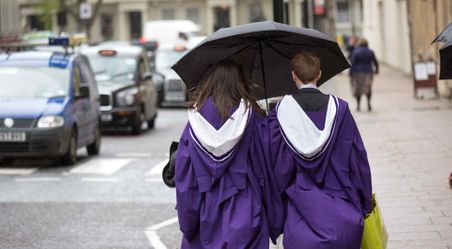 Quick links
Please refer to the links below for further guidance and support: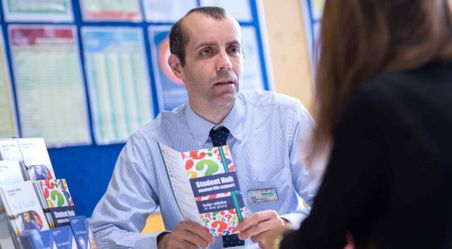 Meet your reps
The School currently has student representatives for both the Masters and Research programmes to ensure that student feedback is heard.
The Reps currently attend the regularly staff-student committee meetings, where they have the opportunity to raise issues or suggestions on behalf of the student body.