Doctor and dentist
Accessing a doctor
If you have moved home to take up your place at Imperial you will need to register with a new doctor (also known as a General Practitioner or GP) so that you can access NHS healthcare. It's important that you register with a doctor soon after you arrive – don't wait until you are sick, as this could delay your access to treatment. Many NHS doctor's surgeries are now completing new patient registration online so you can begin the process as soon as you have arrived in the UK and have a UK home address.
Accessing urgent healthcare
If you need healthcare assistance urgently you can use NHS 111, regardless of whether you are registered with a doctor or not. The service is accessible by phone or online. The service will ask you to answer questions about your symptoms and a trained advisor will be able to find out what local sevice can help you, connect you to the relevant health practitioner, arrange a face-to-face appointment if needed or help you get any medication you might need. To access help:
In halls of residence
You can register online for medical services and it's important you do this as soon as you arrive at your halls of residence. If you wait until you are unwell, it may delay your access to treatment. See below for the nearest medical centre to your hall of residence.
Doctor info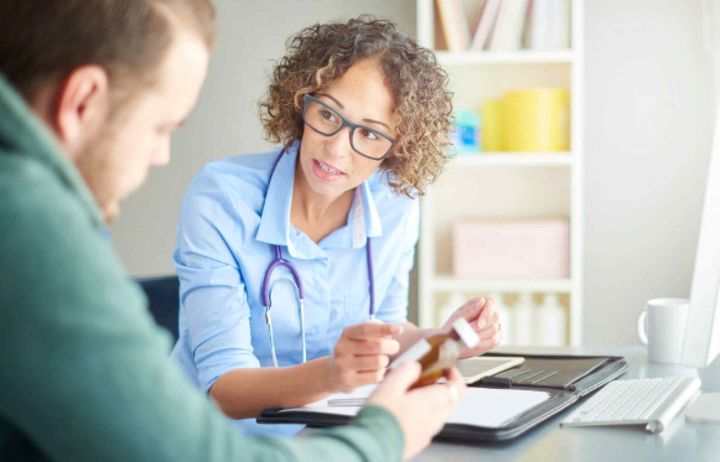 In private accommodation
If your private accommodation is within the catchment area for the Imperial College Health Centre, then you are eligible to register as a patient there. Check your eligibility here.
If you do not live within the catchment area for the Imperial College Health Centre, you can search for your nearest doctor on the NHS website.
Urgent Care Centres
If you need urgent or out-of-hours health care, you can find your nearest urgent care centre via the NHS location search.
If you have an urgent medical problem and you are not sure what to do, you can call the NHS 111 National Healthline. A trained adviser will assess your condition over the phone and direct you to the right medical services. This number is for non-emergencies.
If you are off campus and need urgent medical attention in an emergency, dial 999. If you are on campus, alert Security by calling 020 7589 1000 who will contact the emergency services for you.
Accessing a Dentist
The College has a dental clinic based at the South Kensington Campus which offers NHS treatment and well as private treatment. New and current patients are required to sign up annually. You can register Monday – Friday between 09:00 – 17:00 at the clinic on Princes Gardens.
Contact details
Imperial College Dental Centre
Southside, Princes Gardens
South Kensington Campus
Telephone +44 (0)20 7589 6623