Professional Effectiveness
As a researcher you are expected to be a professional who can effectively work in the research environment and beyond utilising a range.
The courses in this programme allow you to understand your working preferences and strengths, improve your ability to deal with research challenges and manage the research process. Courses available develop your ability to work effectively alone and with others.
Demonstrate a high degree of self-awareness and an understanding of others
Develop your communication skills for successful interactions
Develop your ability to work collaboratively in interdisciplinary and international teams
Develop strategies for managing the challenges of the PhD
Utilise resources effectively to aid the successful completion of your PhD
Courses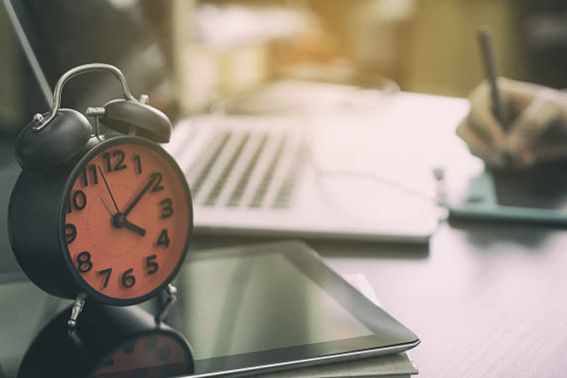 Maximising Your Management Skills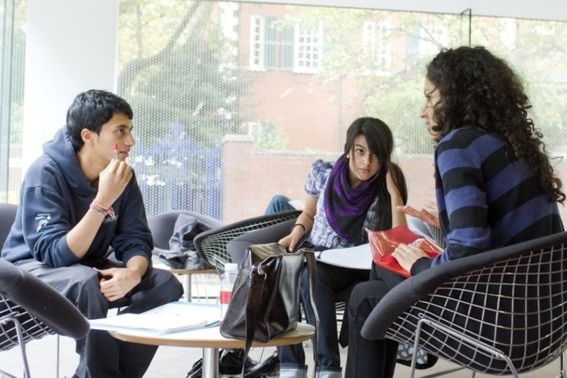 Understanding Yourself & Others
Courses
Developing Equality, Diversity, Inclusion and Wellbeing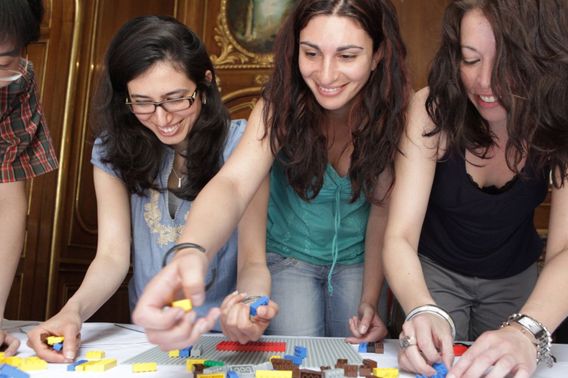 Teams and Communication Retreat
This two day course is being hosted at Imperial and is open to all research students, regardless of stage or whether you have previously undertaken other graduate school residential courses.

Participating in this course will teach you about roles in teams and working together. It will increase your self-awareness and understanding of others.