Research programmes
Research programmes
Our work is guided by patients and their carers, focusing on issues that are most problematic. We are working to find new ways to keep people independent in their homes, improve general health and sleep, and reduce confusion and agitation.
The UK DRI Care Research and Technology Centre currently has six core research groups with three cross-cutting themes.
Core research groups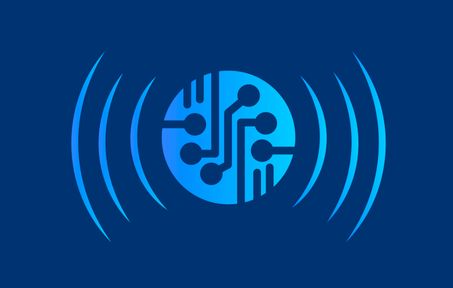 Biosensor Hardware
Prof Timothy Constandinou

The Biosensor Hardware team are developing, validating, and deploying novel bioelectronic systems to enable new insights and interventions for improving outcomes in dementia. There is a strong focus on technologies that encourage compliance - specifically, low cost, unobtrusive, non-contact sensing using wall-mounted radar, ultra-wearable platforms, and implantable devices.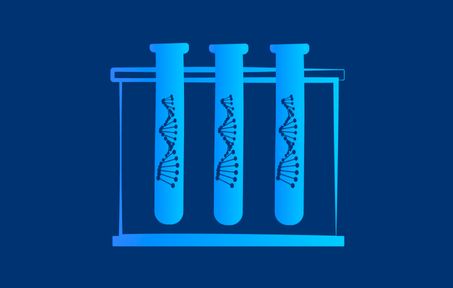 Point-of-care Diagnostics
Prof Paul Freemont

The Point-of-care Diagnostics team are using synthetic biology methods to investigate risk factors for adverse infective outcomes and are developing point-of-care testing that has the potential to revolutionise the management of common infections in the elderly and vulnerable.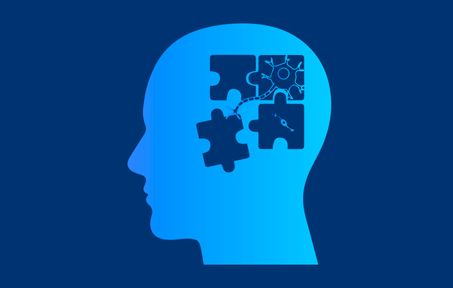 Cognition & Behaviour
Prof David Sharp

The Cognition & Behaviour team are developing new ways to measure and understand and treat the behavioural effects of dementia, including the development of digital biomarkers of behavioural abnormalities.
Research programmes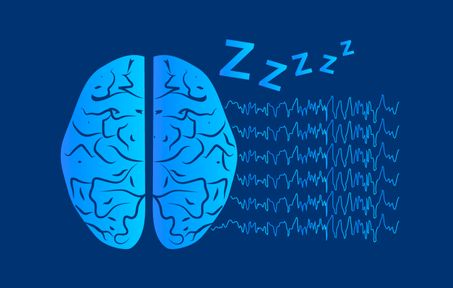 Sleep & Circadian
Prof Derk-Jan Dijk

The Sleep & Circadian team are identifying the optimal approaches to monitoring sleep and circadian rhythms in the home, as well as studying new approaches to the treatment of sleep disturbance produced by dementia.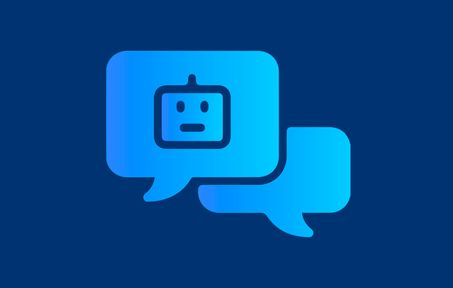 Robotics & A.I. Interfaces
Dr Ravi Vaidyanathan

The Robotics & Articifical Intelligence Interfaces team are developing robotic devices that will augment the capability of the Minder platform by supporting direct interactions with people living with dementia, their carers and their home environment.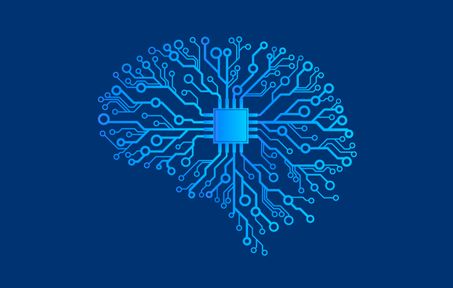 Machine Intelligence
Prof Payam Barnaghi

The Machine Intelligence team have pioneered the application of new technological solutions for dementia care. Their cross-cutting data science programmes are continually working to develop the Minder digital platform and its associated machine learning capabilities.
Cross-cutting themes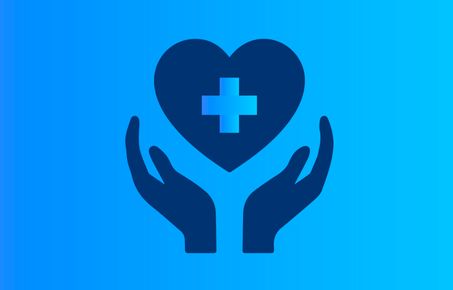 Health & Social Care Translation
Our Health & Social Care Translation Team include experts such as Occupational Therapists, General Practitioners, Local Authorities and Clinical Consultants. Together, they work across the Centre's different research programmes to help ensure the safety and wellbeing of our participants, whilst ensuring technologies are suitable and relevant for application in real world clinical and social care practice.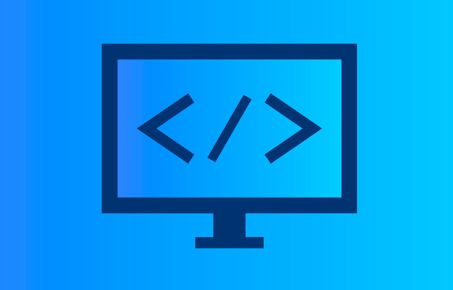 Software Engineering Team
Our in-house software engineering team has developed the Minder Dashboard which is a healthcare data collection, integration, clinical monitoring and research platform. The software is a critical tool for the Centre and is utilised by all the research groups. It includes data collection and integration components for participants at home as well as other users such as GPs and community care. It features a clinical dashboard and visualisation, analysis, and reporting tools.