Equality, Diversity and Inclusion (EDI)
Equality, Diversity and Inclusivity
The Centre for Biochemical Sensors is committed to equality of opportunity and to a proactive and inclusive approach to equality, which supports and encourages all under-represented groups, promotes an inclusive culture, and values diversity. We are proud to be a diverse community and we value the contributions of all our members. We are committed to creating a supportive and inclusive working environment for all staff and students and to celebrating engineering as an exciting and diverse discipline.
Information on Equality, Diversity and Inclusion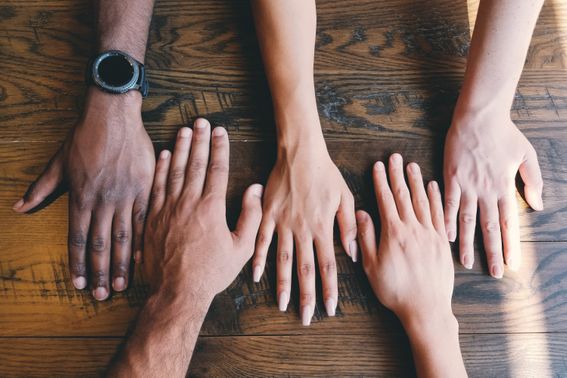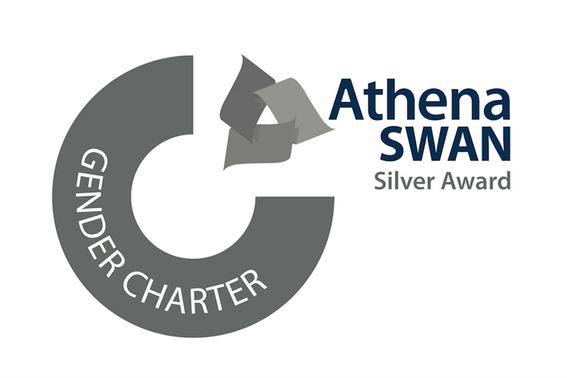 Athena SWAN
Chemical Engineering is recognised by an Athena SWAN Silver Award, reflecting our continued commitment to supporting gender equality.