NCORE: Neural Correlates of Reward and Emotion in opioid dependence
Find out more
---
Contact us
---
If you would like to volunteer or learn more about the study, please contact our study team:
Email: cfn.recruitment@imperial.ac.uk
Telephone: +44 (0)20 7594 7028
Or contact our study doctor, Dr Katherine Herlinger, on 07745300960 during working hours (09.00 – 17.00) or via Katherine.Herlinger@nhs.net.
Study overview
In this study, we are investigating the effects of opioid dependence on brain function, with the aim of improving treatment for detoxification and relapse prevention.
Our research uses brain-imaging techniques to detect subtle changes in brain function while performing psychological tasks. These tasks measure brain processes that are important in opioid dependence. We will investigate the effects of aprepitant (for further information, please see Aprepitant Information (.pdf)‌) on brain function in opioid-dependent individuals during methadone treatment, and again, after achieving abstinence from methadone.
We believe that aprepitant could be a useful treatment for relapse prevention or to assist with opiate detoxification by improving these brain processes. We will, therefore, study how aprepitant affects brain responses to the tasks and compare the results with those from a control group who do not have opiate dependence.
Aprepitant is a safe, well-tolerated drug that is licenced for chemotherapy-induced nausea and vomiting.
This study is now open to recruitment.
Accordion widget
Background
Opiate addiction is a major health challenge, its adverse impact on health and social wellbeing clearly evident with death rates recently rising to record levels (Office for National Statistics, 2018).
While the harm minimisation approach to treatment with opiate substitution medication (e.g. methadone) and psychosocial support has been highly effective, abstinence is likely to be better for overall health. Many opiate addicts desire abstinence, but find this is hard to achieve and maintain. Opiate withdrawal can be difficult to tolerate due to disturbed sleep, anxiety and craving. These problems may persist into abstinence, increasing the risk of relapse.
The NCORE study will provide evidence about whether aprepitant, an NK1 antagonist, is a credible target for a clinical trial to improve the current poor outcomes in either/both detoxification and early abstinence in opiate addiction.
Aprepitant has previously been tested as a possible treatment for people with depression, anxiety and alcoholism. Additionally, results from previous studies using aprepitant in opiate abuse were supportive of a role for aprepitant to reduce opiate craving and withdrawal.
By supporting more people to achieve abstinence successfully, the individuals' physical and mental health will improve along with their quality of life and well-being.
What's involved?
Volunteers taking part will be asked to attend 3 or 5 visits in total at the Imperial Clinical Research Facility (ICRF) in the Hammersmith Hospital. Brain scanning (visits 2 to 5) will take place in the Imperial College Clinical Imaging Facility (CIF), which is at the same location. We will arrange taxi transport for all visits.
Opioid-dependent individuals (5 visit days)
Phone screening
Visit 1: Consent and screening visit (4-5 hours).
Visits 2 and 3: Study days (~7 hours each, 1 week apart) when you are still taking your usual methadone dose.
Interim session: To be completed at your usual drug & alcohol service (~2.5 hours).
Visits 4 and 5: Study days are identical to visits 2 & 3 (~7 hours each, 1 week apart) but will only be completed once you have stopped taking your methadone.
Healthy Controls (3 visit days)
Phone screening
Visit 1: Consent and screening visit (4-5 hours).
Visits 2 and 3: Study days (~7 hours each, 1 week apart)
Am I eligible?
We are looking for male and female volunteers over the age of 21 who:
Are available 1 day per week for 3 weeks in the first instance
Are healthy as determined by a medical evaluation performed by a physician
Are not claustrophobic
Specific criteria for opioid-dependent individuals:
Are currently dependent on opioids
Are currently taking methadone but reducing the dose with a view to abstinence
Are not currently dependent on any other drugs*
Specific criteria for healthy controls:
Have no history of dependence on drugs or alcohol*
Are not taking medicines for a psychiatric condition
*Smokers and non-smokers welcome
To register your interest and check your eligibility, please contact the team via the details provided above.
Please note that the screening schedule for healthy controls is not yet certain. However, if you are interested in volunteering, do get in touch and we will add you to our study register.
Ethical approval and payment
This study has been approved by the West London & GTAC Research Ethics Committee (19/LO/0971). It has been reviewed and funded by the Medical Research Council (MRC).
Compensation
Visit 1: £50 and a picture of your brain. Visits 2 - 5: £70 per visit plus winnings on a computerised task.
Total for opioid-dependent individuals: £330 + travel expenses. Total for healthy controls: £190 + travel expenses
Recruitment partners
Recruitment is from Central and North West London NHS Foundation Trust (CNWL) Addiction services in collaboration with their partners including Westminster Drug Project (WDP).
We are working with the following services operated by CNWL:
Research team
Professor Anne Lingford-Hughes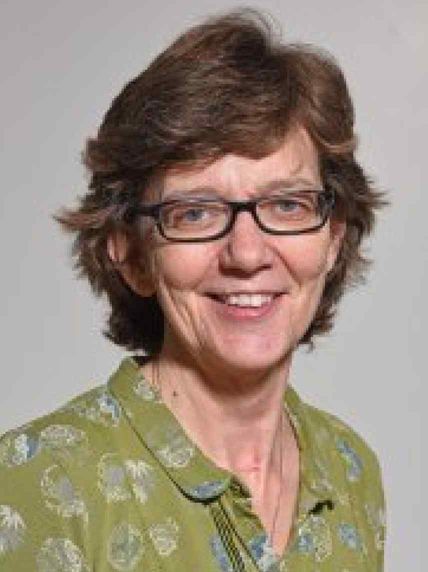 Professor Anne Lingford-Hughes
Principal Investigator
Dr Louise May Paterson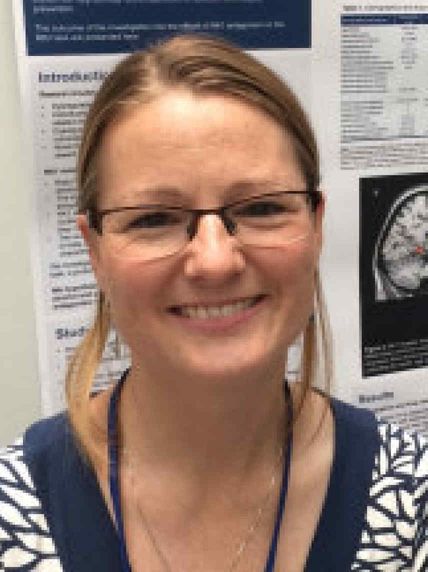 Dr Louise May Paterson
Lead Researcher
Professor David Nutt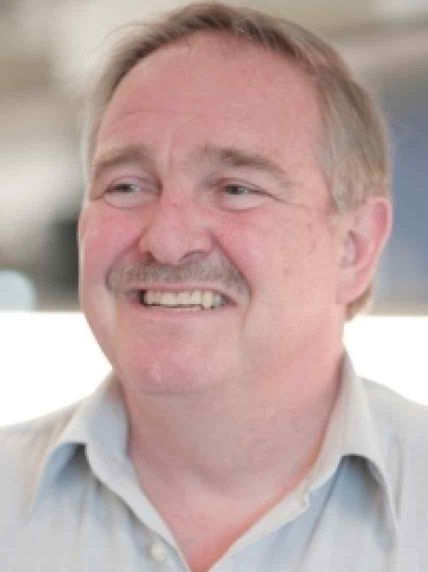 Professor David Nutt
Co-investigator
Professor Raymond Hill
Professor Raymond Hill
Co-investigator
Professor Rebecca Elliott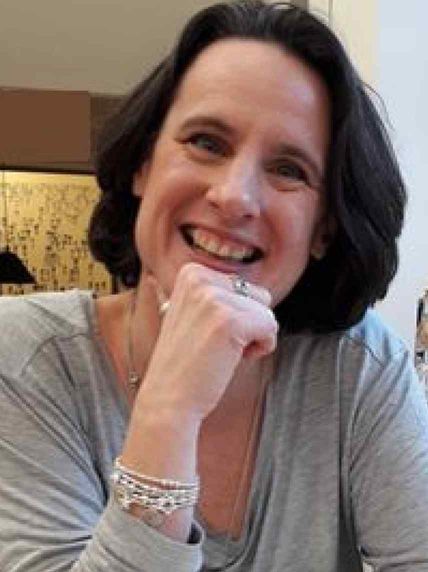 Professor Rebecca Elliott

Dr Leon Fonville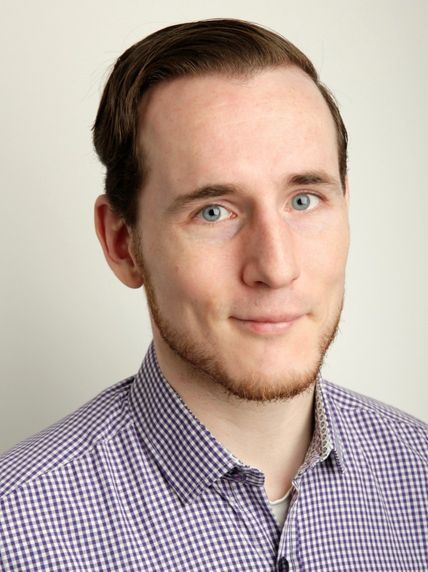 Dr Leon Fonville
Research Associate
Dr Katie Herlinger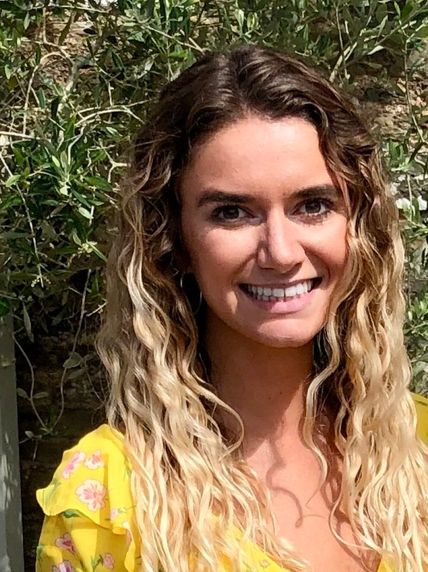 Dr Katie Herlinger
Clinical Research Fellow (MARC Training prog)
Lexi Hayes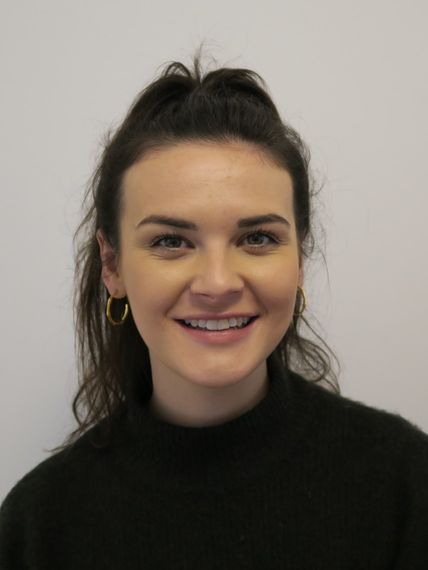 Lexi Hayes
PhD Student
Joanna Vamvakopoulou
Joanna Vamvakopoulou
Research Assistant
Lexi Hand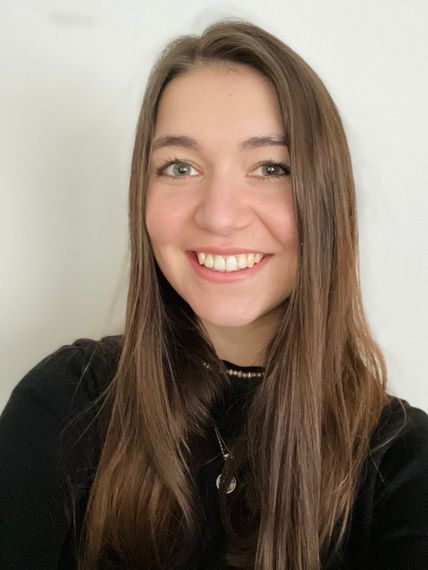 Lexi Hand
PhD Student