Research themes
The Imperial Network of Excellence for Cancer Technology Network is managed by the Institute of Biomedical Engineering (IBME), and is affiliated with the CRUK Imperial Centre.
The network brings together biomedical scientists/clinicians and physical scientists/engineers to forge new approaches to cancer research. The network, built from a joint initiative between the Faculty of Engineering and the Imperial Cancer Research UK Centre, aims to foster cross-disciplinary research projects and work with funding bodies to promote this exciting new field with the goal of establishing a cross-faculty research centre for expanded research activity. The network strives to use and develop core engineering technologies in an unrivalled convergent research environment where clinical technological advances in cancer are enabled in a way currently not possible.
The network is led by Dr Periklis Pantazis (Department of Bioengineering) and Prof Charles Coombes (Department of Surgery and Cancer). The network includes over 75 multi disciplinary academic research groups. Thematic areas of strength are listed below with respective cross faculty theme leaders.

Network leadership
Dr Periklis Pantazis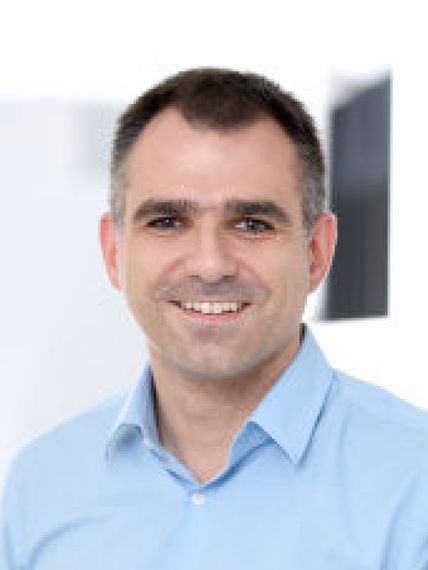 Dr Periklis Pantazis

Professor Charles Coombes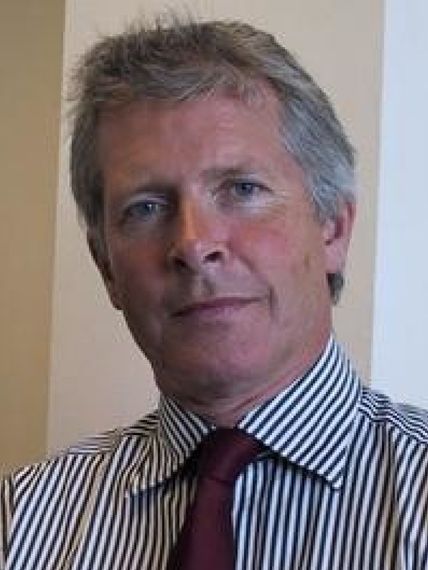 Professor Charles Coombes

Research strategy
Thematic Areas and Leads
Related centres
Cancer Research UK Imperial Centre
Cancer Research Centre of Excellence (CRCE)
NIHR Imperial Biomedical Research Centre