EDI committee
Our Equality, Diversity and Inclusion Committee meets every two months and contains representation from our students and all staff job families. As EDI Co-Directors, Nazila, Francesco and James also sit on the Department Management Committee to ensure diversity and inclusion are at the heart of all departmental decision making.
The minutes from our EDI Committee meetings can be found on our Intranet (accessible to members of the department only).
Committee members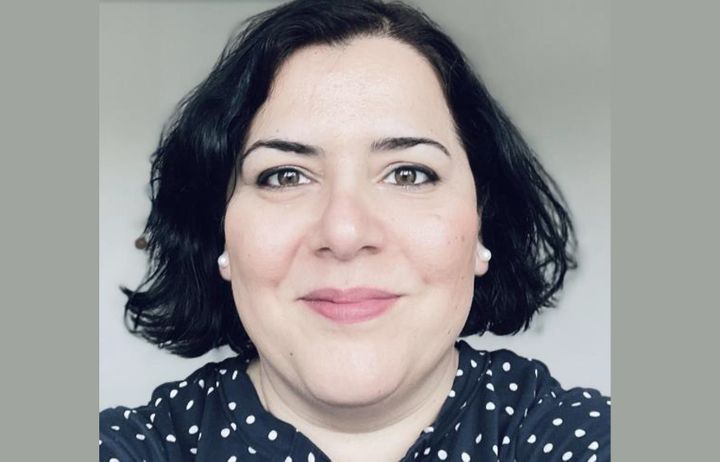 Nazila Kamaly
I am currently a Senior Lecturer and also one of the EDI co-directors in the Chemistry Department. I plan to continue strategies that ensure EDI is a major focus of all our activities within the department and to strive to change practices and structures that present inequality and discrimination, and to ensure that everyone is heard by promoting diversity and valuing individual differences openly and broadly. As a mother and female academic, I aim to improve the number of women who study science, and in particular chemistry at all levels.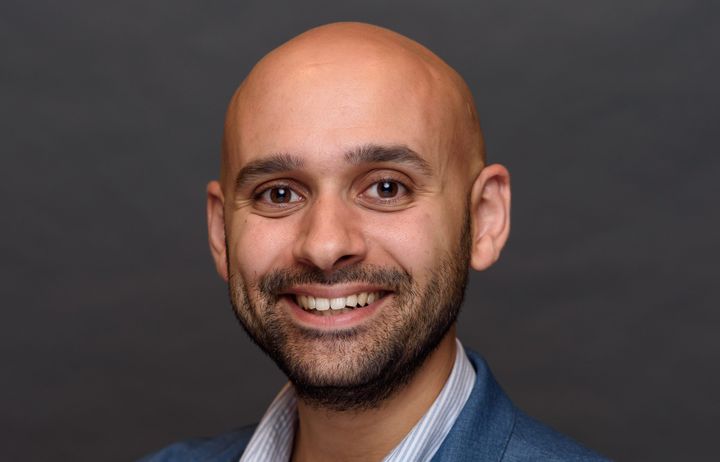 Francesco Aprile
I am a Lecturer and Co-Director of EDI for Chemistry. I am committed to contributing to maintaining an inclusive and respectful environment for all staff and students within our department. As a first-generation university student, I strive to widen access to higher education.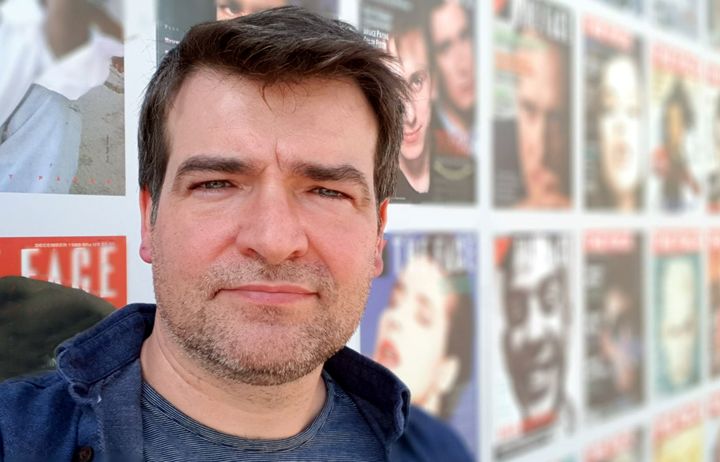 James Wilton-Ely
I am a Professor of Inorganic Chemistry and a Co-Director of EDI for Chemistry. Previously, I was Director of MRes Studies and then Director of Postgraduate Studies and these roles have allowed me to make a contribution to improving the environment for students in the Department. I am delighted to now focus specifically on helping make the Department an even more welcoming and supportive environment for everyone in our community. With this aim in mind, I am working towards improving access and support for under-represented groups in Chemistry.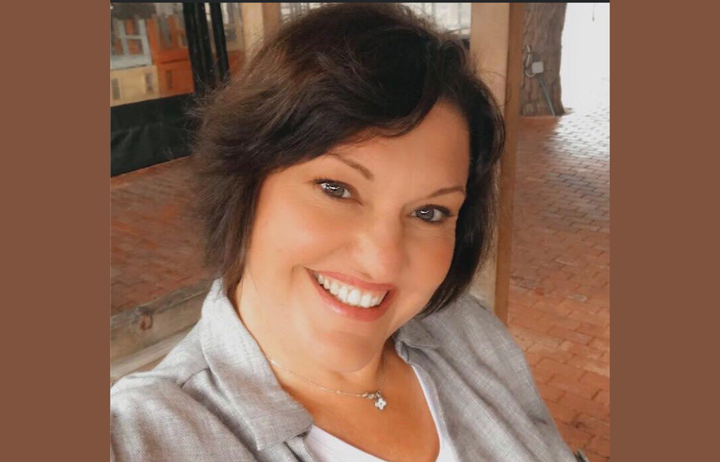 Ingrid Kedissa
I am the Executive Assistant to the Head of Department and EDI Co-Director. I oversee the Department's EDI training, and support student and staff access to the nursing and prayer rooms at MSRH. I am based in G04 at MSRH so do pop in and say hello anytime.
Laura Barter
I am a Senior Lecturer in the Department, and am currently leading a group looking into flexible working opportunities. I am really pleased to be a member of the EDI committee, as I believe that we all have an important role to play in ensuring that we offer an inclusive and equitable working environment, and that we should continue to look at innovative ways that we can support our staff and students.
Hannah Cameron
I am the Education and Liaison Manager for the CDT in Chemical Biology, am thrilled to be a part of the EDI committee and passionate about creating inclusive spaces. With a background in prototyping and science communication, I strive to create space for everyone to speak and to develop their ideas.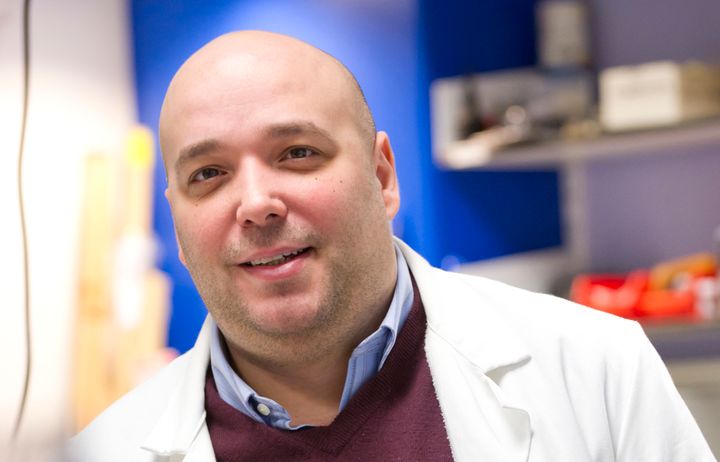 Oscar Ces
I am Head of the Chemistry Department and a Professor in Chemical Biology. I am extremely proud of the great strides the Department has made with respect to EDI and ensuring we provide a welcoming and supportive environment for our community. I am very committed to ensuring we do everything we can to maintain the special environment we have in Chemistry as well as continuing to address new challenges and opportunities.
Colleen Jackson
I am currently a Research Associate, and I joined the EDI committee because I believe it is everyone's responsibility, especially the privileged, to fix systematic barriers to diversity and equality.
Emma Pallett
I am the Manager of the CDT in Chemical Biology. I was immediately attracted to becoming a member of the Department of Chemistry's EDI committee; the Department is hugely progressive in supporting all of its staff, championing initiatives on a wide range of issues and seeking to ensure that we attract the best staff and students from a diverse range of backgrounds. I am grateful to be a part of the Department of Chemistry's EDI committee, to lend my voice to these important issues and to support the Department where I can through the ICB EPSRC CDT.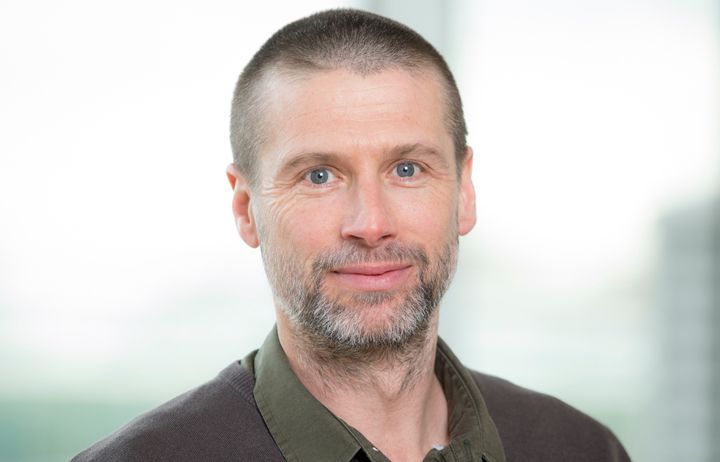 Mike Ray
I am the Research Student Manager in the Department. I am very proud to be a part of the EDI committee in the Department of Chemistry. I feel very strongly that we all need to be doing more to encourage diversity in the department and across the college as well as supporting both staff and students to achieve their goals and to do so in a caring and creative environment.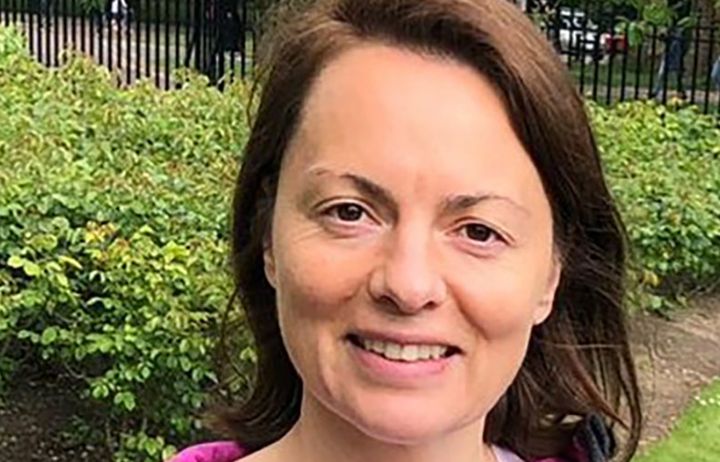 Erika Rosivatz
As Departmental Operations Manager I am responsible for the implementation of policies in the Department. Being on the committee is an opportunity to shape those and help achieve the objectives of the committee.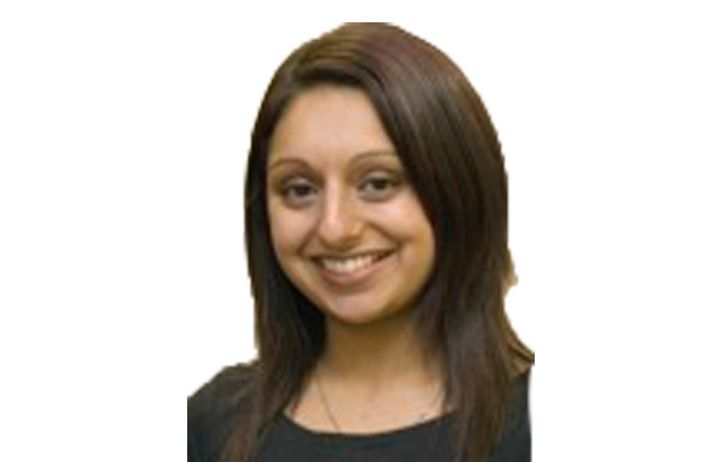 Raj Sandhu
I am the Undergraduate Education Manager in the Department and have worked in the area of admissions for over 10 years. I have recently taken on an increased role in Outreach and am really keen to diversify our admissions recruitment. I am excited to contribute to the EDI committee and am looking forward to the positive changes we can bring to the Department.
Committee members
Ben Schumann
I am a Senior Lecturer in Chemistry and a Group Leader at the Francis Crick Institute. I joined the EDI committee in 2020 to learn how to better promote equity in an academic setting.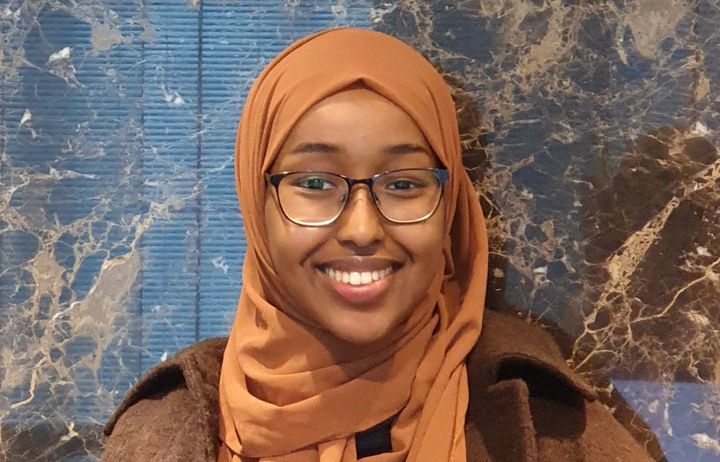 Hodan
I am a PhD student in the Department of Chemistry. As a member of IntoUniversity from a young age, I know the importance of social mobility organisations in providing opportunities to students from lower socioeconomic backgrounds. I, therefore, joined the committee to provide my insights from my experiences within social mobility organisations to improve EDI within the Chemistry department
Shawn Peng
I am a third-year student in the Department of Chemistry. I joined the EDI Committee in November 2022, and it has been an honour to serve as the UG representative on the committee. Having experienced a diverse boarding environment in the sixth form, I worked with people from different backgrounds and developed my mentoring skills. I would like to contribute to the Chemistry community and beyond, promoting the understanding of EDI and creating a friendly and open environment for everyone.