EDI committee
Our Equality, Diversity and Inclusion Committee meets every two months and contains representation from our students and all staff job families. As EDI Co-Directors, Kim and Anna also sit on the Department Management Committee to ensure diversity and inclusion are at the heart of all departmental decision making.
The minutes from our EDI Committee meetings can be found on our Intranet (accessible to members of the department only).
Committee members
Anna Barnard
I am a Research Fellow and currently Co-Director of EDI for Chemistry. I am keen to take an intersectional approach to diversity and inclusion within the department and to try to address unequal access to opportunities to study Chemistry.
Prof Kim Jelfs
I am a Professor in Computational Materials Chemistry and currently Co-Director of EDI for Chemistry. I aim to take an evidence-based approach to spurring continued action on improving equity and inclusivity for all within the department and our future members.
Laura Barter
I am a Senior Lecturer in the Department, and am currently leading a group looking into flexible working opportunities. I am really pleased to be a member of the EDI committee, as I believe that we all have an important role to play in ensuring that we offer an inclusive and equitable working environment, and that we should continue to look at innovative ways that we can support our staff and students.
Hannah Cameron
I am the Education and Liaison Manager for the CDT in Chemical Biology, am thrilled to be a part of the EDI committee and passionate about creating inclusive spaces. With a background in prototyping and science communication, I strive to create space for everyone to speak and to develop their ideas.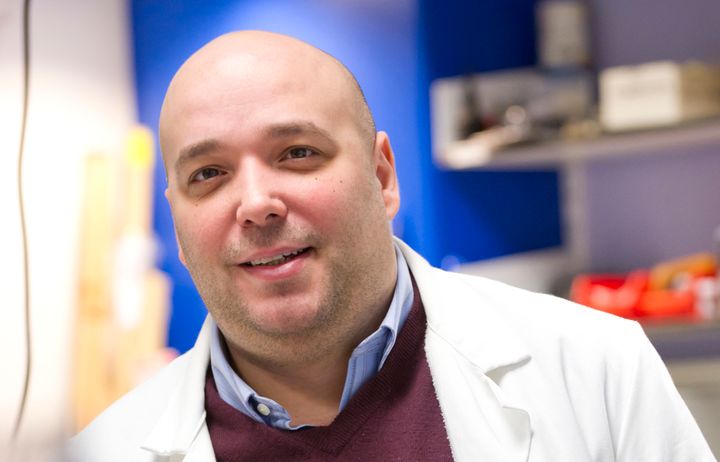 Oscar Ces
I am Head of the Chemistry Department and a Professor in Chemical Biology. I am extremely proud of the great strides the Department has made with respect to EDI and ensuring we provide a welcoming and supportive environment for our community. I am very committed to ensuring we do everything we can to maintain the special environment we have in Chemistry as well as continuing to address new challenges and opportunities.
Colleen Jackson
I am currently a Research Associate, and I joined the EDI committee because I believe it is everyone's responsibility, especially the privileged, to fix systematic barriers to diversity and equality.
Emma Pallett
I am the Manager of the CDT in Chemical Biology. I was immediately attracted to becoming a member of the Department of Chemistry's EDI committee; the Department is hugely progressive in supporting all of its staff, championing initiatives on a wide range of issues and seeking to ensure that we attract the best staff and students from a diverse range of backgrounds. I am grateful to be a part of the Department of Chemistry's EDI committee, to lend my voice to these important issues and to support the Department where I can through the ICB EPSRC CDT.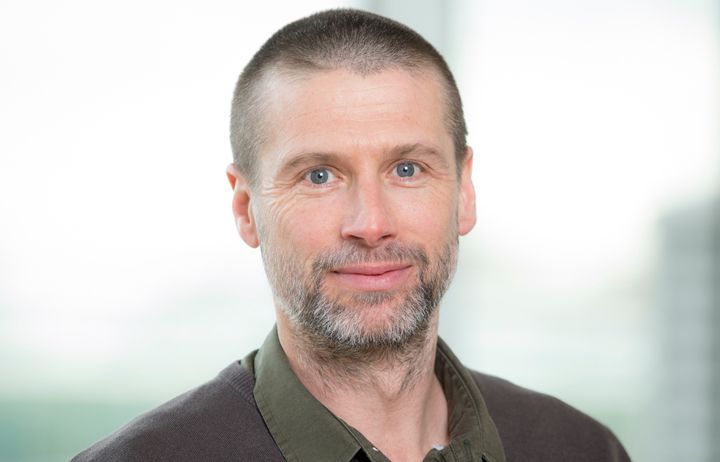 Mike Ray
I am the Research Student Manager in the Department. I am very proud to be a part of the EDI committee in the Department of Chemistry. I feel very strongly that we all need to be doing more to encourage diversity in the department and across the college as well as supporting both staff and students to achieve their goals and to do so in a caring and creative environment.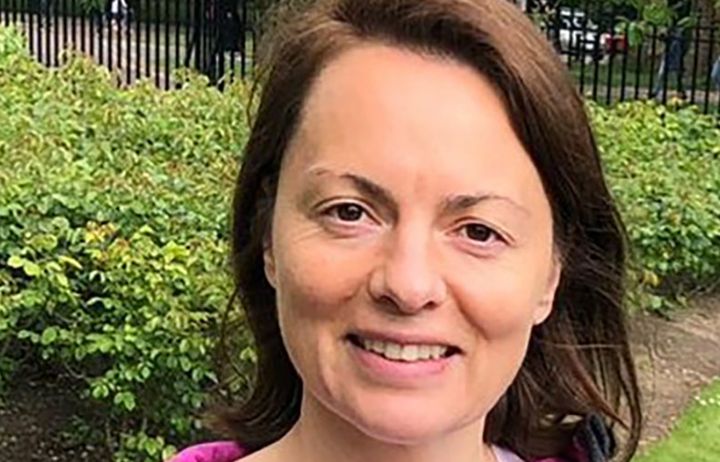 Erika Rosivatz
As Departmental Operations Manager I am responsible for the implementation of policies in the Department. Being on the committee is an opportunity to shape those and help achieve the objectives of the committee.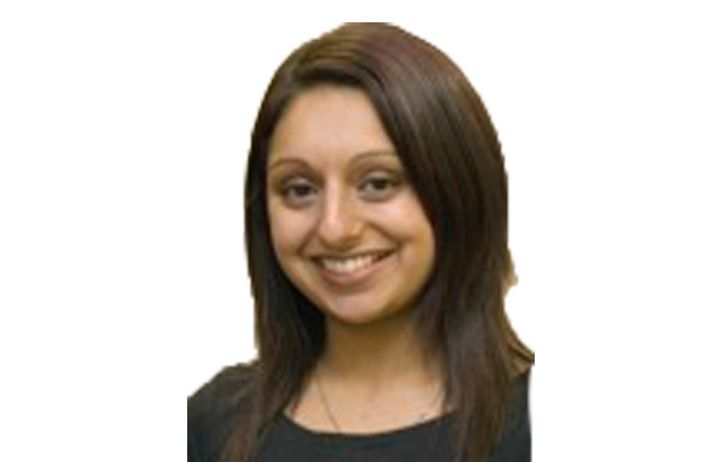 Raj Sandhu
I am the Undergraduate Education Manager in the Department and have worked in the area of admissions for over 10 years. I have recently taken on an increased role in Outreach and am really keen to diversify our admissions recruitment. I am excited to contribute to the EDI committee and am looking forward to the positive changes we can bring to the Department.
Ben Schumann
I am a Senior Lecturer in Chemistry and a Group Leader at the Francis Crick Institute. I joined the EDI committee in 2020 to learn how to better promote equity in an academic setting.
Committee members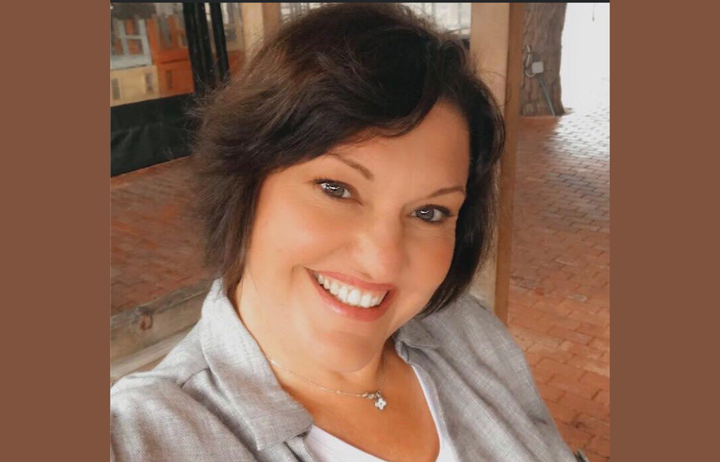 Ingrid Kedissa
I am the Executive Assistant to the Head of Department and honoured to have the opportunity to support the Department's EDI strategy. Having been raised in South Africa during the 'Apartheid' years and having witnessed first-hand the stigmatisation and exclusion of certain groups of people, and proudly having a multi-cultural family myself, inspires me to do more to be inclusive. It is important to me that everyone gets an equal chance to obtain the opportunities life brings us without fear of prejudice, stereotyping and exclusion. I am based in G04 at MSRH so do pop in to say hello.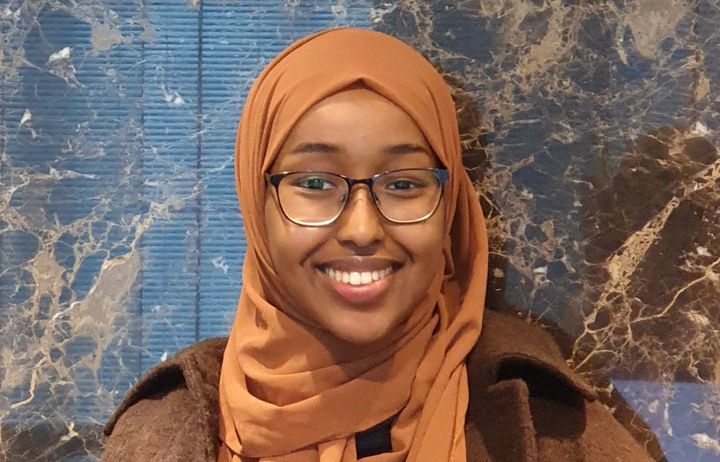 Hodan
I am a PhD student in the Department of Chemistry. As a member of IntoUniversity from a young age, I know the importance of social mobility organisations in providing opportunities to students from lower socioeconomic backgrounds. I, therefore, joined the committee to provide my insights from my experiences within social mobility organisations to improve EDI within the Chemistry department