Climate Cares Centre

Mental health and wellbeing in the climate emergency
Climate Cares is a team of researchers, designers, policy experts and educators working to understand and support mental health in the current climate and ecological crises.
"Climate change is an underappreciated mental health emergency. This is a technical, social, and emotional issue."
Professor Sir David Nabarro, IGHI Co-Director
What we do
We enable people, communities and systems to have both the emotional resilience and transformative potential to cope with the climate emergency and take meaningful climate action. We work collectively for a better climate future that benefits mental health and wellbeing.
Our mission is to equip individuals, communities and systems with the knowledge and resources to protect mental health from climate impacts, while enabling climate action that strengthens the conditions for good mental health and wellbeing.
We achieve our vision through four pillars of our work: Research, Policy and Implementation, Education and Awareness, Intervention Design
Achieving our vision - pillars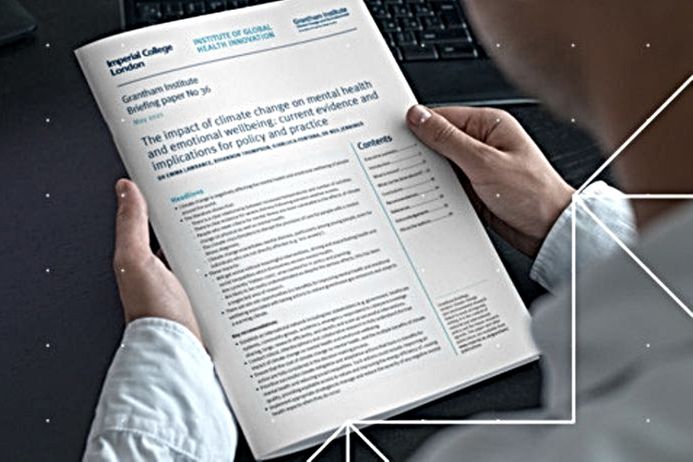 Research
Generate research and strengthen evidence base on climate change and mental health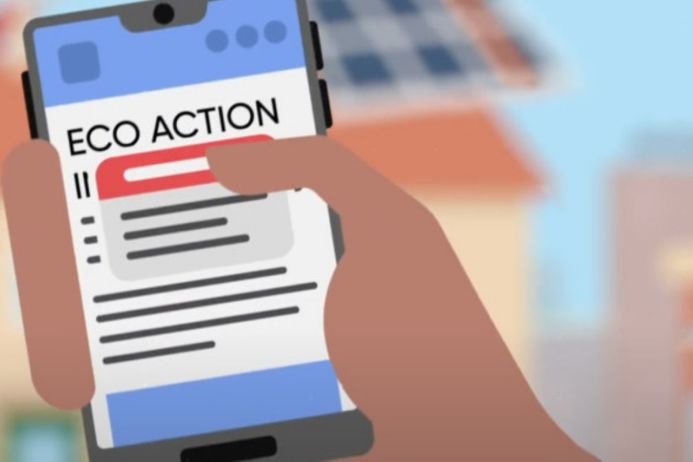 Policy and Implementation
Translate research into policy and implementation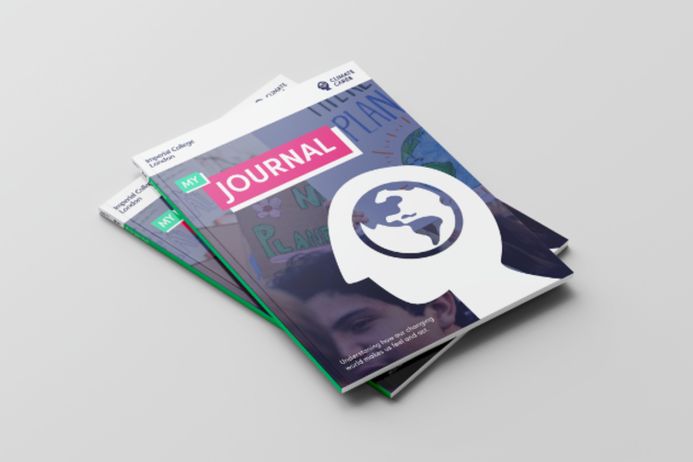 Education and Awareness
Develop toolkits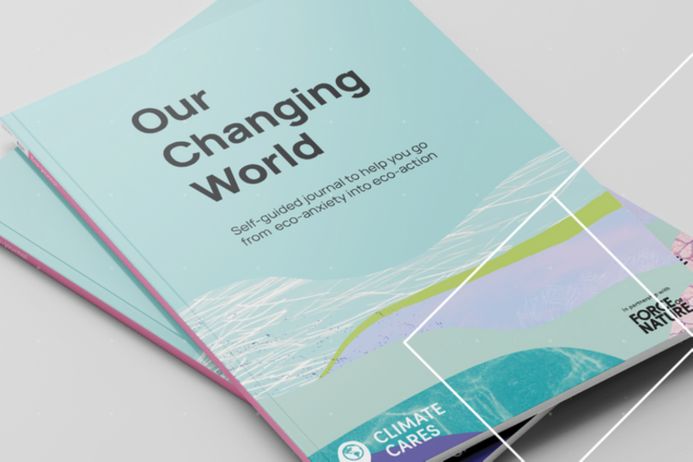 Intervention Design
Develop, identify and scale-up effective interventions