OpenClinica
OpenClinica V4.0
OpenClinica V4.0 is a fully GCP compliant, all in one platform, cloud-hosted system where the eCRFs are designed in-house by the ICTU Clinical Data Systems Team.
OpenClinica allows for a seamless and integrated user experience through the following modules - Enterprise (EDC), Participate (ePRO and eCOA), Randomize (IVRS and Supply), Insight (Reporting) hosted on the OpenClinica Cloud.
If requesting the use of OpenClinica, please contact cds_services@imperial.ac.uk
A recent article relating to OpenClinica, with input from CDS Team Leaders as well as the RIO, ePARCA-R and CURESPONSE study teams, can be found here.
Our Service benefits in OpenClinica V4.0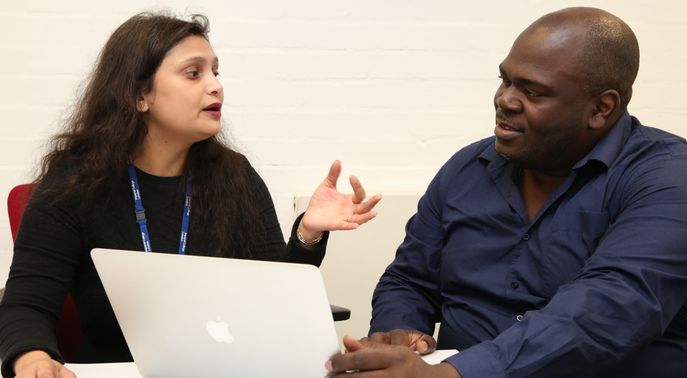 Easy and fast electronic capture through ultra-capable, user-friendly eCRFs
Real-time edit checks, skip logic and auto save of data input
Full in-built audit trail of data entry and changes
On-line data entry, monitoring and data sign-off which supports Clinical Data Management activities
Randomisation and Drug Supply Management, track drug kits and monitor inventory
Patient reported outcome (ePRO and eCOA)
Reporting of operational and clinical data in real time
Data extracts of the data for analyses
Disaster recovery provision
Supports compliance with legislation and regulatory guidance on clinical research management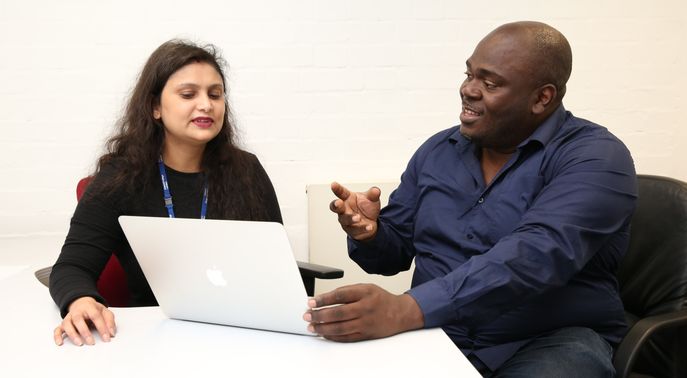 Design, develop and build study specific eCRFs
System/ User acceptance testing of the study specific eCRFs
Release management of production version for web-based access at all study centres / sites for all study users
Role based training and access for site and sponsor users
User support for the duration of the study
Database maintenance, secure UK cloud hosted data storage and backup facilities
Database Lock and archive extract
Read only access to data after database lock