Byte-sized RSE
Next Byte-sized RSE Session
The next Byte-sized RSE session:
Date/time: Tuesday 13th December 2022, 13:00 GMT (UTC)
Location: Online (Zoom)
Topic: Python Testing
Byte-sized RSE
Byte-sized RSE is a series of events providing key research software skills in just 1 hour!
Run by the UNIVERSE-HPC project, the byte-sized RSE series began in October 2022.
Each session has a companion podcast episode in the Code for Thought podcast series.
See below for details of upcoming sessions and links to podcasts and other outputs from previous byte-sized RSE sessions.
For any questions related to the series, or if you'd like to run a session on a topic that we've not yet covered, you can get in touch with Jeremy Cohen or Steve Crouch.
Upcoming Byte-sized RSE Events
More sessions will be announced soon...
Check back soon for details of the next byte-sized RSE session.
Previous Byte-sized RSE Events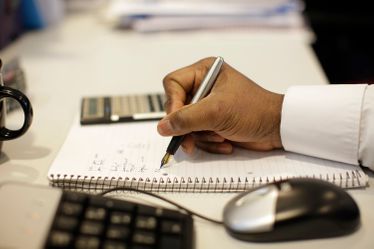 Session 1: Software Licensing
Byte-sized RSE session 1 looked at open source software licensing.
A companion podcast is now available as part of the Code for Thought series.
Date: Tuesday 18th October 2022, 13:00-14:00 BST
Slides: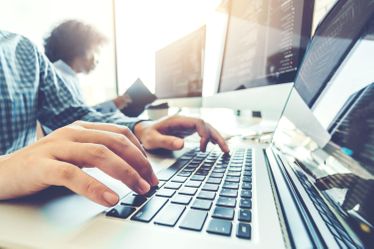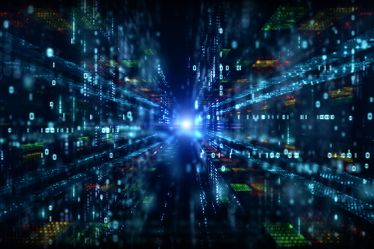 Previous sessions...
Details of additional previous sessions and links to podcasts and slides will appear here once the sessions have taken place.