Neurofilaments as a biomarker
Workshop, 16 November 2018
On Friday 16 November 2018, over 50 speakers and delegates attended a workshop convened by Professor Paul Matthews (Imperial College London) and Professor Henrik Zetterberg (UCL) at 58 Prince's Gate, South Kensington, London.
The workshop, sponsored by Biogen, was a huge success with excellent engagement and discussion throughout the day.
View the full programme, including slides and videos of our presentations and find out more about our speakers and their research by clicking on the links below.
Programme
Session I
Session II
Session III
Speakers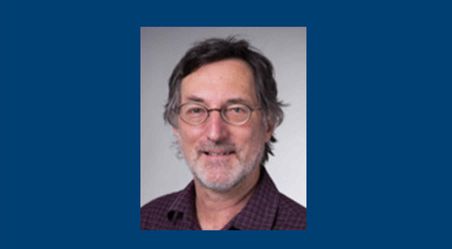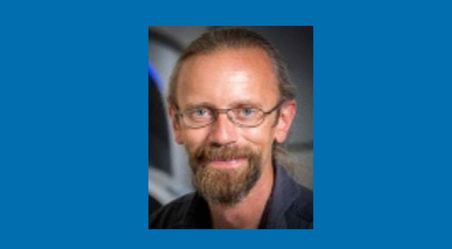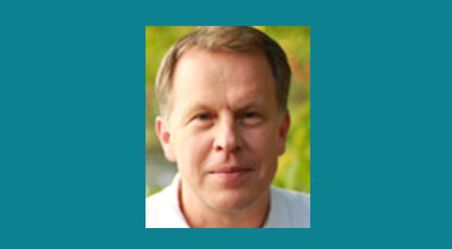 Jens Kuhle
University of Basel
Methodological considerations for assays for NfL and NfH
Recommended publications:
Speakers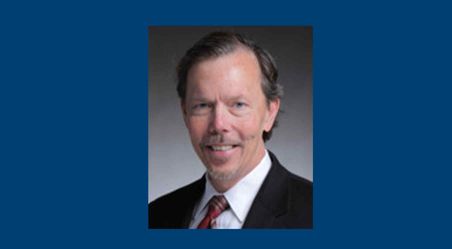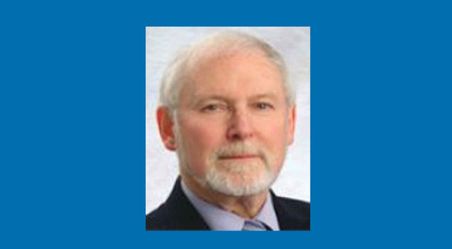 Speakers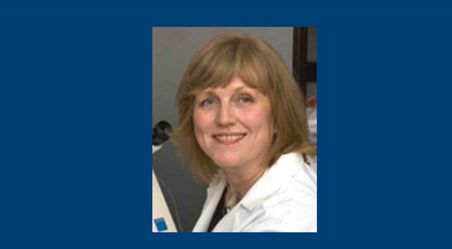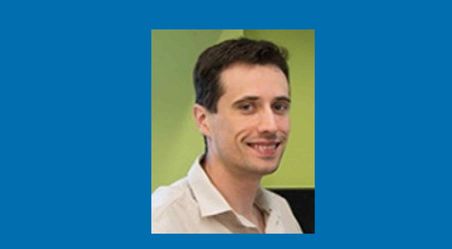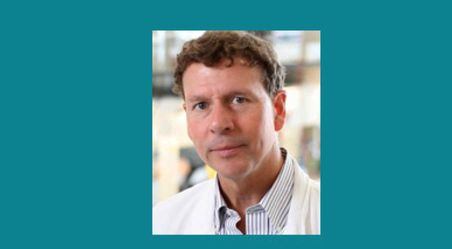 Paul Matthews
Imperial College London
Meeting convener
View the full list of recommended publications.
---
A huge thank you to all involved in the workshop. We hope that the discussions continue. If you are keen to get involved or join in the conversation, please contact ukdri@imperial.ac.uk.
Finally, the organisers would like to thank Nicolas Barthelemy who, despite his best efforts, was unable to attend the meeting in person due to a plane situation beyond his control (see the photo for a clue as to what this was) but we are grateful that he was able to join us to give his presentation via a last minute webinar!