Research
"We are working to enhance the resilience of communities by devising, understanding and promoting new sustainable structural systems and design methods, for which we employ a variety of numerical, analytical and experimental tools."
Reserach2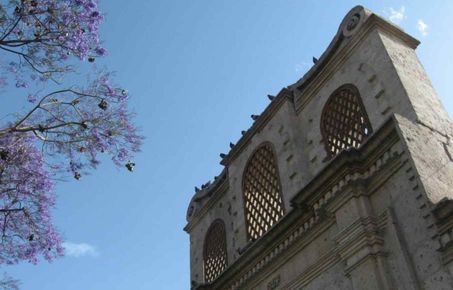 Learning from the past
Structural analysis and assessment of historical structures shading light on modern engineering issues.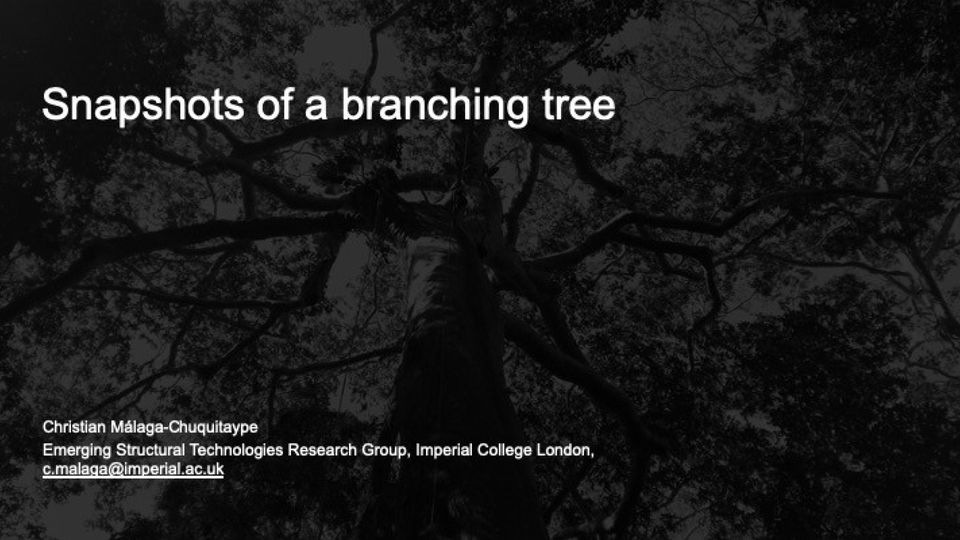 Short Dept Seminar
Dr Malaga recently (Jul-2020) gave a short departmental seminar summarising some of the group's research. You can watch a recording of his presentation here.