Staff networks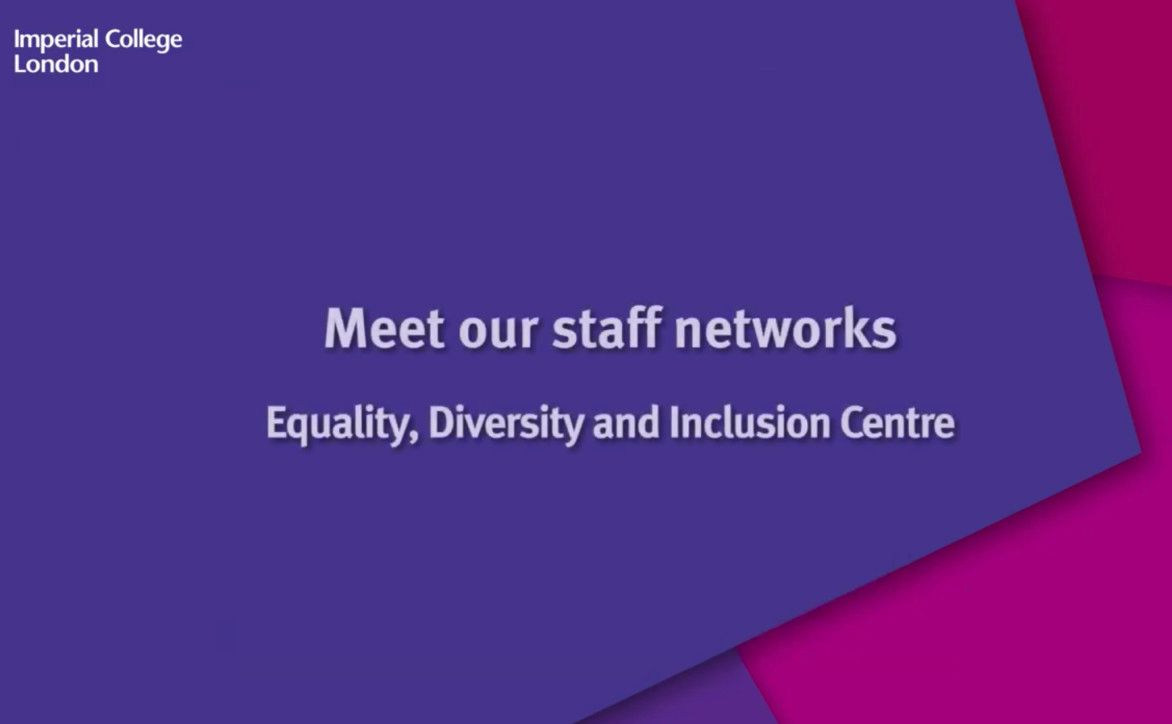 The College wants to hear your thoughts on equality, diversity and inclusion. One way to do this is through our diversity networks who aim to represent different staff groups at Imperial. These diversity networks:
inform and help develop College policy and change procedures
raise awareness of issues and also the support available in College
organise events and development opportunities
act as safe spaces to discuss issues
Each diversity staff network has its own Diversity Executive Sponsor, who is a senior leader in College. These Sponsors commit to using their connections and knowledge to support the network in delivering great events, widening membership and inspiring staff across Imperial. Sponsors also work together to feed in the views of the networks to the Provost's Board. Acting as a network champion and ally also gives senior leaders the chance to meet and learn more about diverse groups of staff and postgraduate students across the College.