Classes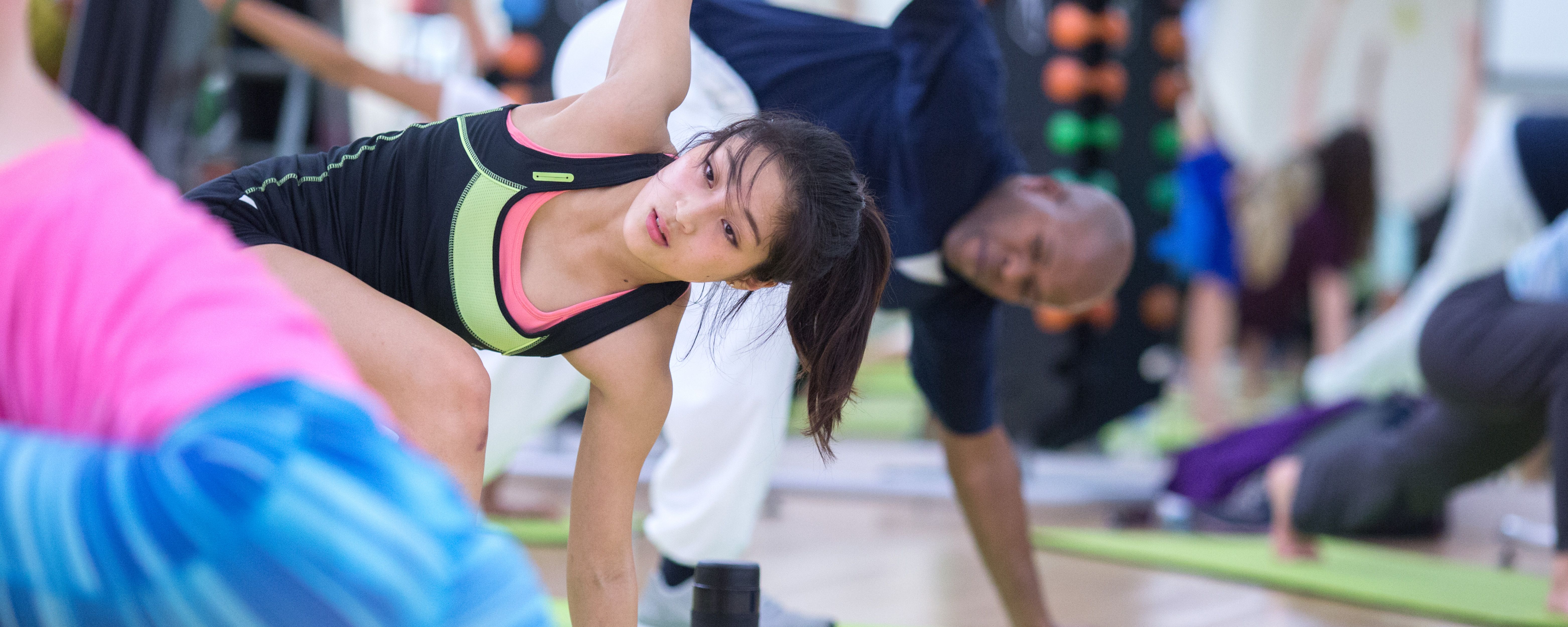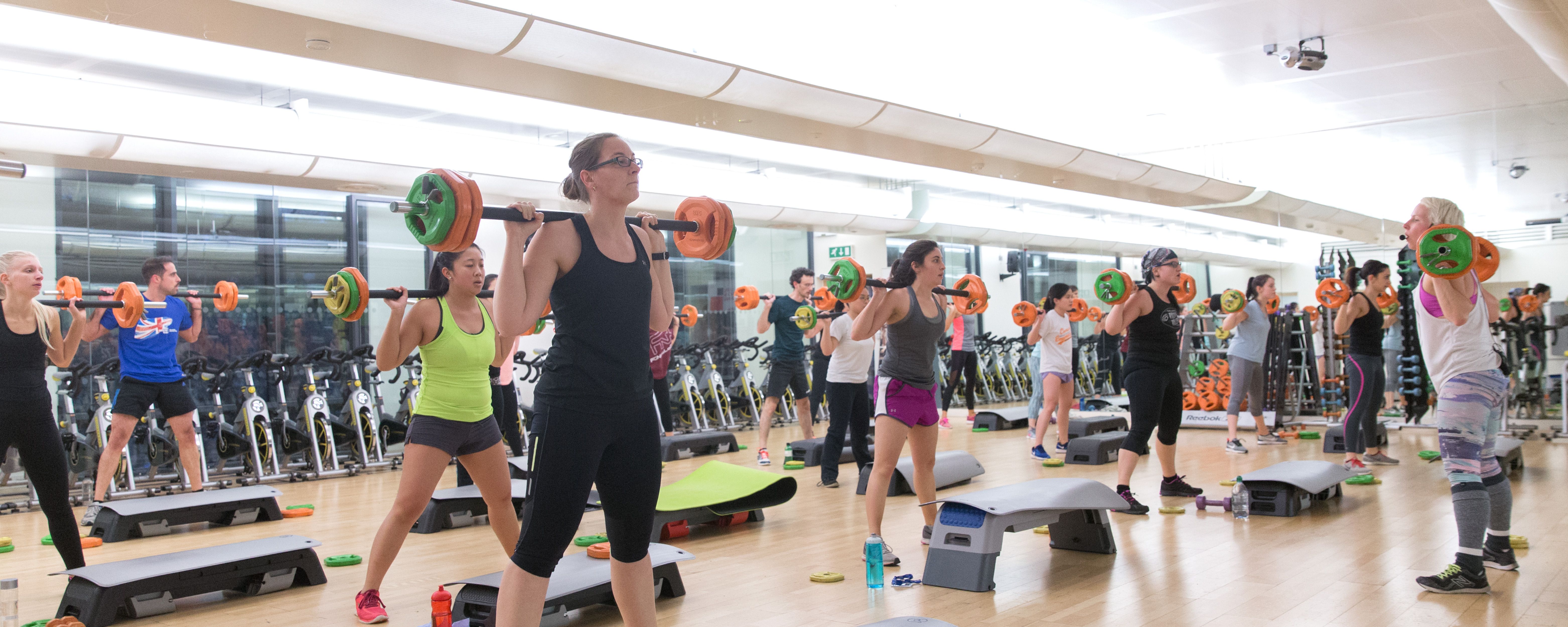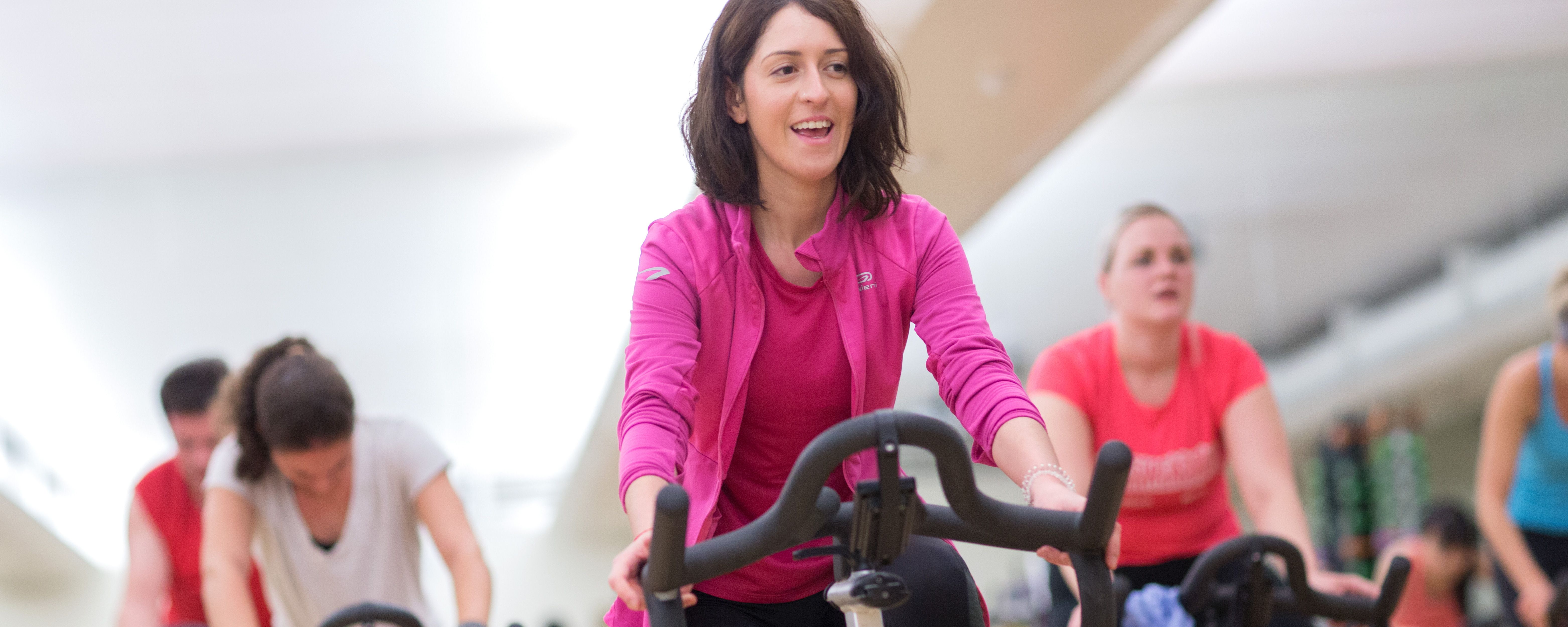 Prices
Single class
Students: £3.50
Staff (Club Imperial Members): £3.50
Staff (Basic Members): £4.10

You can also bolt-on unlimited access (booking still required) with our bolt-on options
View the Class Timetable
Whatever your experience level, our classes are designed to be a fun and engaging way of enjoying exercise in a more organised setting. Join our team of experts in one of our wide range of classes, running seven days a week.
Classes are a small additional fee on top of our standard memberships, although you can enjoy unlimited access with one of our bolt-ons.
What do we do?
Spin
A high-energy class featuring a great soundtrack and motivating instructors taking you through a mixture of flats, hills and sprints
HIIT
High intensity interval training (HIIT) focuses on short but high intensity exercises for a dynamic full body workout. We have two options: one on cardio and the other on strength.
Yoga
The essential body and mind experience - a combination of Astanga and Hatha stretches and relaxation techniques.
What do we do?
Kondi
This upbeat and energetic class is designed to get the heart pumping and muscles working. Suitable for anyone of any fitness level.
Legs, Bums & Tums
LBT develops core strength as your abdominal and back extensors work to stabilise your body in each position to give you a sleeker, more toned lower body
Pilates
A fantastic dynamic full body stretch and deep core workout which hones in on postural muscle groups and develops overall toning