1st Year Undergraduates
Module Options 2023-24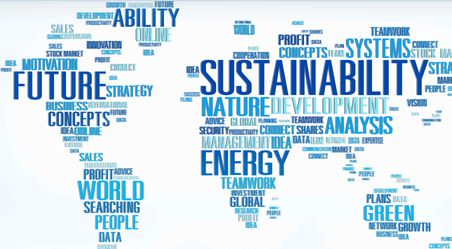 Change Makers
AUTUMN TERM
8-WEEK NON-CREDIT MODULES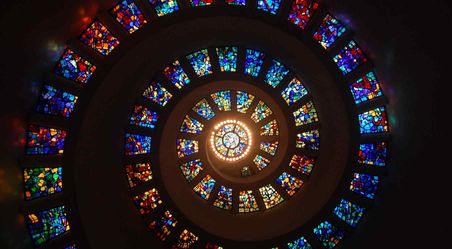 Humanities & Social Sciences
AUTUMN TERM
8-WEEK NON-CREDIT MODULES
SPRING TERM
8-WEEK NON-CREDIT MODULES
Please note that modules offered in both the Autumn and Spring terms are repeats, and are not continuations from the Autumn term. Therefore you should not apply for a module in the Spring term that you have already completed in the Autumn term.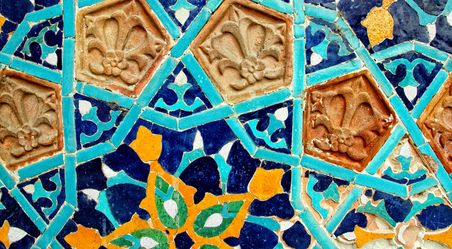 Languages
AUTUMN & SPRING TERMS
(19-WEEK MODULES)
Various levels are offered from complete beginner upwards
Please note that all language modules are two terms long and start in the Autumn. It is therefore not possible to join a language module in the Spring term.
Imperial Horizons modules listed in our literature and on the website are those that the Centre is currently offering in the academic year listed. Modules run subject to sufficient demand and resources. The College reserves the right to cap numbers and change or discontinue modules.
"There were many positives from the course, for example the hands on activities and the group engagement activities.... I loved having the opportunity to take part"