Public Involvement and Engagement
The Modelling Methodology HPRU contributes to and leads on a variety of Public and Patient Involvement and Engagement (PPIE) activities.
Our PPI work is led by the Unit's PPI Officer and the HPRU Manager, with support and inputs from staff across all research themes. Public Engagement activity is coordinated by the HPRU Manager.
The NIHR HPRU in Modelling Methodology PPIE Strategy (pdf) for the unit is written in consulation with the PPI Panel and is refreshed annually.
---
Involvement vs engagement
We use the INVOLVE definitions for PPI and PPE. The definition of Public Participation is included for reference :

Involvement
Patients and/or public are actively involved in the activities, organisation and governance of projects or units
e.g. representation on steering groups; development of research tools

Engagement
Information and knowledge about research is provided and disseminated
e.g. public events; lectures; media coverage

Participation
People take part in a research study (as subjects / participants)
---
PPI panel
PPI Officer, Maria Piggin and Behavioural Science and Economics theme Researcher, Dr Dale Weston, co-lead the Modelling Methodology's 'Public Panel'. This panel is a bespoke PPI resource that meets on a quarterly basis to evaluate and input to the work undertaken by the Modelling Methodology HPRU. A Patient and Public Representative from this panel also sits on our scientific advisory board.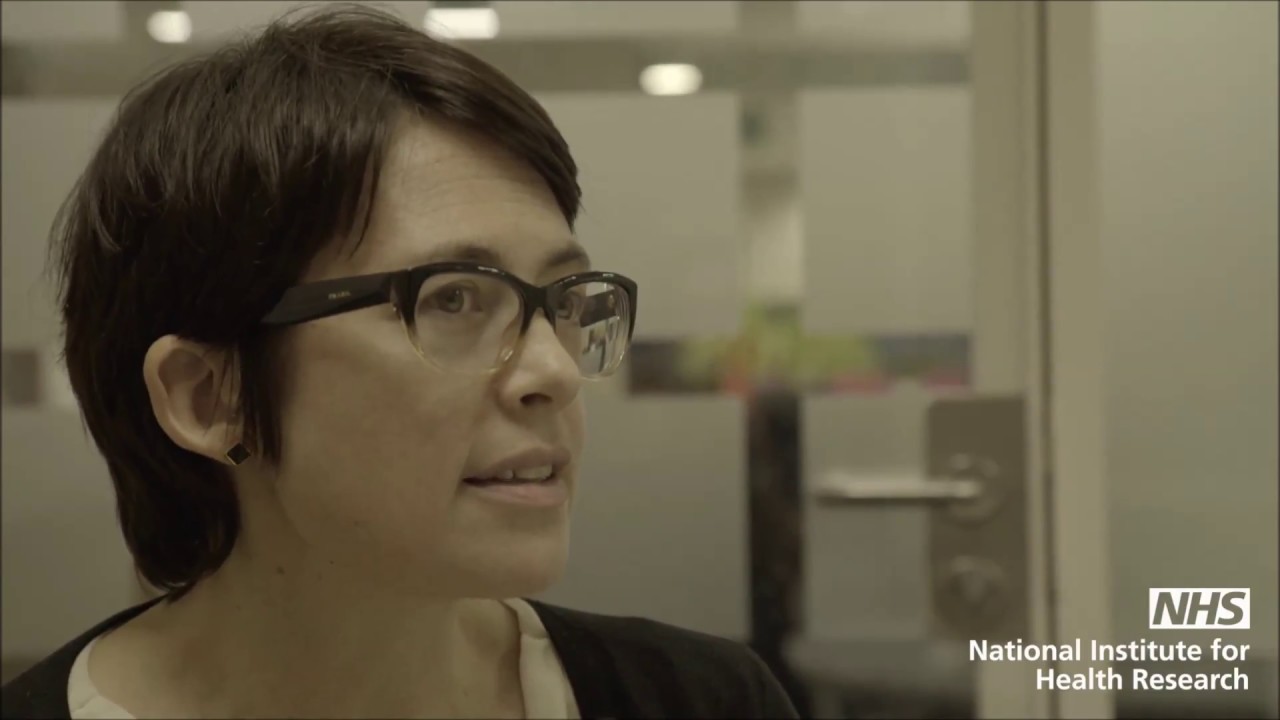 ---
Please contact HPRU Manager, Claire Thomson for further information on PPI/E undertaken by the HPRU in Modelling Methodology.