Nutrition
Our team aims to use multi-disciplinary approaches and cutting-edge techniques to respond to key global challenges in Nutrition, Food and Health"
Professor Gary Frost
Head of Section
Lifestyle and particularly diet play a fundamental role in the development of a large number of non-communicable diseases. The Section of Nutrition brings together a multidisciplinary group to investigate the interplay between nutrition and human physiology and in doing so seek answers to some of the most intractable public health problems facing humanity such as obesity, type 2 diabetes, undernutrition, gastrointestinal disease.
The group has a focus on the role of the gastrointestinal tract. By integrating clinical, dietary, microbiota/microbiome, gene expression and metabolite data, we aim to identify mechanisms through nutrition and diets that influence human health. This new understanding will help to find targeted means of manipulating diets to improve population-based human health.
The section aims to use multidisciplinary cutting-edge methodology to answer the most challenging health problems. It has a broad focus on obesity, type 2 diabetes, undernutrition, ageing and gastrointestinal disease.
Nutrition
Key studies, research groups and collaborations
Studies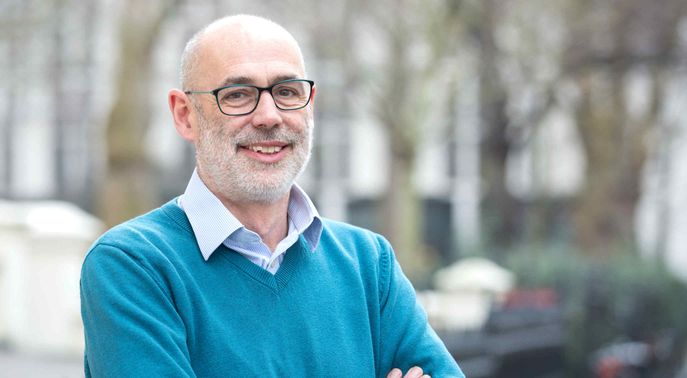 Section leadership
Head of Nutrition - Professor Gary Frost
Prof Frost qualified as a dietitian in 1982 and has always maintained a clinical input throughout his career. He was appointed to Professor of Nutrition and Dietetics at Imperial College Jan 2008. Prior to this, for 18 years, Gary had worked at Hammersmith Hospital. Over his time at Hammersmith, he gained his PhD in Nutrition and was appointed Honorary Reader in Nutrition at Imperial College.
Research group leads