Fetal-Maternal Medicine
Our work is the bridge between blue skies thinking and clinical application in conditions where conventional therapies have often had no impact"
Professor Christoph Lees
Head of Section
We conduct early phase research in some key emerging areas of fetal-maternal medicine: developing automated algorithms for 3D fetal diagnosis, non-invasive high-intensity focused ultrasound (HIFU) treatment of twin-twin-transfusion syndrome; international multicentre studies on early identification and management of pre-eclampsia and fetal growth restriction, understanding the relationship between maternal cardiovascular function and pregnancy outcome; investigating the effect of IVF on maternal cardiovascular function; pharmacological treatment of severe early onset pre-eclampsia; the use of transabdominal and transperineal ultrasound for non-intrusive objective assessment of the fetal passage in labour aiding prediction of outcome; and applying ultrasound to prediction of outcome in the labour ward. Our collaborators are major UK, European and Australian research facilities. For the TRUFFLE 2 study we co-ordinate a network of nearly 50 centres for the including Austria, Spain, Norway, Sweden, Estonia and Australia to name but a few. Notable links include the University of Cambridge for maternal cardiovascular function and physiology, Great Ormond Street for 3D fetal facial and brain analysis and the Institute of Cancer Research for HIFU.
Head of Section of Fetal-Maternal Medicine
Key studies and research groups
High intensity focused ultrasound (HIFU) in twin-twin transfusion (Dr C Shaw)

CAST study (Dr R Jaspal)

CONCEIVE 2 study (Dr E Mullins/Ms Olive Adams)

3D facial and brain imaging (Dr A Clark)

TRUFFLE 2 study (Dr B Mylrea Lowndes/Ms Olive Adams)

SONO-VE study of intrapartum ultrasound (Dr S Usman)
S-nitrosoglutathione in severe pre-eclampsia (Prof C Lees/Prof I Wilkinson [Cambridge])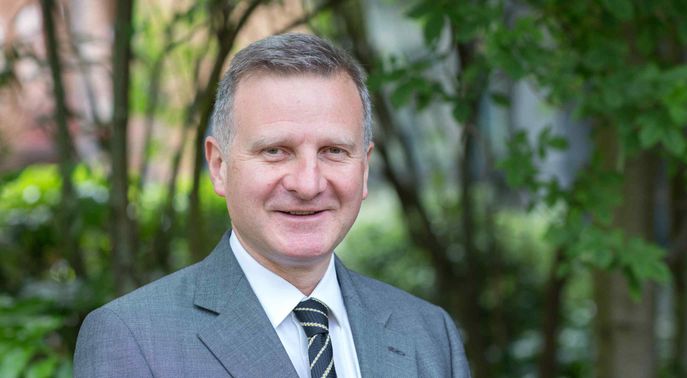 Section leadership
Head of Fetal-Maternal Medicine - Professor Christoph Lees
Professor of Obstetrics at Imperial College London; Honorary Consultant in Obstetrics and Head of Fetal Medicine at Imperial College Healthcare NHS Trust, Centre for Fetal Care, Queen Charlotte's and Chelsea Hospital.
Researchers
Professor Christoph Lees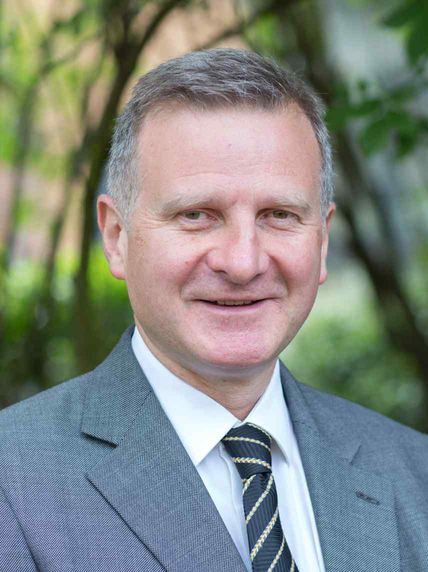 Professor Christoph Lees
Professor of Obstetrics
Dr Caroline Shaw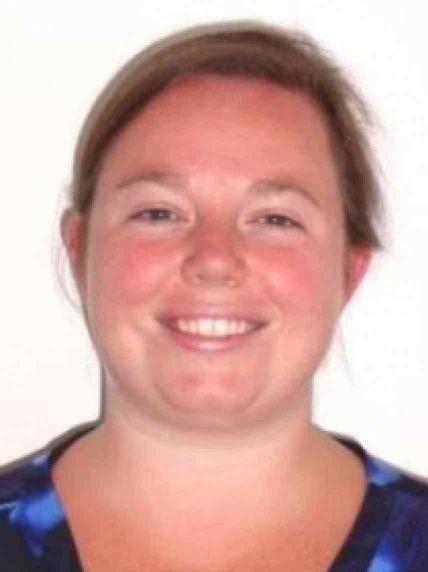 Dr Caroline Shaw
Clinical Lecturer
Dr Edward Mullins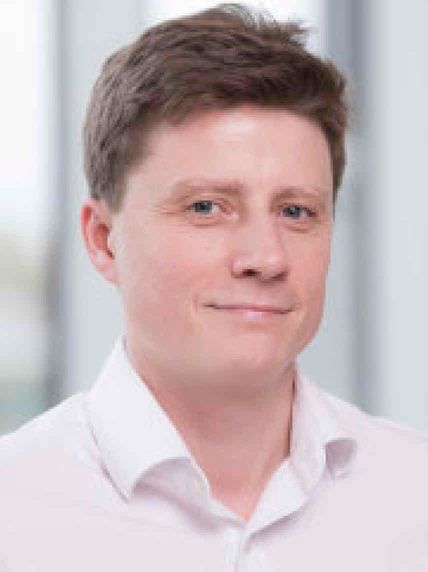 Dr Edward Mullins
Academic Clinical Lecturer
Dr Bronacha Mylrea-Lowndes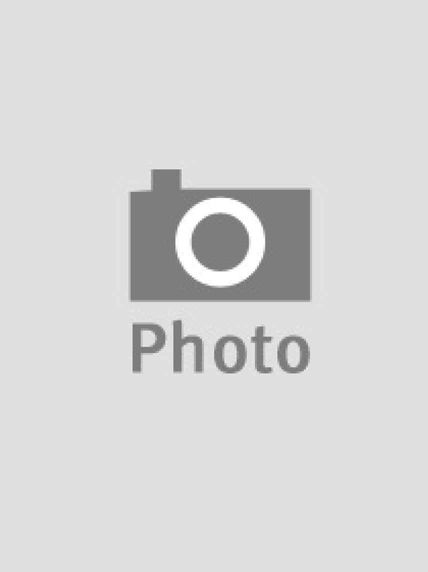 Dr Bronacha Mylrea-Lowndes
Clinical Research Fellow
Dr Sana Usman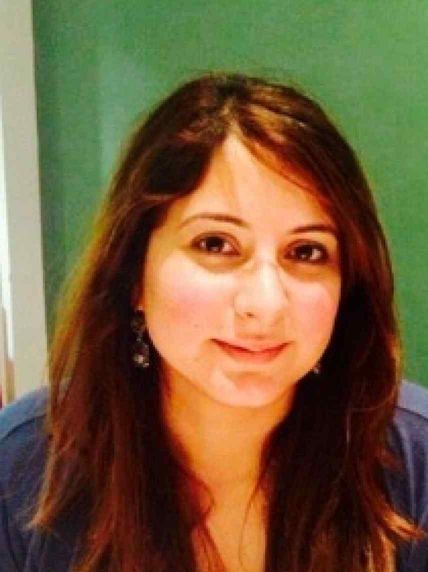 Dr Sana Usman
Honorary Clinical Research Fellow
Dr Raj Jaspal
Dr Raj Jaspal
Research Postgraduate
Dr Anna Clark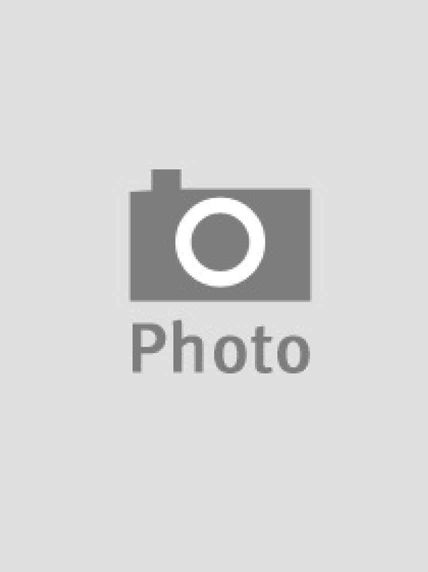 Dr Anna Clark
Research Postgraduate
Ms Olive Adams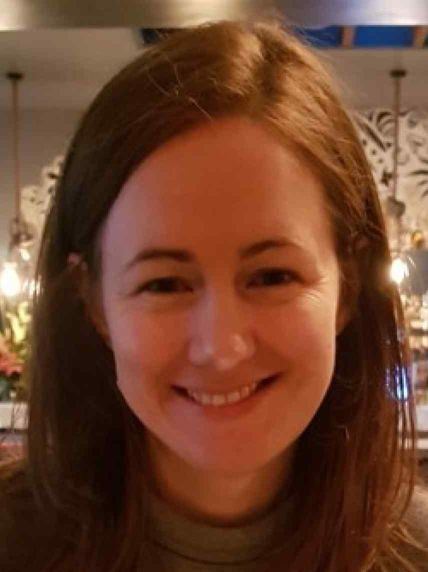 Ms Olive Adams
Research Midwife
Rocio Lale-Montes
Rocio Lale-Montes
Group administrator