Art classes
Our Visual Arts programme includes a wide range of Fine Art classes tailored to different approaches to making work.
Please join our mailing list (using your college email address) for more information on how to take part.
Classes are taught in the Blyth Art Studio. How to get to Blyth Art Studio
Art Classes
Our Art Classes invite a series of professional visiting artists to teach using a variety of approaches and materials. Art materials are free.
These free classes are specially designed to cater to all abilities so whether you are an absolute beginner or an experienced artist you will find that the tutor has something special to offer you. Come and explore.
Previous classes thave explored: acrylics, block textile printing, chalks, charcoal, clay, collage, drawing, inks, monoprinting, plaster casting, three dimensional textiles and watercolours.
To find our more about each class, please visit What's on pages.
Open Themed Art Classes
Step away from work and do something creative on a Wednesday Afternoon with guidence and support from a professional artist. Resident artist Mindy Lee will be in the Blyth Art Studio from 13.30 - 15.00 and will be on hand to help you with your creative ventures. You can stay for the whole session or just come along for part it.
These sessions are responsive to you, providing an invaluable opportunity for you to create whatever you like with free materials and support.
To find our more and book onto a session, please visit What's on pages.
Support includes:
Practical issues (such as how to use a material, e.g. charcoal or mix a colour etc)
Creative thoughts (such as how to develop an initial idea into a finished piece of art)
Contextual context (suggesting other artists or source material which might inspire you)
Creative Company (providing a friendly and stimulating working environment in which to make art)
Termly Art Classes: Drawing Together Short Course
These 9 or 10 week classes are taught by the Blyth Centre's visiting artist Marianne Walker and run as a joint venture between the Blyth Centre and Imperial College Short Courses.
Find out more about our next Short Course here Drawing Together Autumn 2021.

Drawing Together Online Exhibition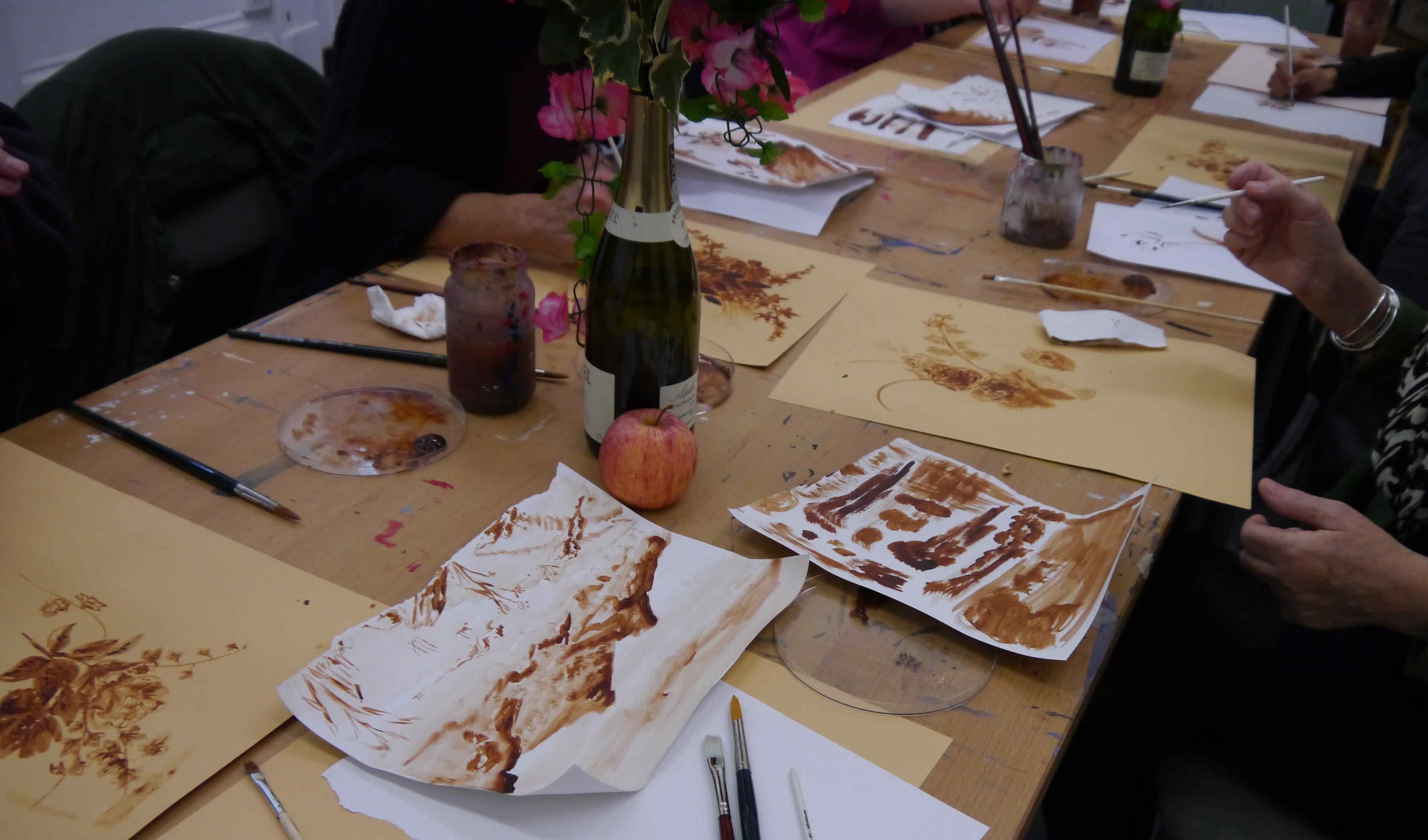 Painting for those who have never painted before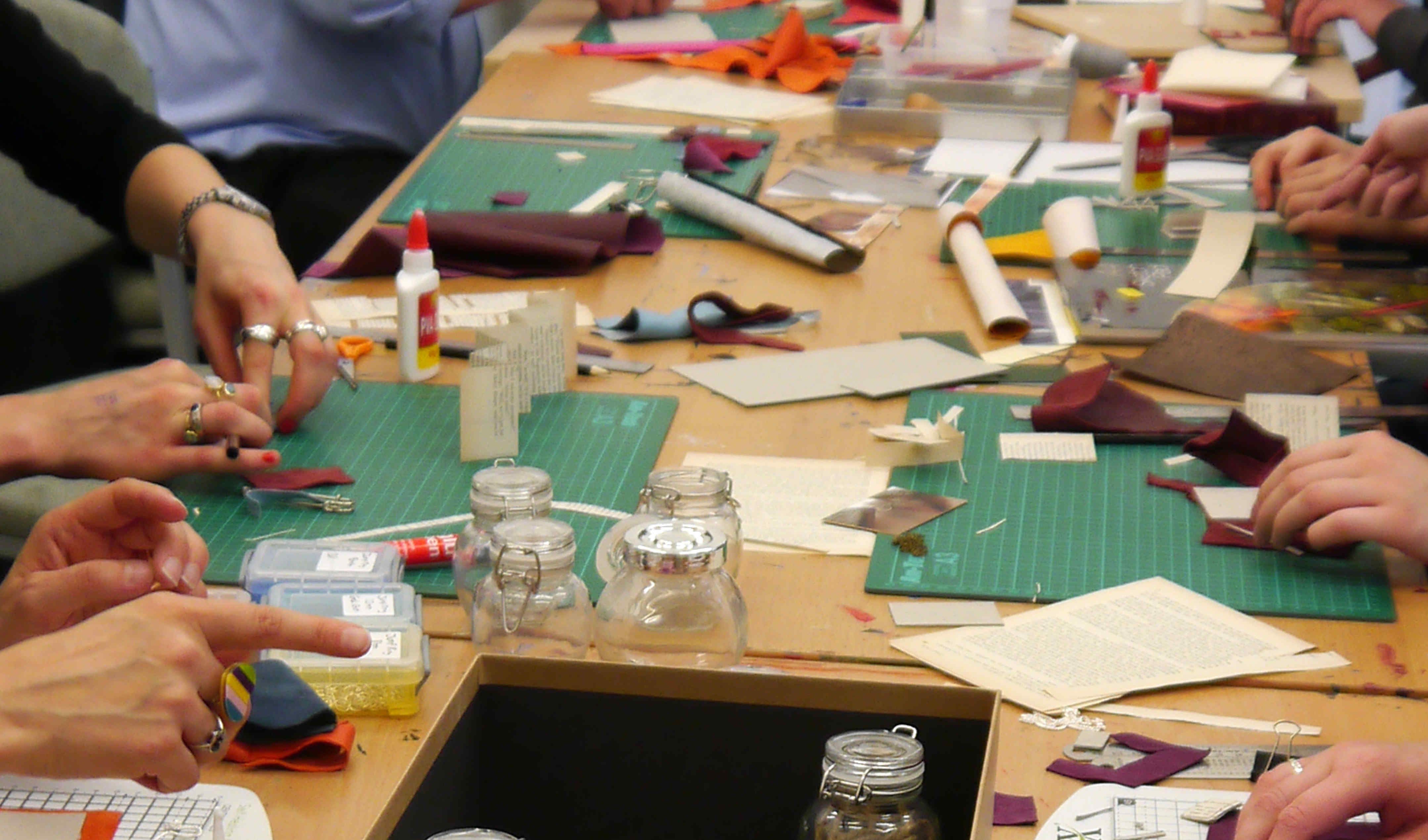 Books for the body workshop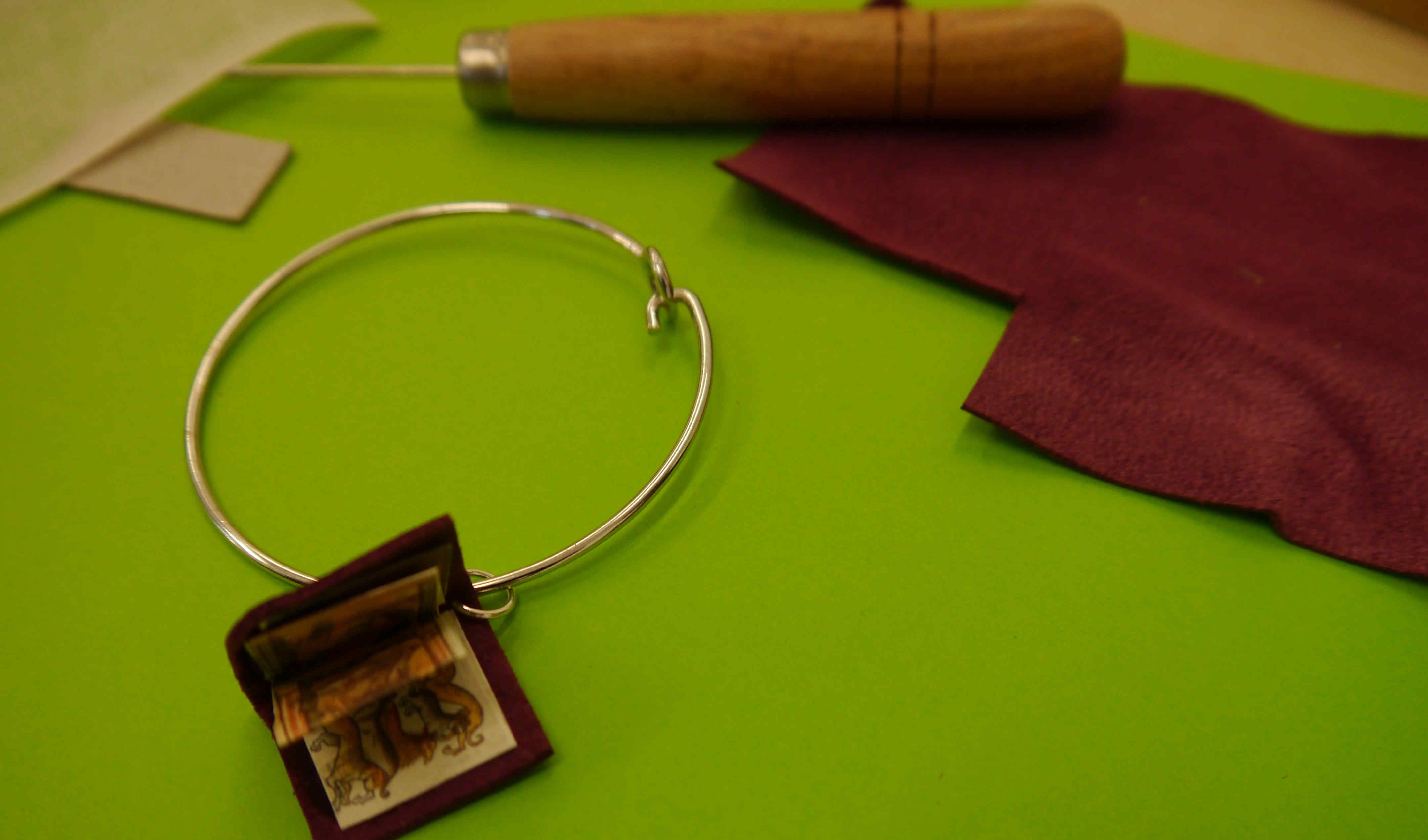 Books for the body workshop