This Glitch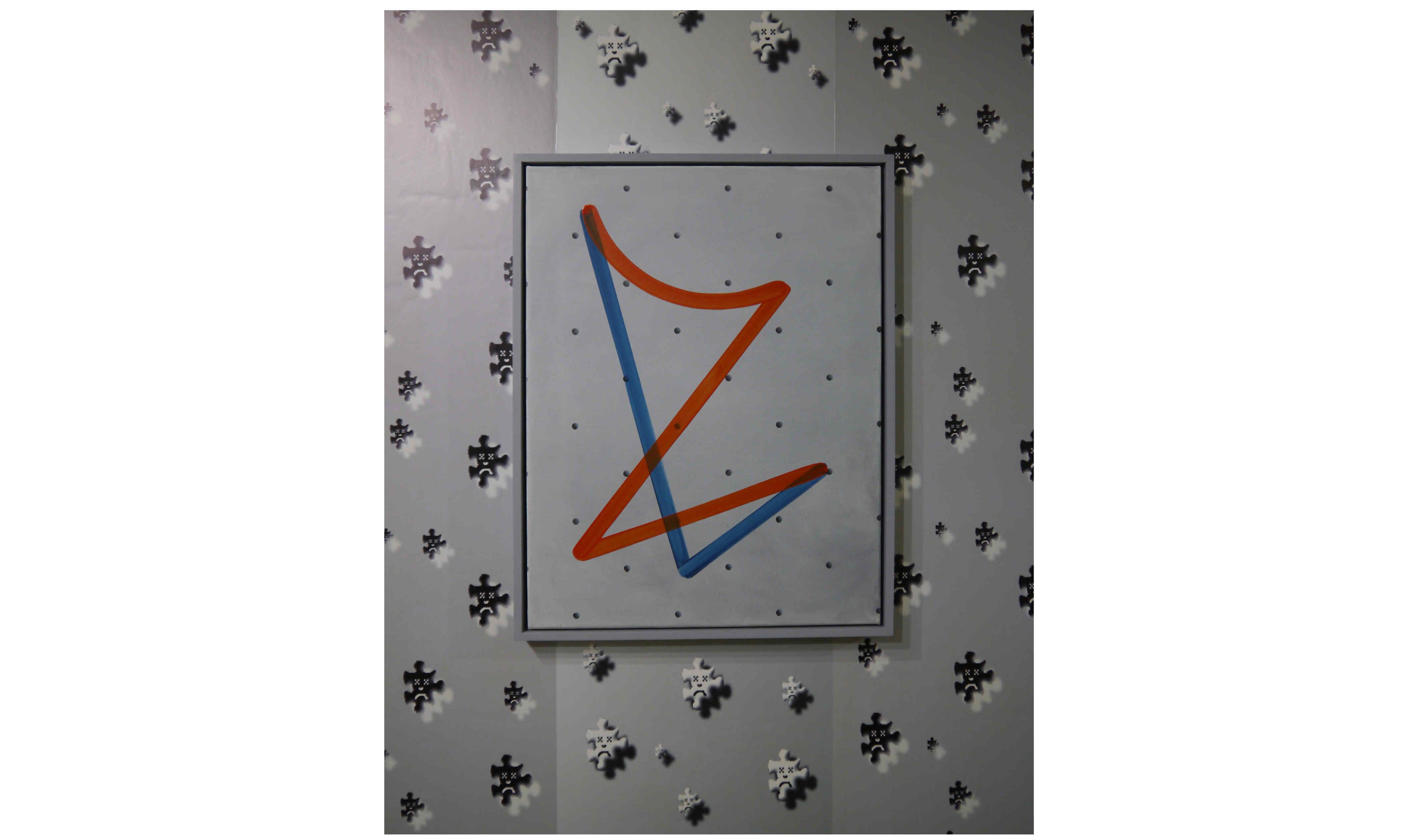 Ed Saye (front) Liam Richardson (wallpaper)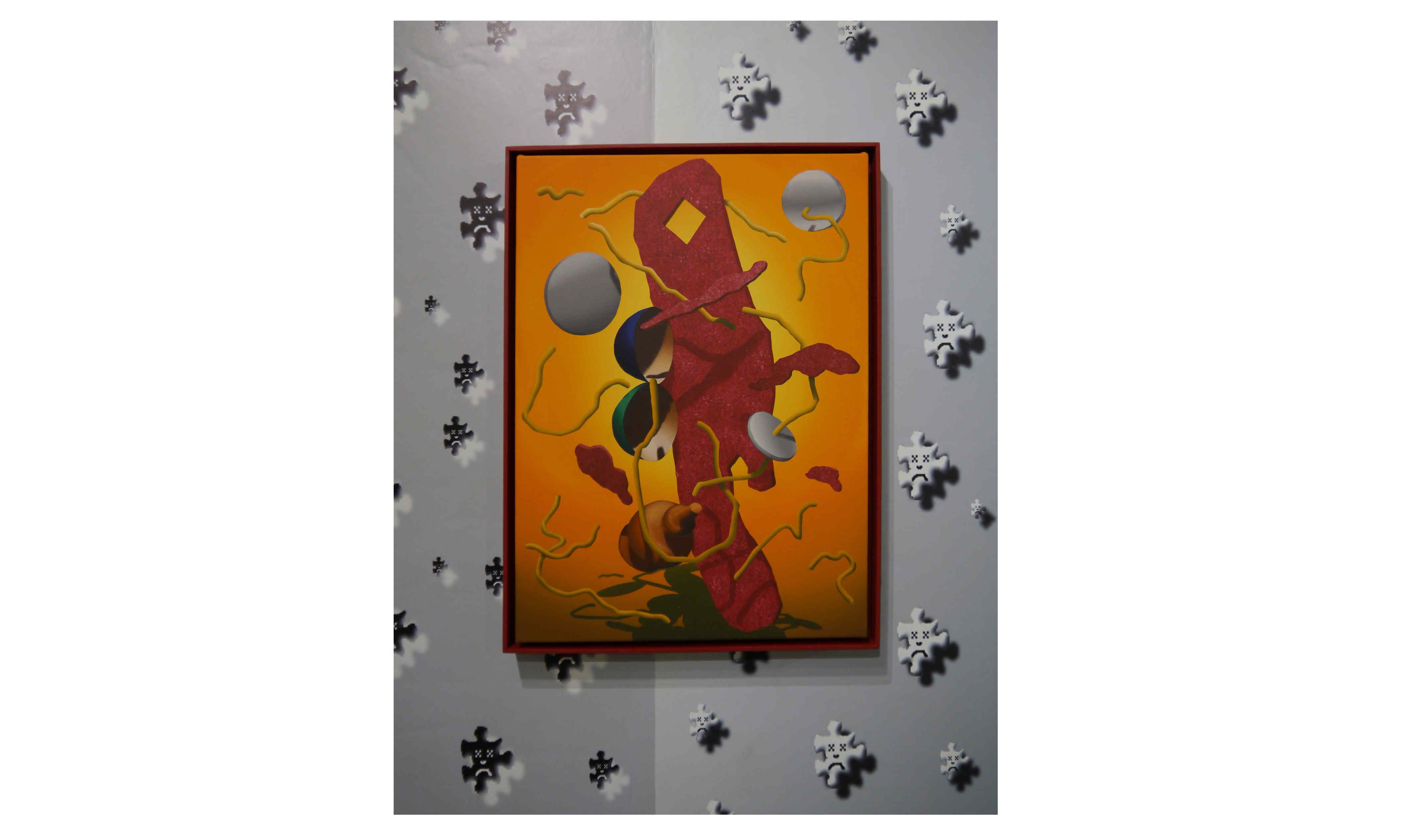 Lee Marshal (front) Liam Richardson (wallpaper)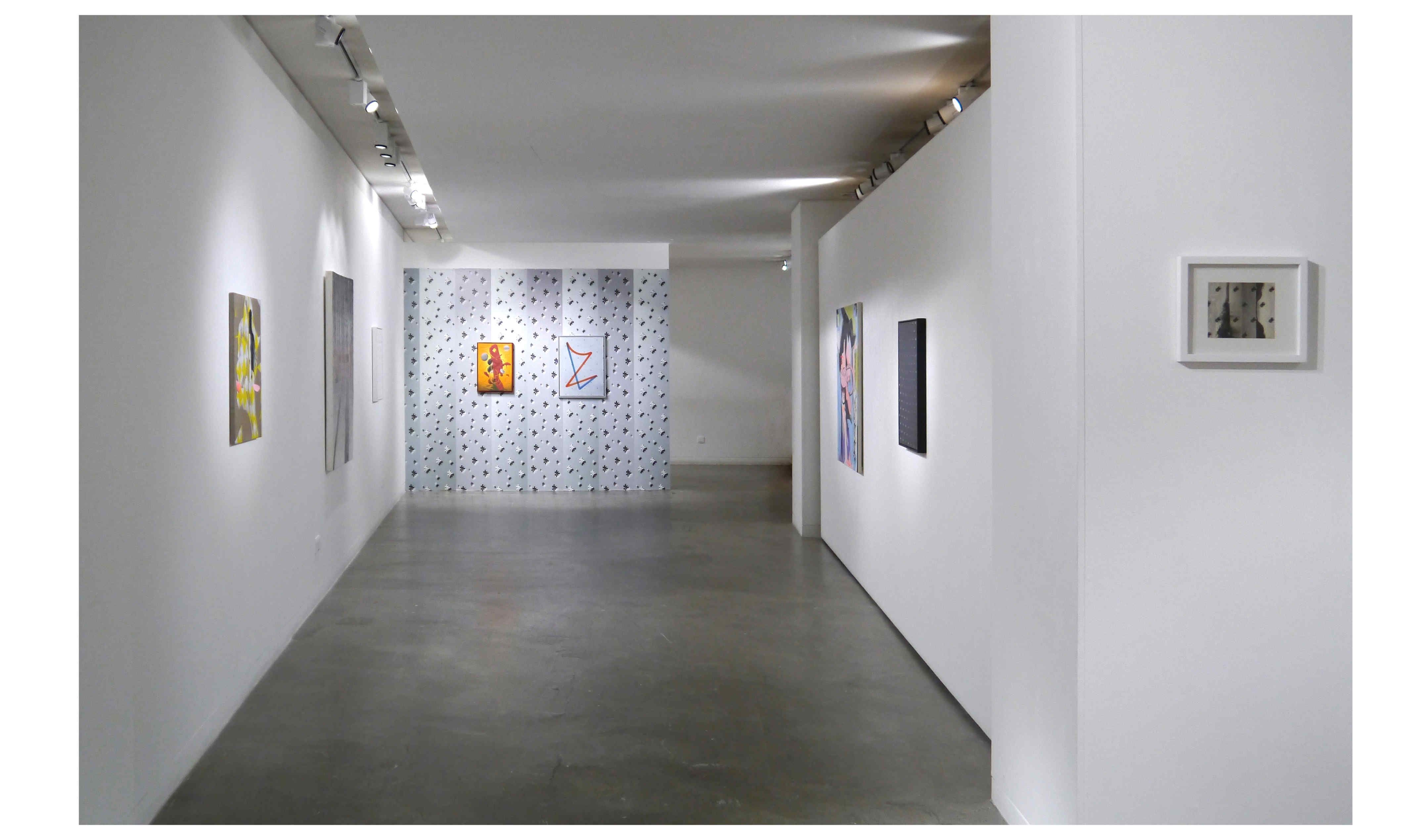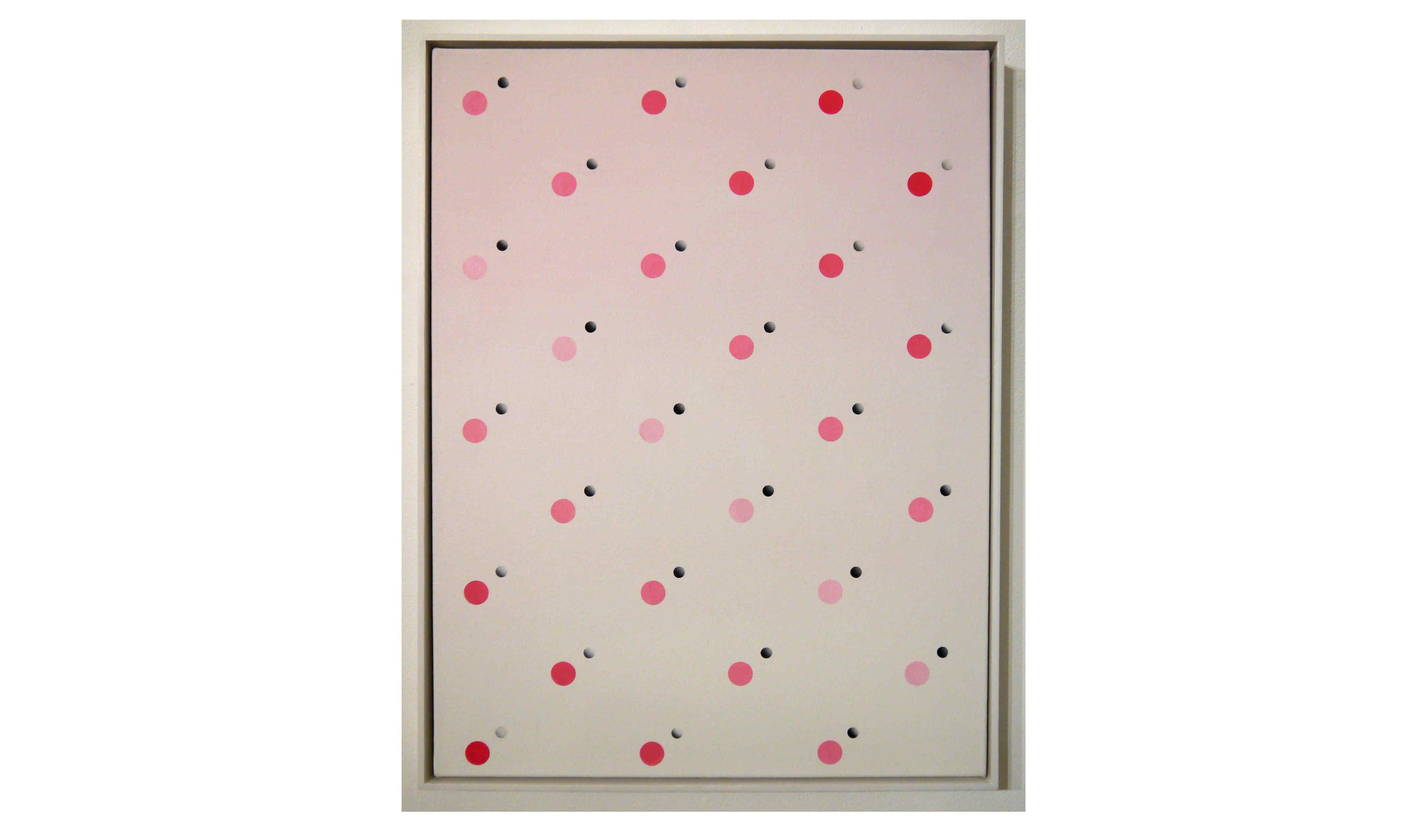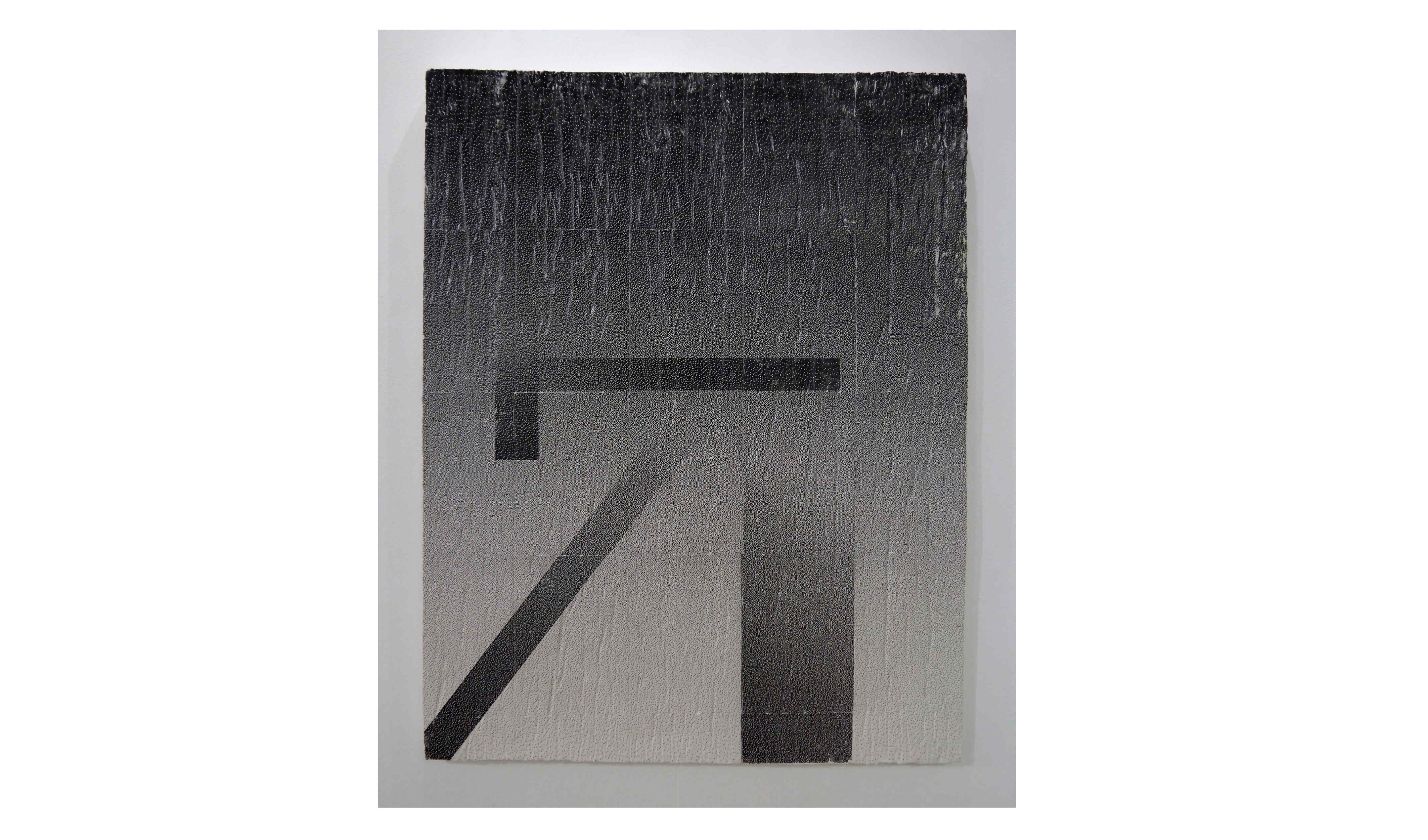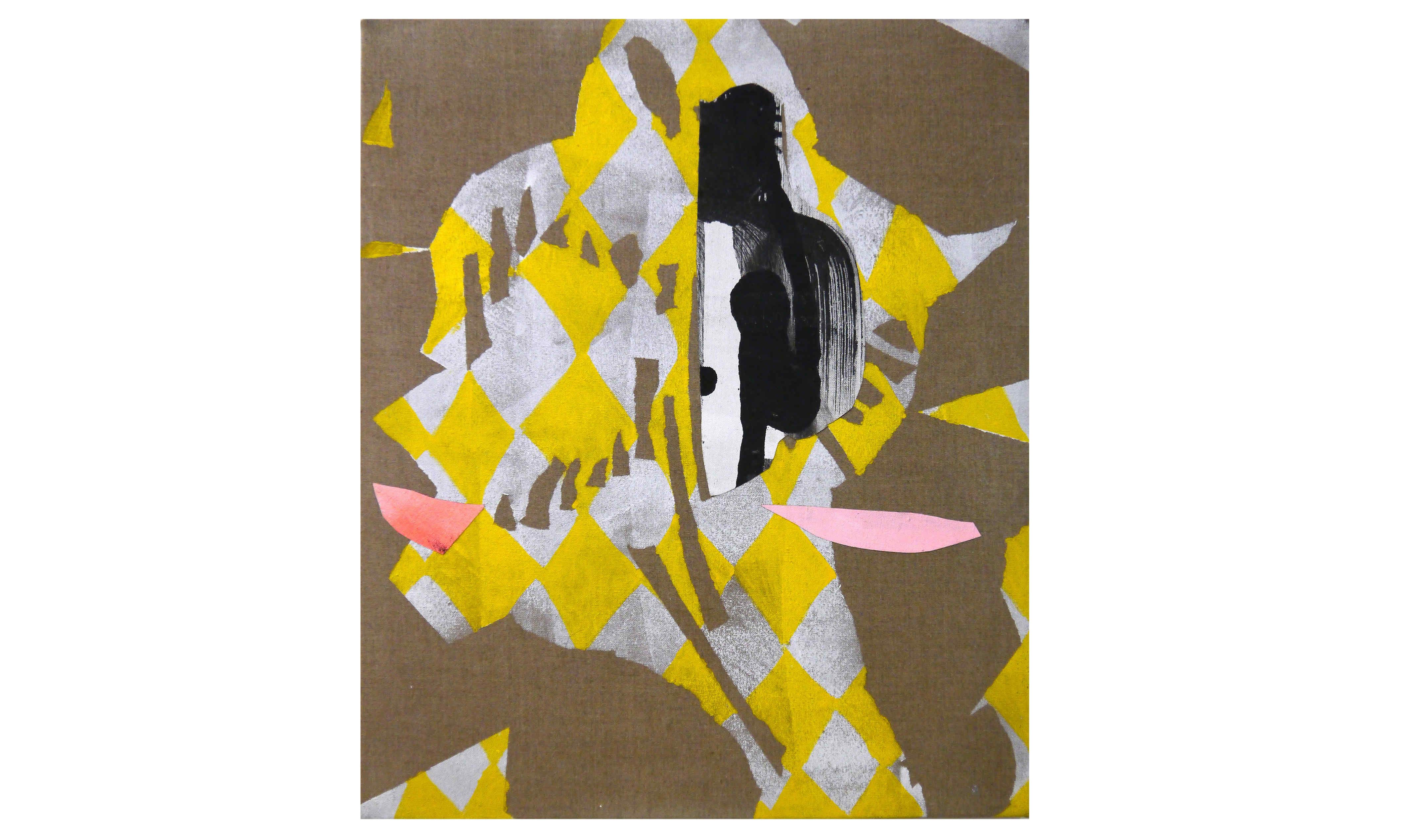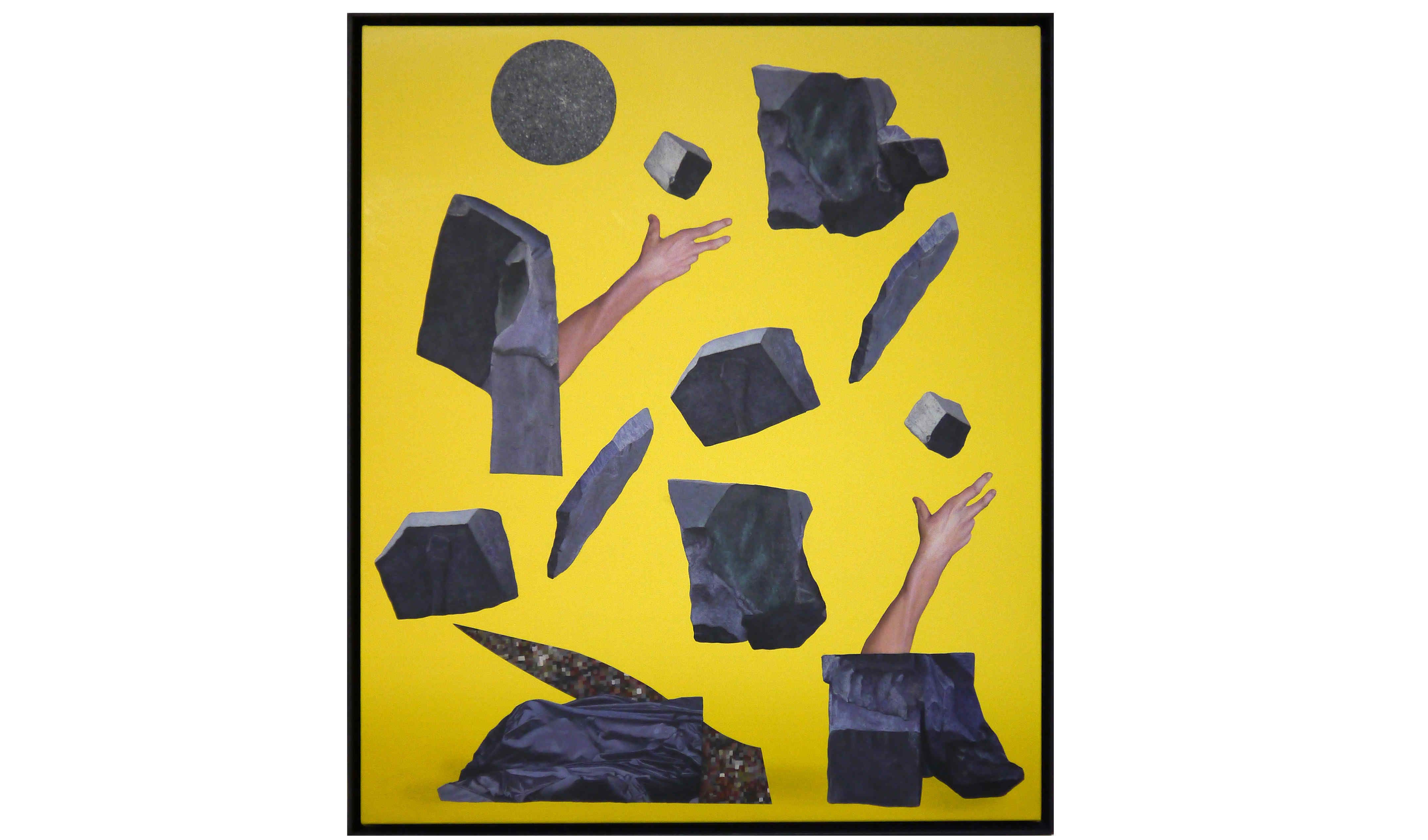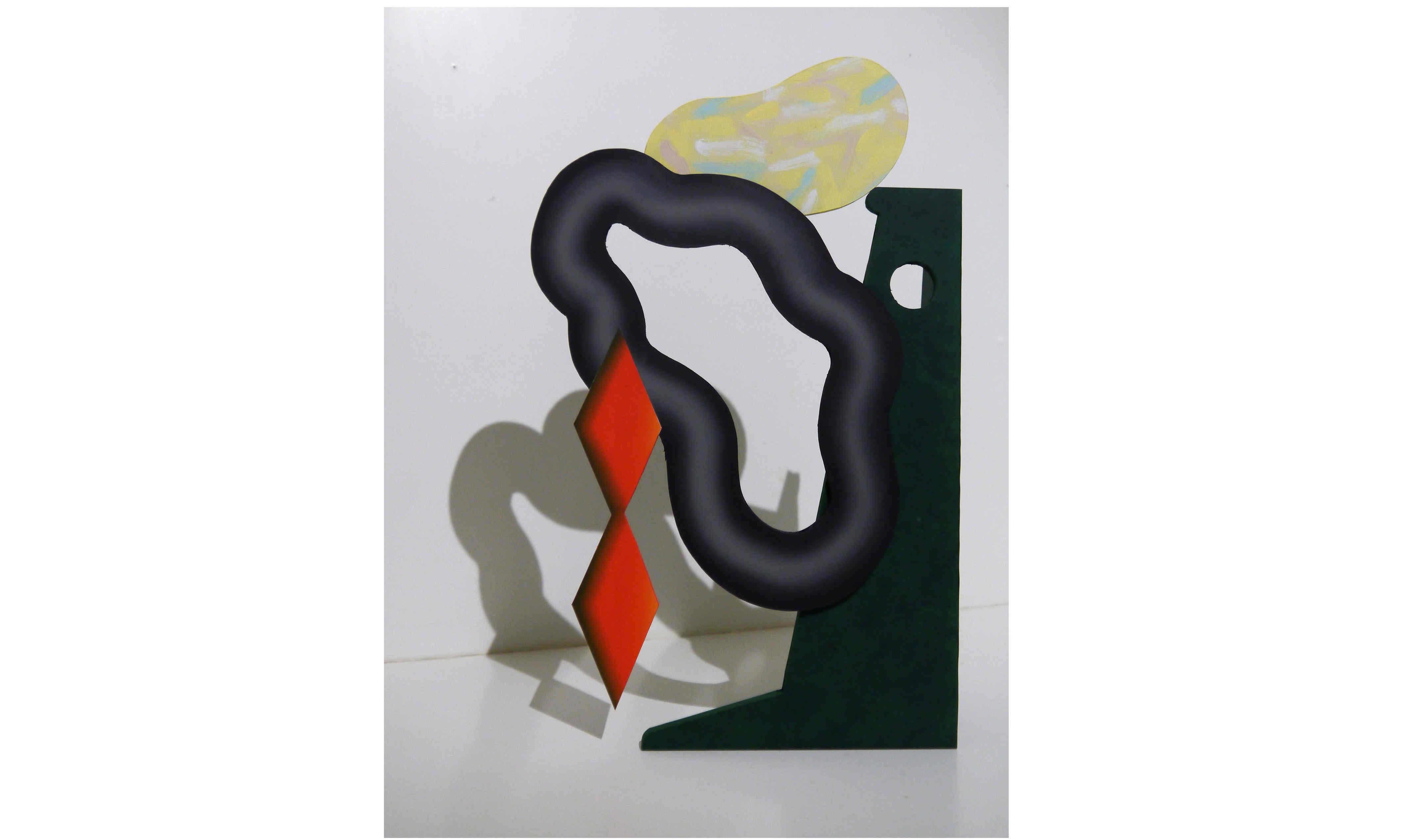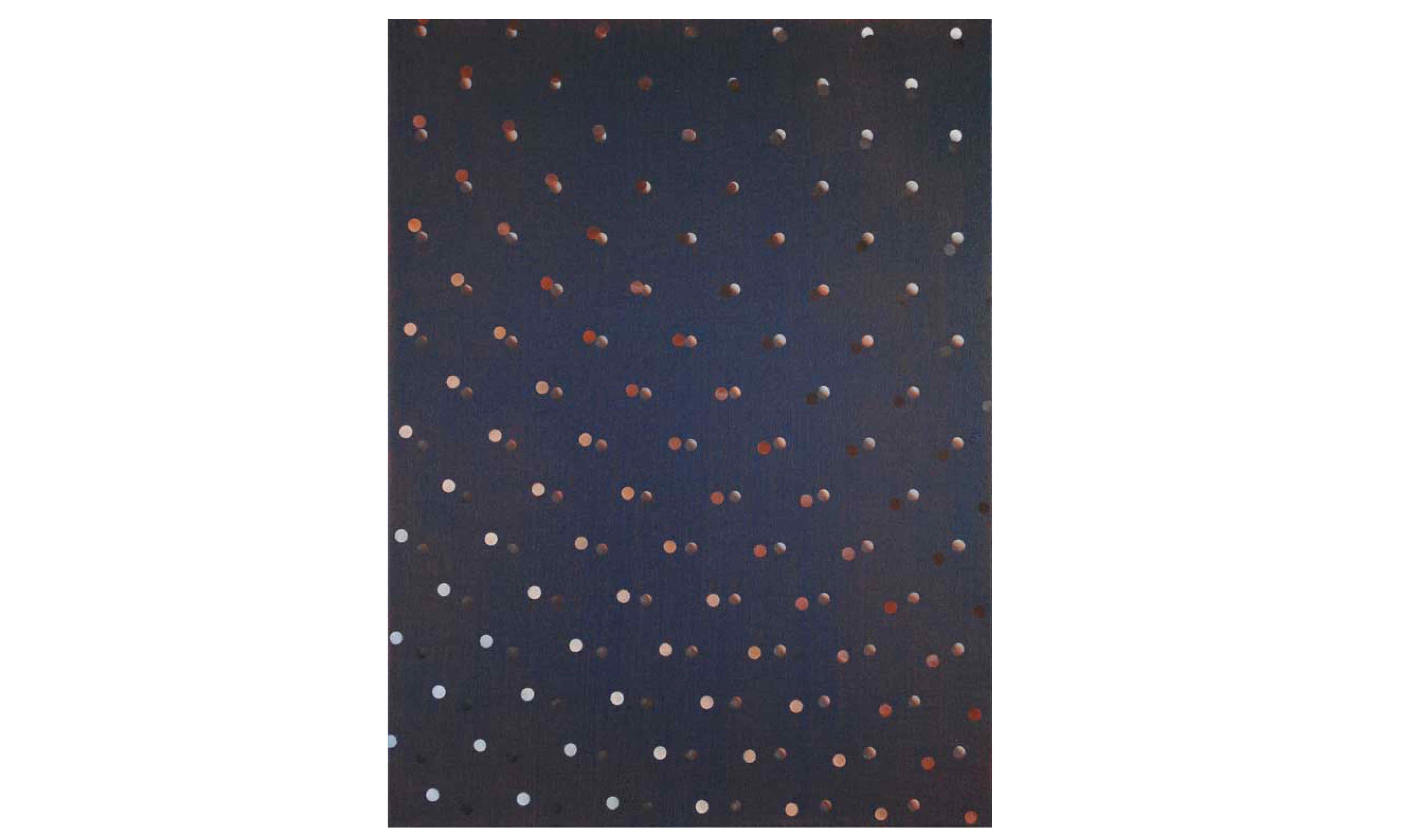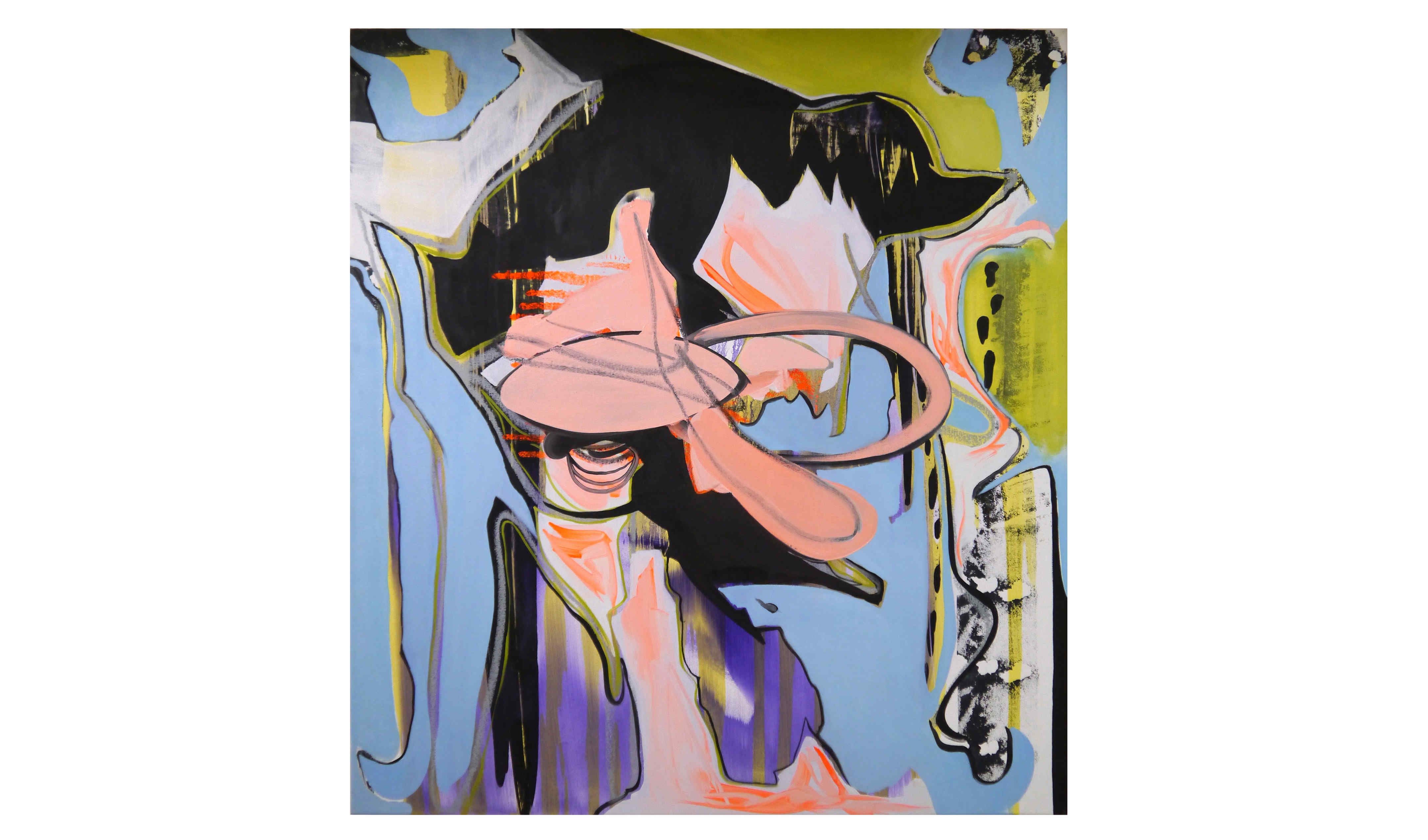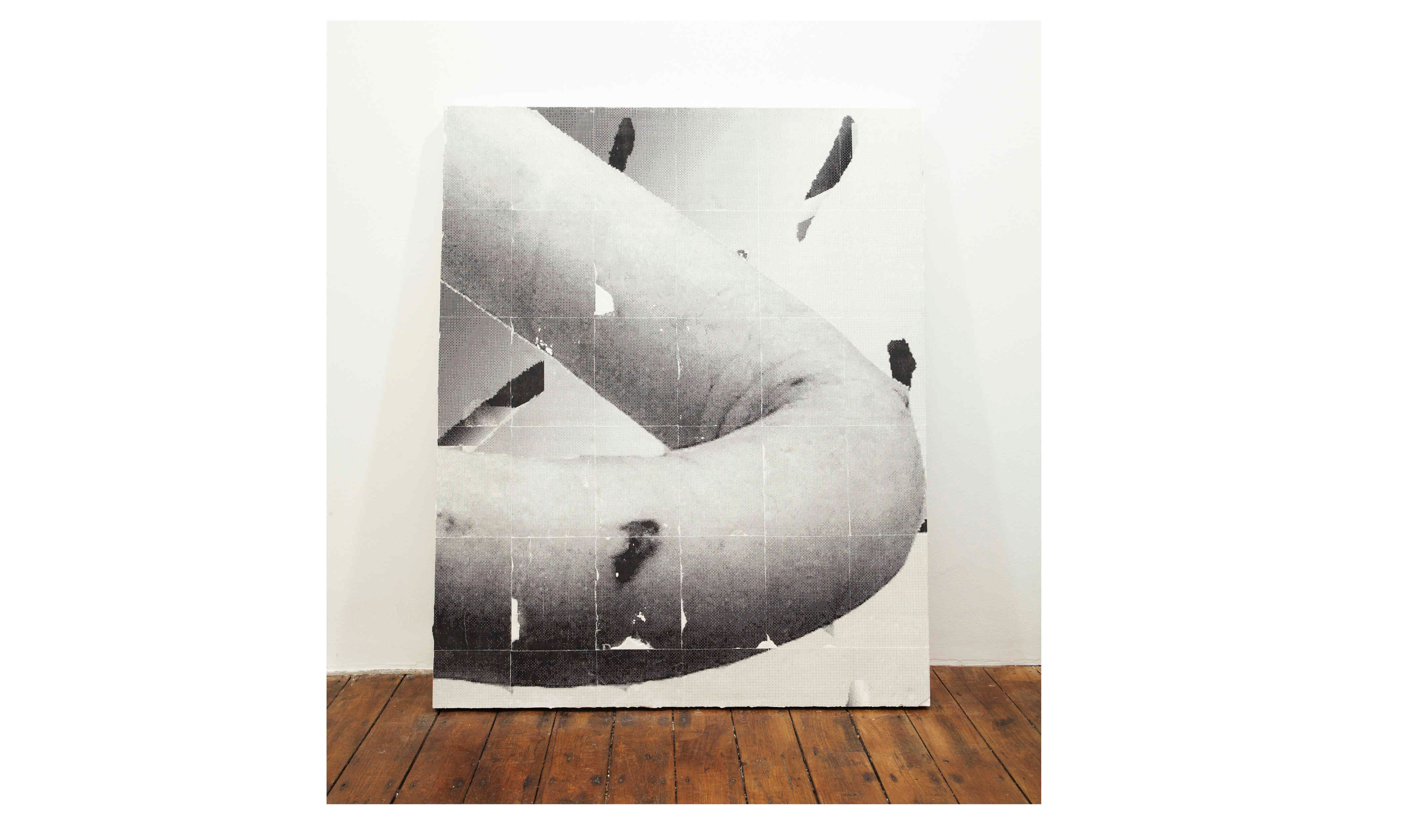 19 June 2013 to 19 July 2013
Artists in this exhibition
Krister Klassman, Lee Marshall, Andrea Medjesi-Jones, Liam Richardson, Ed Saye
In the realm of computer game and software development, a glitch is an erroneous thing, a mistake or corruption in coding resulting in a disruptive instant for the user. Yet, when accepted not in functional but aesthetic terms, glitches can be seen as transformative instances, wherein unexpected and new occurrences or images are created through what could be termed as a 'misunderstanding' between hardware and software. This slippage between received information and reader enables a whole range of new previously unimagined situations to arise.
Glitches within graphics or image files enable an unpredictable, synthetic abstraction, a multitude of misaligned pixels and misread colour information generating compositions by chance and accident. The results of glitches can also be surreal or humorous in their absurdity, particularly in interactive media such as computer games, creating strange juxtapositions of imagery, causing objects in a virtual game environment to float or move of their own accord, or game characters to behave oddly.
"This Glitch" proposes that the act of making art can itself be seen as an unforeseen transformative instance, a benign glitch in understanding, in which something new is generated through the juxtaposition and alteration of the visual information around us, with each artist in the exhibition operating within the space between received ideas, acting as the interpreters for those slippages in meaning.