People
Visitors
PhD and postdoctoral alumni
Dr. David James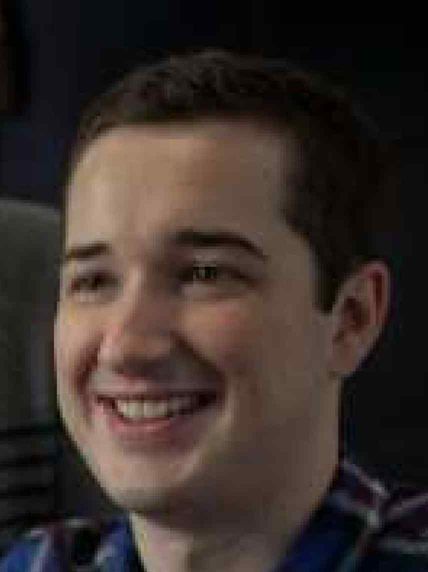 Dr. David James

Dr Nathan Chander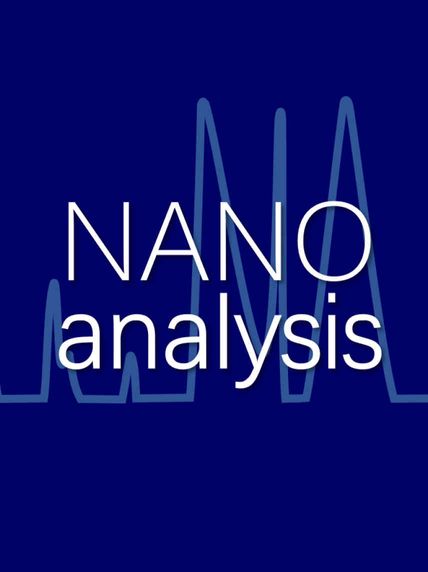 Dr Nathan Chander

Dr Chung Tsoi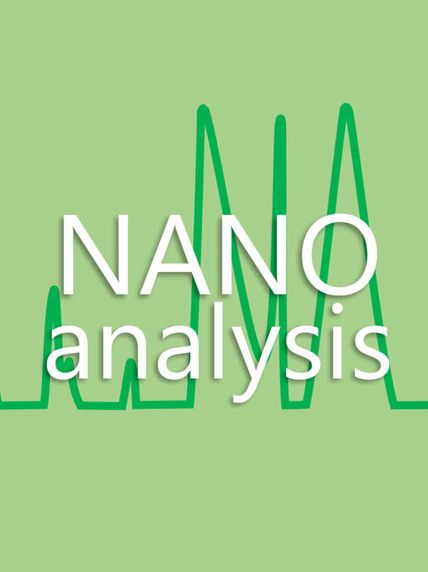 Dr Chung Tsoi

Dr JongSoo Kim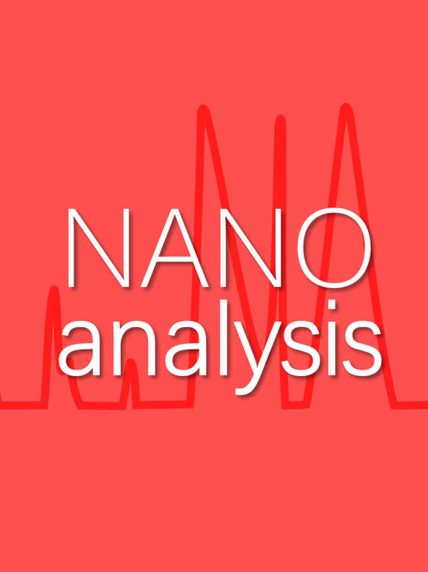 Dr JongSoo Kim

Dr Antonio Urbina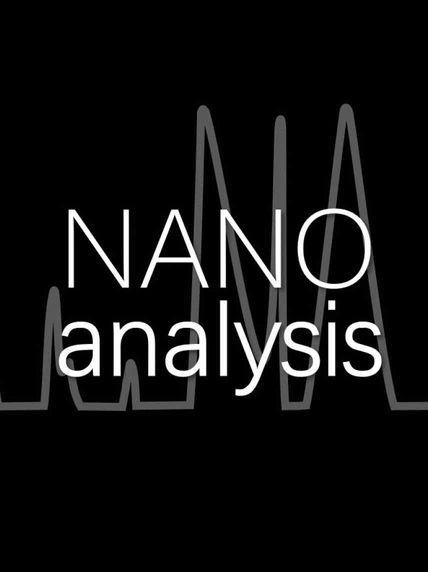 Dr Antonio Urbina

Dr. Max Grell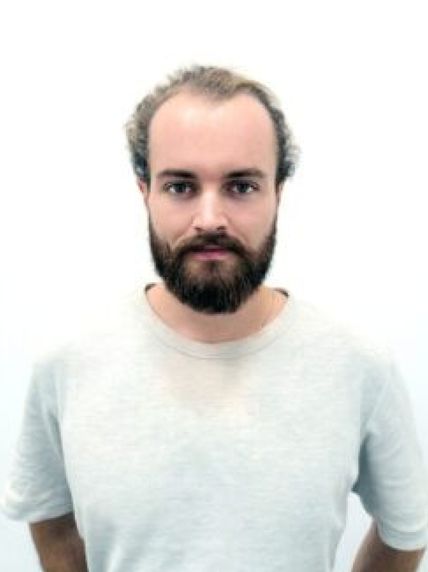 Dr. Max Grell

Dr. James Nightingale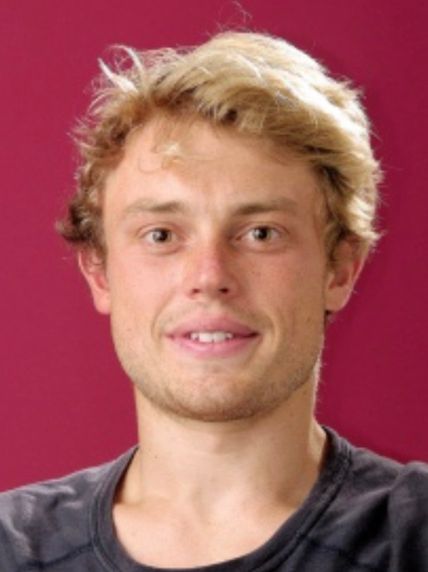 Dr. James Nightingale

Dr. Jinho Lee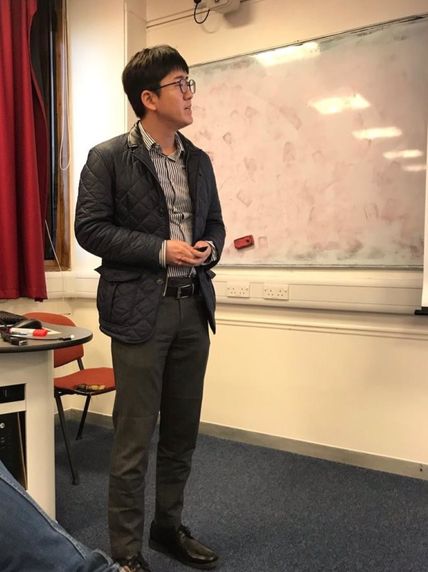 Dr. Jinho Lee

Dr. Matyas Daboczi
Dr. Matyas Daboczi

Dr Gabseok Seo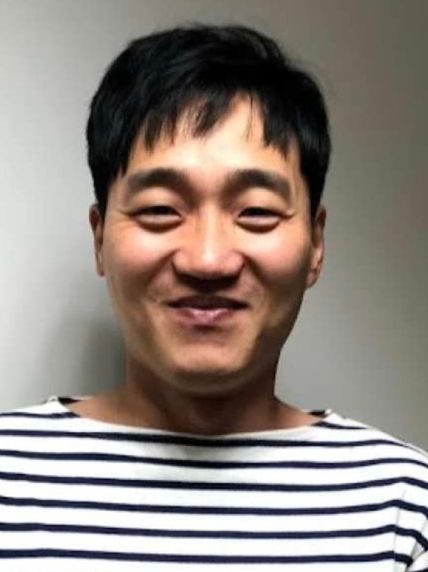 Dr Gabseok Seo

Dr. Seb Wood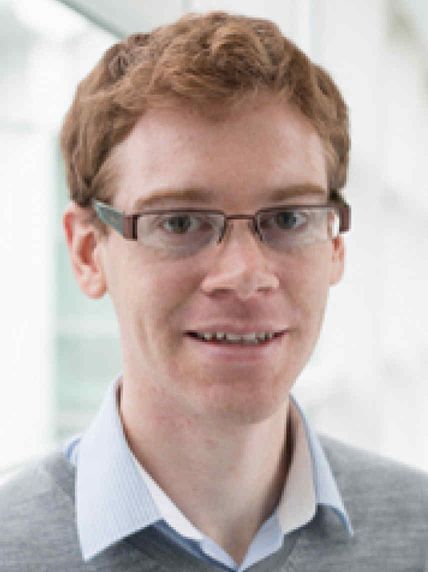 Dr. Seb Wood

Dr Jess Wade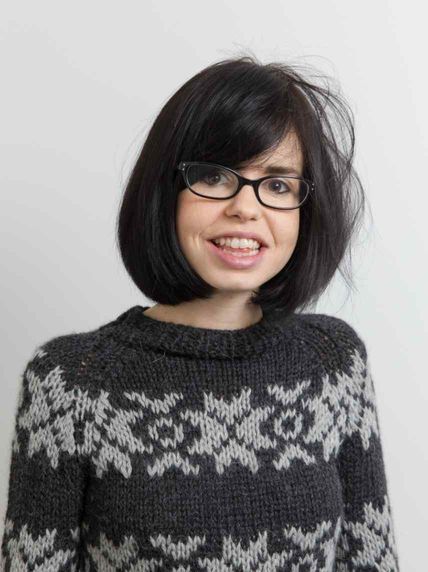 Dr Jess Wade

Dr Minwon Suh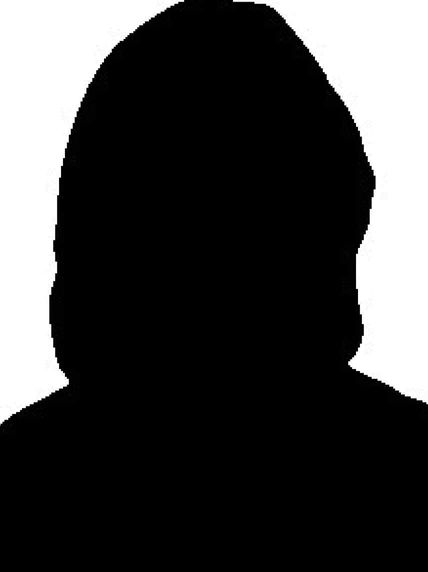 Dr Minwon Suh

Dr. Keng-Hoong Yim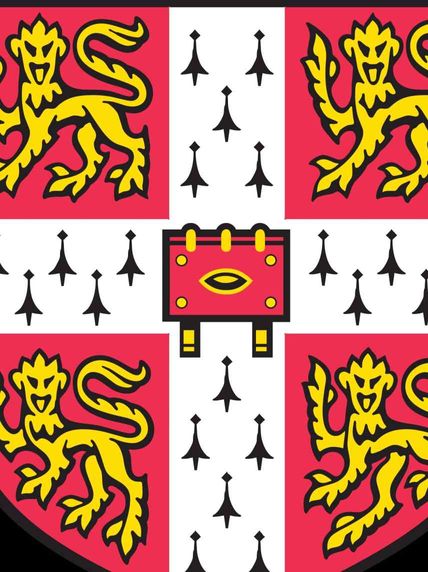 Dr. Keng-Hoong Yim
Dr. Keng-Hoong Yim was supervised by Ji-Seon at Cambridge University
Dr. Jess Winfield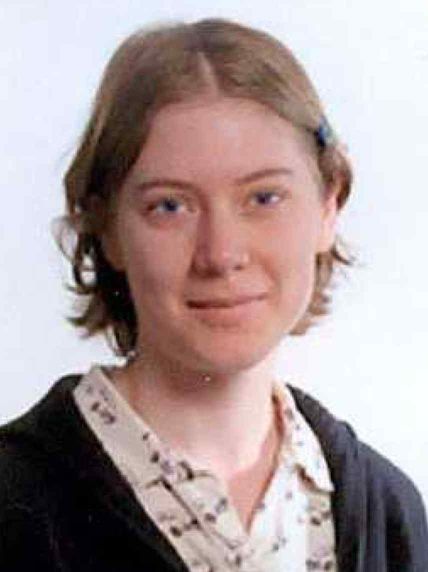 Dr. Jess Winfield
Dr. Jess was supervised by Ji-Seon at Cambridge University, where she worked on In-situ Raman
Dr. Annamaria Petrozza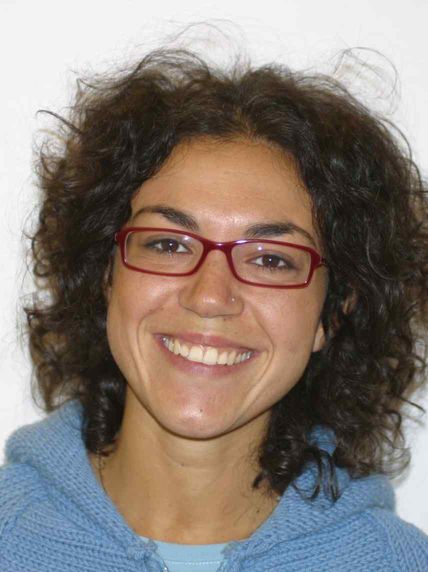 Dr. Annamaria Petrozza
Dr. Anna was supervised by Ji-Seon at Cambridge University
Dr Jim Baily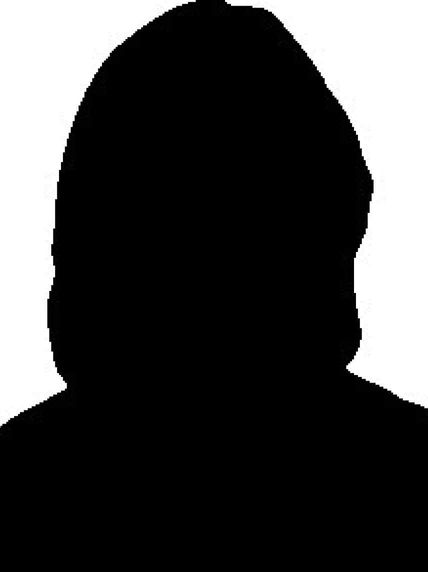 Dr Jim Baily
Visiting researcher
Dr Iain Hamilton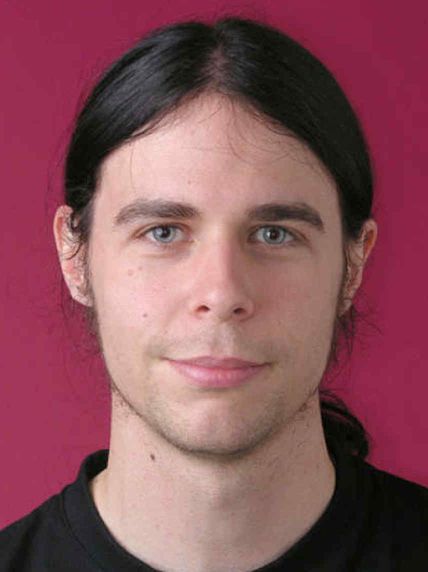 Dr Iain Hamilton

Master's student alumni
Alex Fang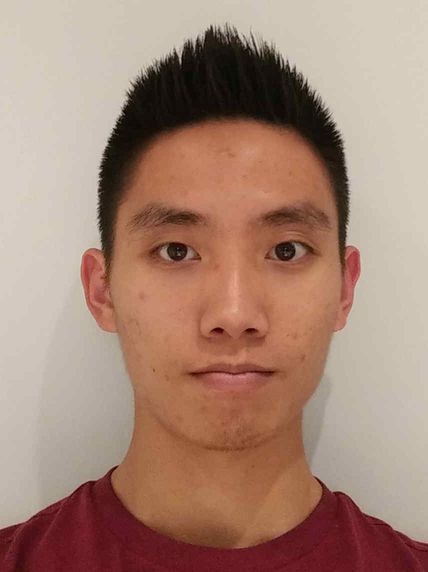 Alex Fang

Amber Parhar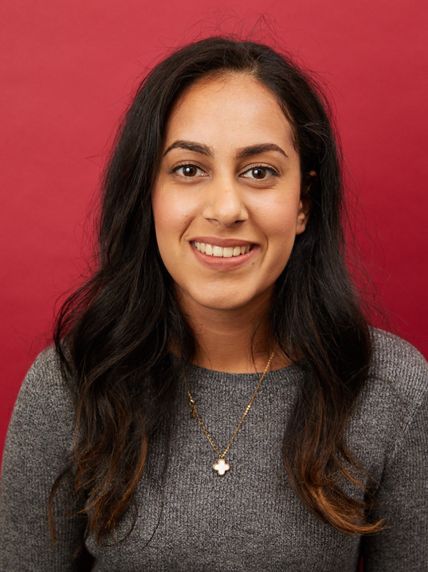 Amber Parhar
Amber Parhar completed her MRes in Plastic Electronics working on organic bioelectronics
Carlos Renero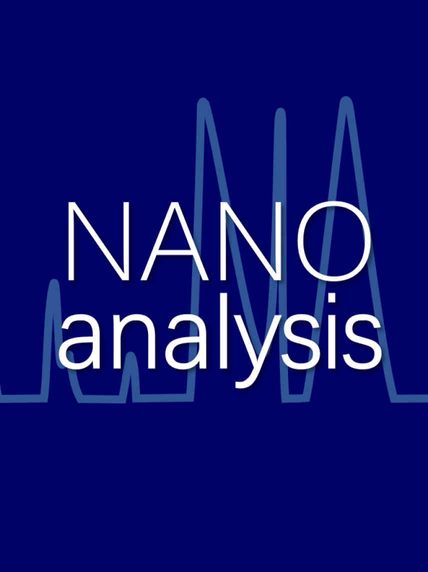 Carlos Renero

Chengfeng Pu
Chengfeng Pu
Chengfeng worked with Surface Photo Voltage of perovskites during his MSci in Physics at Imperial.
Chiquan Ji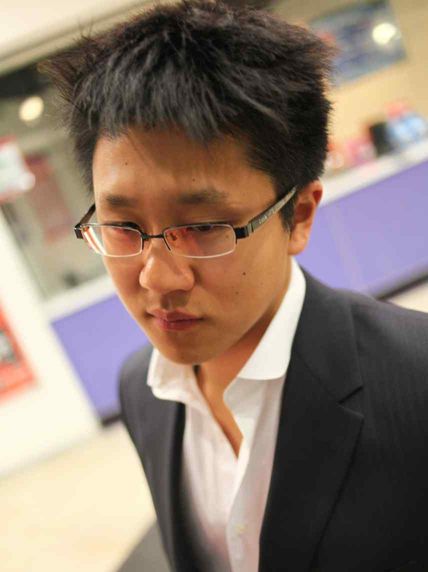 Chiquan Ji
Chiquan Ji completed a MRes on "Zone-casted P3HT:PCBM bulk heterojunction organic solar cells"
Yuang Fu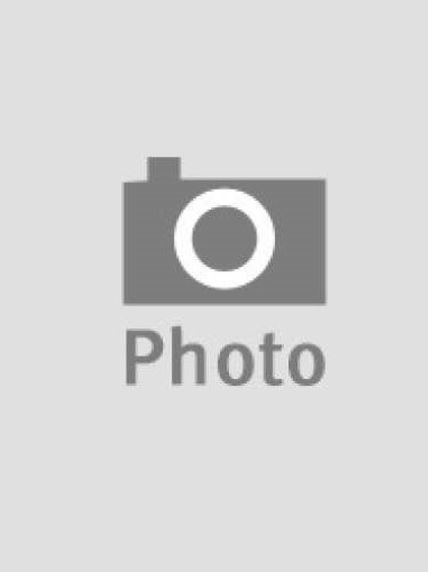 Yuang Fu

James Hadfield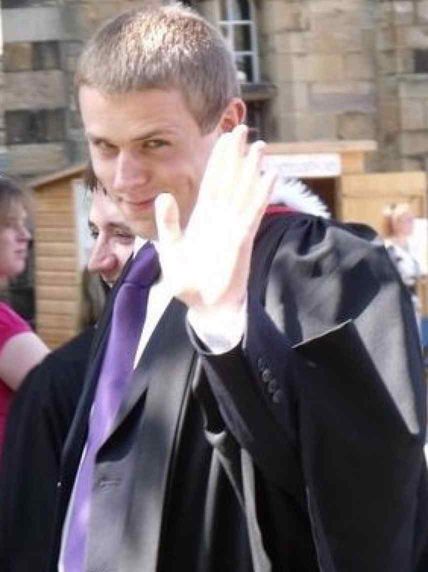 James Hadfield
James worked with Ji-Seon on "Understanding Operational Stability and Degradation Mechanisms of Stat
Jana Smutna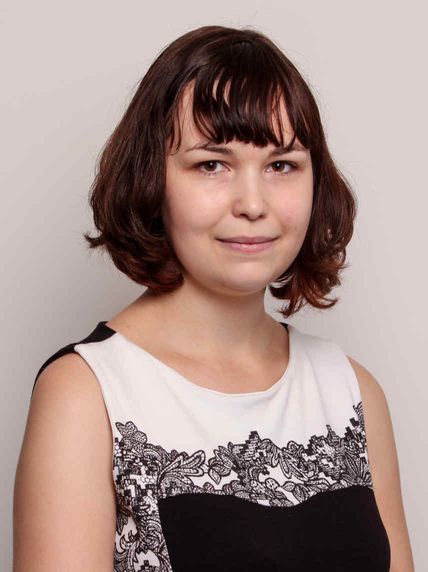 Jana Smutna

Lisa Winkler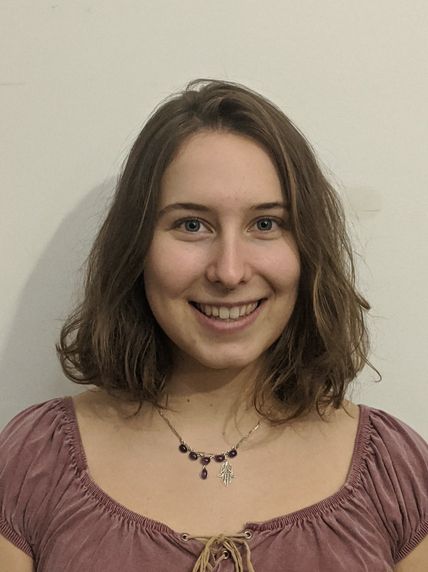 Lisa Winkler
Lisa completed her MSci in Physics in our group studiyng Photostability of Organic Photovoltaics Bas
Nikita Kamraj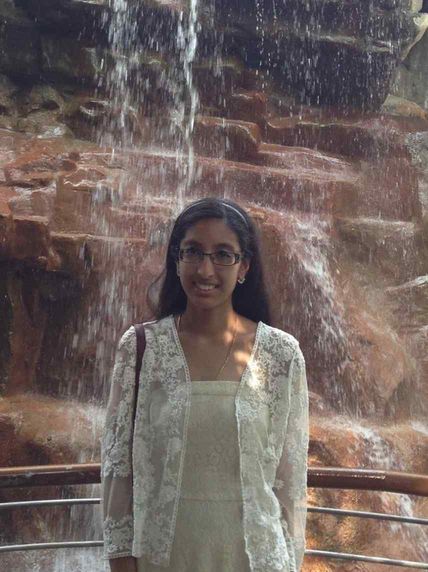 Nikita Kamraj

Oliver Holmes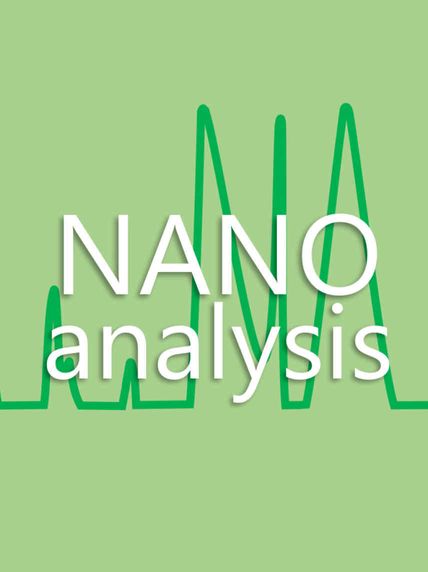 Oliver Holmes

Olivier Bardagot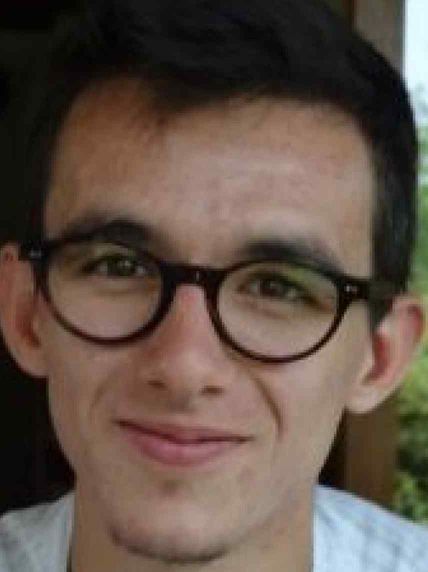 Olivier Bardagot

Patrick Fuller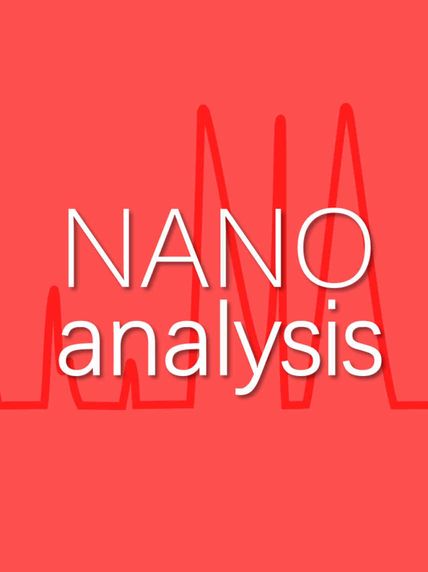 Patrick Fuller

Giseok Tim Lee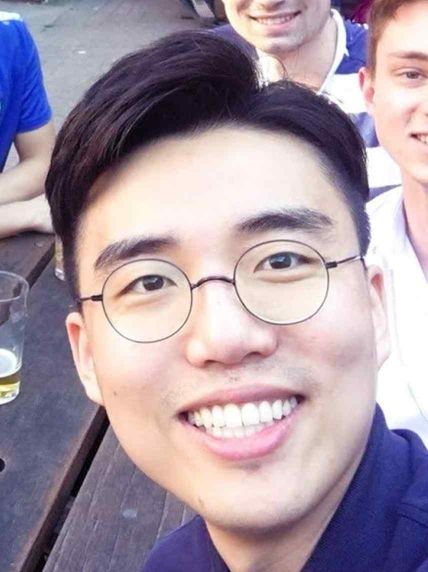 Giseok Tim Lee
Tim completed his MRes in Plastic Electronics in the Nanoanalysis group. He has now moved to Seoul
Xejay Ng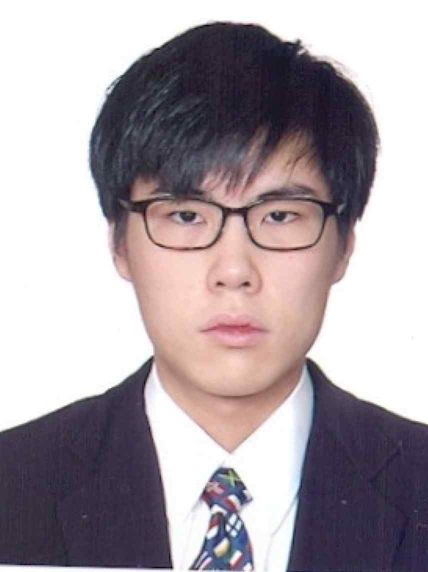 Xejay Ng
Xejay worked in the group during his MSci in Physics studing HOMO levels by APS and CV.