Videos
Nanoanalysis Research Videos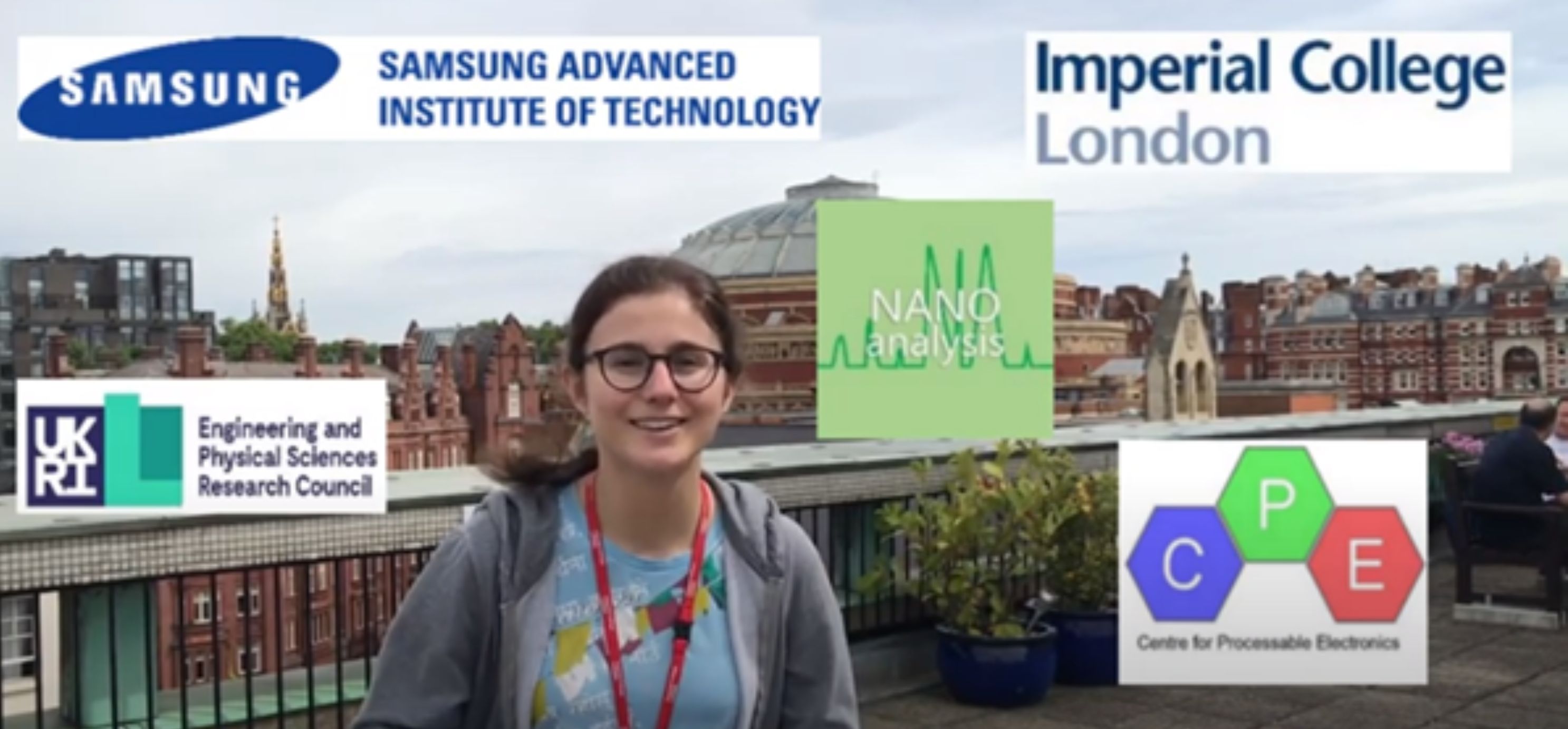 Molecular Engineering of Donor Materials for Efficient OPDs
Chiara summarises her recent work on how molecular structure can influence OPD device performances.
An introduction to our recent publication on molecular engineering of small molecule donors for efficient organic photodetectors. PhD candidate Chiara Labanti illustrates our findings on how molecular structure can influence device performances depending on illumination conditions and how to select the best design rules for photodetector materials.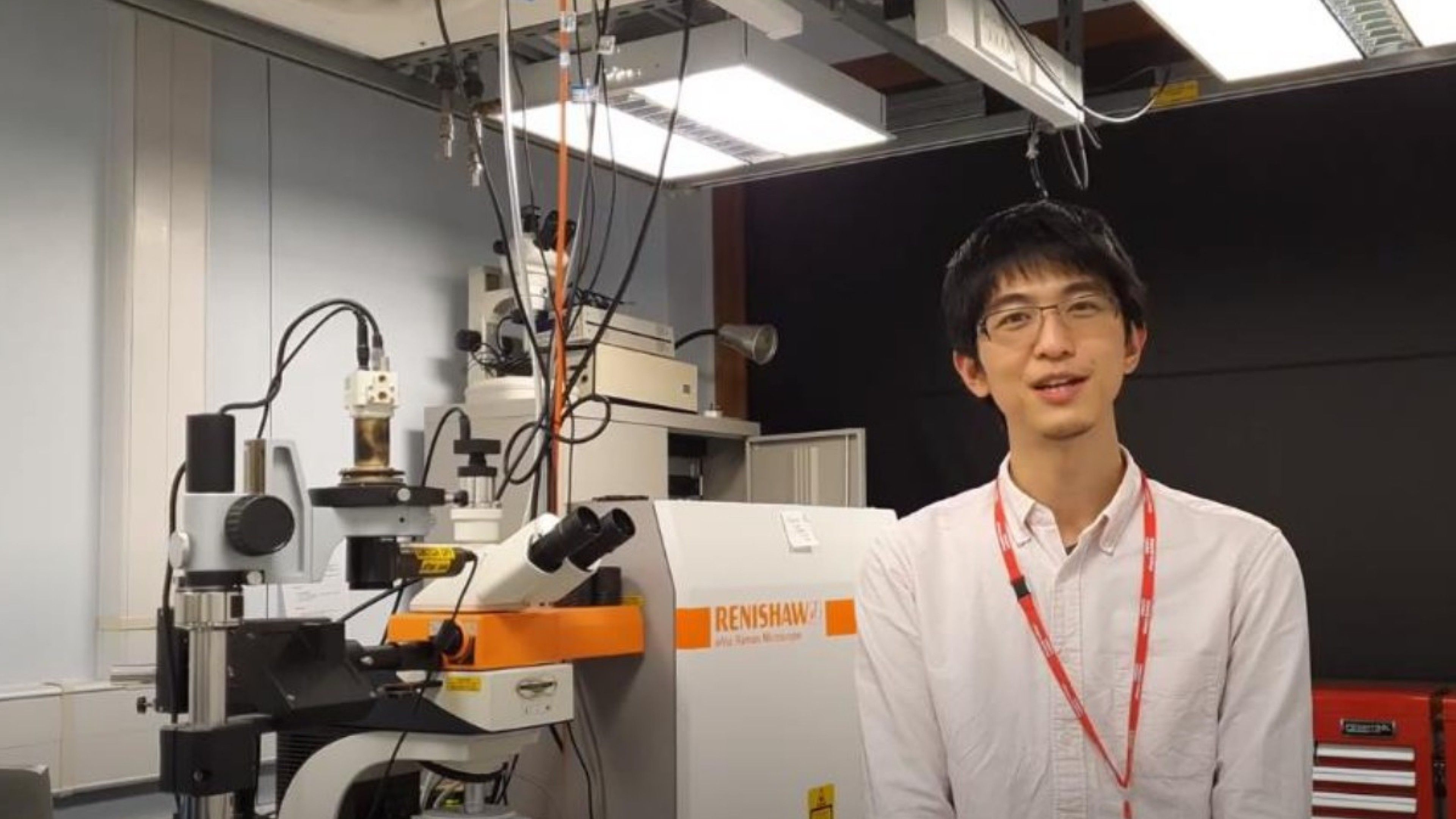 Suppressing recombination loss in perovskite solar cells
Yi-Chun presents his recent work on suppressing interfacial recombination in perovskite solar cells.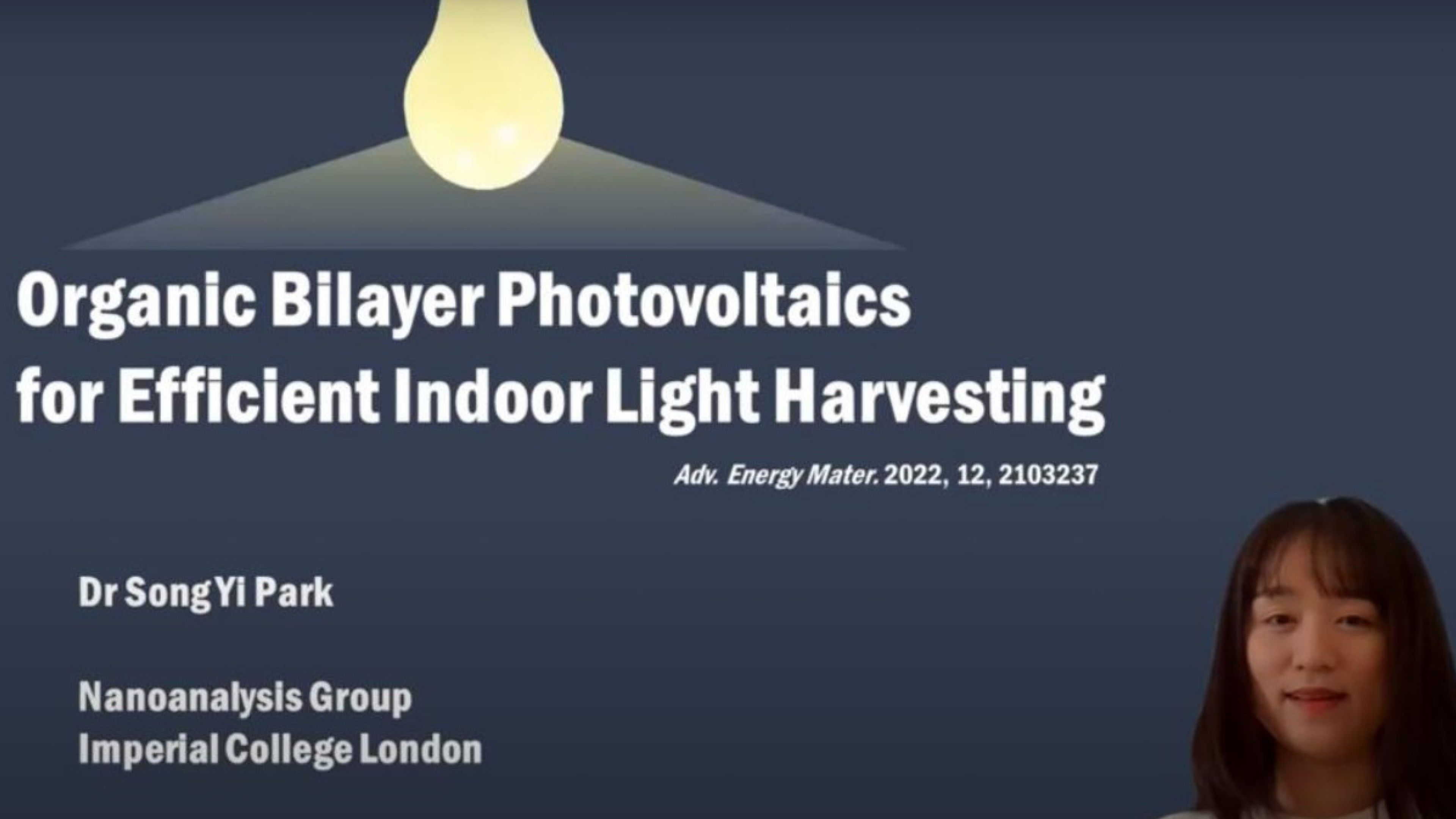 Bilayer OPVs for Efficient Indoor Light Harvesting
Song Yi introduces her recent publication on bilayer OPV devices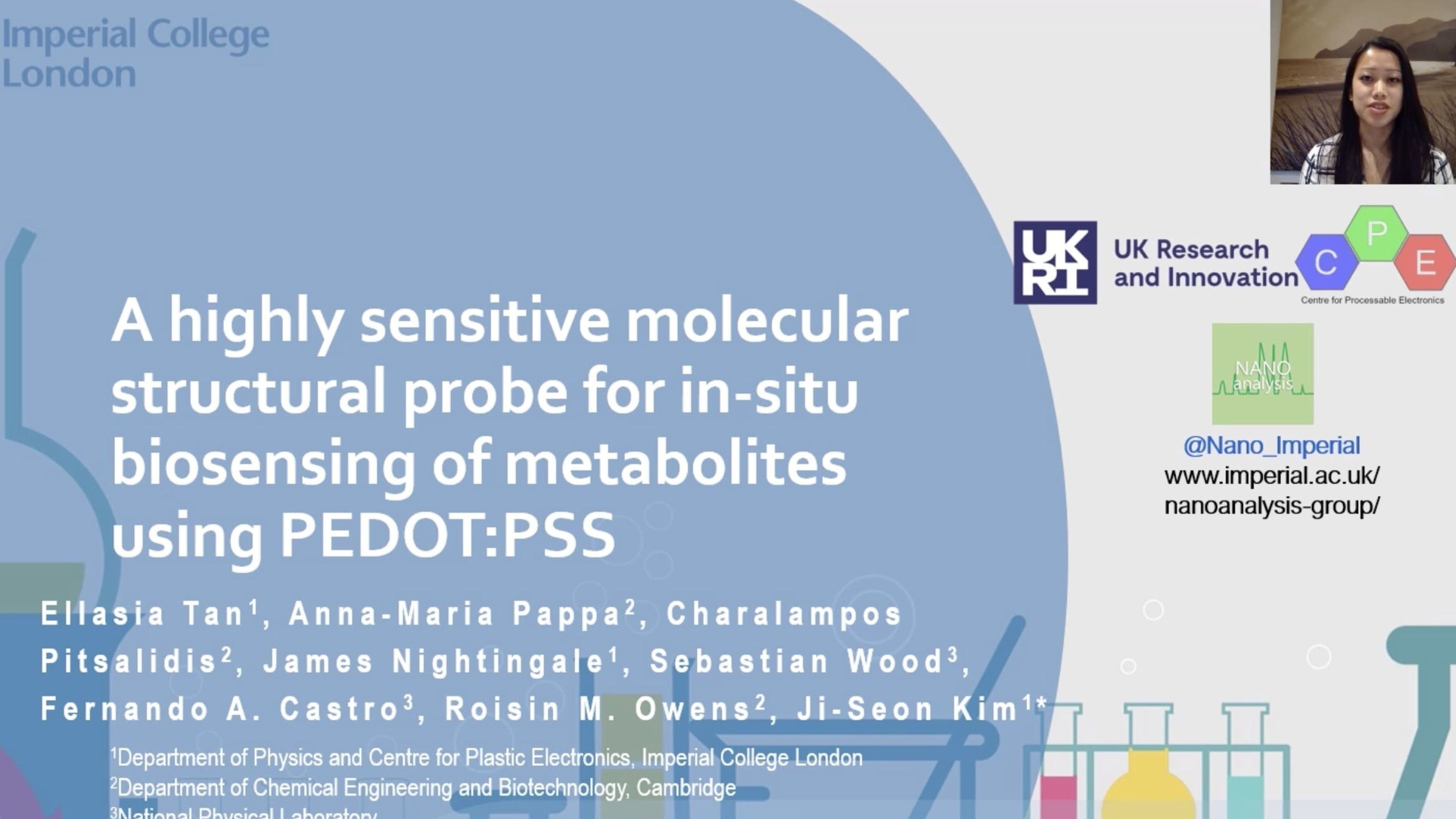 In-situ biosensing of metabolites with PEDOT:PSS probe
Ella's presentation at Spring Meeting of the European Materials Research Society (E-MRS)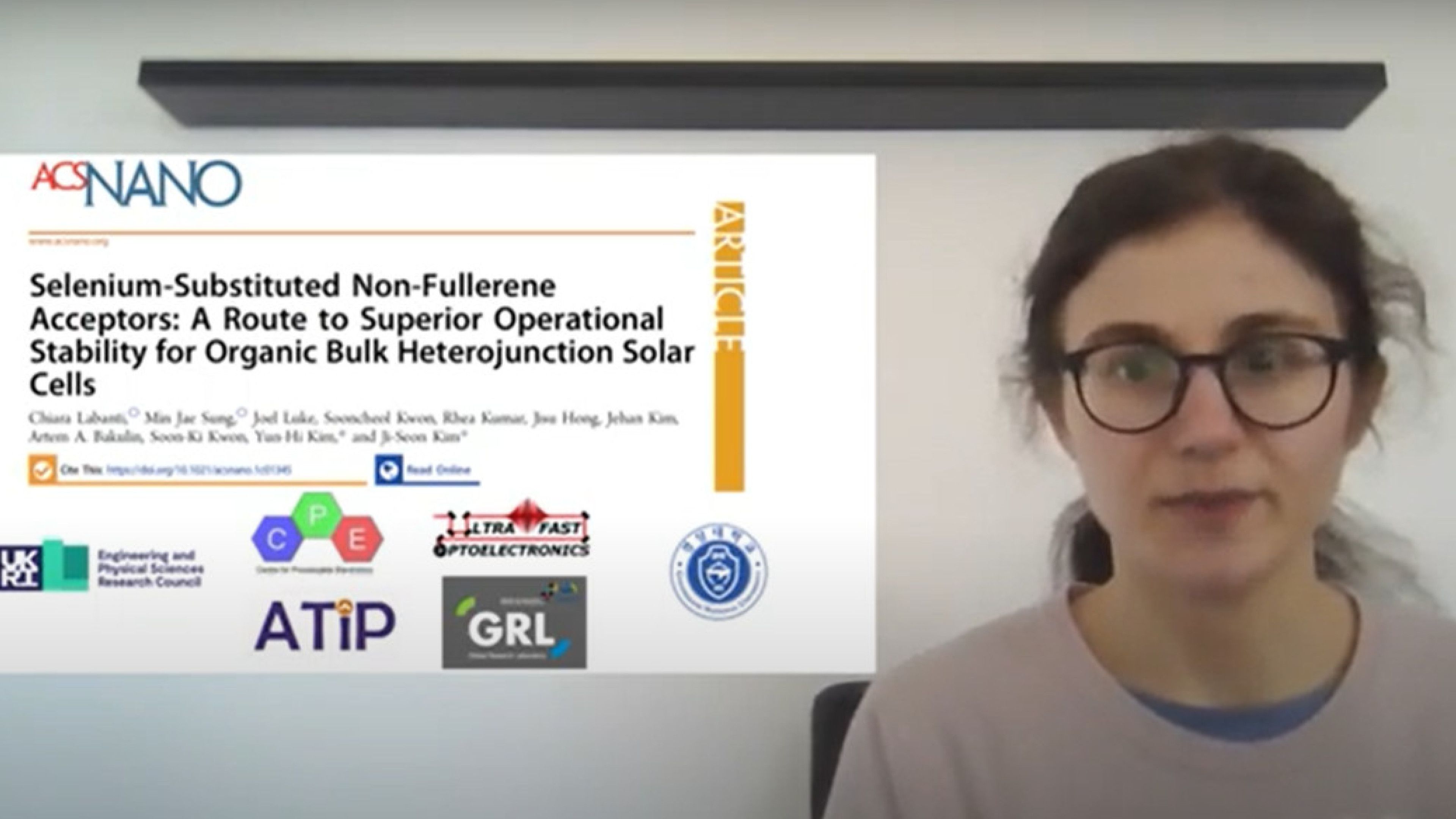 Selenated Non-Fullerene Acceptors for Highly Stable Organic
Chiara presents the recent article on Selenium-substituted Non-Fullerene Acceptors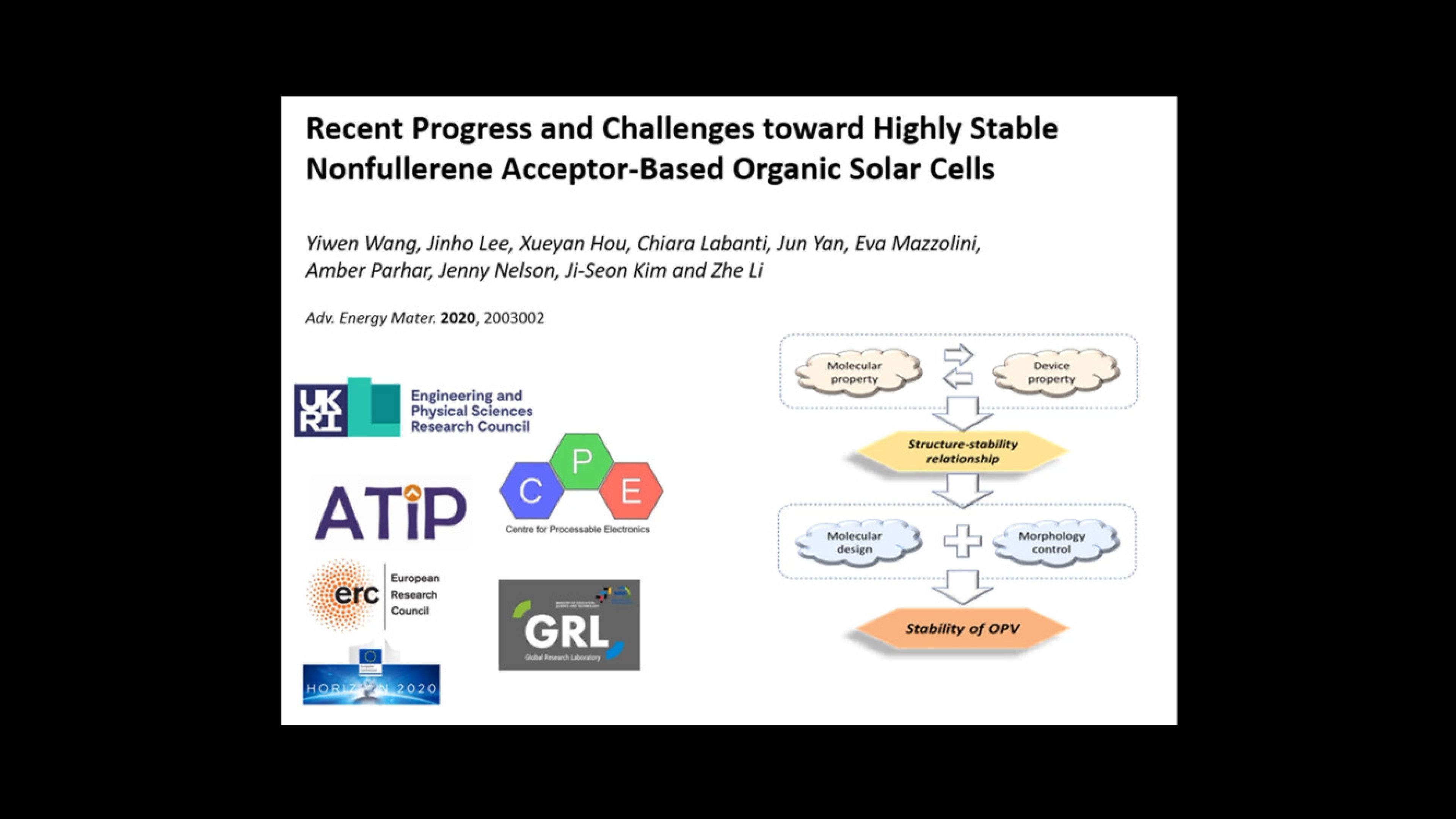 Nonfullerene Acceptor‐Based Organic Solar Cell Review
Chiara introduces review paper on the Recent Progress and Challenges in OPV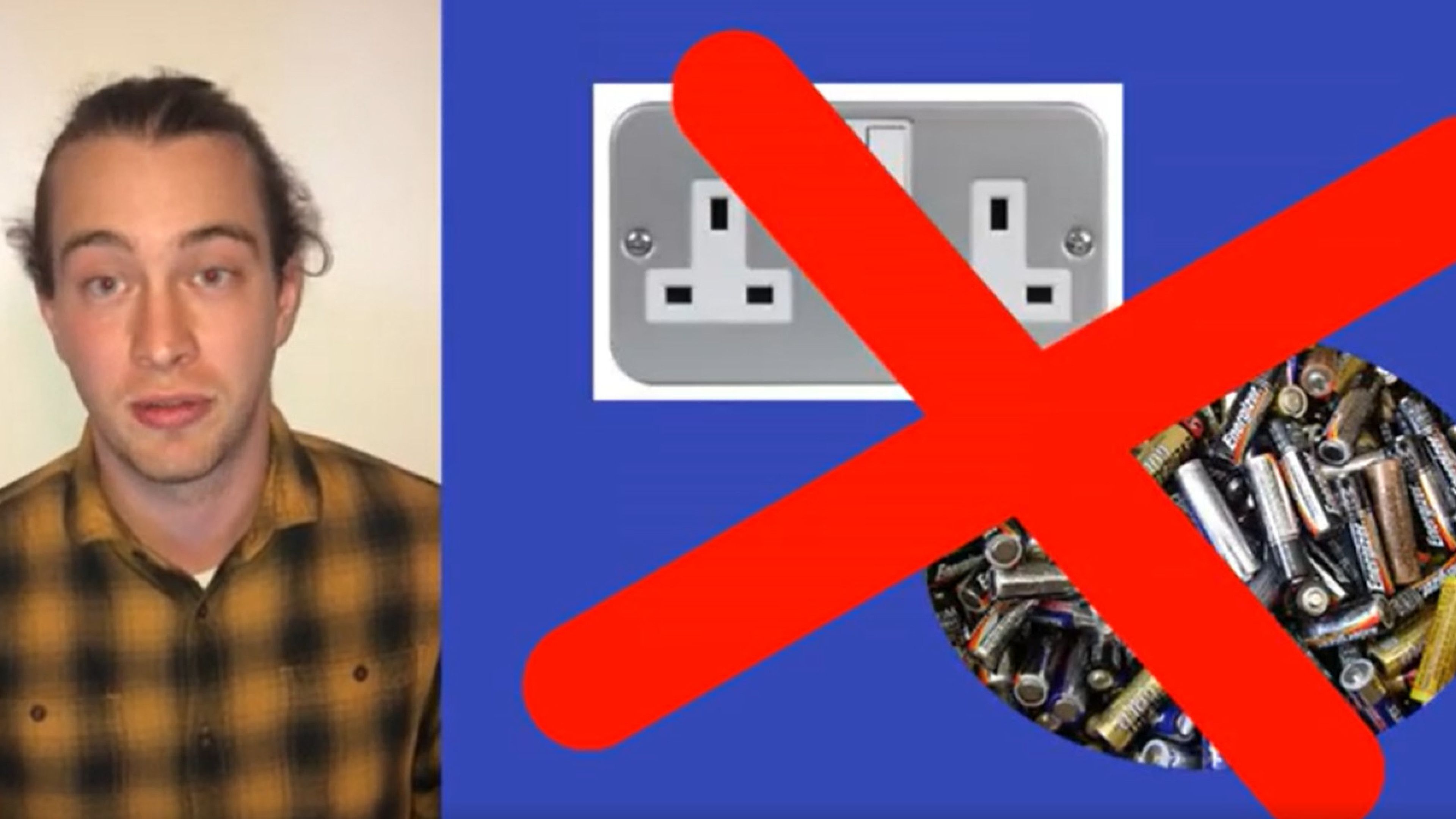 A Commercial Benchmark:Organic Solar Cells for Indoor Light
Joel gives an overview of his recently published work.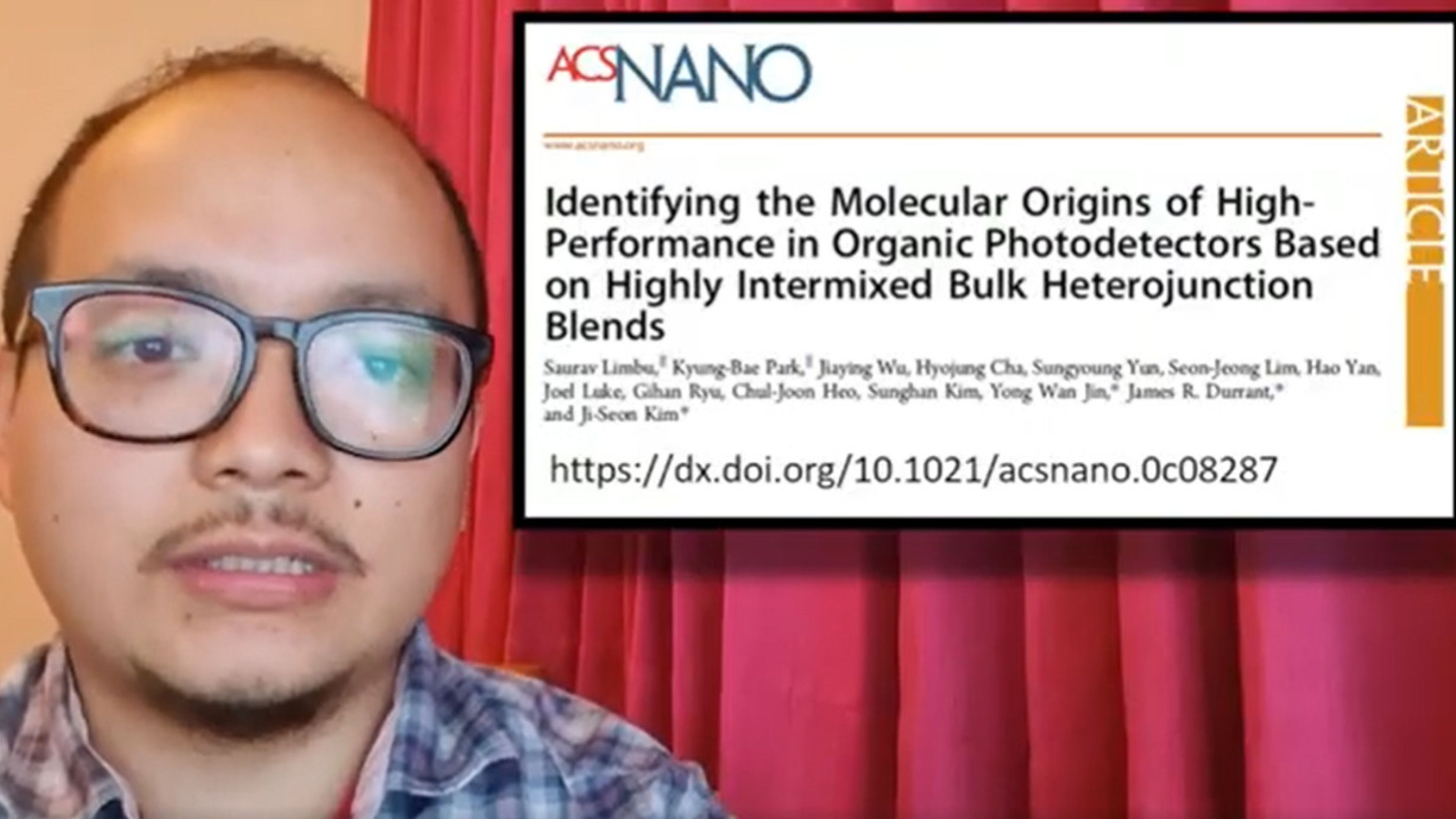 Photodetector performance!!
Introducing one of our recent photodetector publications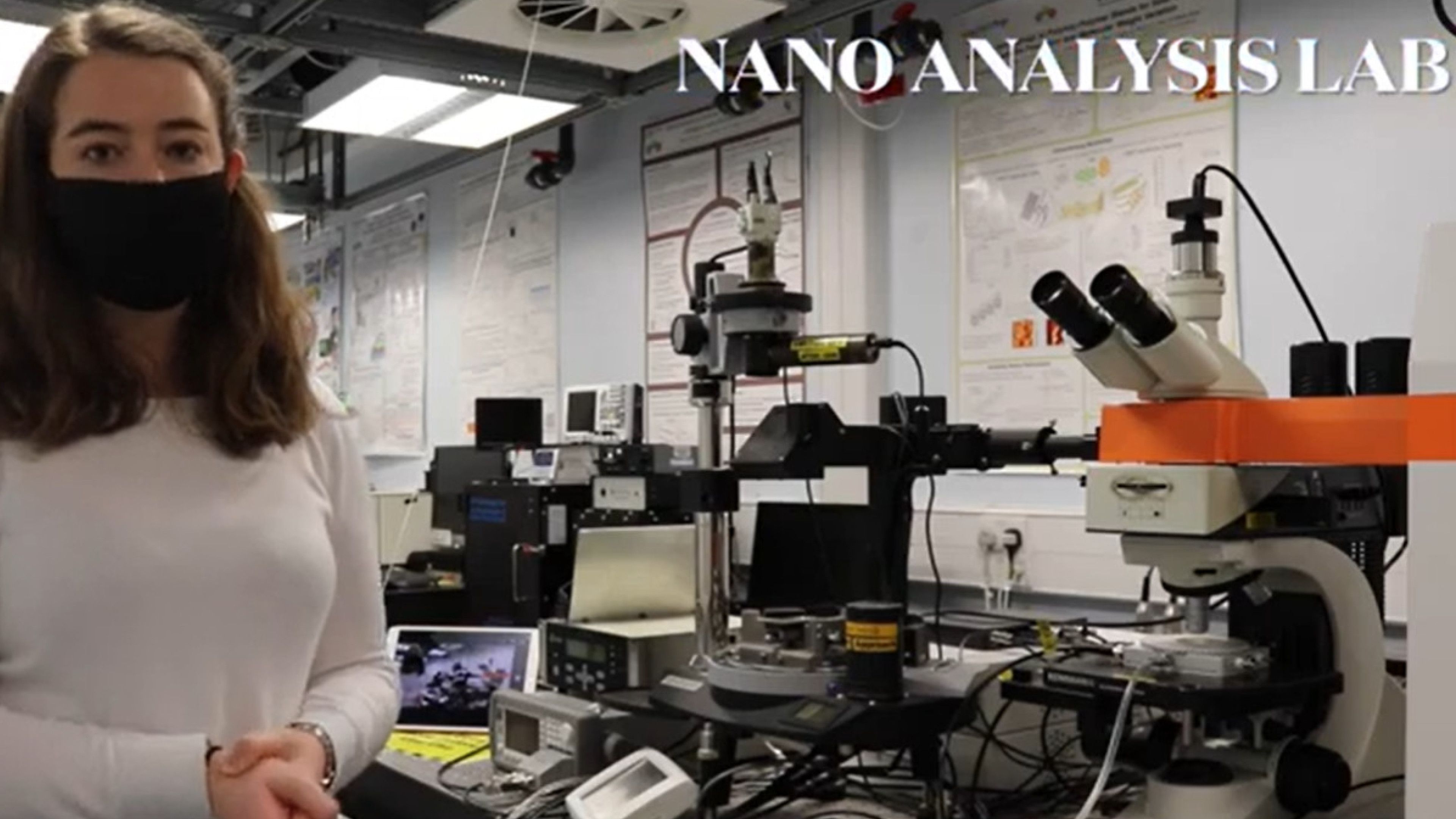 Nanoanalysis Lab Tour
A tour of the Nanoanalysis lab and instruments we use to characterise of novel electronic devices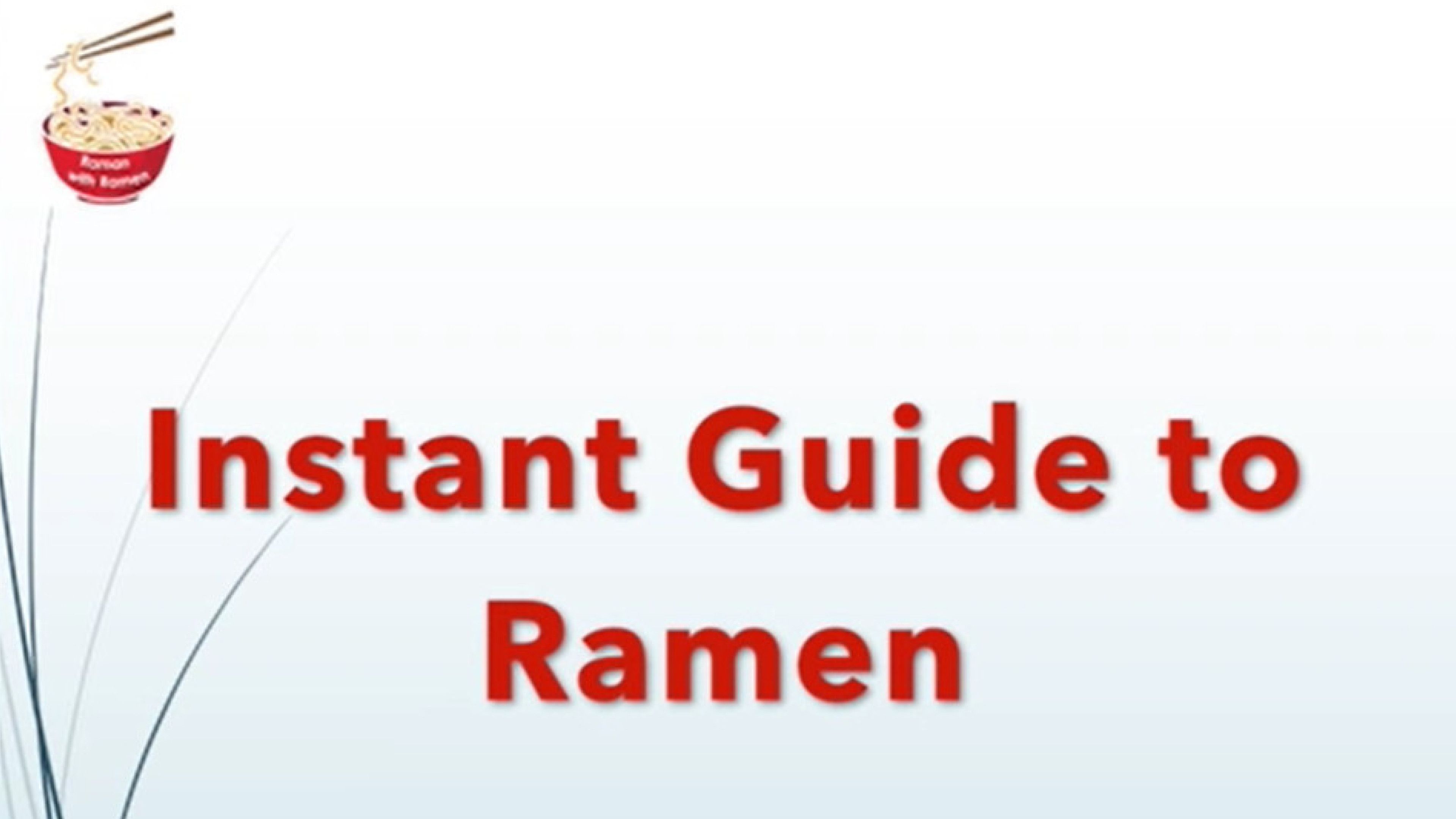 Instant Guide to Raman
Winter school video project explains analysing Raman data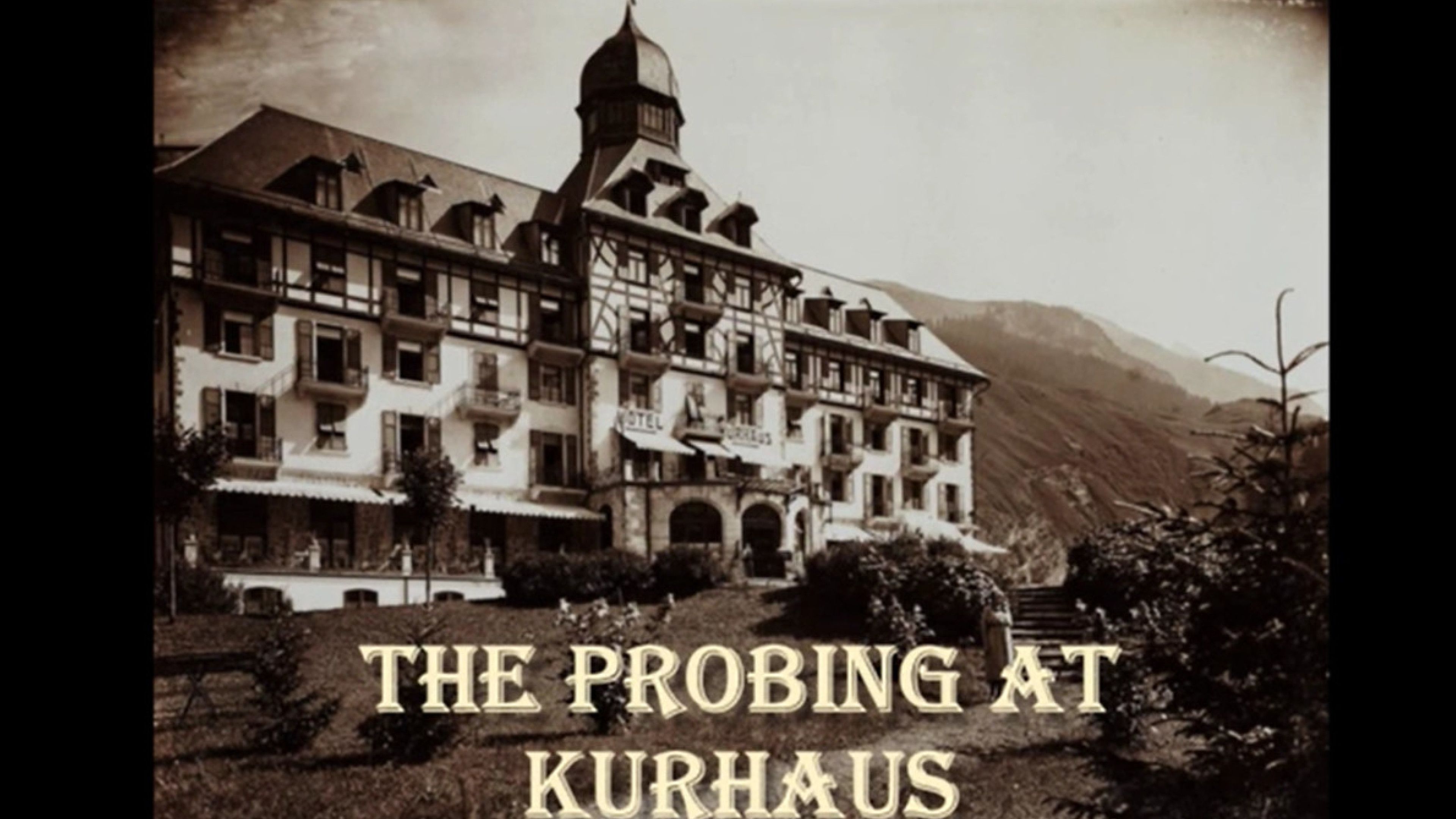 The Probing of Kurhaus
Winter school video project explains the importance of grounding