Maternity leave process
Below is a summary of the Maternity Leave Process. For more information please refer to the Maternity Policy or speak to your line manager.
Maternity Leave Process Summary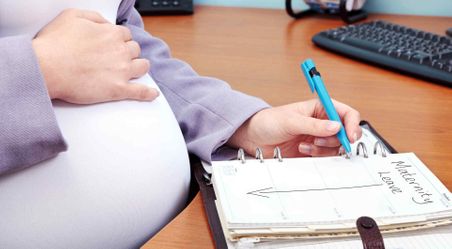 Step 1 to 3
1.Member of staff notifies manager that they are pregnant

2. Line Manager carries out a risk assessment with advice from the Safety Department and Occupational Health team

3. Member of staff forwards their MATB1 form to the HR Staff Hub as soon as possible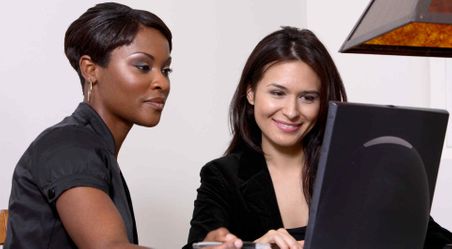 Step 4 to 6
4. The HR Staff Hub will confirm receipt of the MATB1 form and can arrange a meeting with the pregnant staff member on request to discuss maternity leave and pay.
5. Line manager discusses keeping in touch plan with individual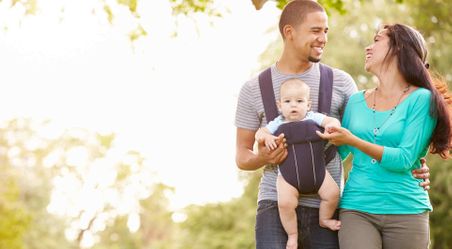 Step 7 to 8
6. HR Staff Hub will notify the Payroll team of the individual's maternity leave plan

7. Individual commences maternity leave