Imperial parents
Whether you have just had your first baby or are the proud parents of teenagers, Imperial provides advice and suport for all parents to help you make the most of both your time at work and at home.
In this section you can find information for parents with children of any age, including opportunities to network with other parents.
Imperial College also has a number of Family Friendly Policies that you should be aware of.
Imperial parents carousel
Useful information for Imperial Parents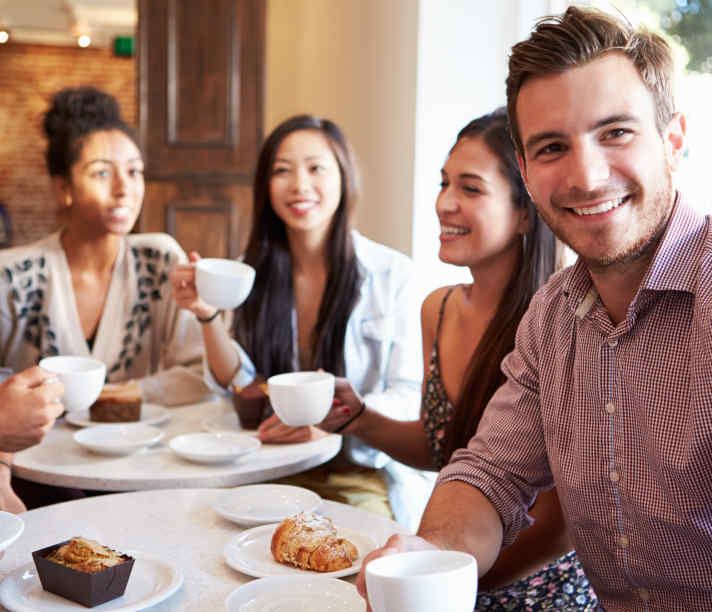 Babies and Bumps sessions
How can I connect informally with other parents at Imperial?