For public members

Find links and information for people involved in our current research here.
For patient items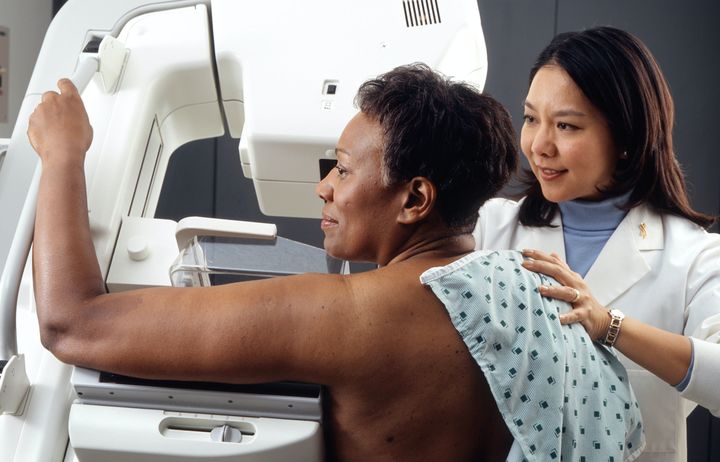 Assessing the Barriers to Breast Screening (ABBS) Study
Breast screening is an effective way to detect breast cancer at a treatable stage. Yet attendance to breast screening appointments is falling, particularly among certain communities. We are carrying out a study to understand the challenges women face when deciding whether or not to attend their breast screening appointment.
If you are female, aged 50-70 and have been invited to a breast screening appointment before, we'd like to hear your opinions, regardless of if you attended your appointment.
We are particularly keen to hear from women with multiple medical conditions and those from minority ethnic backgrounds.
Find out more here.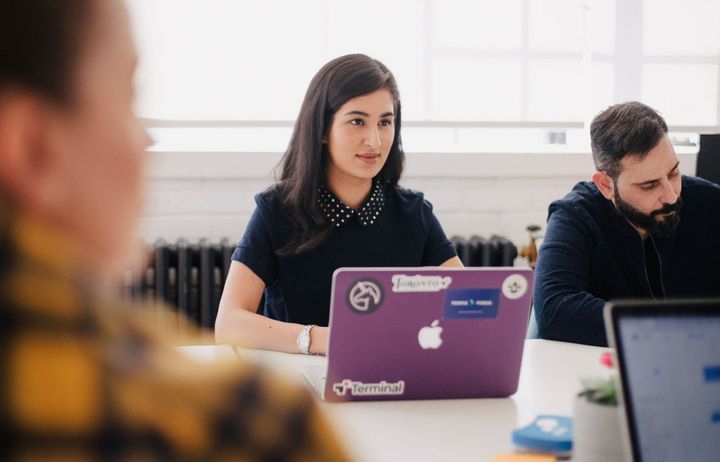 Imperial's Young Person's Advisory Network
Imperial's Patient Experience Research Centre is looking for young people between 17-25-years-old to join their Young Person's Advisory Network (YPAN).
Joining the YPAN gives young people the opportunity to interact with the College's researchers, share their opinions on new research and build their skills and experience.
If you are interested in improving and learning more about research that is relevant to young people, find out more about the YPAN here.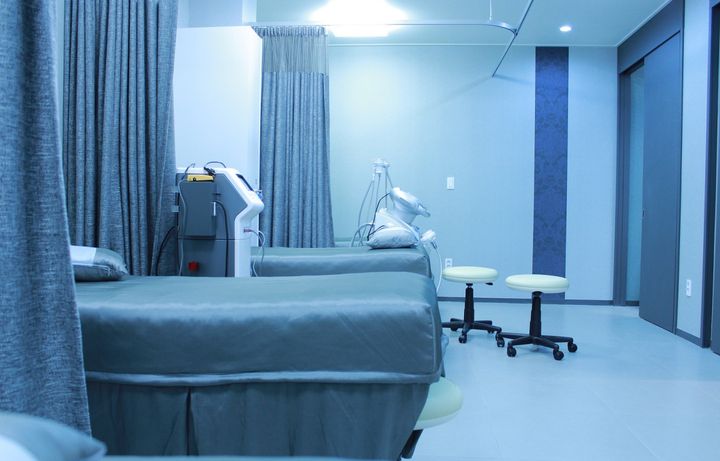 Improving discharge summaries from hospital to primary care
We are conducting a study aimed at improving discharge summaries for people moving from hospital to primary care. We aim to develop a new evaluation tool to assess the quality of discharge summaries. We will then assess a sample of summaries for patients with colorectal (bowel) cancer across North West London.
This will feed into a wider piece of work that is aimed at improving patient safety outcomes for people transitioning from hospital to primary care. We want to understand how improved discharge summary guidance and support could play a role in this.
The tool will build on existing guidance from the Professional Records Standards Body, and create a scoring system that will enable colleagues to better understand which factors contribute to a high-quality discharge summary.
Download our Participant Information Sheet here