People
Meet the team!
Here is our current team! Click on the pictures for more information.
Director
Professor Yiannis Demiris

Location

1006

Electrical Engineering

South Kensington Campus
Post-Doctoral Researchers and Research Assistants
PhD candidates
Academic Visitors
Alumni
Below is the list of previous members of the Lab, who have helped getting us where we are today.
Doctoral Graduates
Ahmed Al-Hindawi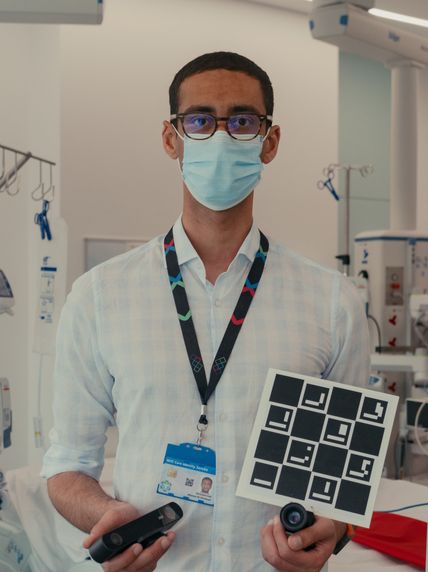 Ahmed Al-Hindawi
Graduated in 2022
Dr Rodrigo Chacón Quesada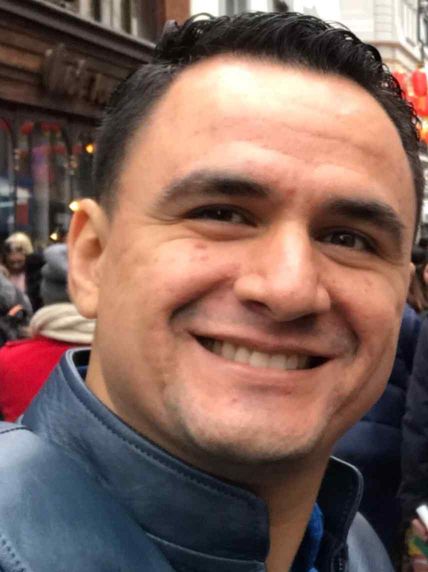 Dr Rodrigo Chacón Quesada
Graduated in 2022
Dr Urbano Miguel Nunes
Dr Urbano Miguel Nunes
Graduated in 2021
Dr Vinicius Schettino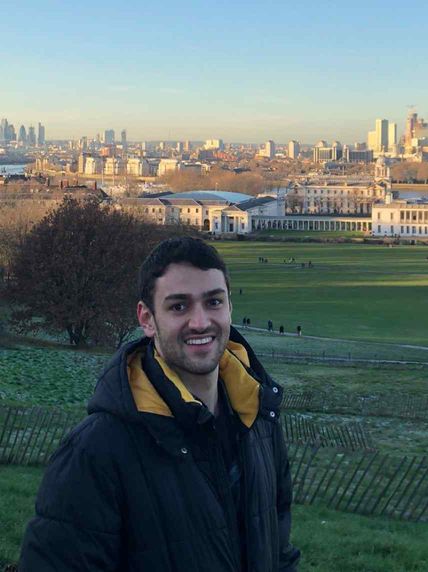 Dr Vinicius Schettino
Graduated in 2021
Dr Mark Zolotas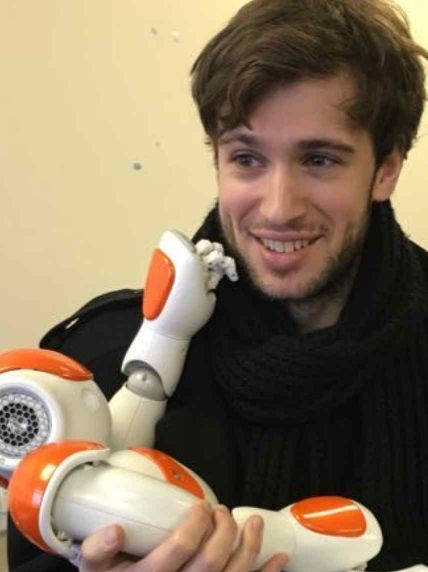 Dr Mark Zolotas
Graduated in 2021
Dr Fan Zhang
Dr Fan Zhang
Graduated in 2020
Dr Caterina Buizza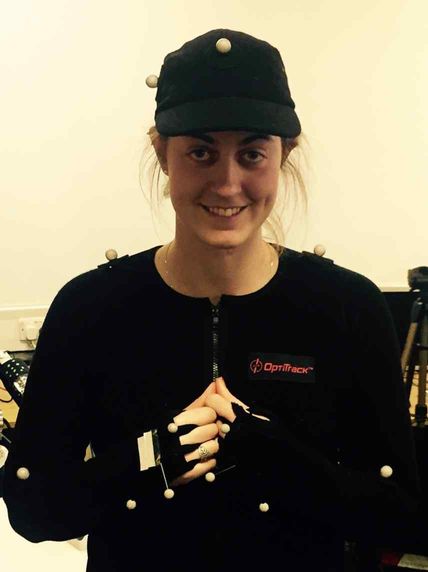 Dr Caterina Buizza
Graduated in 2020
Dr Ruohan Wang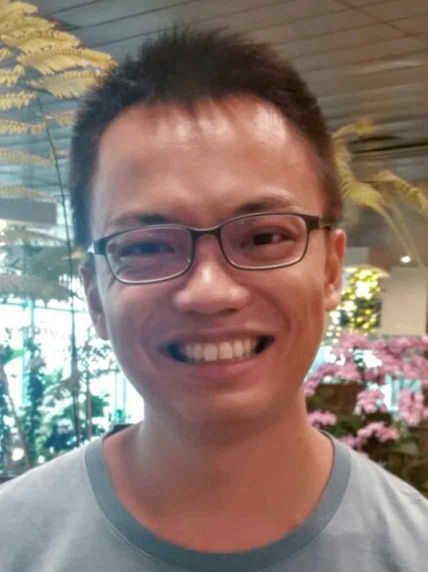 Dr Ruohan Wang
Graduated in 2020
Dr Joshua Elsdon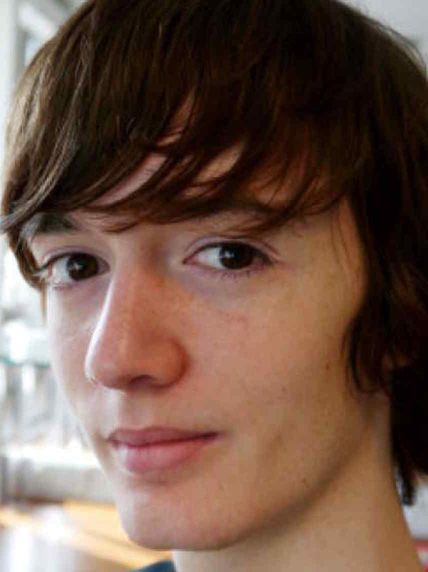 Dr Joshua Elsdon
Graduated in 2019
Dr Tobias Fischer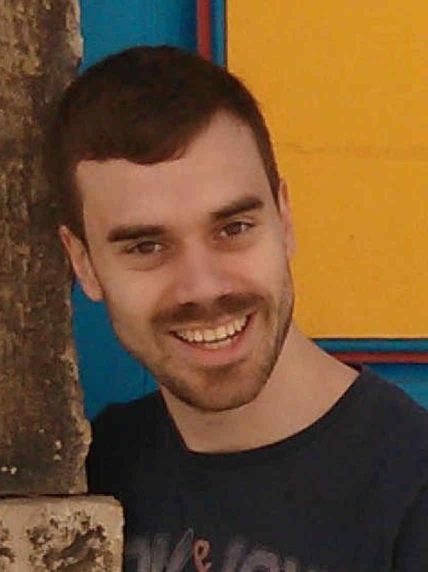 Dr Tobias Fischer
Graduated in 2018
Dr Martina Zambelli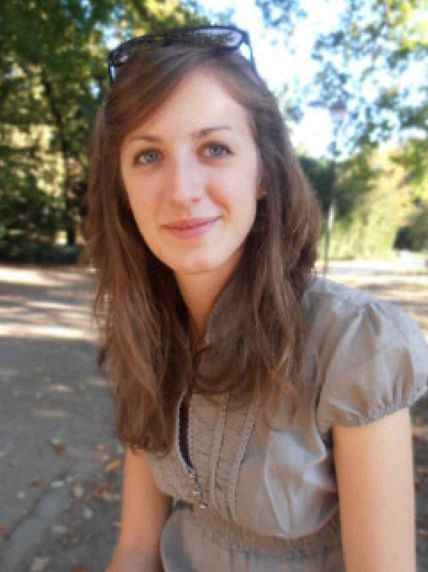 Dr Martina Zambelli
Graduated in 2017
Dr Yixing Gao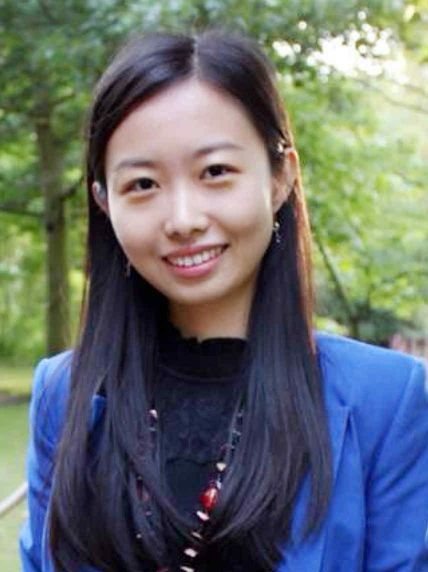 Dr Yixing Gao
Graduated in 2016
Dr Theodosis Georgiou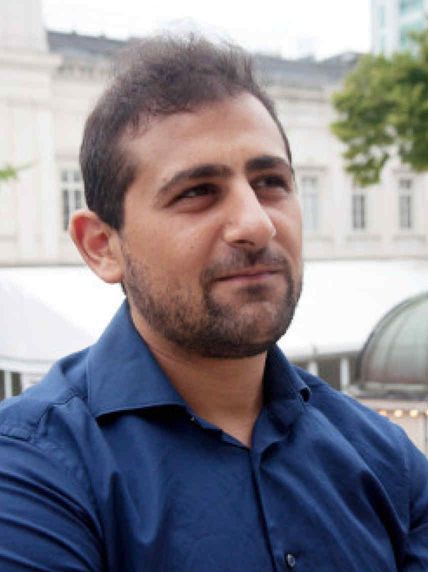 Dr Theodosis Georgiou
Graduated in 2016
Dr Miguel Sarabia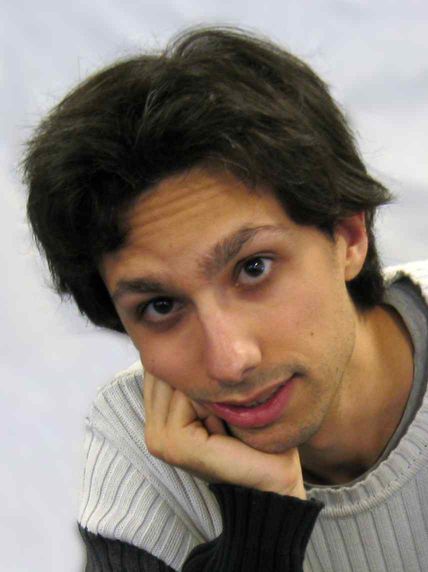 Dr Miguel Sarabia
Graduated in 2016
Dr Dimitrios Korkinof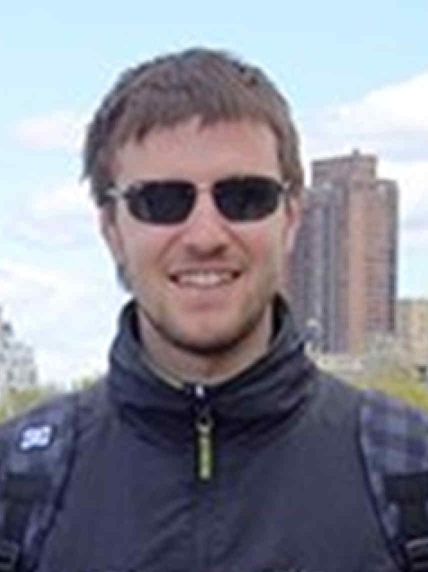 Dr Dimitrios Korkinof
Graduated in 2015
Dr KyuHwa Lee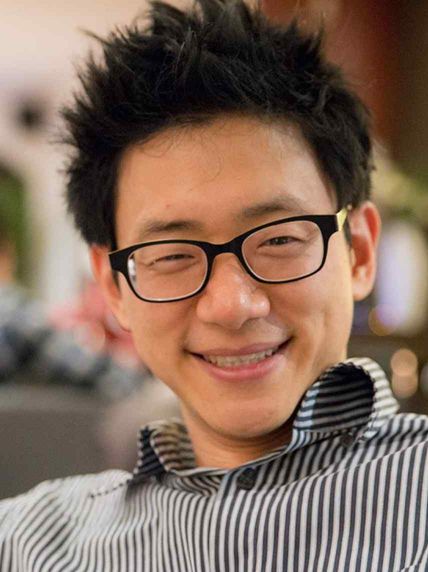 Dr KyuHwa Lee
Graduated in 2014
Dr Harold Soh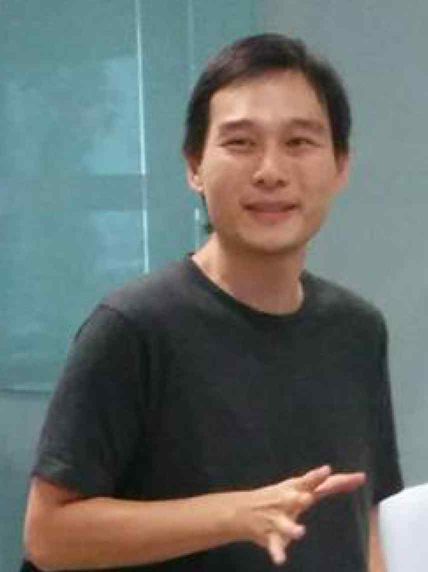 Dr Harold Soh
Graduated in 2013
Dr Yan Wu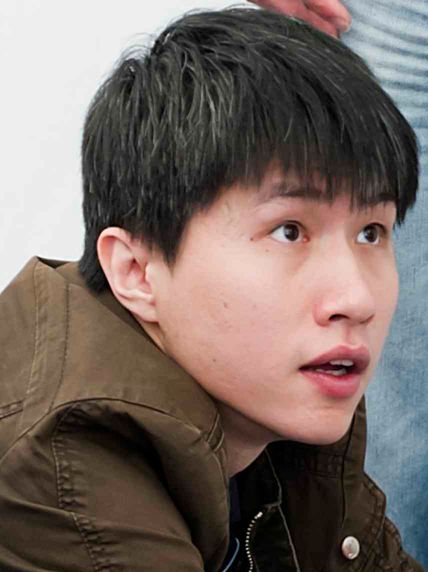 Dr Yan Wu
Graduated in 2013
Dr Murilo Fernandes Martins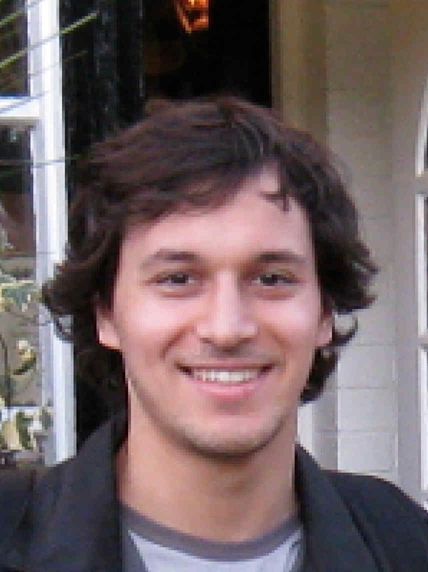 Dr Murilo Fernandes Martins
Graduated in 2012
Dr Simon Butler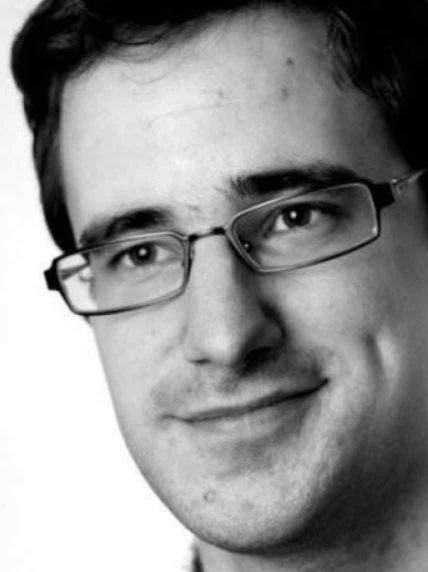 Dr Simon Butler
Graduated in 2011
Dr Paschalis Veskos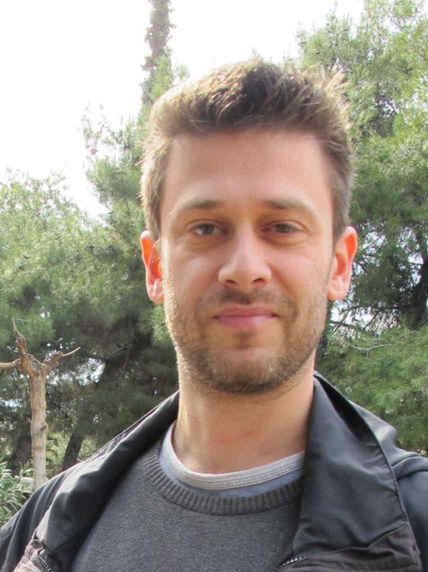 Dr Paschalis Veskos
Graduated in 2010
Dr Tom Carlson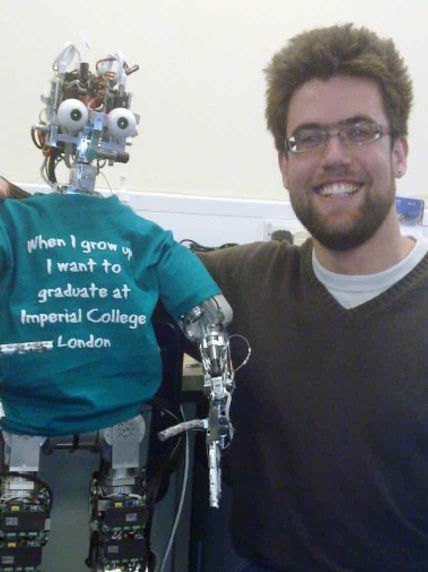 Dr Tom Carlson
Graduated in 2010
Previous Post-Doctoral Researchers and Research Assistants
Dr Youngkyoon Jang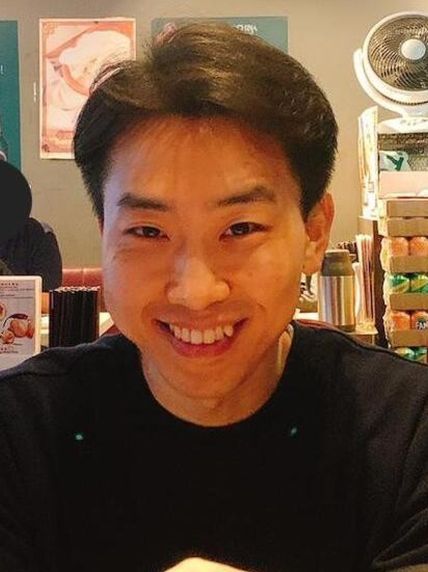 Dr Youngkyoon Jang

Dr Pierluigi Vito Amadori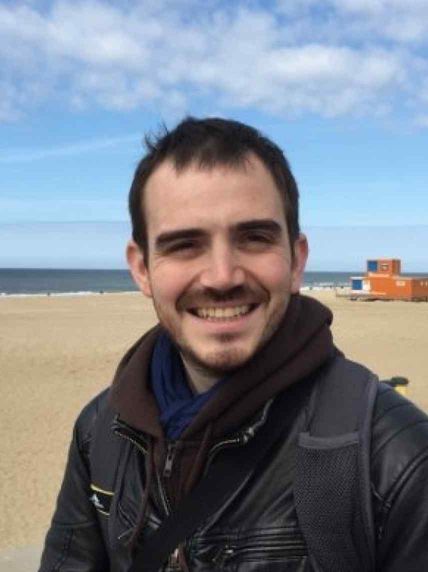 Dr Pierluigi Vito Amadori

Dr Tobias Fischer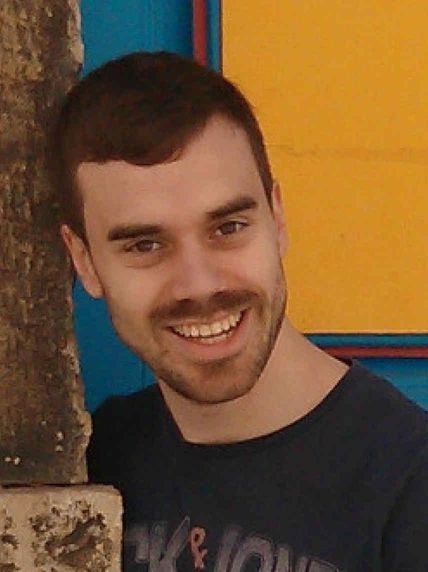 Dr Tobias Fischer

Daniel Varnai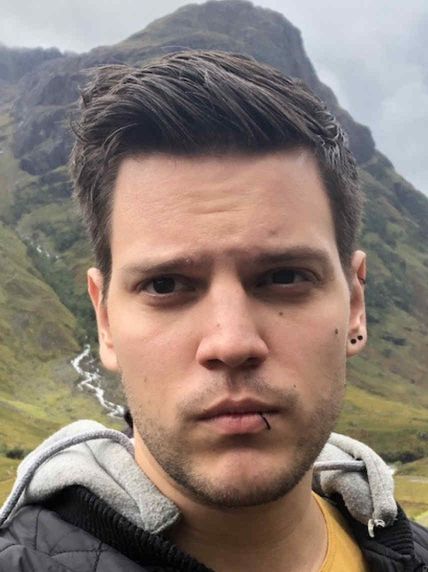 Daniel Varnai

Dr Antoine Cully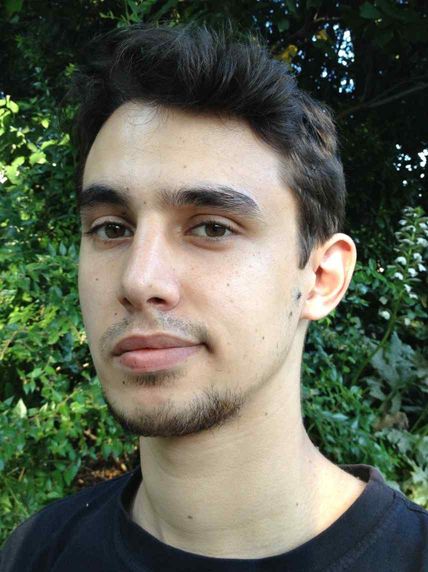 Dr Antoine Cully
PAL project
Dr Oya Celiktutan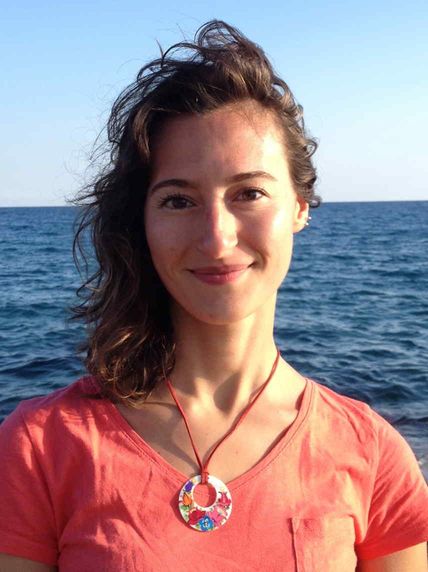 Dr Oya Celiktutan
PAL project
Dr Hyung Jin Chang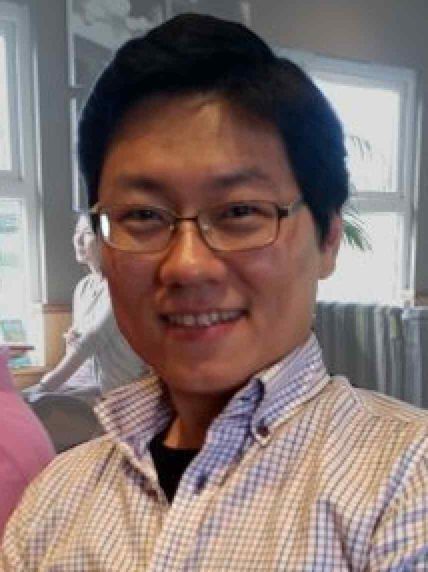 Dr Hyung Jin Chang
WYSIWYD and PAL projects
Dr Theodosis Georgiou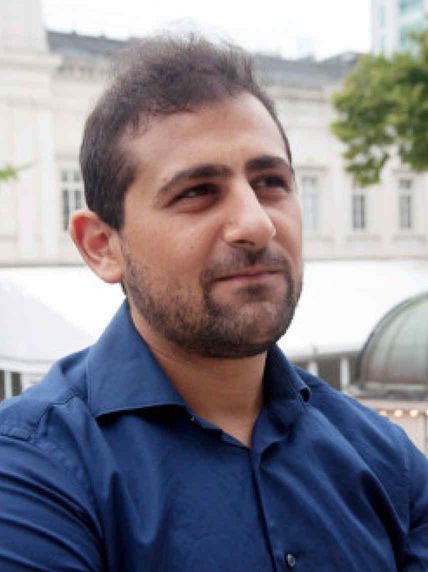 Dr Theodosis Georgiou
EPSRC Fellowship
Dr Maxime Petit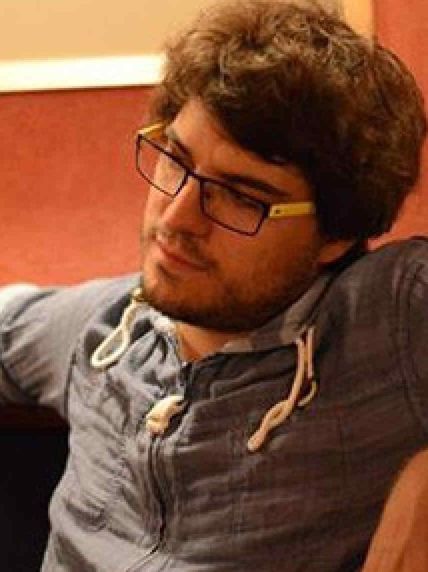 Dr Maxime Petit
WYSIWYD project
Dr Ayşe Küçükyılmaz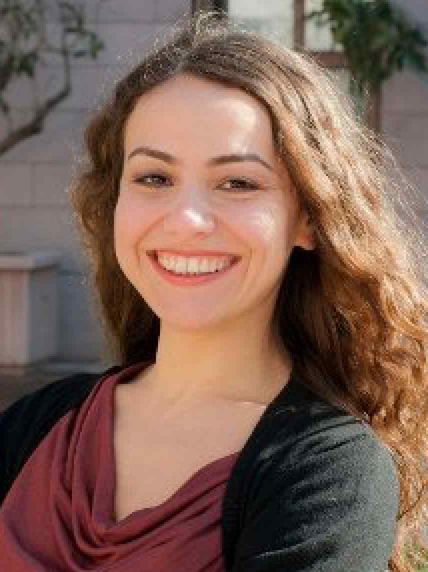 Dr Ayşe Küçükyılmaz
ALIZ-e project
Dr Alexandre Coninx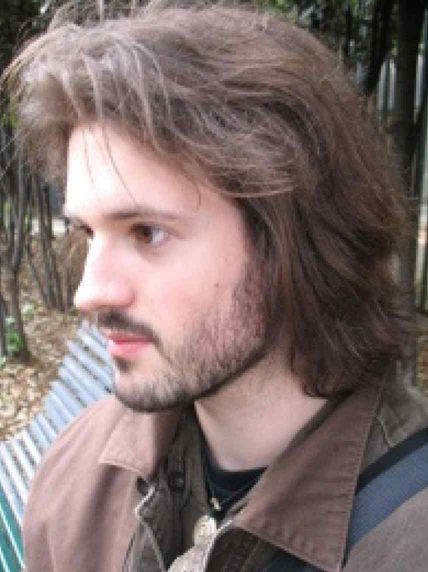 Dr Alexandre Coninx
ALIZ-e project
Dr Raquel Ros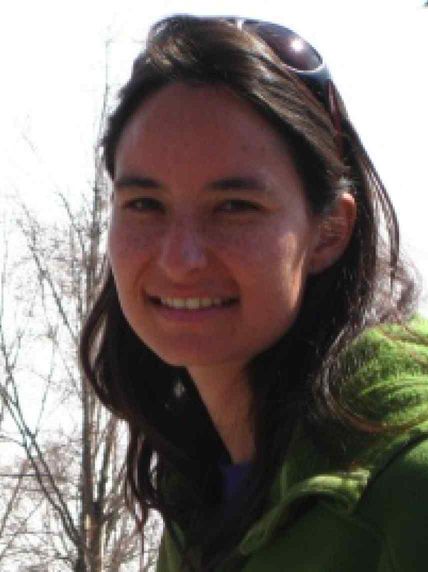 Dr Raquel Ros
ALIZ-e project
Dr Dimitri Ognibene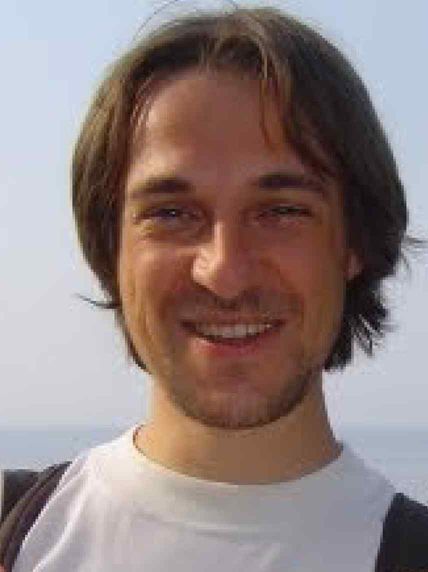 Dr Dimitri Ognibene
EFAA project
Dr Eris Chinellato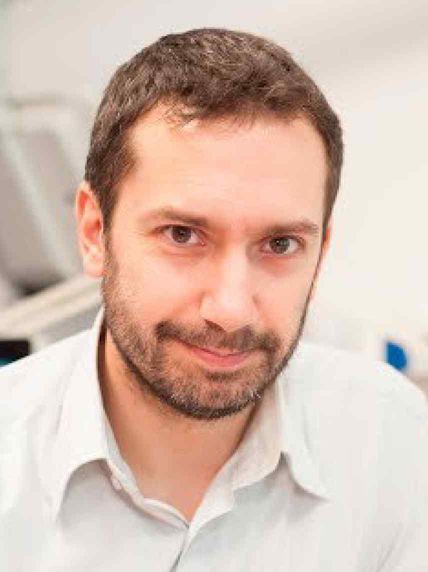 Dr Eris Chinellato
EFAA project
Dr Sotirios Chatzis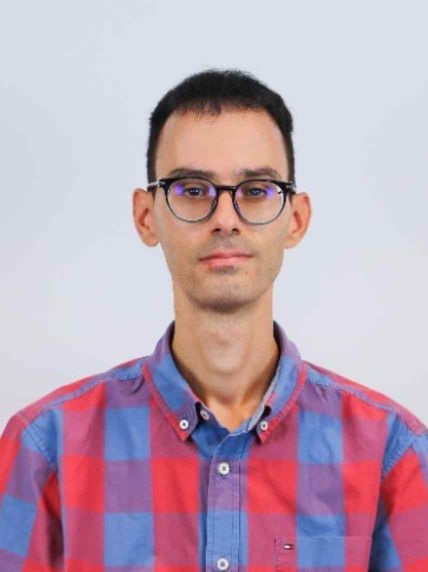 Dr Sotirios Chatzis
ALIZ-e project
Dr Bálint Takács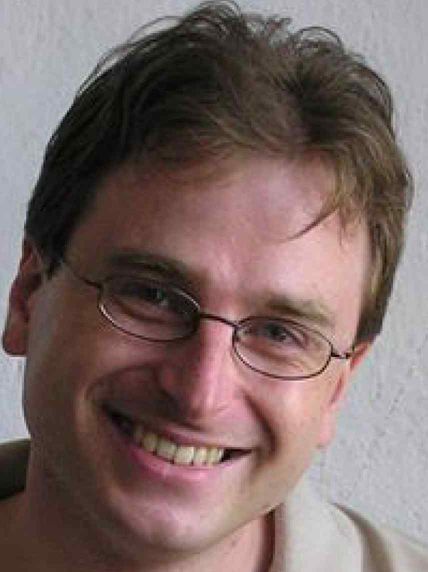 Dr Bálint Takács
Living Maps & HAMMER projects
Previous Academic Visitors
Previous Visitors
Previous Members [2005 - 2009]
Name

Graduated in

Dr Matt Johnson
2008
Dr Anthony Dearden
2008
Dr Gavin Simmons
2008
Dr Bassam Khadhouri
2006
Summary of the table's contents
Previous Visitors
Name
University
Lukáš Rustler
Czech Technical University in Prague
Luca Garello
Istituto Italiano di Tecnologia
Fernando E. Casado
Universidade de Santiago de Compostela
Daniel Yefimov
Skolkovo Institute of Science and Technology
Yong Joon Thoo
Ecole Polytechnique Federale de Lausanne (EPFL)
Dr Vicent Girbés
Universitat Politècnica de València
Kevin Cortacero
Université Toulouse III
Pierre Mespoulet
Université Toulouse III
Phuong Nguyen
Italian Institute of Technology
Dr Jongwon Choi
Seoul National University
Dr Jiyeoup Jeong
Seoul National University
Guillem Torrente Martí
Universitat Pompeu Fabra
Xavier Cadet
EPITA
Arturo Bertomeu Motos
Miguel Hernández University
Dr Young Joon Yoo
Seoul National University
Robert Darius
Technical Unversity Munich
Prof. Tadahiro Taniguchi
Ritsumeikan University
Sarah Bechtle
TU Berlin
Weng Nam Lio
Imperial College London
James Burnett
University of Nottingham
Dr Gabriele Trovato
Waseda University
Dr Alberto Jardón Huete
Universidad Carlos III de Madrid
Dr Adrian Burlacu
Technical University of Iaşi
Prof. André Luis Marques Marcato
Universidade Federal de Juiz de Fora
Dr Axel Tidemann
Norwegian University of Science and Technology
Dr Yanyu Su
Harbin Institue of Technology
Dr Jose Manuel Pérez Lorenzo
University of Málaga
Dr Hatice Kose-Bagci
Istanbul Technical University
Ilaria Gori
Sapienza University of Rome
Dr Juan C. Moreno
Bioengineering group, CSIC Madrid
Prof. Michael A. Goodrich
Brigham Young University
Nicola Catenacci
IMT Institute for Advanced Studies Lucca
Philip Leskovitz
University of Applied Sciences Dresden
Sean Ryan Fanello
Sapienza University of Rome
Stefan Markov
International University of Bremen
Wei Liang Tay
National University of Singapore
Summary of the table's contents