Wellbeing contacts
If you have any questions or concerns that you wish to discuss, you can contact your supervisor or Research Group Postgraduate Academic Tutor.
Research Group Wellbeing Contacts
All Students
If you have any issues which you prefer to discuss confidentially with a female member of staff, the following contacts are available within the Department:
Female contacts
Prof Lesley Cohen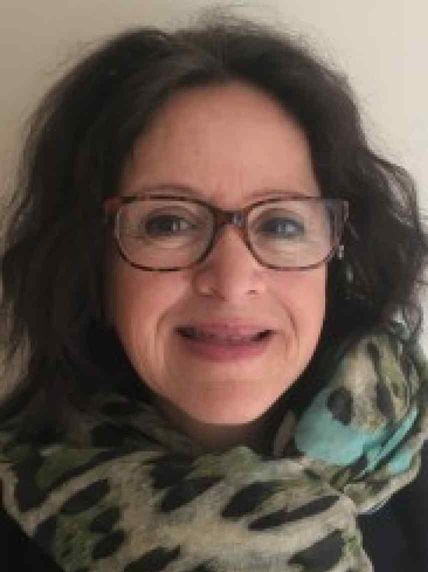 Prof Lesley Cohen

Prof Ji-Seon Kim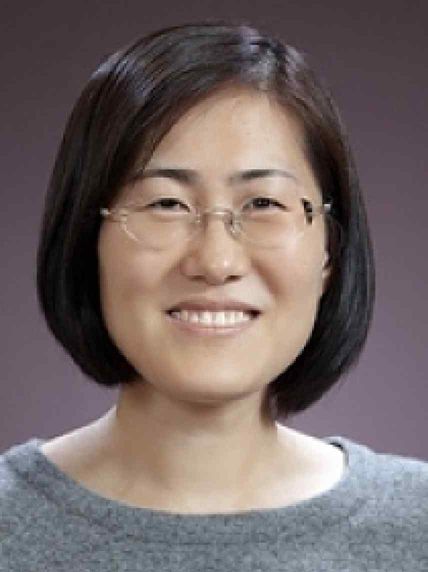 Prof Ji-Seon Kim

Dr Yvonne Unruh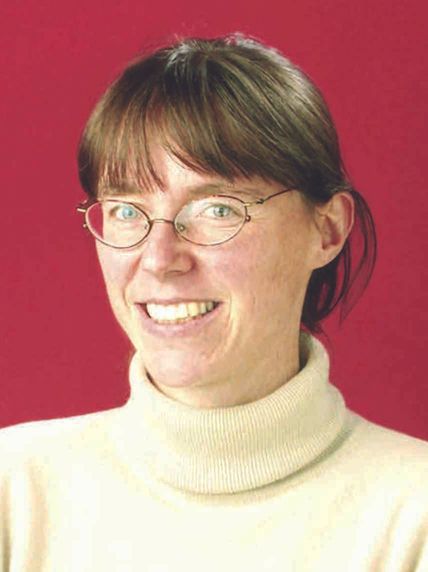 Dr Yvonne Unruh

Other academic contacts
Arnaud Czaja

Support available

Arnaud's role is the pastoral care of students. He listens to students, suggests solutions, and ensures that appropriate support is given where and when it is required.

Location

Room: 726 Huxley
Other support available
Students who may have been the victim of a sexual violence might choose to approach their personal tutor for advice, guidance or continued support.
The Checklist for members of staff who are informed by students of sexual assaults is designed to help personal tutors (and other colleagues) to guide students in the immediate and subsequent steps that can be taken and other support students may wish to be made aware of.
Further guidance and information about sexual violence and how to get emergency help can be found via the student space website. Information about the Sexual Violence Liaision Officers (SVLOs) and their role can be found here.