Placements
This is the website for the Registry's Placement Section, providing College level guidance and information on placement and placement-related issues.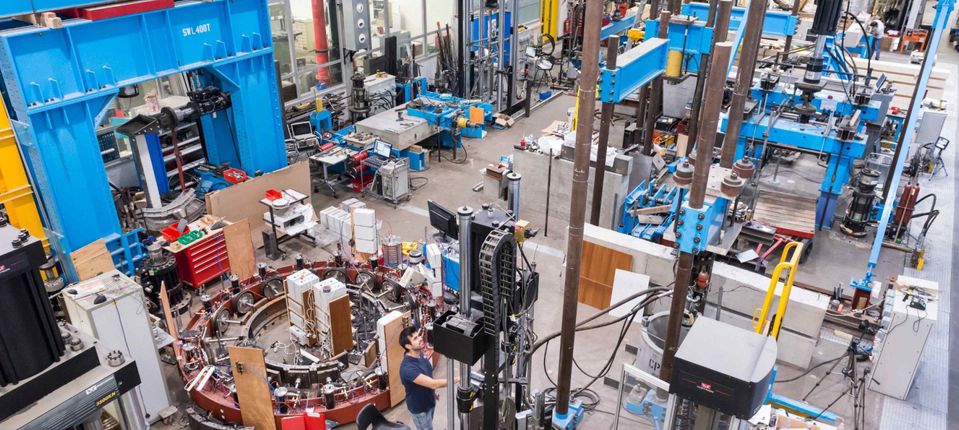 Our placement webpages provide an information hub for: 1. UG and PG taught curriculum-based study placements & industrial placements; 2. UG vacation industrial/research placements taken for extra-ECTS credit; 3. PG research placements (integral to a PhD) at a third party organisation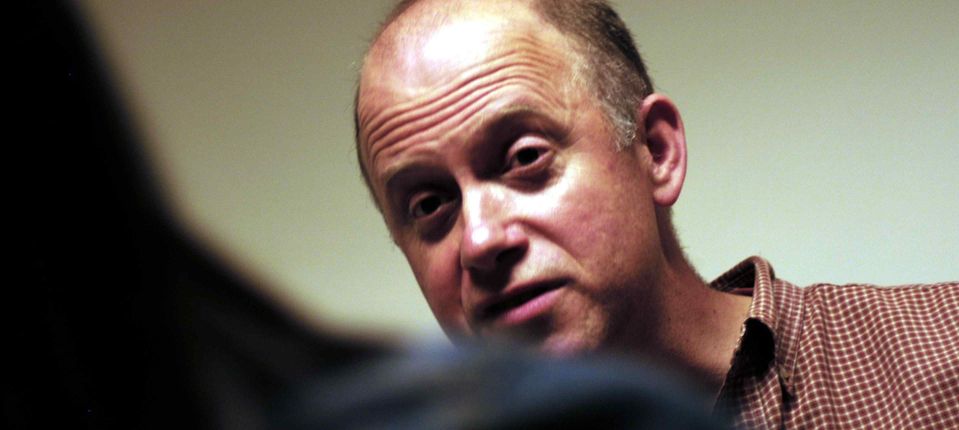 The management of any "placement" is the responsibility of the participating student's academic department.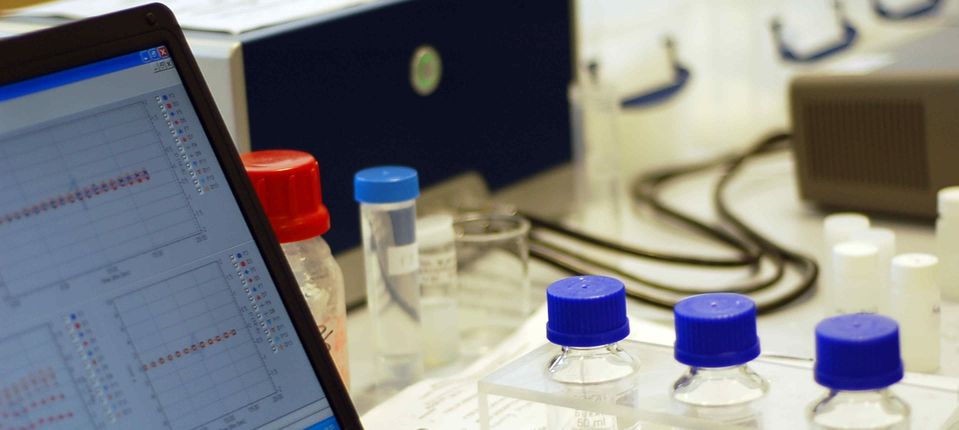 Not everything is a placement. Projects which form part of a programme are not classified as "placements". However, part or all of a project may involve a period of supervised attendance at an external organisation and where this lasts for 2 weeks or more it would be considered a "placement".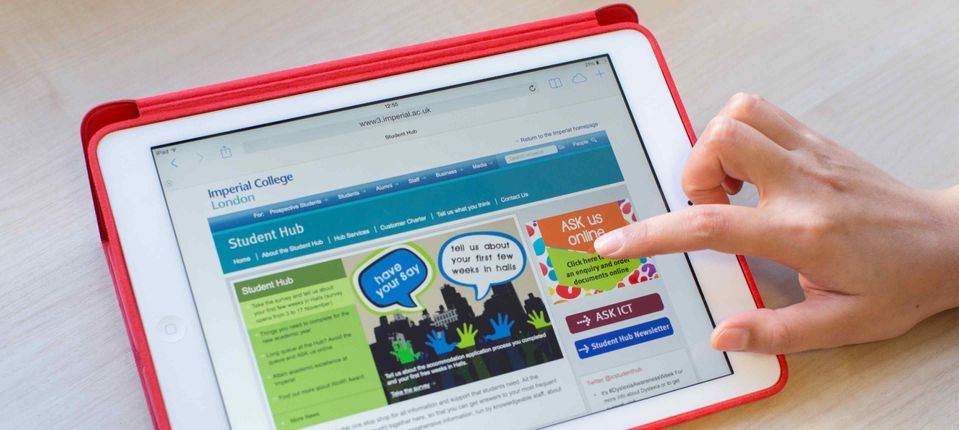 Placement guidance is aimed at both internal staff & internal students, with a focus on support available to students planning a placement abroad. It draws on placement policy and good practice (referencing student exchanges, Erasmus+, other mobility programmes and the UG Extra-ECTS system.)
Imperial College participates in the EU's Erasmus+ scheme(2014-2020). For a Brexit (Erasmus) update see the Erasmus+ menu item. Mobility opportunities exist for both students/staff. For students this means internships & study exchanges. For staff access to travel grants (teaching & training visits).