Roessler lab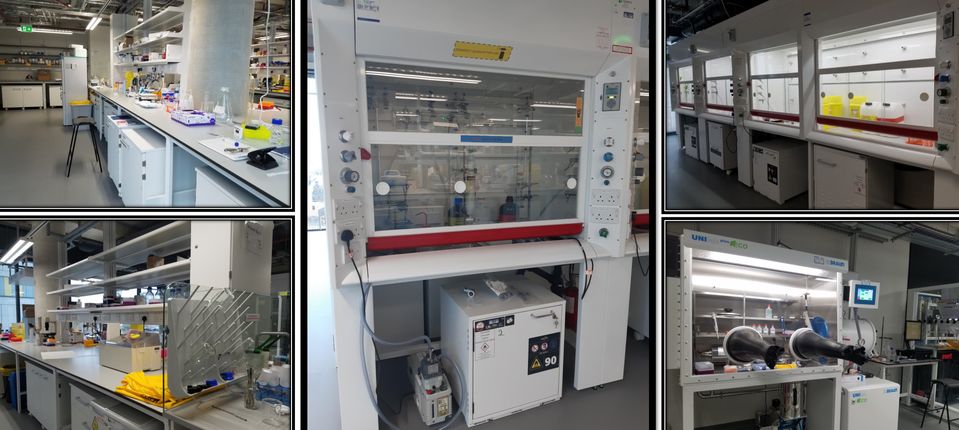 Welcome to our Labs in the MSRH - Visit our gallery for more photos!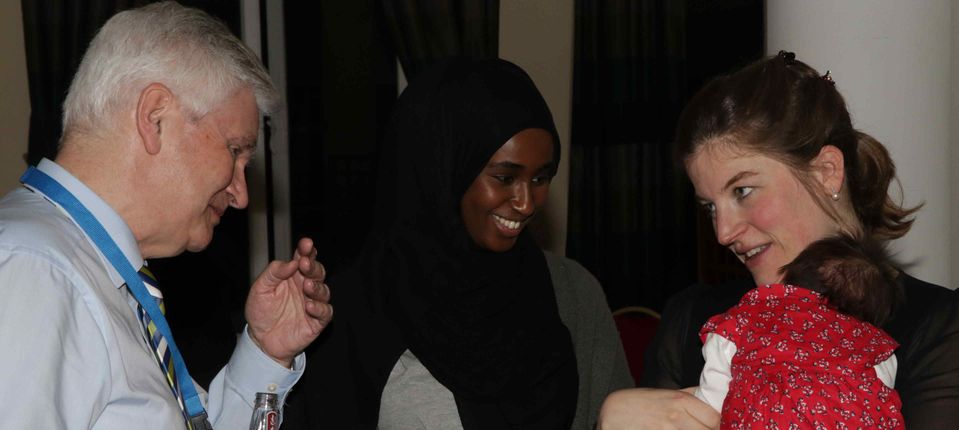 Professor Wolfgang Lubitz (left), Kaltum (middle) and Maxie (right) with the youngest conference guest (Kira) at the RSC EPR meeting we hosted April 2018.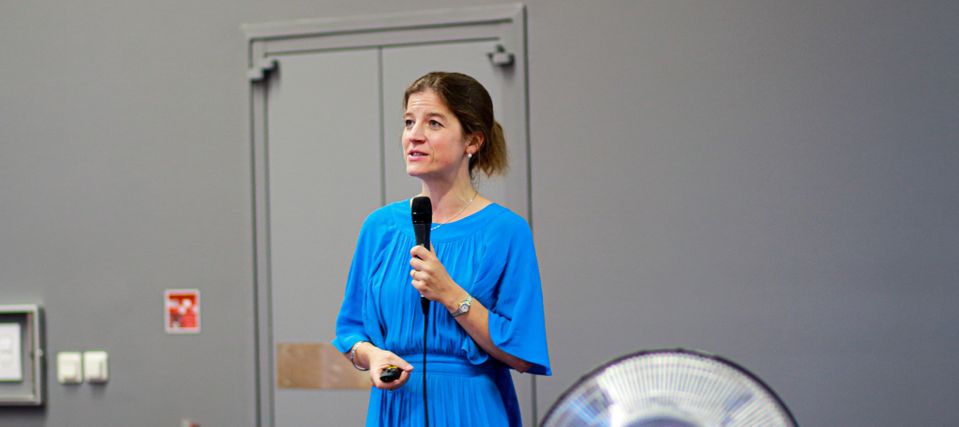 In receipt of the EuroBIC Medal 2022, Maxie gives a talk at the 16th European Biological Inorganic Chemistry conference.