Imperial Athletes
Welcome to Imperial Athletes.
Imperial Athletes is the home of the 90+ sports clubs at the College.
Ranked 16th nationally (BUCS overall 2022/2023) and offering everything from American Football to Windsurfing, you're sure to find your sport here with us.
A collaboration between Move Imperial and the Imperial College Union, Imperial Athletes is the one-stop-shop for our clubs for:
Organising fixtures
Obtaining funding
Club development and training
Applying for scholarships
Event organisation
To join any sports club, you'll first need to join us as an Imperial Athlete.
Club sport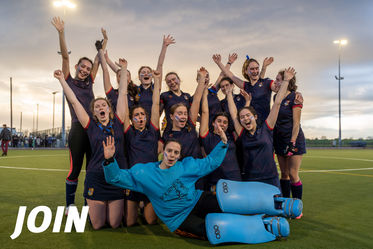 Sports clubs
With over 90 clubs available, you're sure to find your sport with us.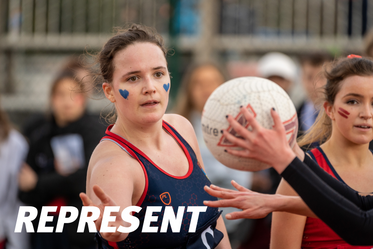 Leagues
Our clubs represent the College with a wide range of teams in national leagues, the largest of which is British Universities and Colleges Sport (BUCS) and London University Sports League (LUSL). We also take part in the United Hospital Leagues and Cups and are the home of the Imperial Leagues - our first intramural sports competition.